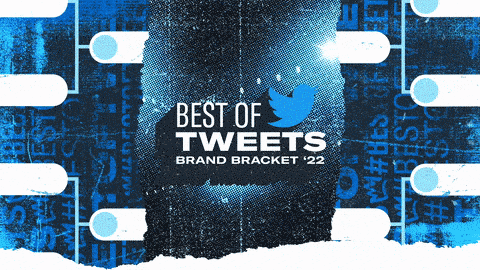 These brands are good at Twitter.
You decide who's best.
It's March, and that means #BestOfTweets Brand Bracket is back — your chance to recognize the best brands on Twitter. We've picked 16 of our favorites that spark conversations, make us laugh, and connect to what's happening — but now it's time for you to decide the champ.
Starting March 14, head to @TwitterMktg to vote for your favorite to advance and ultimately be crowned the Best Brand on Twitter. Meet all the brands competing in this year's Brand Bracket below, and see why we think they're championship-level contenders. 
Can't get enough of Brand Bracket? You can play along by filling out your predictions here and Tweeting them to @TwitterMktg.

These brands lead the pack by sending Tweets people can't wait to reply to.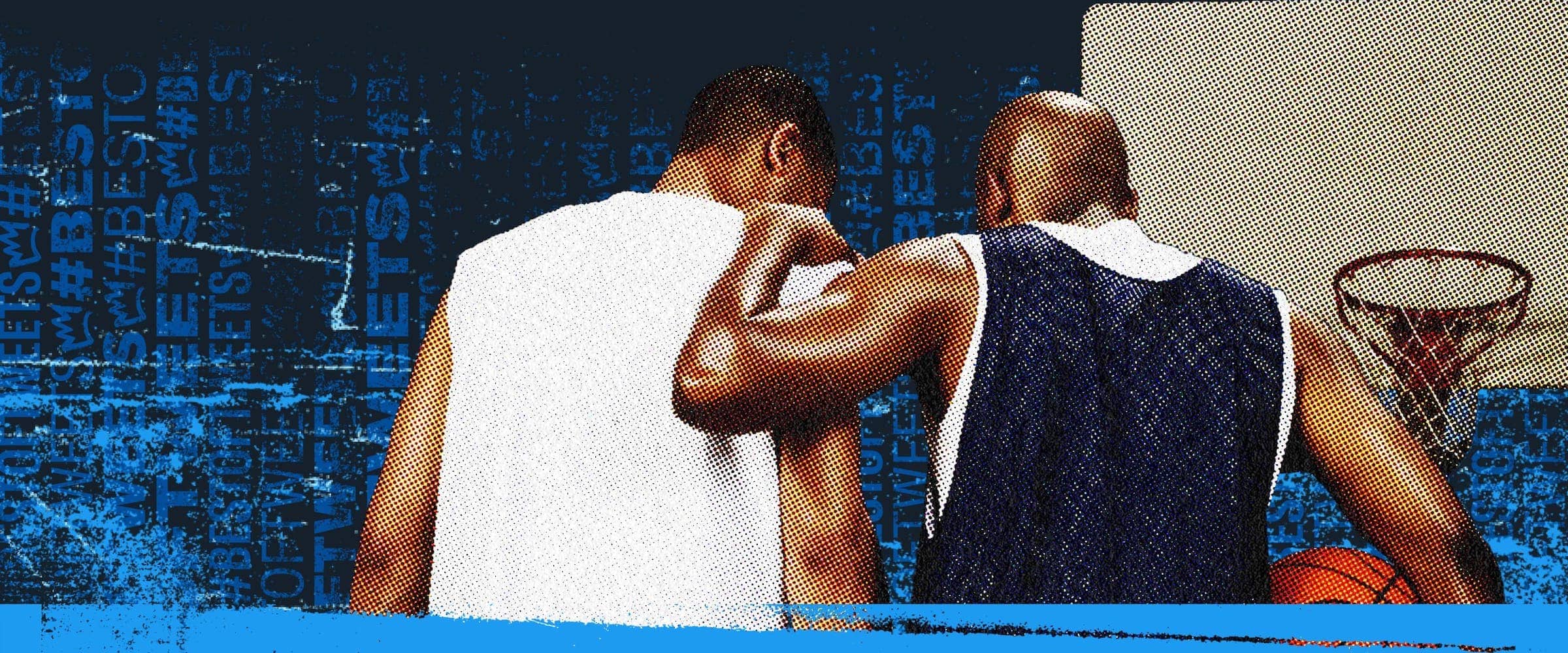 These brands bring their personas to life, keeping the timeline animated with plenty of personality and relatable content.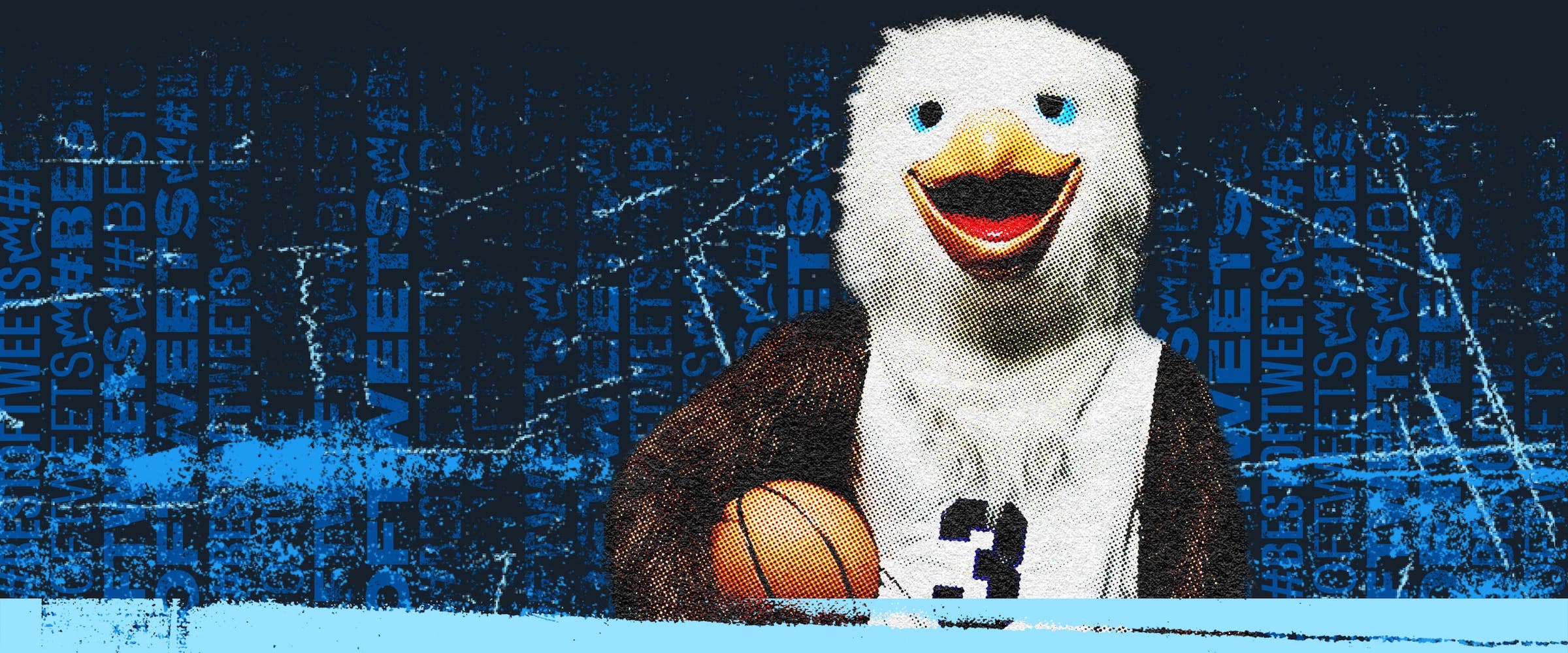 These brands win new fans by pushing the boundaries of cultural moments and trends.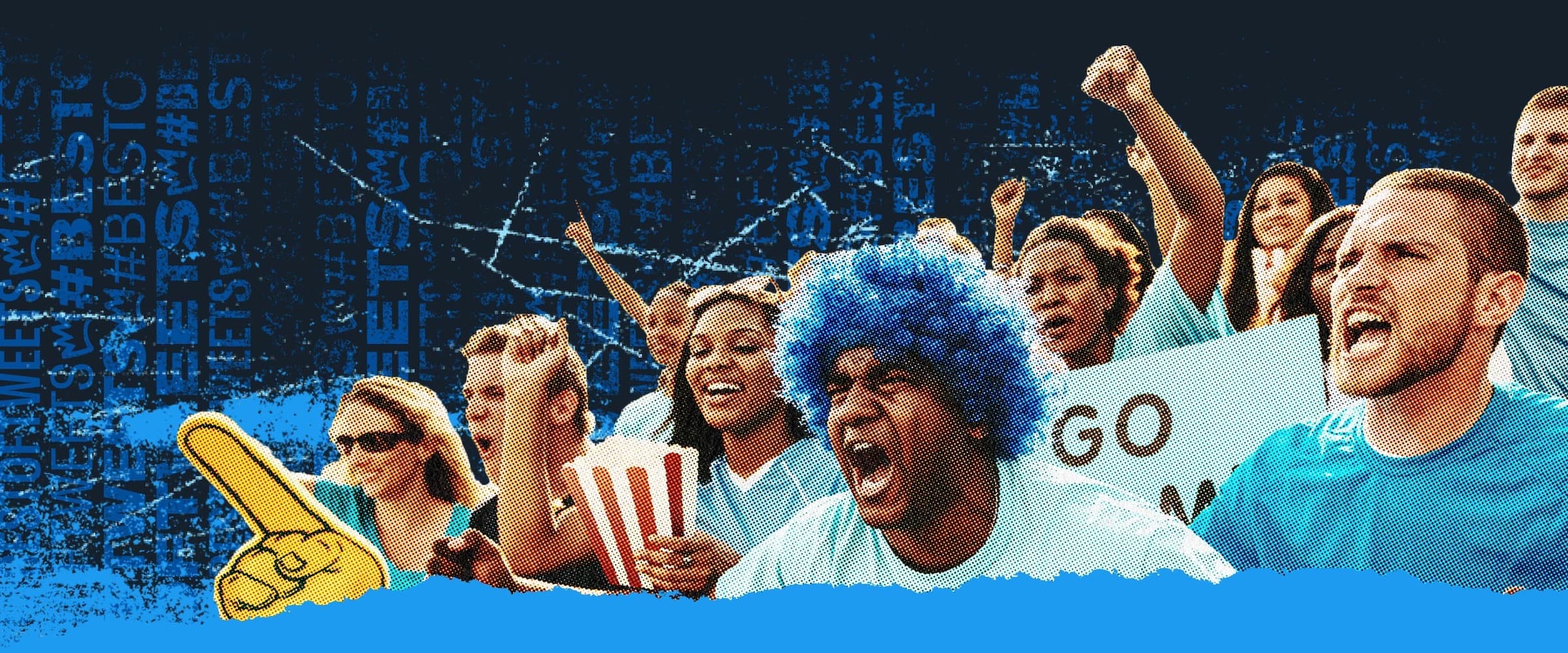 These brands harness the power of connection through A+ community management.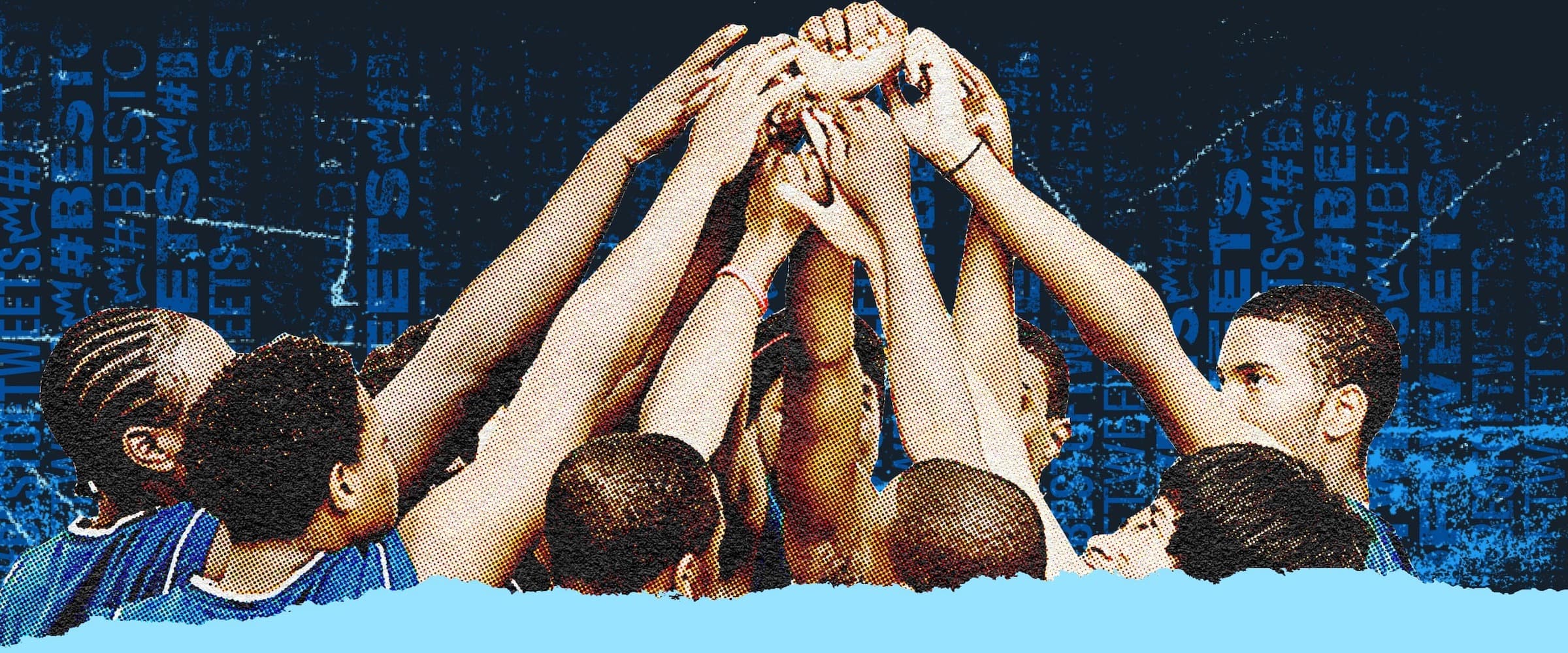 Download your bracket below, make your picks, and share it with @TwitterMktg. Let the competition begin!