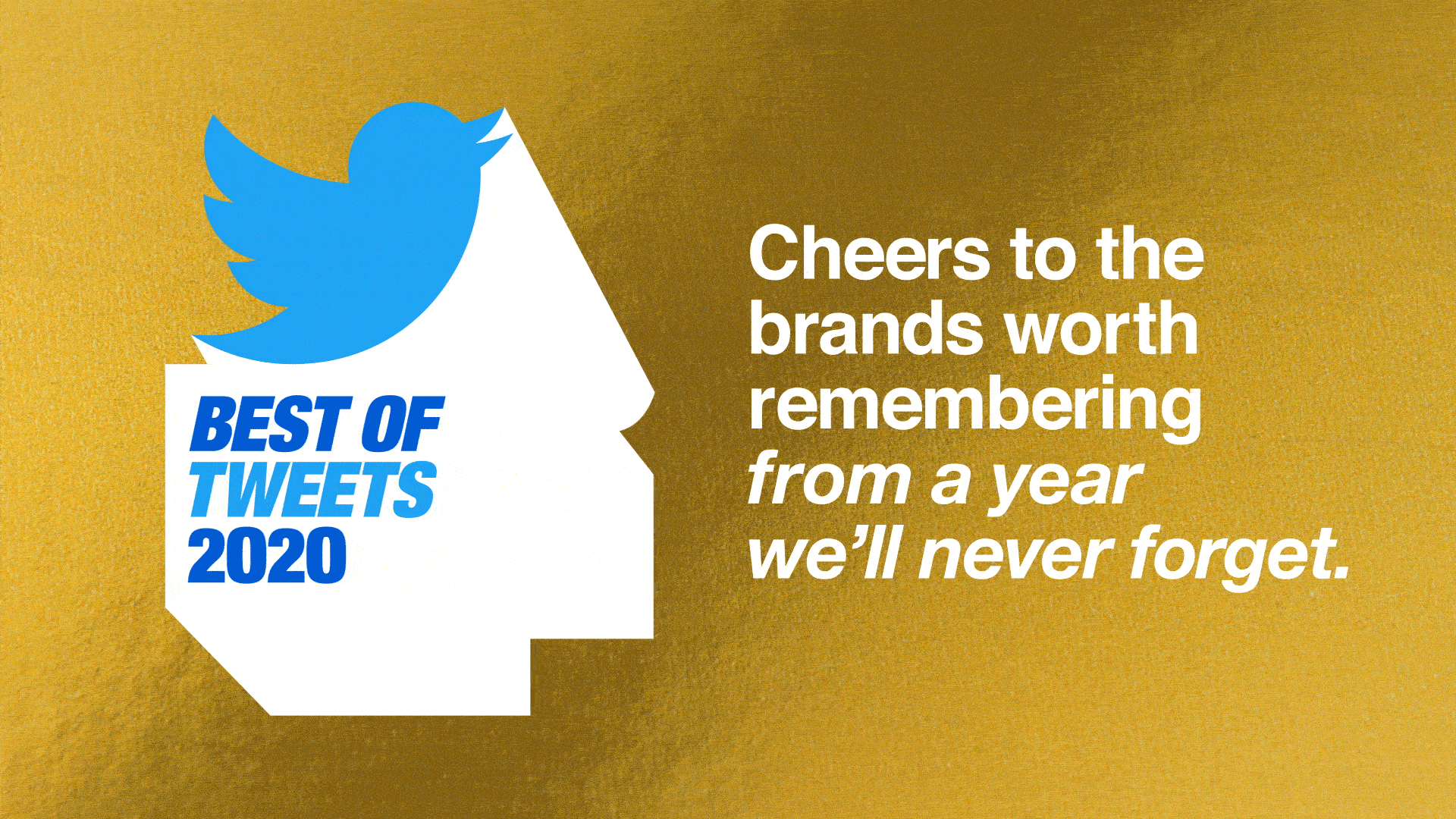 If you're reading this, chances are you've likely thrown your fair share of 2020 marketing plans out the window.
Scrapped shoots, delayed launches, ever-shifting budgets, Zoom this, Zoom that. These challenges have really pushed marketers creatively, leading to some incredible work on Twitter. From epic watch parties to crucial campaign pivots, marketers brought all the feels and really got to the heart of what Twitter's all about – connecting with people. These are the 10 campaigns and brands worth remembering from a year we'll never forget.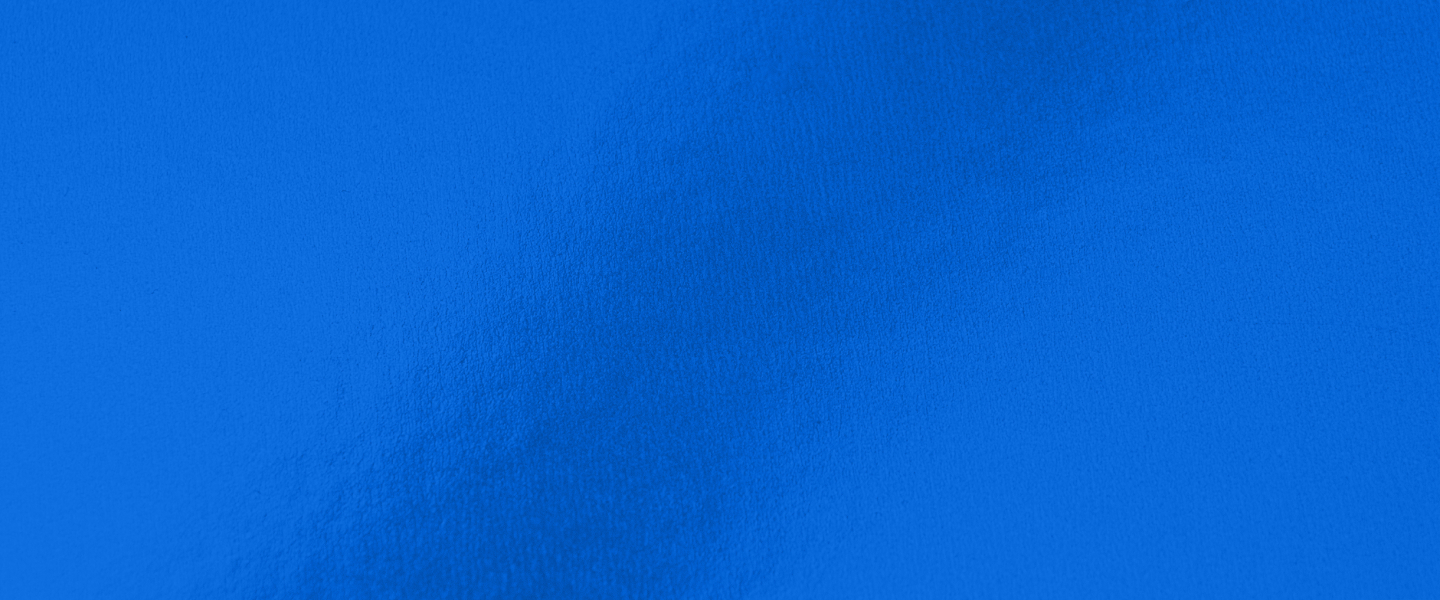 Best campaign for quenching our thirst for sports
When live sports were abruptly taken away from us in 2020, ESPN's The Last Dance quickly became the sports event of the year and reignited our passion for Michael Jordan and the Chicago Bulls. This was Gatorade's time to shine, except it wasn't an official sponsor. So it partnered with the NBA to turn back the clock, streaming Game 6 of the 1998 Finals on Twitter (spoiler alert: Bulls win their sixth title). Teaming up with OMD, TBWA\Chiat\Day, Optimum Sports and Swift, Gatorade gave us that big sports moment we so badly needed, iconic "Be Like Mike" ads and all.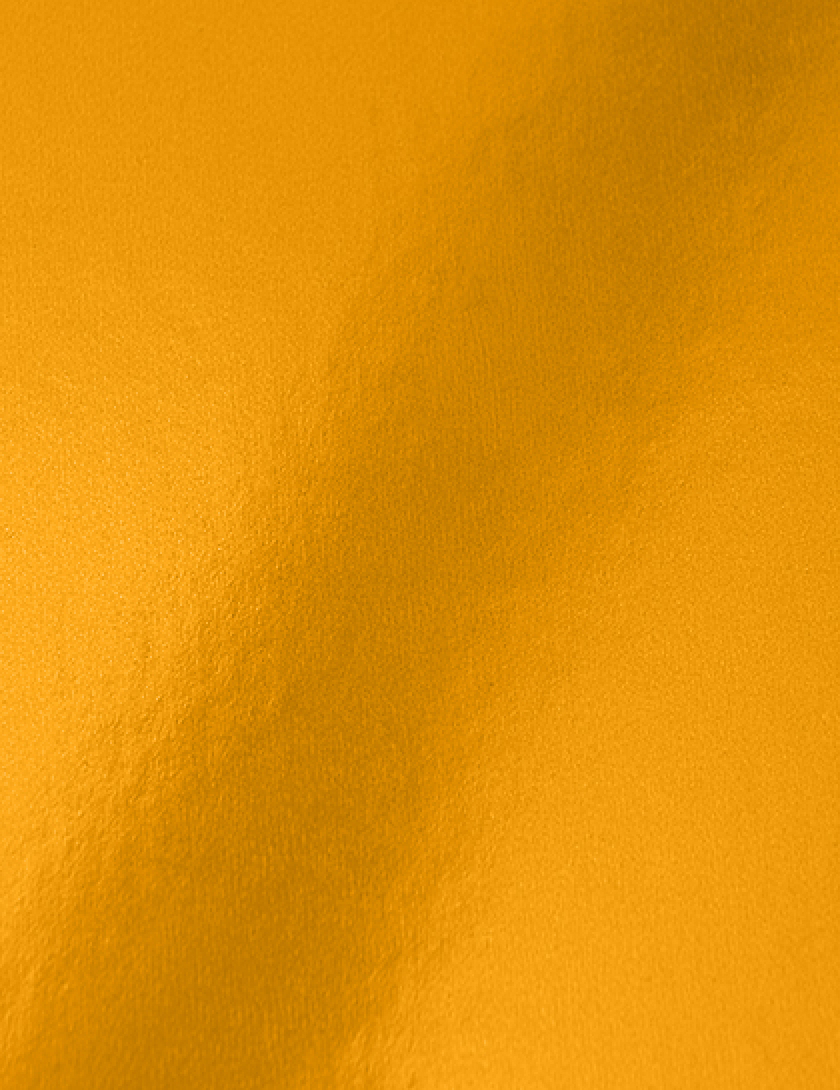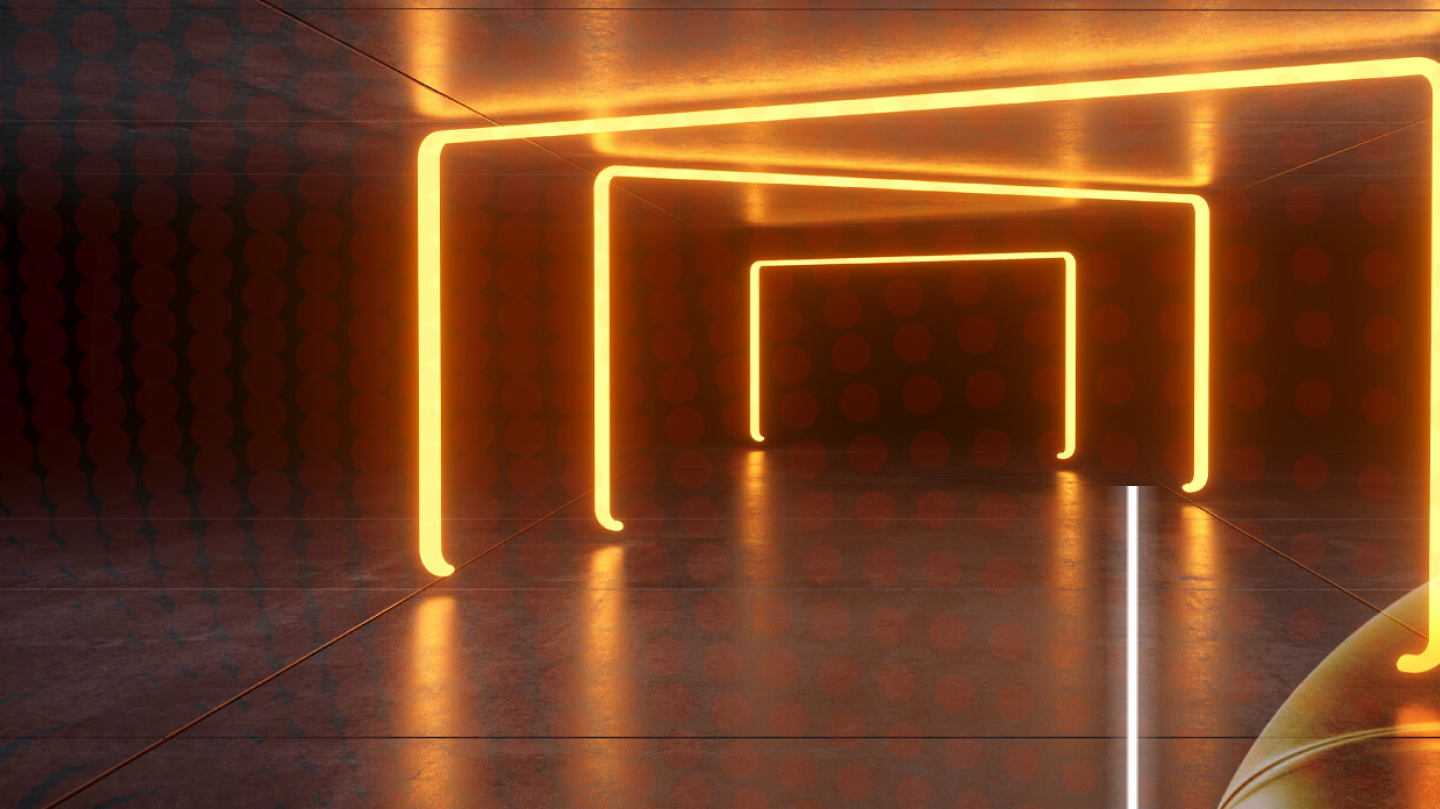 Best campaign for driving positive change.
When everyone is urged to stay put, how does a brand built on moving people respond? By putting people's safety first. That's exactly what Uber did with its #MoveWhatMatters campaign. In collaboration with Wieden+Kennedy and MediaCom, Uber's in-house creative team asked us all to stay home. And even though their message on Twitter was to stop using the app, they never stopped moving. Uber drivers delivered 10 million free rides and food to frontline workers, seniors, and people in need. We'd say that's worthy of a perfect rating.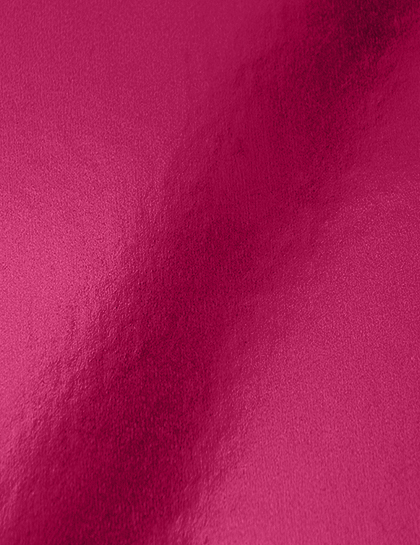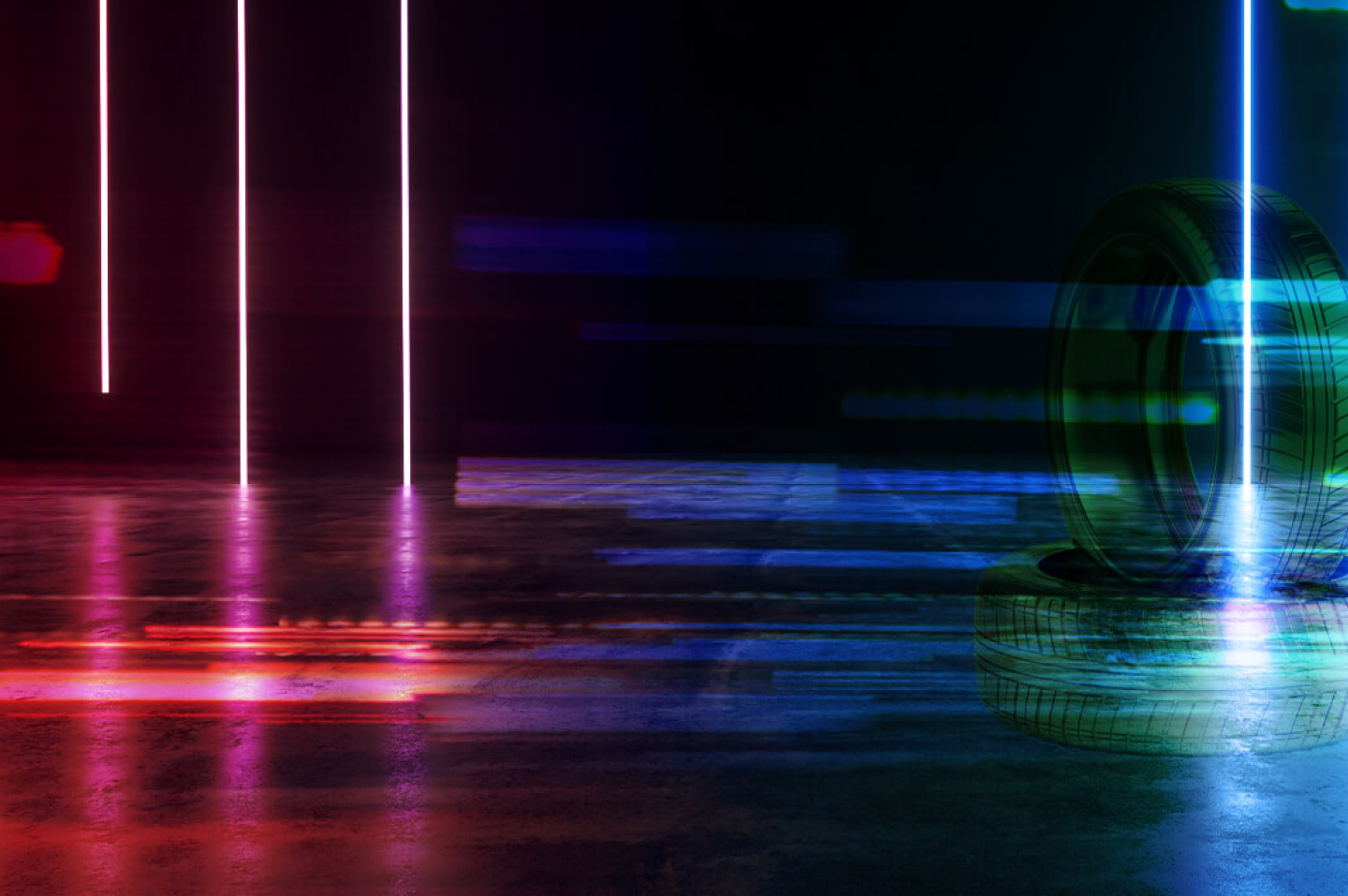 Best brand speaking out and standing up.
There's no arguing that tit was a tough year filled with tough (yet necessary) conversations. And while many brands chose to avoid the spotlight, Ben & Jerry's stepped up. Whether working to dismantle white supremacy or speaking out against the gender pay gap, the beloved ice cream company came to Twitter to take a stand. Like so many other Unilever brands, Ben & Jerry's used their influence to do what's right - not what's easy. And for that, we salute them.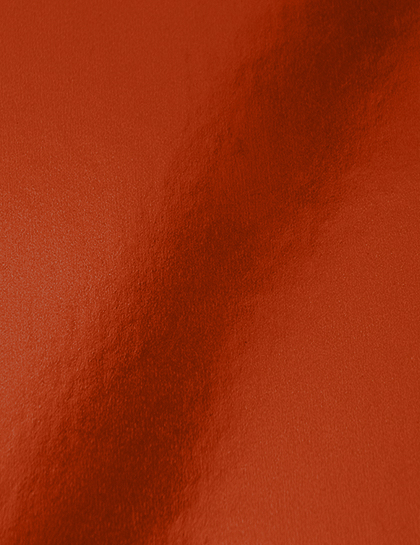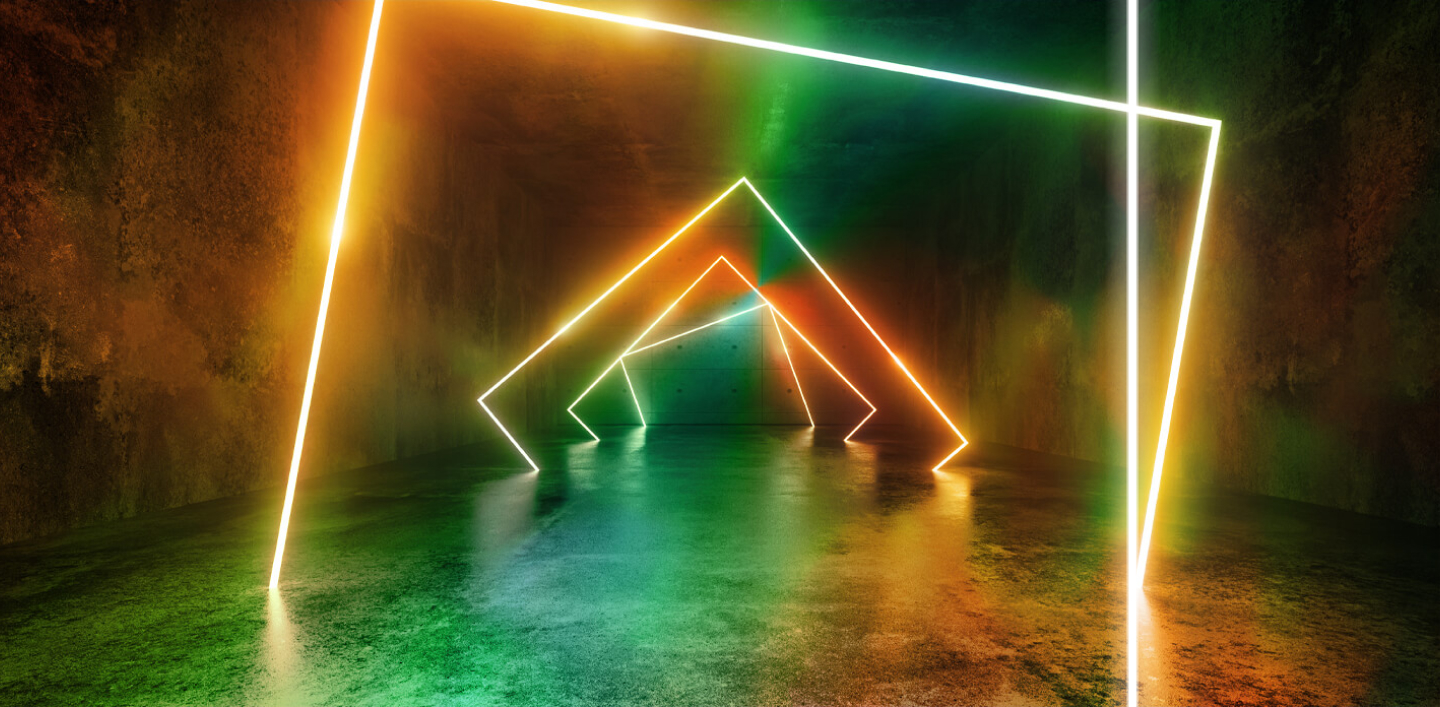 Best campaign for connecting us from the couch.
The beginning of a pandemic? Not ideal for a movie premiere. This was the dilemma Universal Pictures faced with the launch of "Trolls World Tour." But it knew the show must go on. In an industry-first, it released directly to premium video-on-demand and hosted a live watch party on Twitter. Universal and its partner agency Essence took to Twitter to spread the word and celebrate the film's release, using all the movie's star power they could. And it worked. "Trolls World Tour" became the biggest Universal digital release ever, bringing joy to families tuning in from around the world.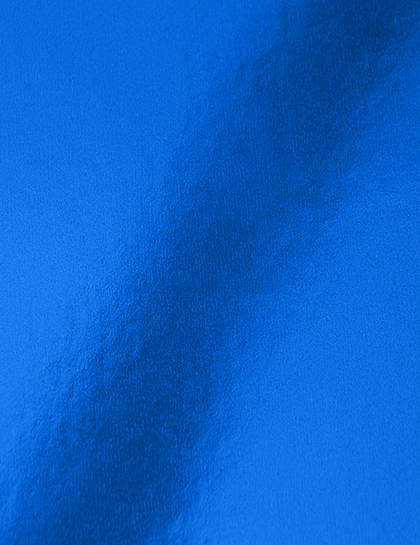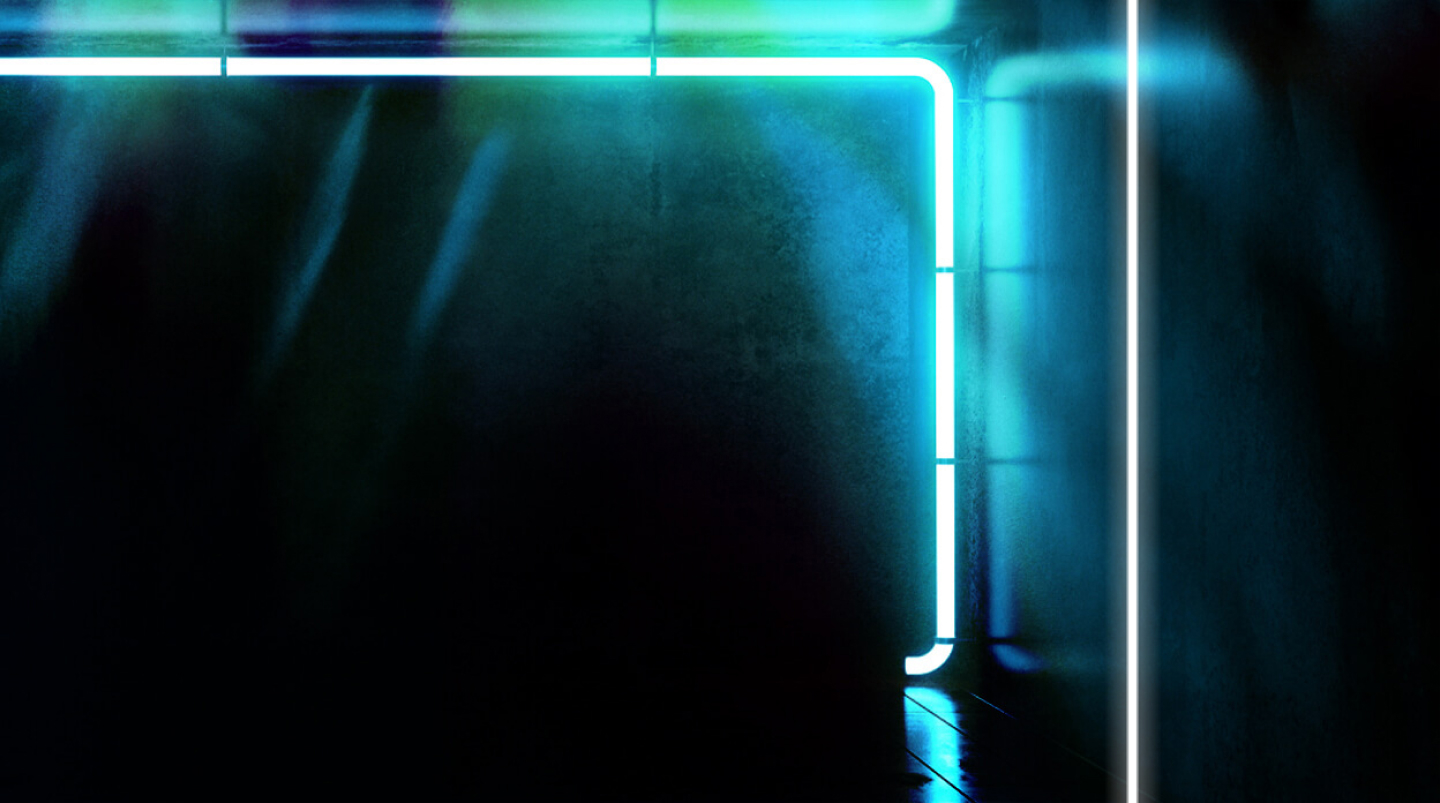 Best campaign for redefining home entertainment.
Paying it forward, a simple, beautiful concept that Verizon acted upon in 2020. With partner agencies R/GA and VM1, they brought back a sense of community with #PayItForwardLIVE. Verizon live-streamed concerts and gaming events on Twitter for eight weeks, entertaining fans while also helping small businesses affected by the pandemic. Their first live stream featuring Dave Matthews Band gained a 100% net positive brand sentiment — the highest ever for a Twitter live stream by or from a brand.1  Fans and small businesses were happy. And Verizon was more than happy to pay it forward.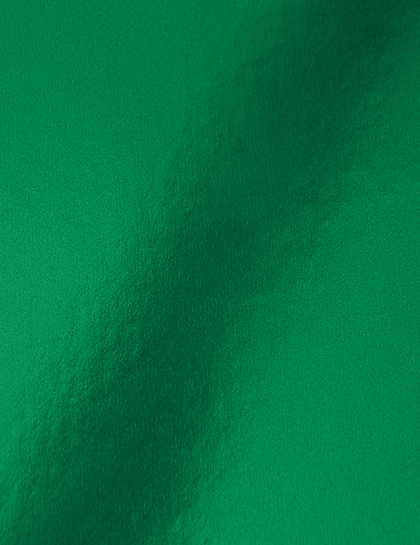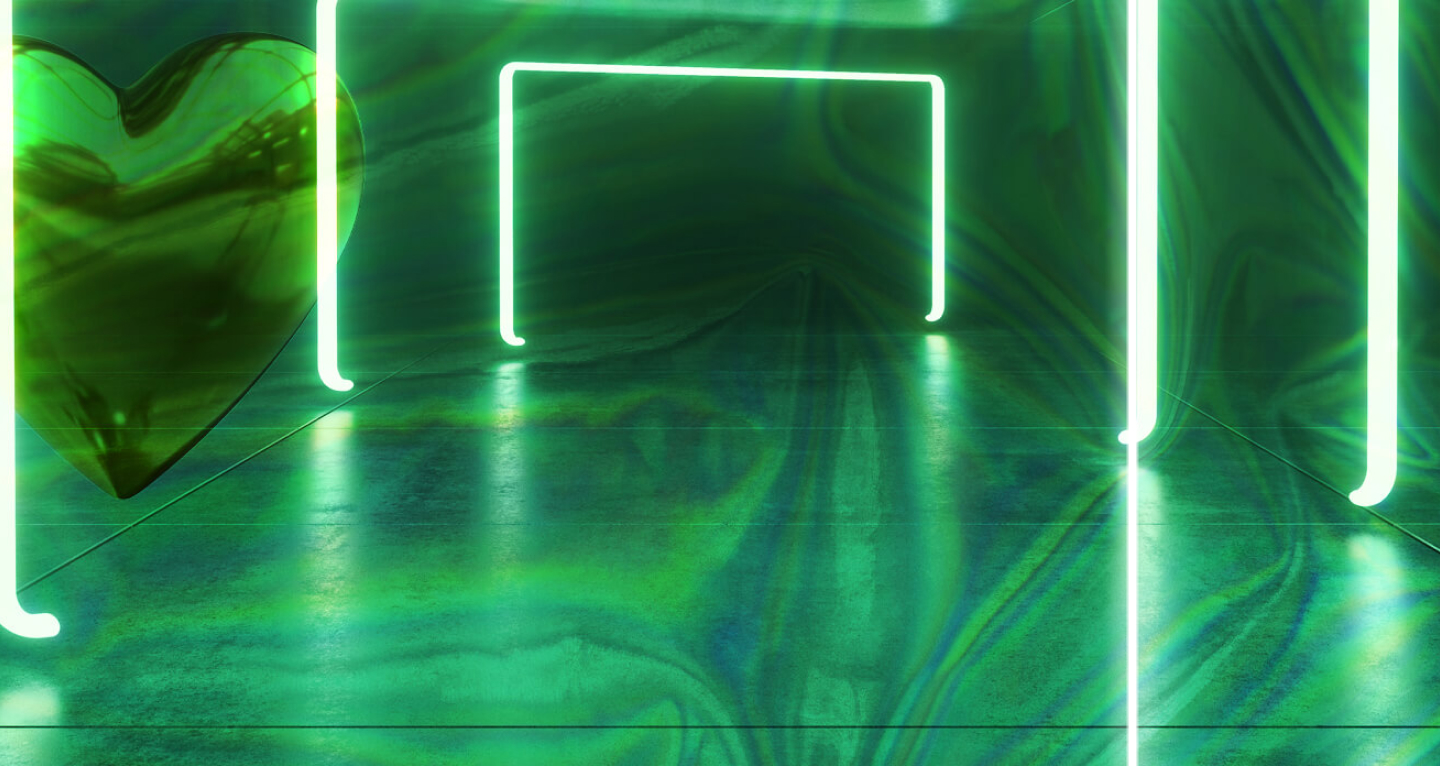 Best campaign from the future.
Leading up to the premiere of "Westworld" Season 3, HBO's in-house creative team worked with Hearts & Science to give fans in Mexico, Brazil, and the US a proper #Welcometo2058. When a fan liked a @WestworldHBO Tweet for a premiere reminder, a Twitter app connected to the show's handle communicated with IBM's Watson™ Personality Insights service. After analyzing the fan's most recent Tweets, the app then assigned their fate in 2058, matching them based on personality type to old and new characters alike. How cool is that?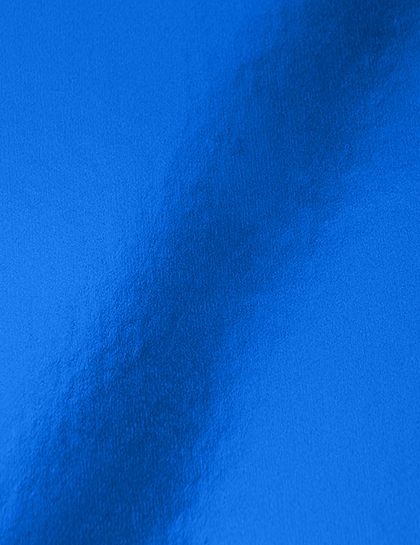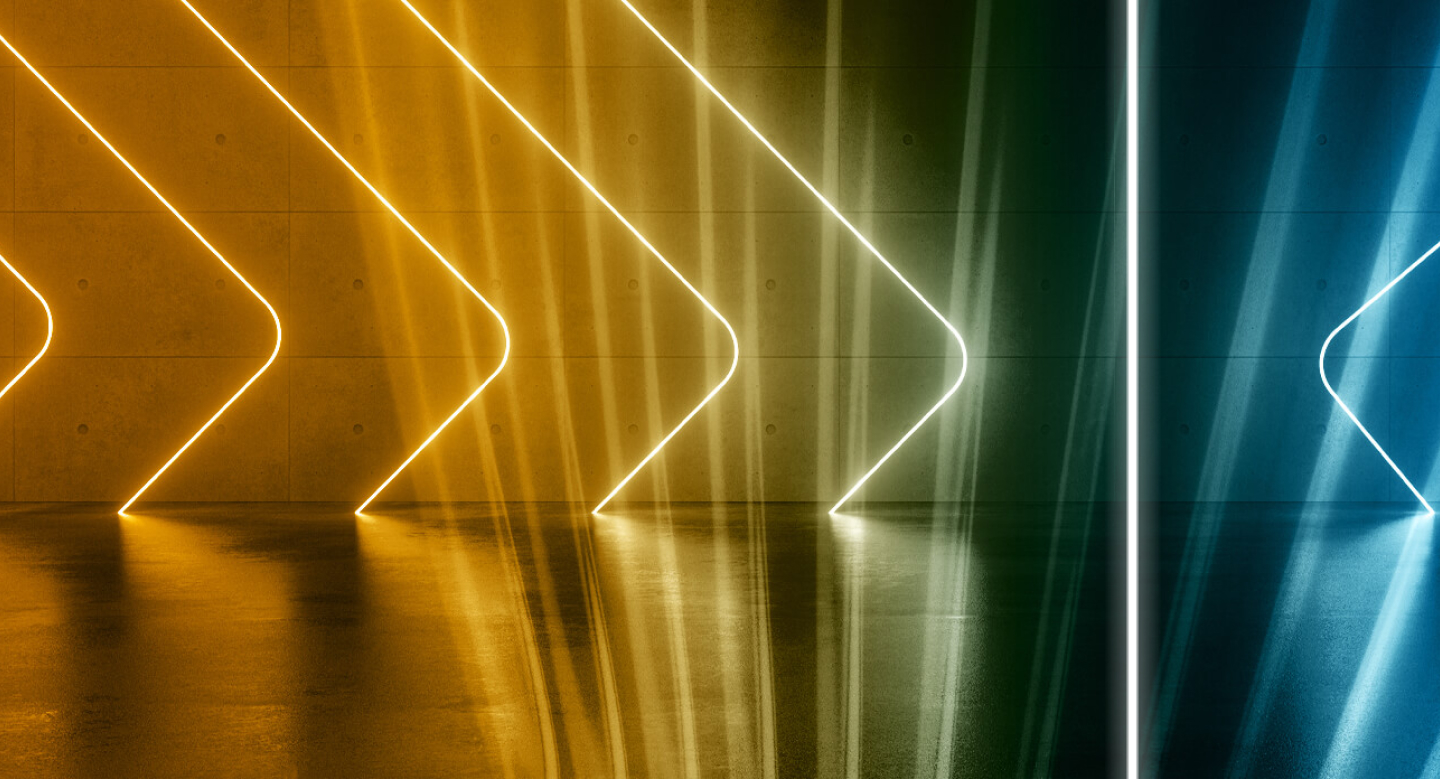 Best campaign for making us nostalgic.
Blockbusters around the world have essentially become extinct — all but one. When Airbnb decided to offer us the opportunity to spend the night at this one last store, they turned to Twitter. More specifically, to a single Tweet from the iconic video store itself (and its first in six years). People on Twitter went wild. At a time when we all needed an escape, Airbnb gave us the best blast-from-the-past place to do it. A beautiful example of being kind and letting us rewind.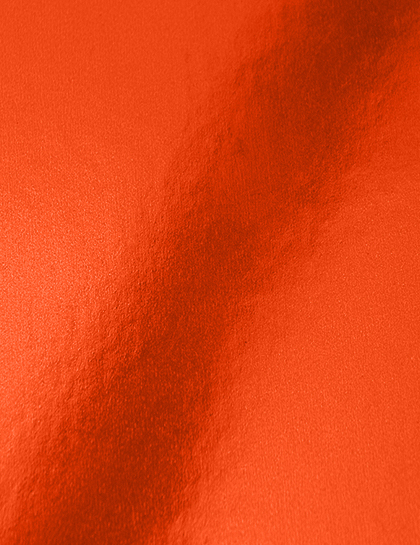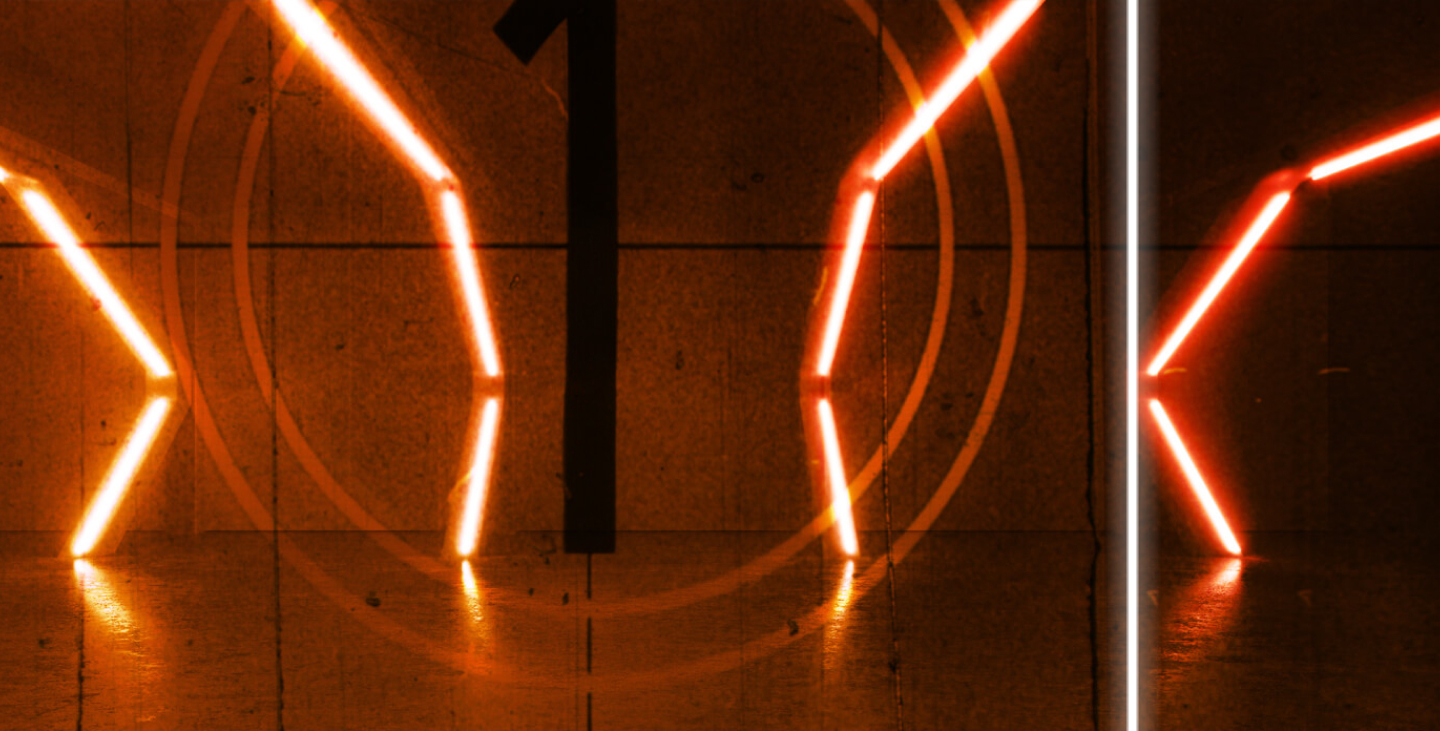 Best campaign for making missing out memorable.
Walking the stage to accept your diploma is a big moment. Unfortunately, the pandemic had other plans. So Chase asked the collective graduating class of 2020 to #ShowMeYourWalk. This consisted of a two-part graduation event live-streamed on Twitter, one for high school and college grads, and another for historically Black colleges and universities. #ShowMeYourWalk got 44 times more views live-streaming on Twitter than any other social video platform, uniting students in a way no physical stage could.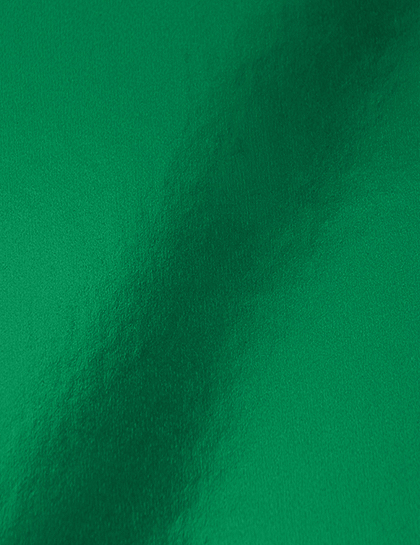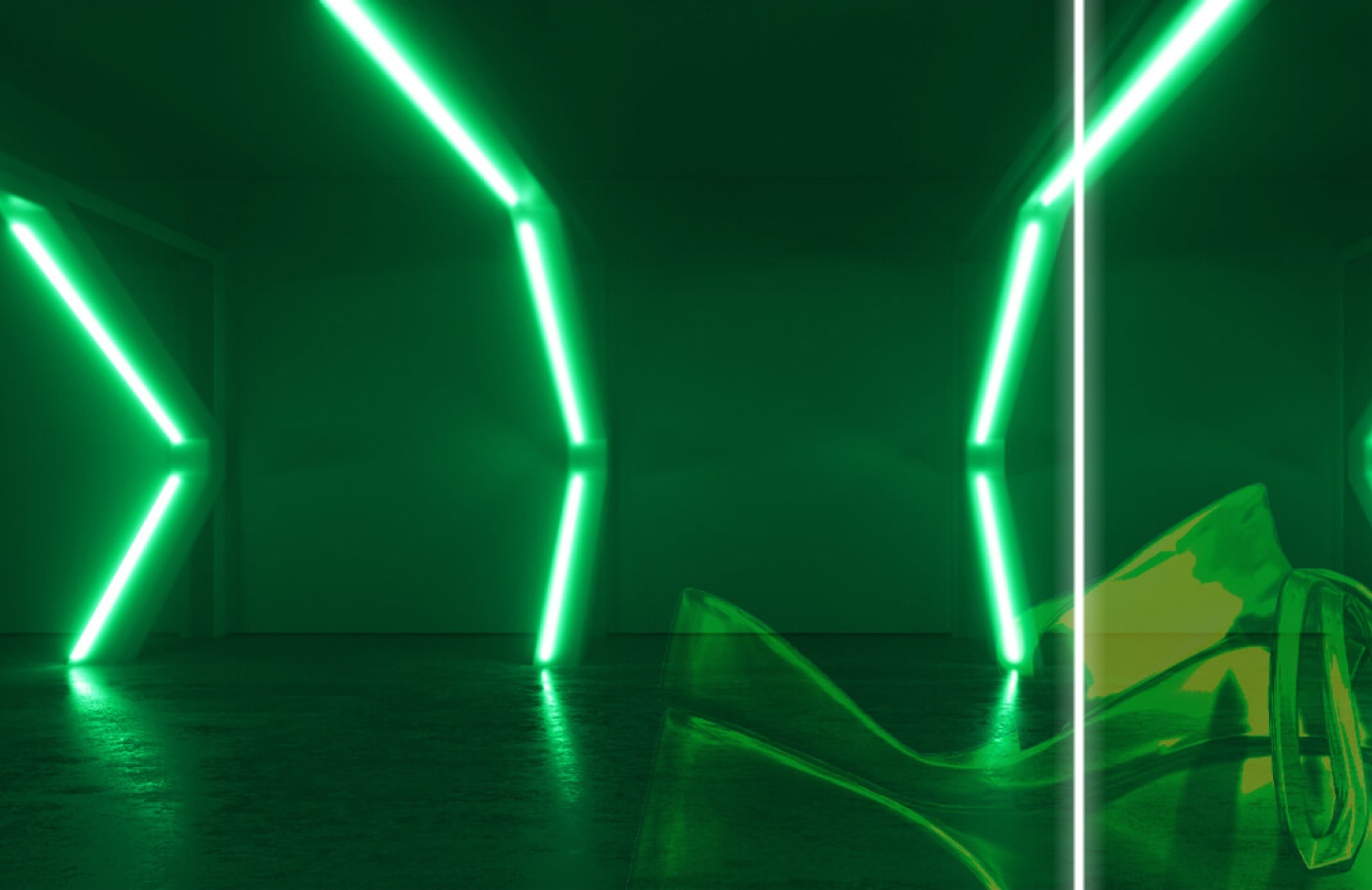 Best campaign that rallied their community.
"We are struggling. This isn't a joke. Support your fav deli for dinner tonight. Thx" was what Dan Raskin Tweeted to his followers when his family business began to feel the repercussions of COVID-19. With help from Fresh Content Society, Manny's Deli took an honest approach. They asked their neighbors to show some neighborly love. And it worked. With a single Tweet, they drove a 1,500% increase in sales, 20 million media impressions, and 500,000 engagements across all channels and media pickup.2 Proof that a little noshing and a little Tweeting can go a long way.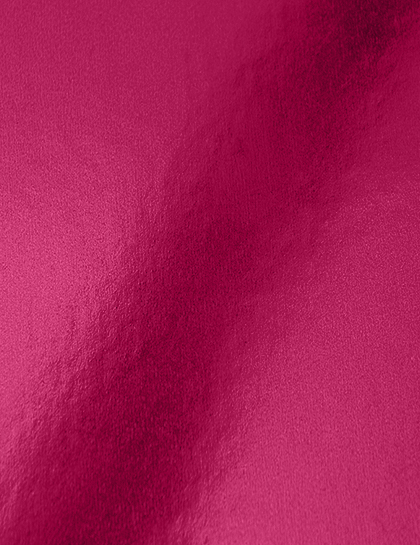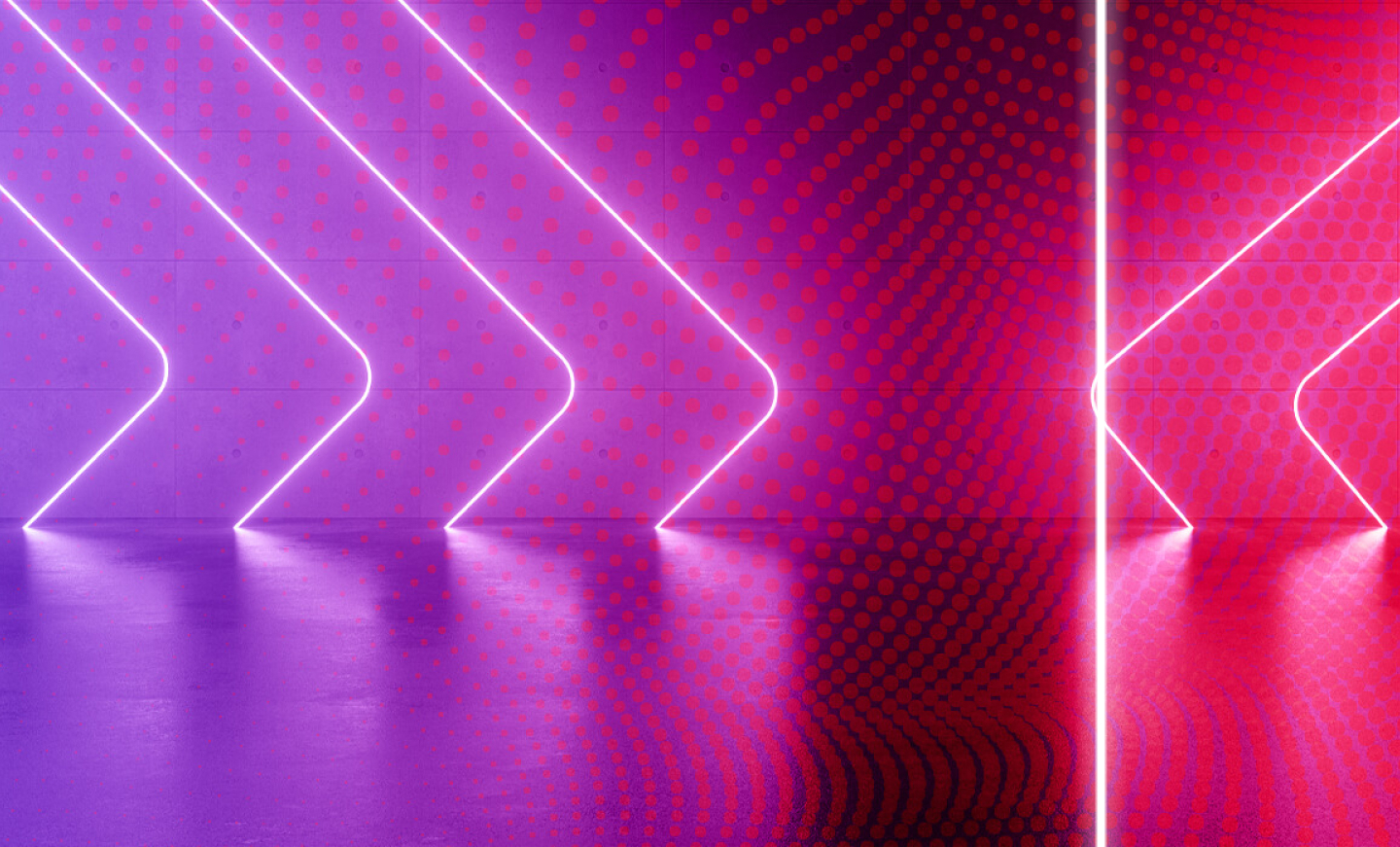 Best campaign for pivoting when it counts.
Our pick: @uscensusbureau
The US Census Bureau spent over a year carefully planning the launch of the census survey. Then 2020 came along. So they pivoted with the help of their agencies Reingold and Culture One World. For the #2020Census launch, they used Twitter's takeover products to drive awareness and own the coveted top place on the timeline for 24 hours. They also got influencers on board to speak to young people and those in underrepresented communities. In a year where knowledge was more important than ever, the US Census Bureau went to the place where the important conversations were happening — Twitter.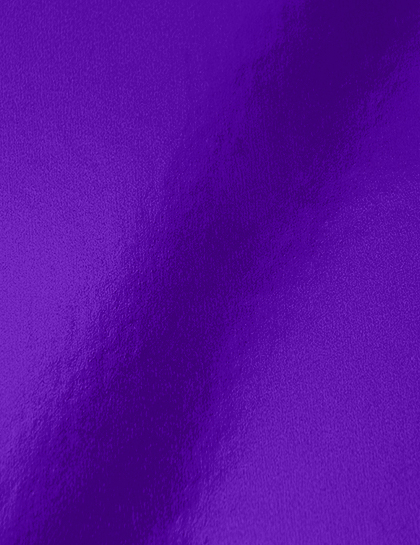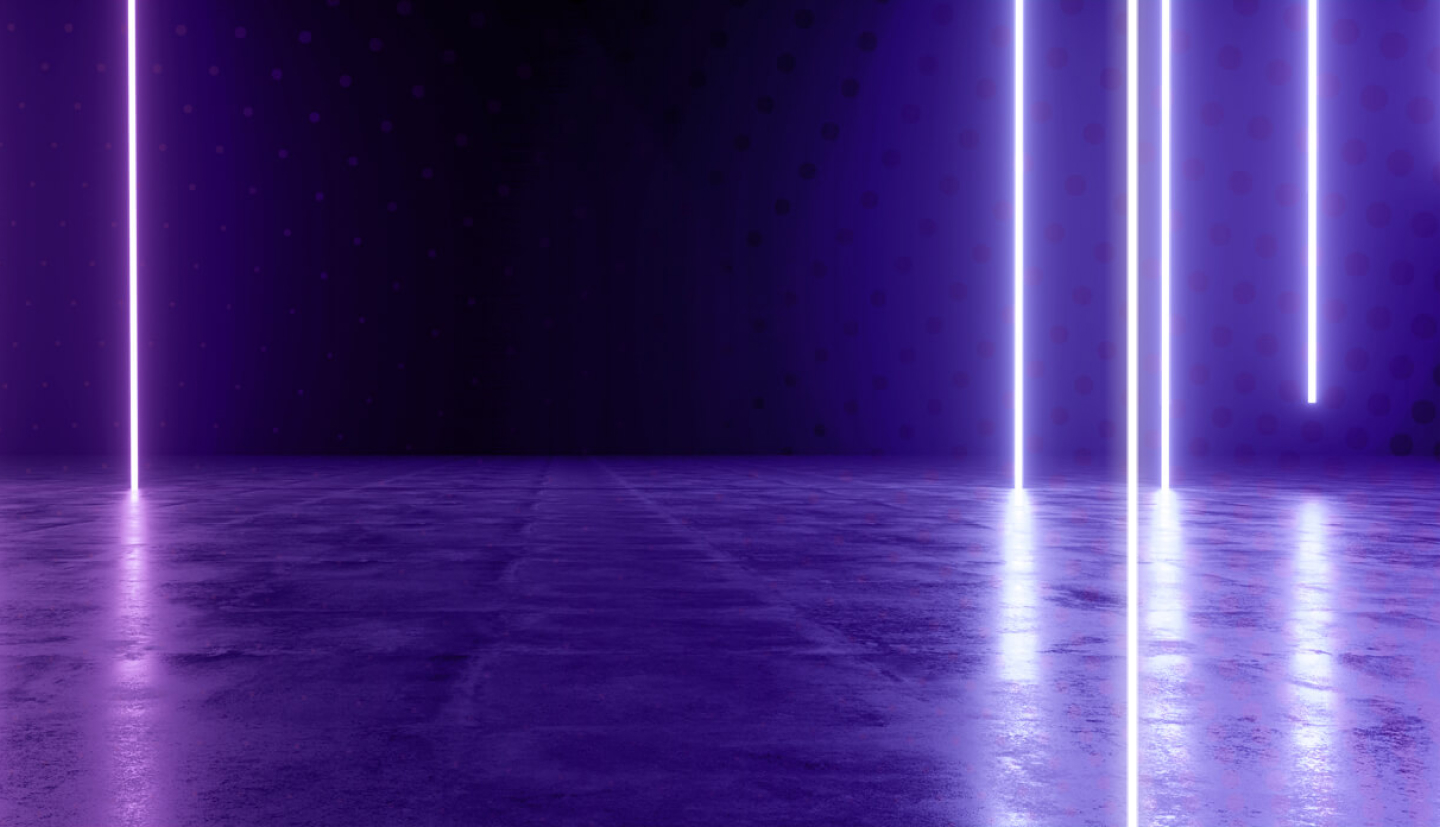 Liz Lenahan (@liz_len) is the Senior Manager of Scaled Marketing on the Global Business Marketing team at Twitter, developing integrated marketing campaigns and activations to inspire and educate Twitter's advertising partners.
EJ Samson (@ejsamson) is the Content & Social Strategy Lead on Twitter's Global Business Marketing team, overseeing editorial on Twitter's flagship marketing website, marketing.twitter.com, as well as Twitter's on-platform destination for marketers, @TwitterMktg.
Sources

1. Twitter Internal March 26, 2020 US
2. Fresh Content Society, July 14 - 31, 2020