Case Study
A B2B video conferencing service expands its reach and cultivates new customers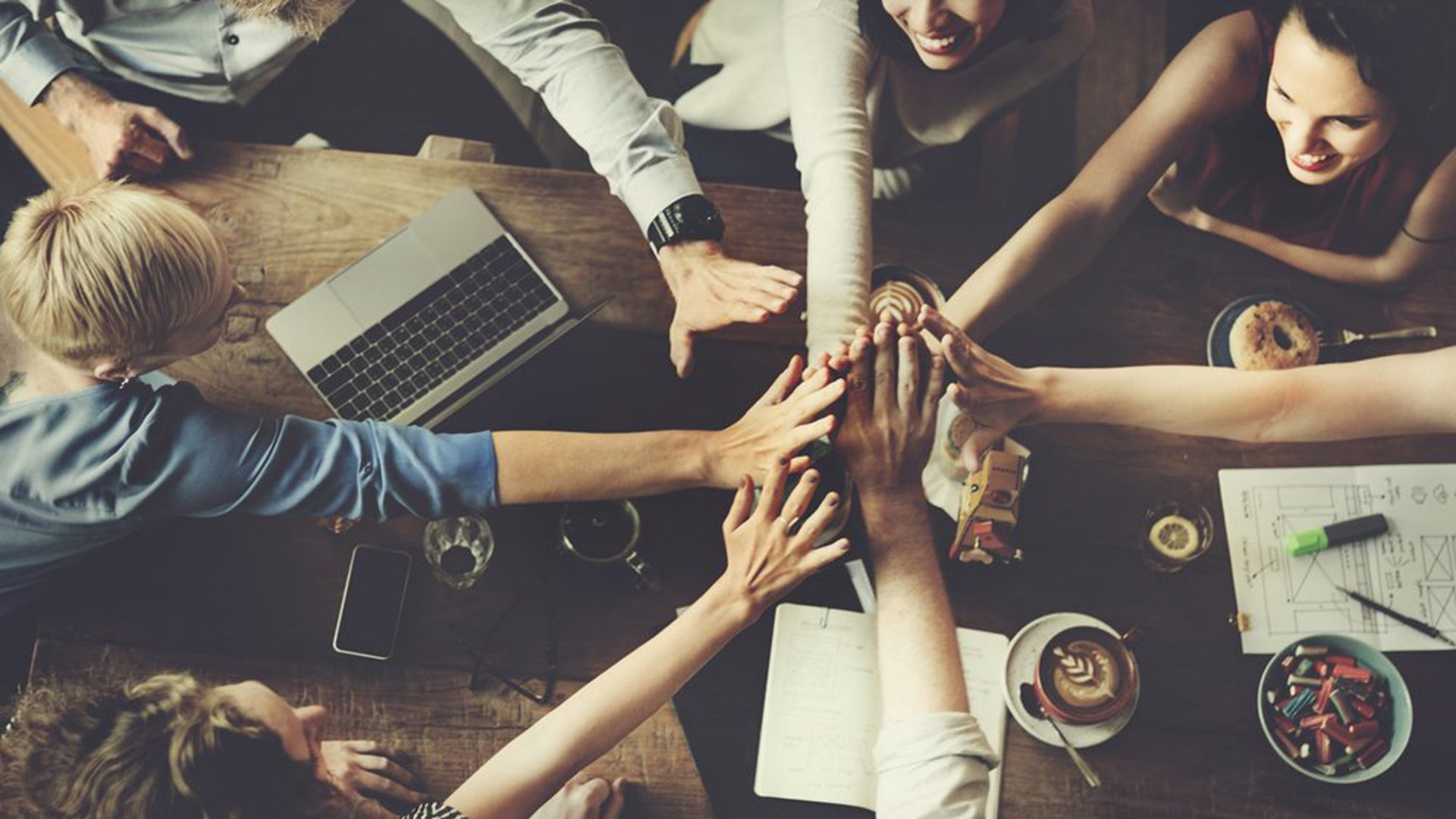 46%
increase in Tweet clickthrough rate
310%
increase in unique page views of Zoom blog
350%
increase in Tweet engagement
Video and web conferencing service Zoom (@zoom_us) wanted to cultivate new customers by engaging its audience on Twitter and driving relevant traffic to its blog community.

@zoom_us used multiple Twitter tools to gain a larger blog audience and increase demand for its video conferencing platform.
First, the team made the most of Twitter's suite of ad targeting options to ensure its ads would reach its audience of IT decision-makers.
Next, @zoom_us launched a Promoted Account to quickly gain relevant Twitter followers, and turned to Promoted Tweets to share key messages at scale and boost blog traffic and leads.
For example, the team used Website Cards like the one below to drive people to a landing page where they could sign up for a free account.

Finally, knowing that its tech-oriented customers were heavy mobile app users, @zoom_us used the Twitter Audience Platform to embed its Promoted Tweets in mobile apps.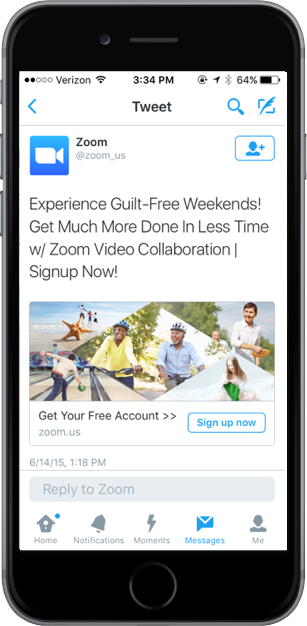 1. Combine multiple targeting tools to reach your audience. 
@zoom_us reached IT decision-makers by using language targeting, keyword targeting, and username targeting. It also used tailored audiences to target existing followers and customers. Tailored audiences enable advertisers to target people based on lists of email addresses, mobile phone numbers, website visitors, and mobile app users.
"Previously I had to use third-party tools to find a particular demographic or psychographic and target," says Aaron Lewis, who oversees global social media marketing at @zoom_us. "It was a very manual, time-consuming process. Tailored audiences solved that problem."

2. Develop an effective Twitter voice. 
The Zoom team sent a regular cadence of Tweets, and made sure these messages reflected its brand by being friendly, informative, and personal. This Tweet, for example, featured a humorous photo of the brand's webinar producer:

The @zoom_us team kept a close eye on its blog traffic volume and bounce rate to ensure the Twitter campaigns were driving relevant traffic.
Lewis knew the team's efforts were successful when he saw that traffic was high, and bounce rates were low. "That showed us that high-quality leads were visiting the site, and that we had developed a highly engaged community using Twitter," he says.

@zoom_us achieved its goal of engaging its audience and driving high-quality blog traffic and leads at scale. Quarter over quarter, @zoom_us saw a 46% increase in Tweet clickthrough rates and a 350% increase in Tweet engagement. Twitter also drove a 310% year-over-year increase in unique page views of the Zoom company blog.

Today more than ever, our audience of enterprise-level executives and key decision-makers is on Twitter. The platform has outperformed other social channels, making it the most cost-effective and successful part of our overall content marketing strategy.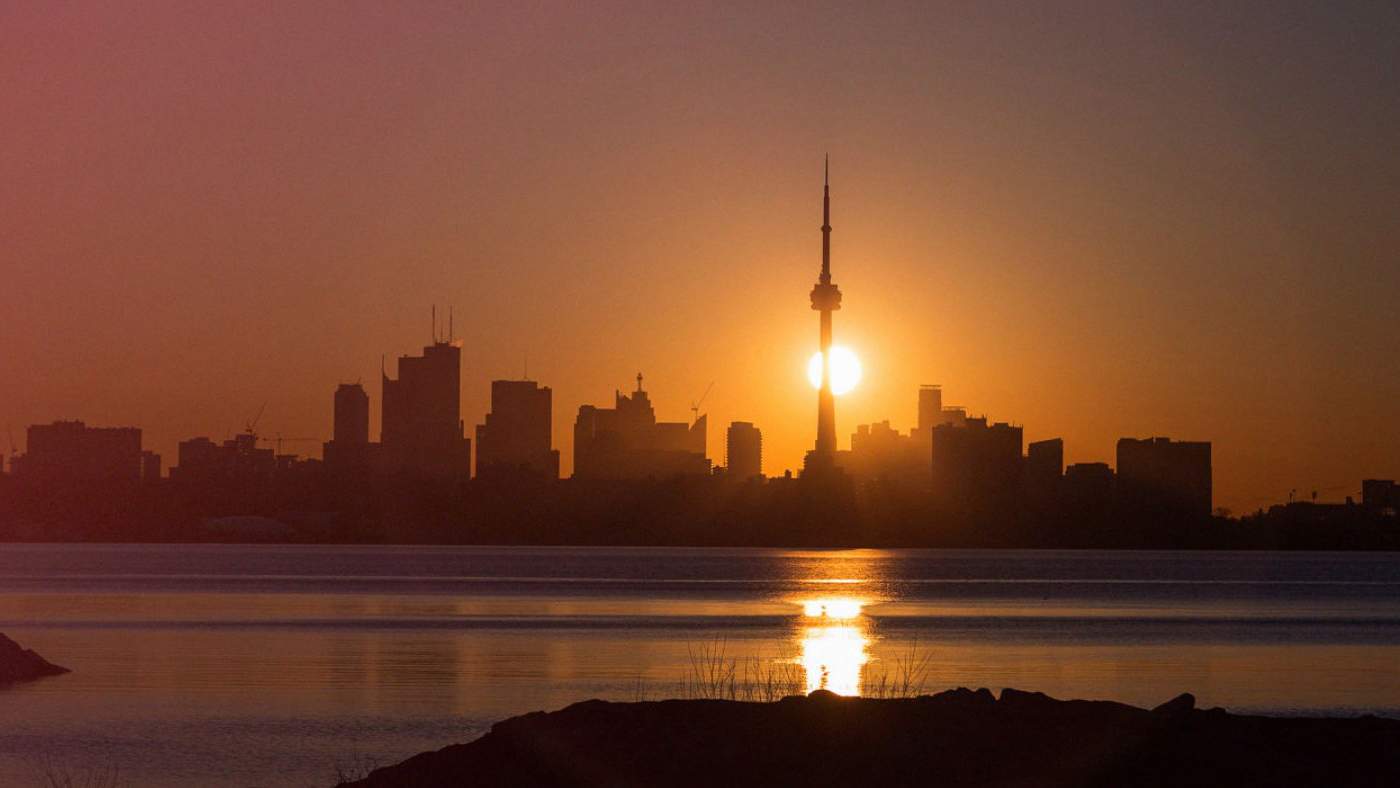 Website traffic & conversions
Meet the challenges of the mobile era and get results by driving conversions across platforms.
Twitter makes multitasking easy with streamlined ways to scale, edit, customize, and manage campaigns.