Best in Class
5 surprising facts about video on Twitter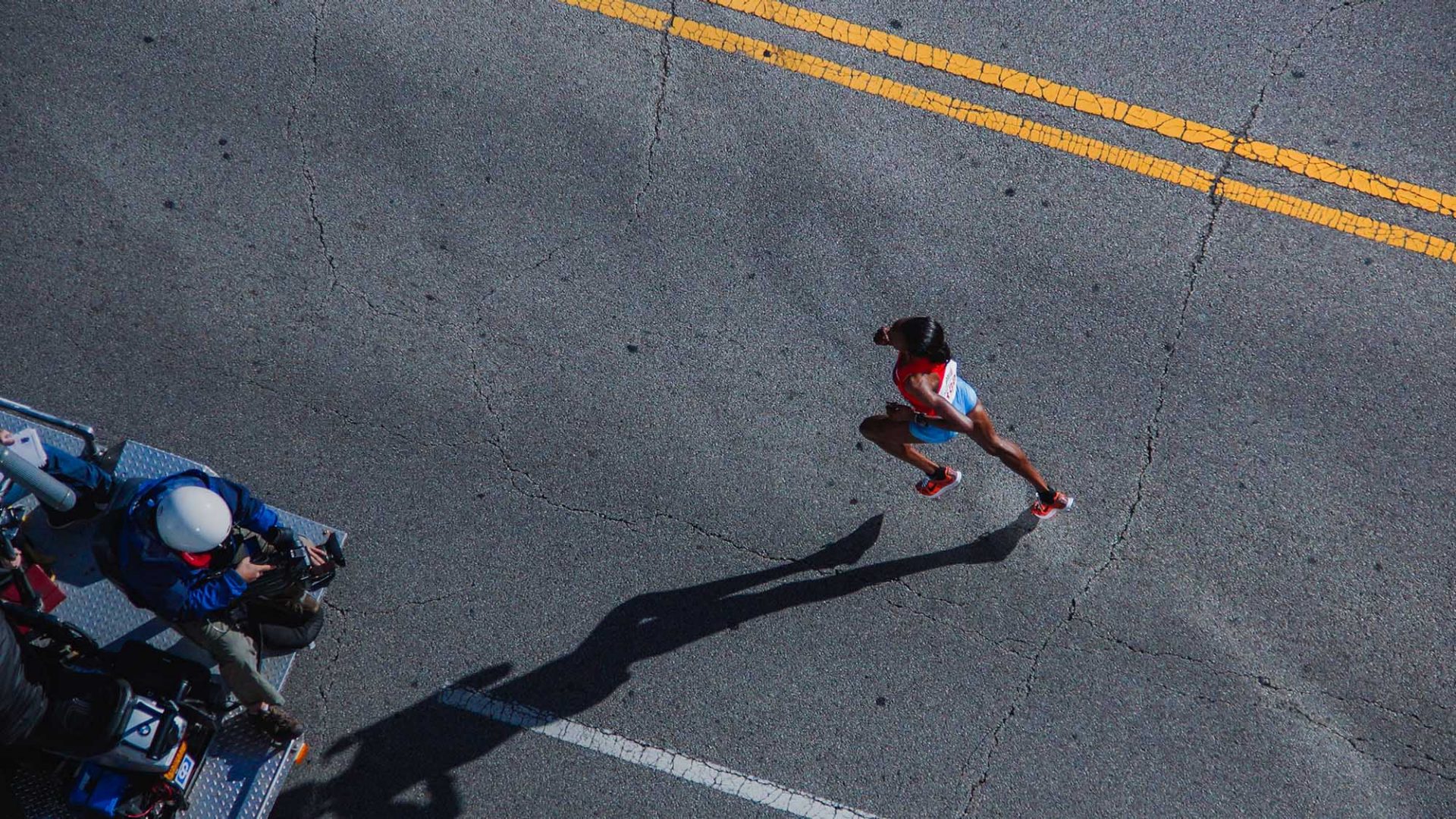 Video is the fastest growing ad format. New research will help you reach a receptive audience.
From the glitz of the red carpet to the 24/7 newsroom to the action on the basketball court, and even to gaming, if it's happening in the world, it's live on Twitter. 
Since the start of 2017, people have come to Twitter in record numbers: the Halo World Championships brought 10.3 million viewers, PBS Inauguration Day coverage saw 8.6 million unique viewers, and the 2017 Grammys Billboard pre-show attracted 5.1 million viewers. 
With more than 200 premium partners, including top TV networks, major sports leagues in the US, publishing houses and magazines, and professional news outlets, Twitter is the prime place to tune into watch video. Most importantly, it's the place for brands to reach a receptive, leaned-in audience and make a global impact with approximately one-third of unique viewers tuning in from outside the US.
As a marketer, here are the top five facts you need to know:
1. There's a lot to watch.
In Q1 2017, 45 million unique viewers tuned in on Twitter to stream more than 800 hours of live premium video from content partners across roughly 450 events.
Audiences on Twitter watched an average of 50 hours of live programming per week, half of which was regularly scheduled programming. And that video content reaches younger audiences, too. (55% of viewers are under age 25.)
3. In-Stream Video Ads are brand safe.
Brands can now run In-Stream Video Ads to align with brand-safe videos — highlight clips and live streams — from more than 200 premium partners. And the best part is that video ads during premium live events have completion rates of more than 95%.
4. They break through the noise.
Video campaigns on Twitter shift minds (and brand metrics)¹.
Ad recall +194%
Brand awareness +50%
Message association +43%
Brand favorability +14%
Purchase intent +18%
5. Video on Twitter is memorable.
This is your brain on Twitter: When measured neurologically, brand videos on Twitter outperform industry standards for online video²:
+80% for memory encoding
+53% for personal relevance
+8% for emotional intensity
The same video ads on Twitter are 2X as memorable vs. other premium video platforms.³
Footnotes:
¹ Nielsen Brand Effect, 406 studies, global, 2015-2016
² Dentsu Aegis Network and consumer neuro research firm MediaScience
³ IPG Media Lab report