Mindset matters. Tap into the discovery and sharing mood on Twitter with our video ad solutions. Immerse consumers on mobile and encourage your audience to go even deeper with your content. Let's bring your story to life.
Launch something new with video
Connect with what's happening
Promote your brand's story
Rock the timeline with our First View takeover.
When you need to launch a product or ad campaign, our First View takeover gets you mass awareness within a targeted country. Gain exclusive, 24-hour ownership of our most valuable real estate: the first ad slot at the top of the timeline. Your video will be what consumers see at the beginning of their Twitter session. Recent research from IPG shows that First View was the most effective video execution over a competing video platform takeover, with nearly double the aided brand and message recall. In fact, First View outperforms competing platforms on video viewing time by 1.4X. Bank of America used First View for its launch of Pay Back a Friend Day, which celebrated becoming #FriendsAgain ​​​​by paying each other back in the Bank of America Mobile Banking app.
Grab the attention of consumers who might miss a traditional TV ad, too. One brand ran a campaign during a global sporting event and used First View and a Promoted Trend. The brand saw 22% incremental reach on Twitter on top of their TV ad campaign. Go big and cut through the noise.
Contact your Twitter Client Partner for more information.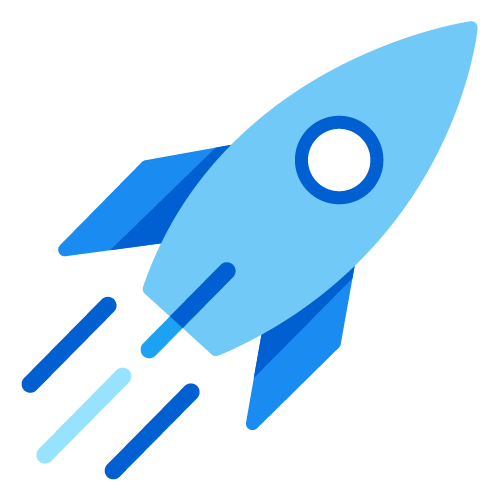 Find out how and why to launch something new on Twitter. Gain mass exposure, boost your brand metrics, and reach an audience that's eager to discover and engage.
Learn More.
We've partnered with many of the best video publishers in the world. Every day, they're sharing video content that audiences are eager to discover. Gain relevance and borrow brand equity when your brand's content appears next to the videos your audience is passionate about.
On average, Twitter provides accurate demographic targeting 76% of the time, beating the industry standard of 59% compared to standard Nielsen Digital Ad benchmarks.
Source: Nielsen TAR, 2017, results across six large-scale brands running In-Stream Video Ads, Nielsen DAR US Benchmark, 2017
Marketers saw an average of +6% incremental reach to TV across all age groups
Source: Nielsen Total Audience Report, Q1 2017
Marketers saw an average of +25% incremental reach to TV among those aged 18 to 24.
Source: Nielsen Total Audience Report, Q1 2017
Exposure to In-Stream Video Ads campaigns drives a 70% increase in Ad Recall, 28% increase in Brand Awareness, and 6% increase in Purchase Intent relative to the control group.
Source: Nielsen Brand Effect data, US, November 2017 - April 2018
Exposure to In-Stream Video Sponsorship campaigns drives a 27% increase in Ad Recall, 5% increase in Ad Awareness, and 9% increase in Brand Favorability relative to the control group.
Source: Nielsen Brand Effect data represents aggregate performance across 18 US campaigns, 2016-2018. From catching must-see sports highlights to sharing reactions to the season finale, audiences love that they can discover what's happening with video on Twitter. More than 200 premium, brand-safe video publishers (including top TV networks, major sports leagues, and professional news outlets) share their best content on Twitter.
Get in front of your audience with pre-roll ads that kick off the video content they're interested in. Pizza Hut used In-Stream Video Ads to promote its Hut Rewards program, which ran before a Cosmopolitan magazine celebrity video.
Connect with your audience and give your brand a voice.
In-Stream Video Sponsorships
Every sponsorship is unique. When you sponsor an event or show on Twitter, we work with our publisher partners to create packages that are right for you, such as pre-roll ads before video clips, pre-roll ads before live video, and branded content integrations. Wendy's In-Stream Video Sponsorship of BuzzFeed's "AM2DM" morning show included a weekly branded segment entitled "Live Your Best Life," as well as pre-roll ads before BuzzFeed's video content. When the crowd cheers and the world celebrates, your brand can connect with what's happening.
Check out our top publishing partners below & contact your Twitter Client Partner for more information.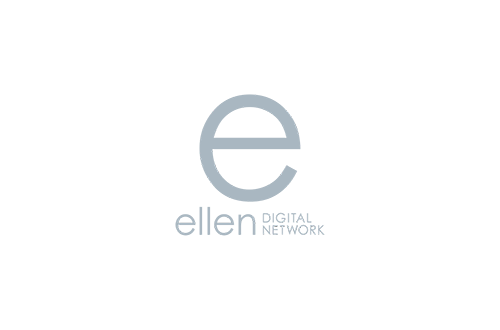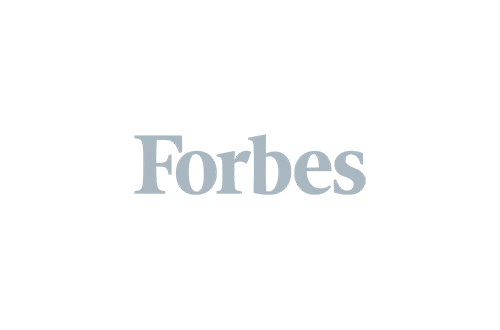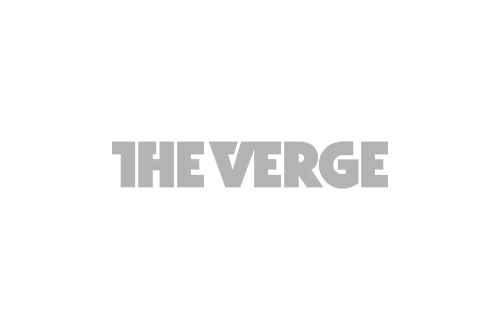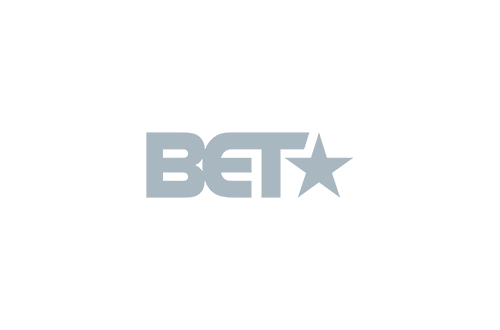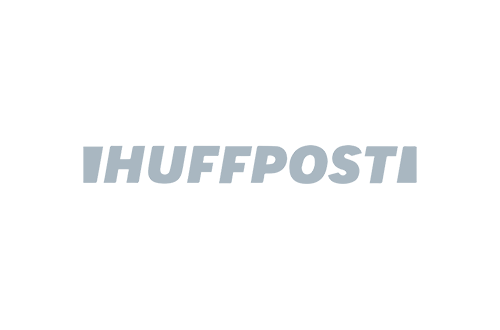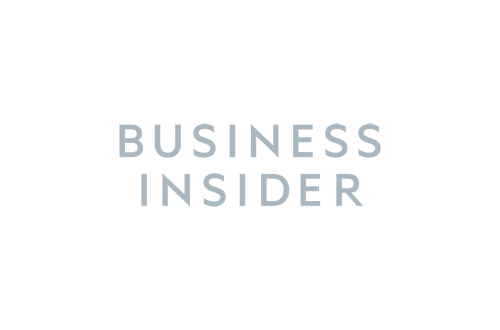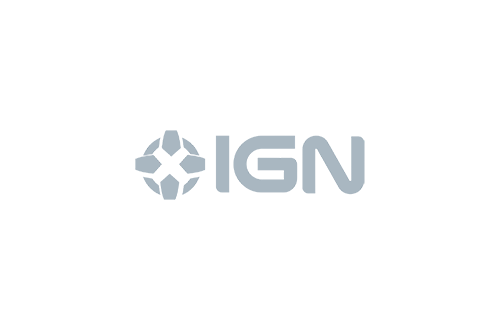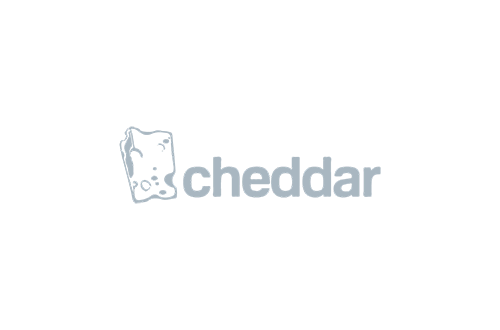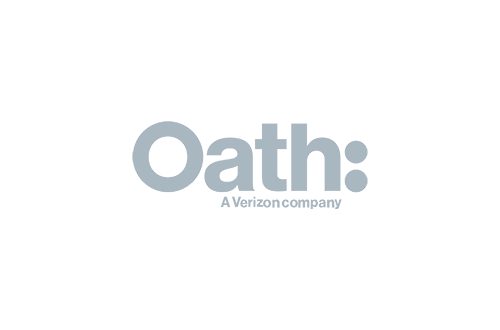 Bring your story to life.
In a crowded marketplace, strong storytelling helps you stand out. With video on Twitter, you'll be able to tell a rich and interactive brand story within the timeline. Target your video to the customers most interested in your message. Watch your brand metrics and sales take off.
Across four studies conducted of four brands, Twitter marketing campaigns delivered 40% higher ROI compared to the average media ROI for all other channels in the aggregate.
Source: Data2Decisions Marketing Mix Model, 2017
Twitter ads drive a +54% lift in Ad Awareness vs Millward Brown norms
Source: Millward Brown Norms, 2015-2017
Twitter ads drive a 2.8X lift in Sales and a 2.3X lift in Penetration Rate versus Oracle Data Cloud / Datalogix offline sales norms.
Source: Overall Market vs Twitter, Oracle Data Cloud / Datalogix Norms, US, Feb 2015 - April 2018
Video Website Card has a 2X higher CTR than the mobile video ad benchmark
Source: Twitter internal data, Q3 2017 versus eMarketer video ad CTR benchmark on mobile, Q2 2017 Keep the formula simple. Promoted Video lets you promote a video from a brand's Twitter account. The video autoplays when shown in a person's timeline. For example, Subway used Promoted Video to promote its signature wrap, upping both its sandwich game and its video marketing creativity. Promoted Video is our most proven video ad solution, and drives brand metrics and sales. Stick to this tried-and-true ad format, or take it a step further and use the features below to achieve specific goals.
After watching your video, get your audience to take action. Video Website Cards drive mobile viewers to your website. Choose for them to learn more, complete an action, or something else entirely. Dairy Queen inspired customers to treat themselves to the Blizzard Treat of the Month and visit the website to find a store location nearby. Video Website Cards deliver a 2X higher CTR than standard mobile video ad benchmarks. And, our cards boost user retention 60%+ because people are watching the video while the site loads. Spark a conversation; share excitement. Twitter's Conversational Ad unit pulls consumers in so they can connect with your brand more deeply. Disney encouraged "Beauty and the Beast" fans to celebrate love by Tweeting to receive a valentine message by a star from the cast.
Turn on the spotlight for your best videos. The Promoted Tweet Carousel lets you curate your videos and showcase them to your audience in one experience – without leaving the timeline. The Country Music Association (CMA) used the Promoted Tweet Carousel to promote #CMAFest and share highlights from its talent.