Perspective
How video on Twitter connects brands to an influential, engaged audience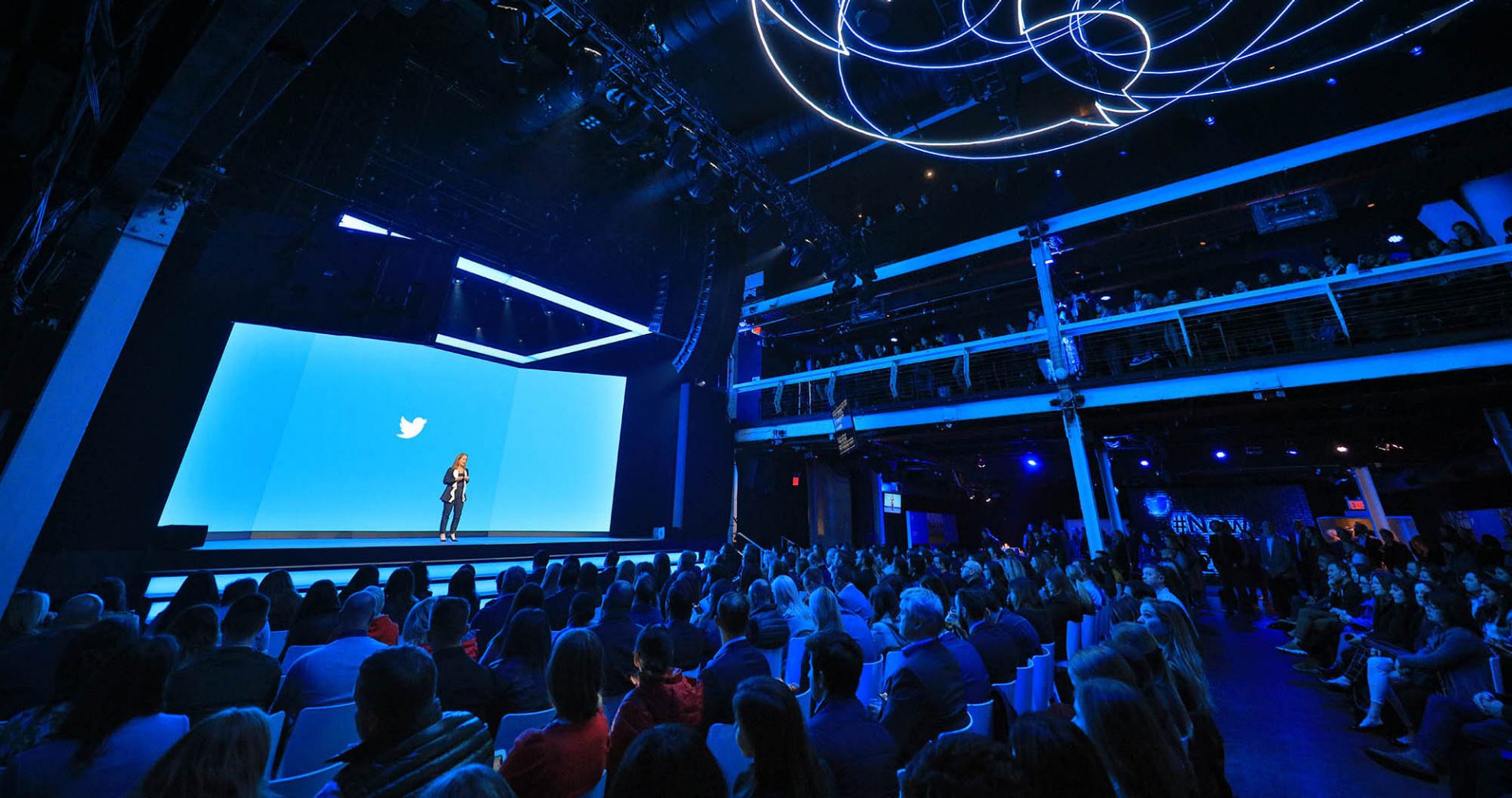 Twitter's expanded slate of video programming offers new opportunities for brands.
Twitter is where the world turns to watch must-see moments and join the conversation about the topics people are most interested in. When great sports moments happen or scientists capture images of a black hole for the very first time, people turn to Twitter to watch and talk about what's happening. Twitter partners with best-in-class publishers to bring the most culturally relevant and engaging content experiences to the people on Twitter. It's content rooted in the passions of the Twitter audience that sparks vibrant conversations, offering marketers the opportunity to connect with an engaged, leaned-in audience.
At the Digital Content NewFronts, Twitter announced an expanded slate of new live and on-demand premium programming, offering marketers new opportunities to connect with influential and receptive audiences throughout the world's most seminal cultural moments. The new and renewed collaborations include legendary music concerts, no-holds-barred sports talk shows starring the players themselves, in-depth analysis of breaking events from the nation's top news publishers, a new roster of massively multiplayer esports channels, bilingual red carpet coverage from the year's biggest awards shows, and much more.
Check out some of the world-class content partners Twitter is collaborating with over the coming year, or read our press release for more information: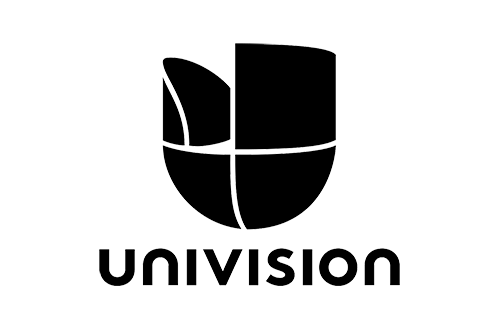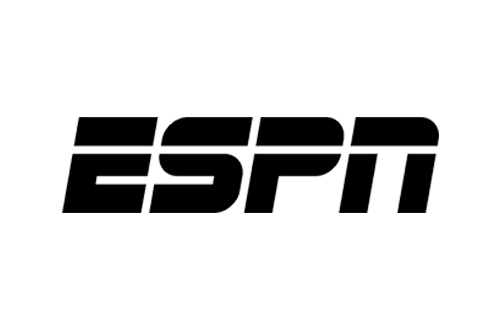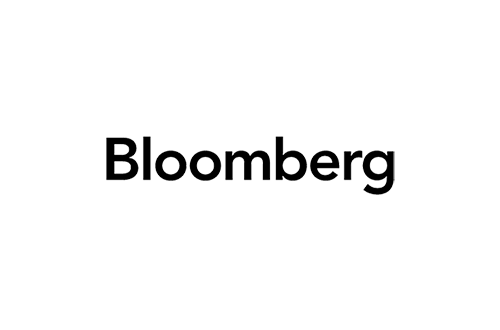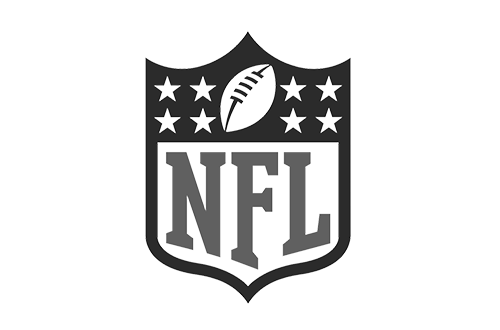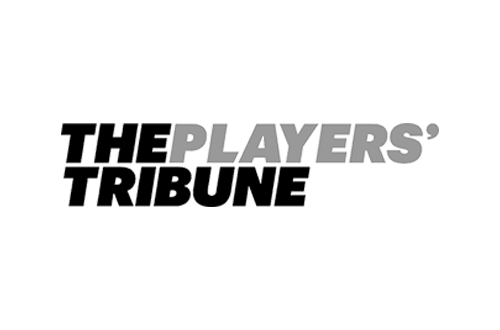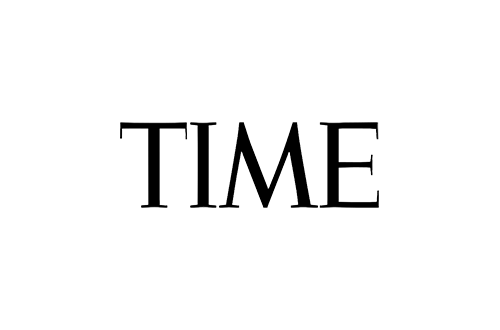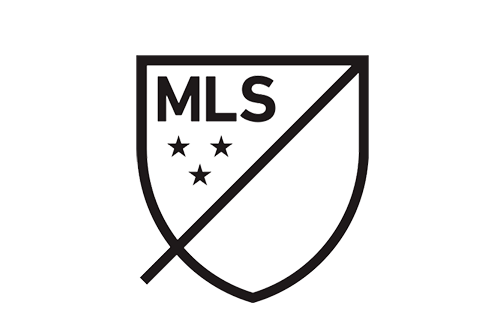 Download the Partner Profiles PDF
Aligning with premium video content on Twitter is the way for brands to move at the speed of culture and connect to the most valuable audiences when they are most receptive. Cultural resonance is not only critical, but it delivers results for marketers who want to launch something new and connect with what's happening.
Why does this premium video content represent a great opportunity for brands? It starts with the audience.
People on Twitter are the active, engaged, and influential consumers advertisers want to reach. There's no better opportunity for brands to connect with people than to join them where they're viewing content they're interested in and talking about. And on Twitter, they expect brands to join the conversation. Research shows that people are 20% more likely to expect brands to have a presence on Twitter1, and are 50% more likely to ask questions of brands and expect a response2.
The numbers tell the story. People spend 13% more time viewing ads on Twitter than its major competitors3. Those who view pre-roll video ads are more aware of campaigns (+68%), more likely to remember them later (+45%), and more likely to buy (+16%)4. They're usually the first consumers to try out a new product, and Twitter users are 37% more likely to inform friends and family of new products and services5.
Most important, because Twitter offers only premium content from trusted publishers, marketers can take part in conversations that are brand safe. They have visibility into publishers and content that align with their brand message.
The conversation, the people, and the content on Twitter create an environment for success. Because Twitter's premium content programming matches the interests of its audience, marketers know it's delivering content that people want to see, share, and talk about.
When you collaborate with the top publishers in the world, you can develop incredibly innovative ways to elevate premium content and bring new dimensions to the conversations that are already happening on Twitter. Together with our partners, we developed this new slate of programming specifically for our audiences, and designed the content to fuel even more robust conversation on Twitter.
Photos: Jon Carmichael
Footnotes:
1. Kantar TNS Twitter Consumer Deep Dive Survey, November 2017 — Twitter-commissioned study
2. Publicis Media and Twitter; Firefish + The Numbers Lab, Impact of the Discovery Mindset, 2018 — Twitter-commissioned study
3. Neuro-Insight Inc.-commissioned by Twitter, Twitter Receptivity, October 2018, US
4. Nielsen Brand Effect (US/UK/JP/CA), Q3 2015 - Q3 2018 Connect campaigns, n= 156 studies, 52 pre-roll viewer studies. Percentages refer to % lifts from control to pre-roll viewers (not deltas or percentage point differences) — Twitter-commissioned study
5. GlobalWebIndex, Q4, 2018, United States