Perspective
How brands are helping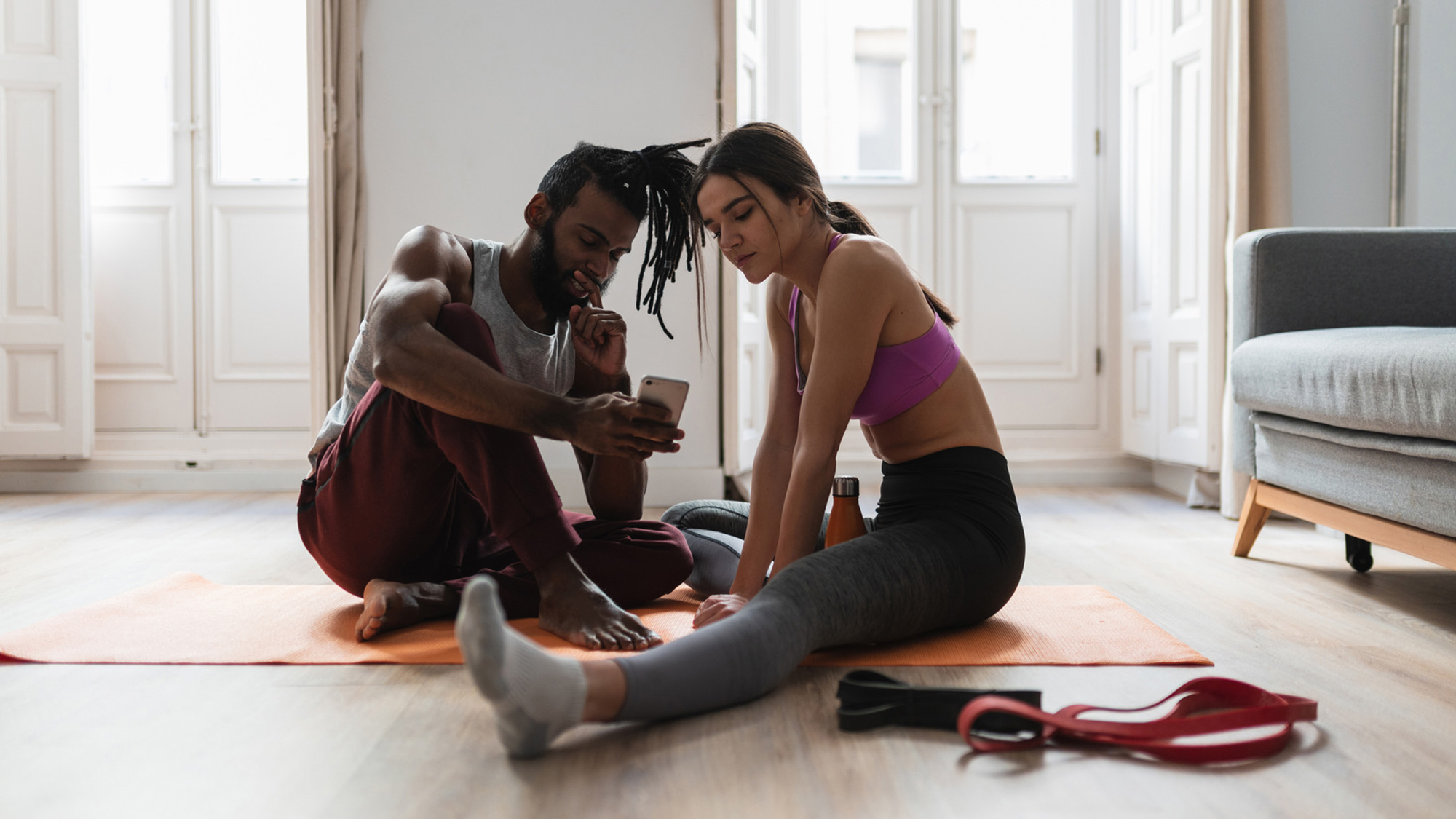 Brands on Twitter are stepping up by sending messages of help. Get inspired by some of our favorites.
In a crisis, it's natural to be uncertain about what comes next. It can be almost impossible to know what to do, how to do it, or even when the right time is. That's especially true for brands that have the unique challenge to stay in business while doing everything they can to help.

Thankfully, brands are stepping up to help in so many ways, and they're sharing them with the world on Twitter.
Brands are using Twitter to help keep people healthy
Crunch shared a video visualizing the time it takes to inhale and exhale, encouraging everyone to take a nice, deep breath
CrossFit shared an at-home workout featuring jug swings, burpees, and sit-ups
Headspace shares mindful tips to stay calm and mindful
Brands are using Twitter to help share their relief efforts
Ford has delivered 200,000 face shields to healthcare workers and first responders and doesn't have any plans to stop
Cash App continues to give back to people who share their $cashtag by dropping money in their accounts
Del Monte has donated $2 million dollars of Del Monte products to Feeding America to help Americans with food insecurity
Brands are using Twitter to help keep people engaged
LinkedIn offers free courses to manage stress in the new normal
YouTube announces Learn@Home, a website with learning resources and content for families
Bumble teams up with "Cheer" star Jerry Harris to share tips about virtual dating
Brands are using Twitter to help keep people informed
Square reminds people to use its directory to search for and support local businesses with digital gift cards
Intuit QuickBooks partnered with GoFundMe to create an easy way for business owners to set up donation pages more easily