Perspective
Behind the screens: how @Airbnb created its winning #LiveInTheMovies campaign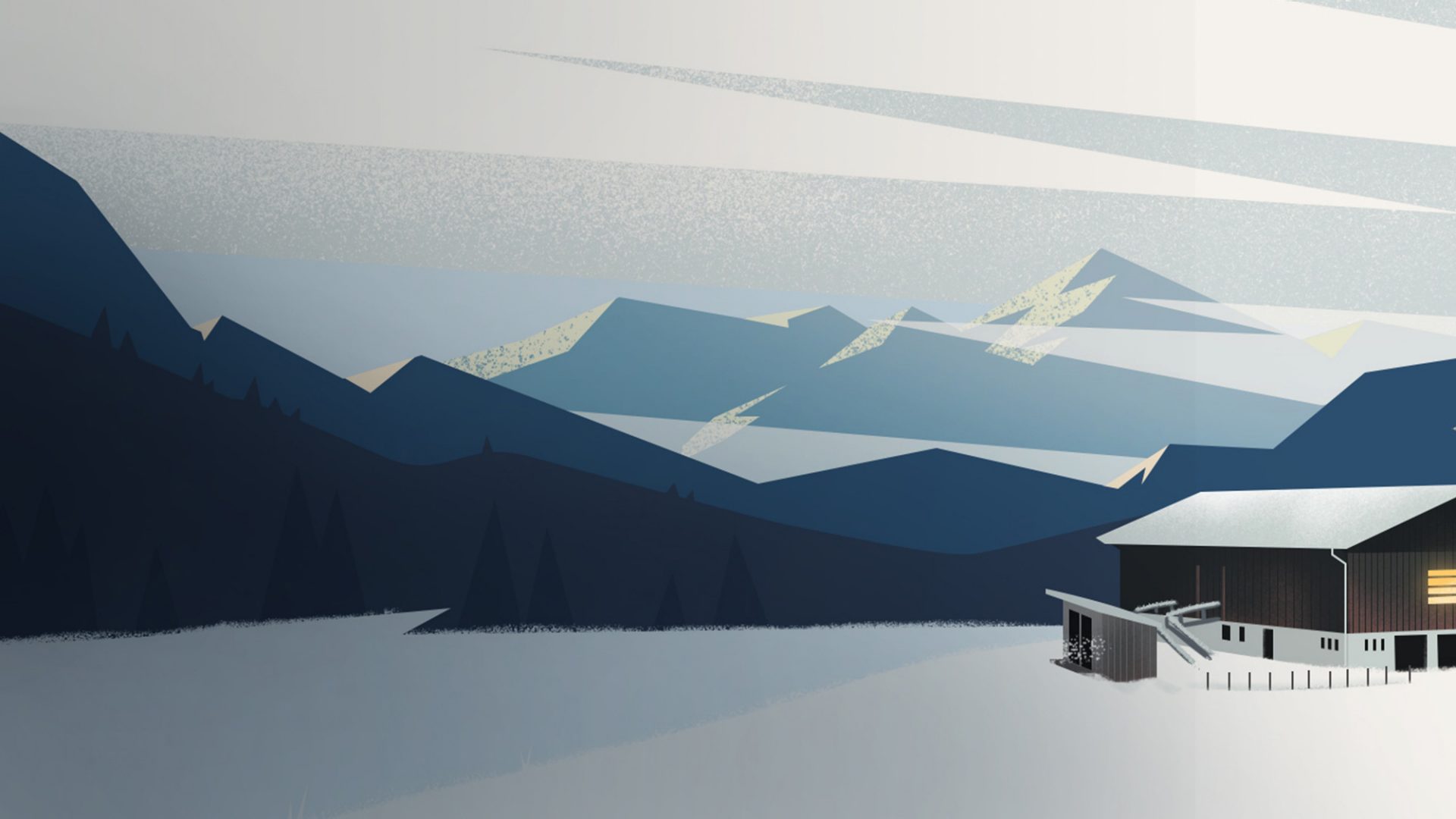 Deconstructing how Airbnb creatively won the Oscars (and fans' hearts) without an event sponsorship.
To quote an Oscar-winning movie, "Life [is] like a box of chocolates. You never know what you're gonna get." That's the lesson Airbnb learned from its #LiveInTheMovies campaign, which ran over Oscars weekend. Because Airbnb was not an official sponsor of the 2016 Academy Awards themselves, it was not allowed to advertise or even mention the Oscars directly.
So, how do you create a campaign that connects with the audience of an event that you can't participate in?
The company's answer was to create its own conversation around the Oscar awards with #LiveInTheMovies, which won the #Creativity award at the first annual Twitter Awards. By asking people on Twitter what movies they wanted to live in, and then suggesting listings that matched the movie location, the campaign produced more than 63 million impressions. In addition to its Twitter award, the campaign won a Cannes Lion Silver award. In effect, Airbnb captured the creativity of movie fans themselves, creating a conversation that dominated the Twitter feeds of those watching the Oscars.

Initially, Airbnb looked into buying TV ads to run during the Oscar ceremony. However, the 2016 awards were sponsored in part by Marriott hotels, which meant that the peer-to-peer home sharing network was forbidden from buying airtime. Even mentioning the name of the ceremony or the nominated movies was a legal gray area.
"We realized that the Oscars were such a huge moment," says Jasmine Atherton, Airbnb's head of social for the Americas. "We tried to crack into that, but found that there were some competitors who had effectively locked us out. We wanted to pay and advertise, but found that we couldn't."
Instead, Atherton and the social team at Airbnb decided to participate in the conversation around the ceremonies that happened on Twitter. As part of the brainstorming process, they printed out movie posters and started looking for homes listed on Airbnb that matched the nominated films. That's when they realized this could be a very effective hook for creating the conversation and buzz they wanted.
Take this Tweet, which @Airbnb ran when director Alejandro G. Iñárritu won the Best Director Oscar for "The Revenant," which stars Leonardo DiCaprio, Tom Hardy, and a very large bear.

In addition to Tweeting out their own matches between movies and listings, the team also asked people on Twitter what movies they wanted to live in and why. Those who posted the most amusing or interesting ideas were offered free stays at a listing that matched their desires.

"It became almost like a promise that we made to people, that we will find a listing that matches their movie," says Atherton. "We did our best, and that was part of the fun, part of the challenge that it brought the team."

While the campaign looked to Airbnb's followers like it was all happening spontaneously on Oscar night, it actually required weeks of planning and preparation. Airbnb had a team of about a dozen people who worked on the campaign, performing tasks such as making a list of past Oscar winners, finding matching listings, and pre-writing Tweets for them. "We were ready for 200 to 300 different movies, and ready if Leonardo DiCaprio won or lost," says Atherton. 
We always do scenario planning, and that's a huge part of scaling campaigns in real time like this.
The campaign began on the Friday before the awards in order to build momentum. This pre-event work and a Promoted Trend on Twitter also made sure that the campaign was prominent in followers' feeds before and during the event.

During the ceremony, Airbnb had between 10 and 15 people assembled in what they call the love room (so-called because they don't go to war). These people were posting Tweets, double-checking hashtags, and crafting responses. "It was certainly stressful at moments," says Atherton, "but only due to the fact that we wanted to match as many listings with people's movies as possible! We replied to 160 Tweets the day we launched –– that's one every 4 minutes –– pretty amazing when you take into account custom image, custom listing, and custom copy for each one."
Airbnb also rewarded those who had the best suggestions with coupons for a free night's stay. Twitter participant Kayt Zelley (@KZelley) posted that "If I could #LiveInTheMovies it would be The Little Mermaid. 'Cuz fish on the land ain't happy…" Airbnb responded with a listing for a seashell house and gave Zelley a coupon for a free stay. She used this to rent a seaside cottage.
Airbnb's campaign demonstrated that, even when your brand is frozen out of an event, you can still benefit from it if you think creatively. By going rogue and thinking outside of the usual solution of running a TV ad, Airbnb created its own conversation and promoted its brand.

The effort paid off: Airbnb measured a 10 percent uplift in positive sentiment in the days after the event. "You think that during these kind of moments that having a TV spot is how you reach people," says Atherton. "What we were able to show was that you can actually do that using really smart, really well thought-through social media, using Twitter to reach people where they are."

Airbnb measured a 10% uplift in positive sentiment in the days after the event.