Perspective
Season's Tweetings: 4 ways brands can win the holidays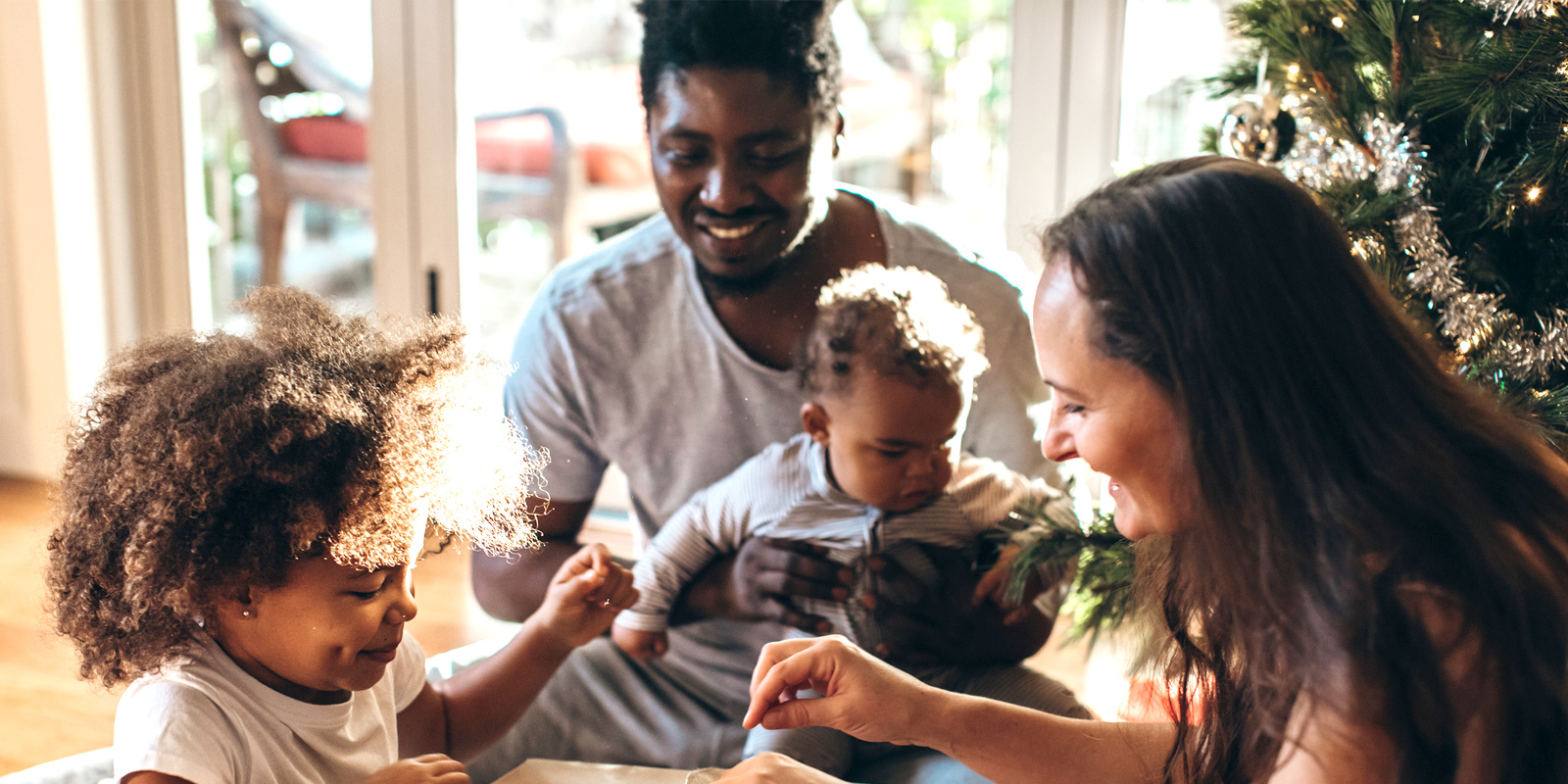 Unwrap these trends and insights to get people talking about your brand.
2020...am I right? From canceled events to partial openings, virtual everything to intense emotions and news, 2020 has been anything but predictable. 
Ready for some good news? The holidays are around the corner and Twitter is ready. In a year in which the playbook has been rewritten hundreds of times, we're helping brands plan for the holidays by unwrapping trends and insights, and delivering a bunch of ideas to help them plan ahead. For anything.
Celebrate early, like now
Our research shows us that the Holidays are already here. 
Whether it's spending more time at home online instead of in lines, the joy and comfort of the season, or the rush of awaiting a package in the mail, people are Tweeting about how they are excited to start the festivities early. In fact, there was a +15% higher rate of conversation about Christmas shopping in June of 2020 compared to the average of recent years.1 And according to our research, most people tend to look to brands for Black Friday deals in early November.2 So brands like Burger King have already started sizzling with this trend through a Christmas-themed campaign that launched this summer. The campaign spoke to those celebrating Christmas in July 2020 with a holiday-themed takeover and deal.  
Want to get involved in this trend, too? It's not too early. It's not late. Start by throwing out the Holiday rule book. Consider ways to extend moments during the Holiday season by going outside of the traditional celebration windows and launching campaigns earlier (or extending later) than previous years. 
Check out new ways to checkout
Holiday shopping, like everything else, is looking different in 2020. In a year of digital concerts, Zoom birthday parties, and remote weddings, people have reportedly taken most of their shopping behavior online into the digital realm as well. Brands can play into this new reality and make it easy for consumers to plan ahead by proactively sharing all the convenient ways people can shop. We love how the Home Depot got ahead of the curve to alleviate Black Friday stress by announcing two months of Black Friday deals (along with all its planned safety precautions). 
Then (2020 or not) there's always this question: what to buy for the people we love? We've found that 72% of people report finding the perfect gift as one of the holiday activities that bring people the most joy.3 Twitter is seen as a source of inspiration for gift ideas, which means people are open to recommendations from brands. We love how IHG provided personalized recommendations based on who people were shopping for.
Share the good behind your goods
The Holiday Season has always been closely associated with giving back. But this year we expect to see even more brands tout their goodwill initiatives. 
Supporting others and giving to others is a growing topic on Twitter. In fact, there was a 25% growth in holiday Tweets about donating during the 2019 season.4 From celebrating essential workers to supporting small businesses, brands can go big on sharing their purpose and cause-related campaigns. And get consumers involved! They'll take notice. 
We love this example from American Express, who extended its #ShopSmall rewards through a bank holiday weekend, encouraging people to support small businesses all along the way. 
In a recent survey, we found that 60% of Twitter users believe their traditions will change this year.5 Regardless of how different this holiday season may look, people will seek joyful moments that bring them together. 
Brands can support and inspire new traditions this season. Consider ways of creating comfort and joy through content that brings people together. Whether it's a movie marathon watch party like Hallmark Channel's #CountdownToChristmas or bringing favorites back with special fanfare, like Starbucks' Pumpkin Spice Latte. 
Is refreshed content on your brand's wish list?
Looking for more Holiday Tweets to light up your timeline? Follow ArtHouse on Twitter for more creative insights and inspiration. 
Kerrie Smith (@kerriebrynn) leads content strategy for Twitter ArtHouse (@ArtHouse), a global team dedicated to helping brands design content for communities, culture and conversation on Twitter. ArtHouse helps brands develop campaigns with social influencers and artists and optimize video in post-production.

Sources:
1. Twitter Internal Data. US Only. Time Frame: Jan - July 2020 vs. the average from 2017 - 2019.
2. Twitter Insiders US Holiday 2020 – Survey 3. Q16 For each of these winter holidays, when do you want to start hearing from brands about products and services to purchase as gifts? If you don't celebrate this event or holiday please sort into "I don't celebrate this event or holiday" at the bottom. Base: Those who celebrate each holiday (n=314-911)
3. Twitter Insiders US Holiday 2020 – Survey 3. Q8 For each of the following activities, please indicate how much joy it brings you during the holiday season or currently. Base: Twitter Users (n=446)
4. Twitter Internal Data. Keywords related to giving presents, donating, receiving gifts. US Only. Time Frame: October 1, 2019 - January 1, 2020 vs. October 1, 2018 - January 1, 2019.
5. Twitter Insiders US Holiday 2020 – Survey 3. Q9 To what extent do you agree or disagree with the following statements? Base: Twitter Users (n=446)