Perspective
Something to talk about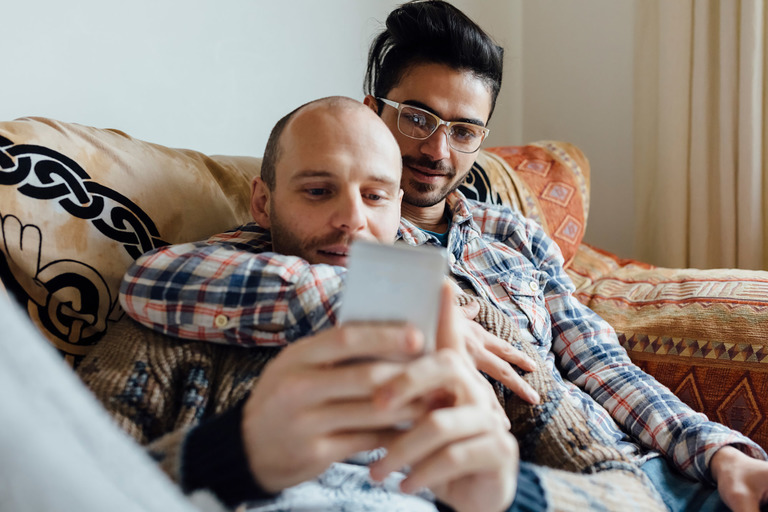 People may be apart, but they're coming together on Twitter to watch and talk about the biggest cultural moments of the year. Here's why your brand should be part of the conversation.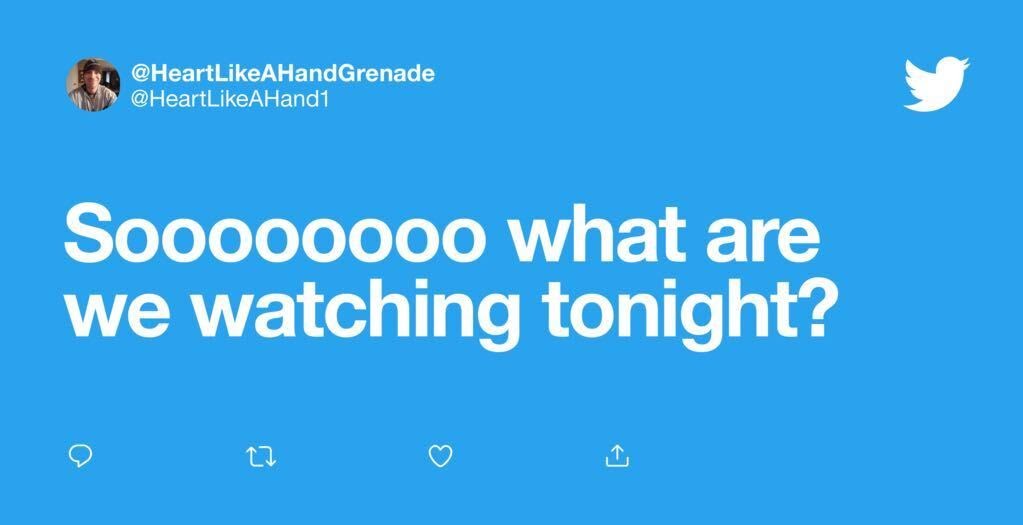 Scale, incremental reach, and frequency are commonly used ingredients in marketing. But these days brands have a short window to make a big impact. 
Our recipe for success? Reach and relevance. That's because 25% of a consumer's purchase decision is driven by cultural relevance.1 And brands that connect to what's happening on Twitter are 41% more likely to be seen as culturally relevant by their audience.2

As people flock to Twitter, we're seeing the opportunities for brands to build cultural relevance through connection and conversation take new shape, and it starts at home.
Co-viewing is having a moment
So much of culture has been shaped by co-viewing — fans consuming content while sharing the experience with others on Twitter — but social distancing has made this practice much more common. 
According to our study, 44% of people using leading social media platforms said their usage of Twitter while watching TV has increased since March.3 Whether it's on TV or online, we're watching — and Tweeting about it — together.
But don't take our word for it.

When it premiered on April 20, Twitter was the #1 platform for "The Last Dance" content with 11.3M video views; 1.2M more than the second place platform.4 Whether they were reliving the Chicago Bulls' victories of the '90s or witnessing these highlights for the first time, the conversation on Twitter was nothing short of nostalgic, and the conversation brought together a large community of sports-starved fans.
Not long after stay-at-home orders went into place, Global Citizen's #TogetherAtHome digital special was created in support of frontline healthcare workers and the World Health Organization. So many people gathered on Twitter to watch that #TogetherAtHome became the #1 trend during the event, garnering over 10.3M views of the live stream.5
Unsurprisingly, the NFL Draft went virtual this year. And while the usual venues were empty, the roar of the crowd was alive and well — and louder than ever — on Twitter.
This year, Twitter was the #1 platform for the NFL Draft, generating over 171M views on Draft-related content in April, more than any other leading platform.6 Since then, the conversation continues to soar with a 62% increase in the average number of daily NFL-related Tweets from May to June.7
If it's happening in culture, it's happening on Twitter. This is where the world's biggest cultural moments play out live. People are watching (and Tweeting), ready to take part in the culture. Your brand should be there, too.
Sources:
1. MAGNA & Twitter, "The Impact of Culture," US, 2019
2. Kantar & Twitter cultural relevance research, total population,100 US brands tested, Dec. 2019
3. Twitter Insiders, Twitter TV usage, US, July 2020
4. Tubular Labs | Video views from #thelastdance OR "The Last Dance" content | US creators | Videos uploaded in 2020 | Data as of 7/14/2020
5. Twitter Internal Data, April 2020
6. Tubular Labs, Video views from NFL Draft content. April 2020. Data retrieved July 7, 2020. US.
7. Twitter Internal Data, US only. Time period: June 2020 avg. vs. May 2020 avg. Data retrieved June 22, 2020.