Perspective
Leading the way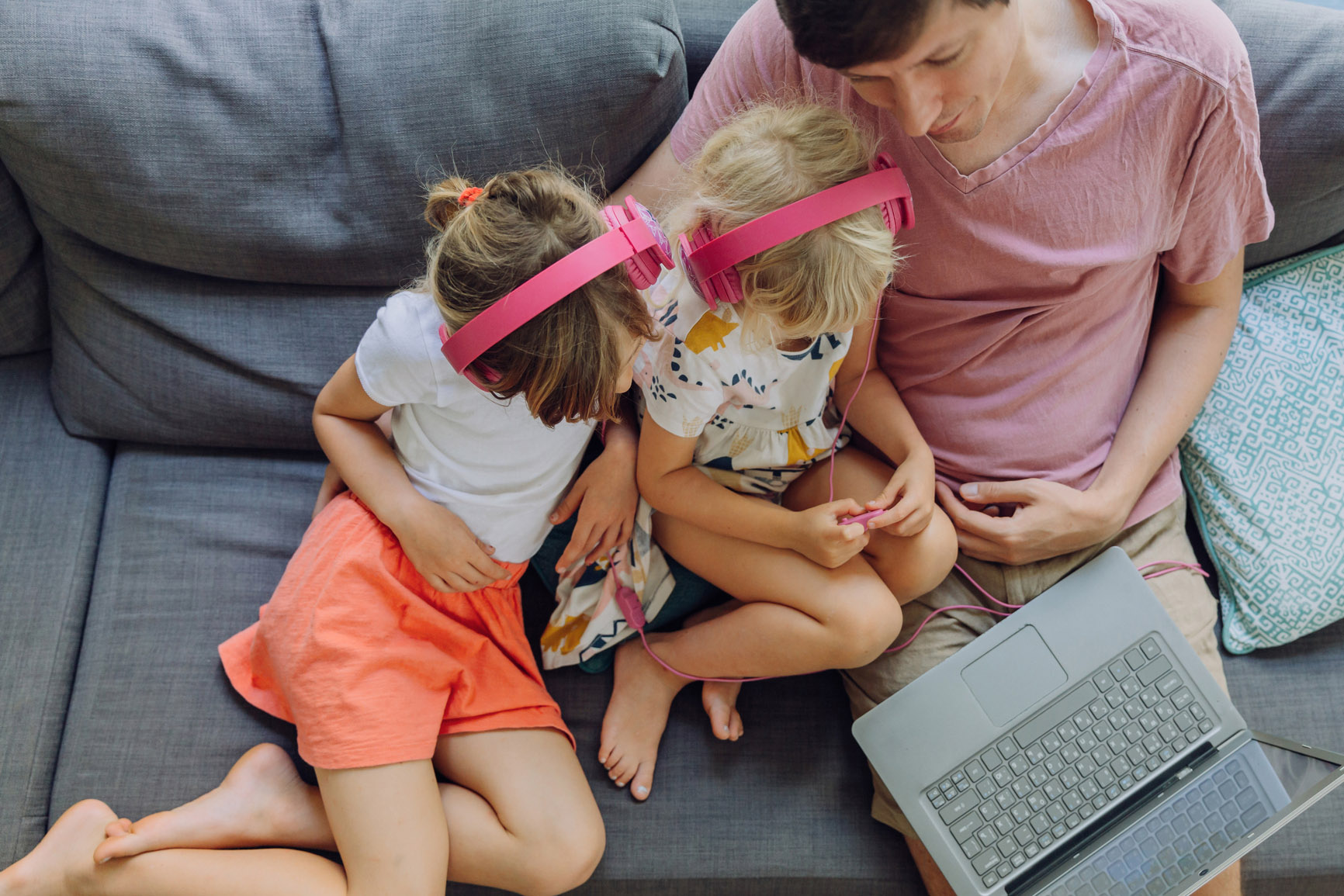 Four ways brands are connecting with people during these uncertain times
It's a confusing time. COVID-19 has changed the way we're all doing business.  
Things are moving incredibly fast, and it's difficult for brands to know what to do right now. But during these uncertain times, one thing is sure: brands have an opportunity to lead by example. By informing, connecting, entertaining, and helping, brands can help people, bring us together, and make each day a little brighter.
And some brands are already taking to Twitter to do just that.
Brands are using Twitter to inform
National Geographic realized everyone needed accurate, up-to-date information on the developing pandemic so it dropped its paywall for COVID-19-related articles.
As a leader in cleaning and disinfecting, Clorox stepped up to share tips for stopping the spread of COVID-19.
Anheuser-Busch announced its production lines are now making bottles of hand sanitizer to meet growing demand across the country.
Brands are using Twitter to connect
T-Mobile wanted to make sure friends, family, and colleagues could easily stay connected, so it removed data caps, added mobile hotspot bandwidth, and made it free to call severely impacted countries.
Salesforce realized that response teams would need additional bandwidth to address emergencies, so it offered free access to its technology to health systems affected by coronavirus.
To help people stay connected on a broader scale, Tinder came to Twitter to announce it's making Tinder Passport free for all users.
Brands are using Twitter to entertain
Reebok realized that people would need at-home workout tips and recommendations as gyms closed, so it asked what equipment people had in their homes and replied with custom workouts.
Pinterest encouraged people to Tweet photos of their pantries so the company could send them recipes to try using those ingredients.
Netflix Film knew that people would turn to its service to stay entertained during this time of social distancing, so it created a must-watch list.
Brands are using Twitter to help
LinkedIn realized not many professionals were used to working from home, so it's offering free work-from-home courses.
Chase realized that coronavirus is causing disruptions to many small businesses, so it offered a free webinar (now available on demand) to help them build and scale contingency plans.
Balance realized that people would need help staying relaxed during this uncertain time, so it offered a free one-year subscription to its meditation app.