Perspective
10 Rules for Effective Social Engagement with Twitter Partner Sprout Social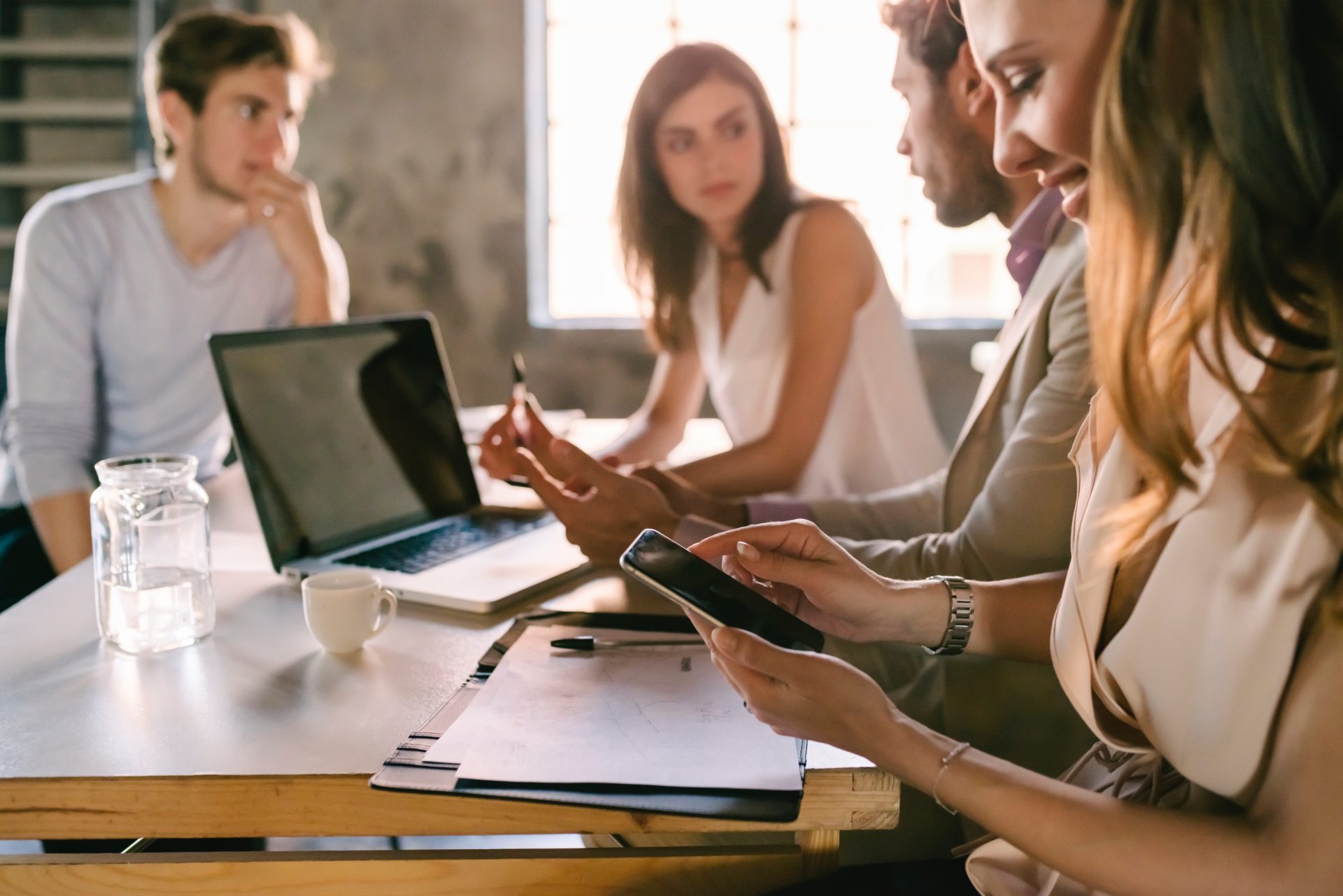 Want a winning social strategy? Listen to your customers, then respond personally and with empathy.
People are talking about your products, services, and brand. Increasingly, they're doing it on social platforms like Twitter. And if you're not listening to what they have to say, you're at a distinct disadvantage against your competition.
The numbers don't lie. A 2014 study showed that 80 percent of Twitter users have mentioned a brand in a Tweet; in a later study, 77 percent said they are more likely to recommend the brand after they've had a personalized interaction with it. More than half take action, like visiting the company's website, after a brand is mentioned in Tweets.
But there are right and wrong ways to handle your brand on Twitter. It's easy to get overwhelmed by the volume of mentions or to turn away potential customers by marketing too aggressively. That's why we've worked with Sprout Social, a Twitter Official Partner and provider of social media analytics, engagement, and advocacy solutions, to get their expertise on the best ways to engage with consumers on the Twitter platform.
1. Engage in dialog. Too often, brands use Twitter as a megaphone, pushing out marketing and informational messages without interacting with their fans. The platform really works best when the conversation flows in both directions.
2. Add value. People are inundated with marketing messages every single day, when what they really want is more meaningful interactions. Don't treat every Tweet like an opportunity to sell or market the brand; think about how to add value to the conversation.
3. Be empathetic. Put yourself in your audience's shoes. How would you want an organization to respond? What would you want to know? How can someone help? Imagine the ideal response you'd expect from a company with top-notch customer service, and emulate that.
When Canadian college employees went on strike in 2017, an arts and technology college in Ontario used Sprout Social to uncover online discussions regarding how students were dealing with the turmoil, then connected those in need with counselors to receive emotional and mental support.
4. Be strategic. Every Tweet has the potential to go viral. Understand the potential impact and amplification of what you're saying before you say it. There are many examples of people who Tweet first and regret it later. Don't be one of them.
5. Know your limits. Replying to every customer Tweet is a good practice, but only if you have the resources to handle the volume. Using filters to identify higher priority interactions can help.
Using Sprout Social's Brand Keywords, the makers of a leading visual collaboration tool  were able to monitor and filter out support-related Tweets from other online conversations, enabling the company to reply to 97 percent of customer problems within 24 hours.
6. Listen broadly. Use social listening tools to find out what people are saying about competitors and the category, as well as your own brand. It's a good way to uncover trends before they go mainstream, or start new ones.
A leading spirits firm based in the US used Sprout Social to track cocktail flavor trends, then passed the info to its in-house mixology team for use in its quarterly cocktail program.

7. But prioritize. Follow too many keywords or hashtags and you'll collect a ton of information without gaining any insight. Focus on the the keywords that matter most to your brand, or those relating to seasonal or trending events.
A US manufacturer of athletic clothing employs Sprout Social's advanced listening functionality to follow conversations surrounding relevant events like Global Running Day, and uses the data to inform future marketing campaigns.
8. Get personal. Nobody likes to receive a form letter, a robo call, or a piece of spam that's been sent to 100,000 other people. Tools like Sprout Social let you view customers' conversation histories, allowing for more personalized and contextual responses.
9. Pick your spots. Social engagement and listening tools can tell you the most effective times and ways to Tweet. For example, Sprout data indicates that Friday mornings are the most effective times for most brands to Tweet, while Sundays are the least desirable.
10. Be willing to experiment. Try out different media with Tweets — such as images, video, GIFs — and use social analytics tools to gauge which have the most impact for your intended audience. Overall, Tweets containing video are six times more likely to be Retweeted than those containing photos, and three times more likely to be shared than GIFs.
Bottom line: It pays to think strategically and connect authentically on social media platforms like Twitter. Using social listening tools like Sprout Social is a good way to get started.