Insights
The Conversation: Plaaay ball!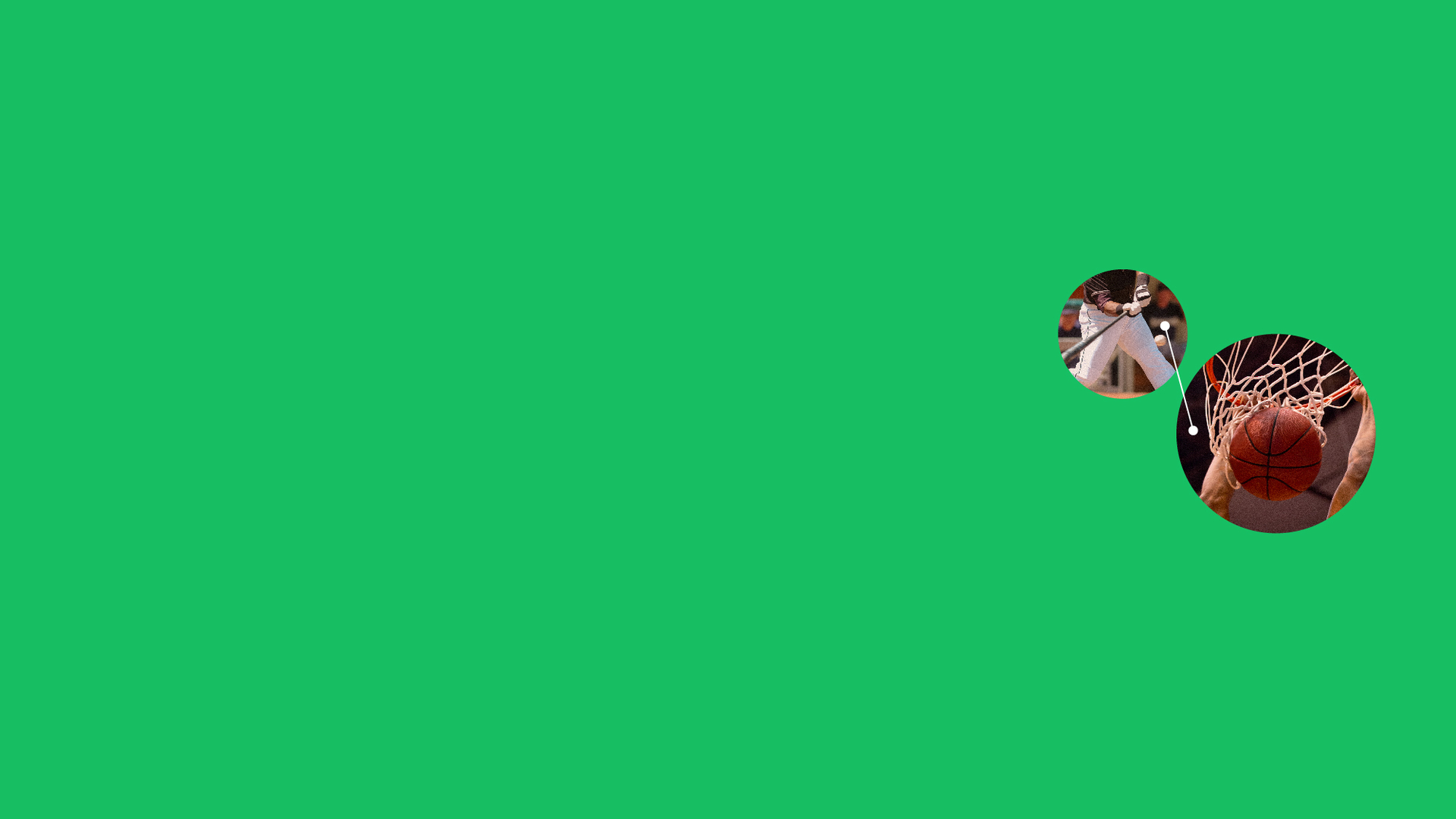 What can the sports opening weekends tell us about fan engagement?
We previously covered the growing excitement over the return of sports. Now after thrilling NBA and MLB opening weekends, let's dig into the talk on Twitter to see how that anticipation came to bear. And discover why sports should be in your brand's playbook.
After months without sports, fans welcomed their heroes back with a roar. But not in ballparks and arenas — on Twitter.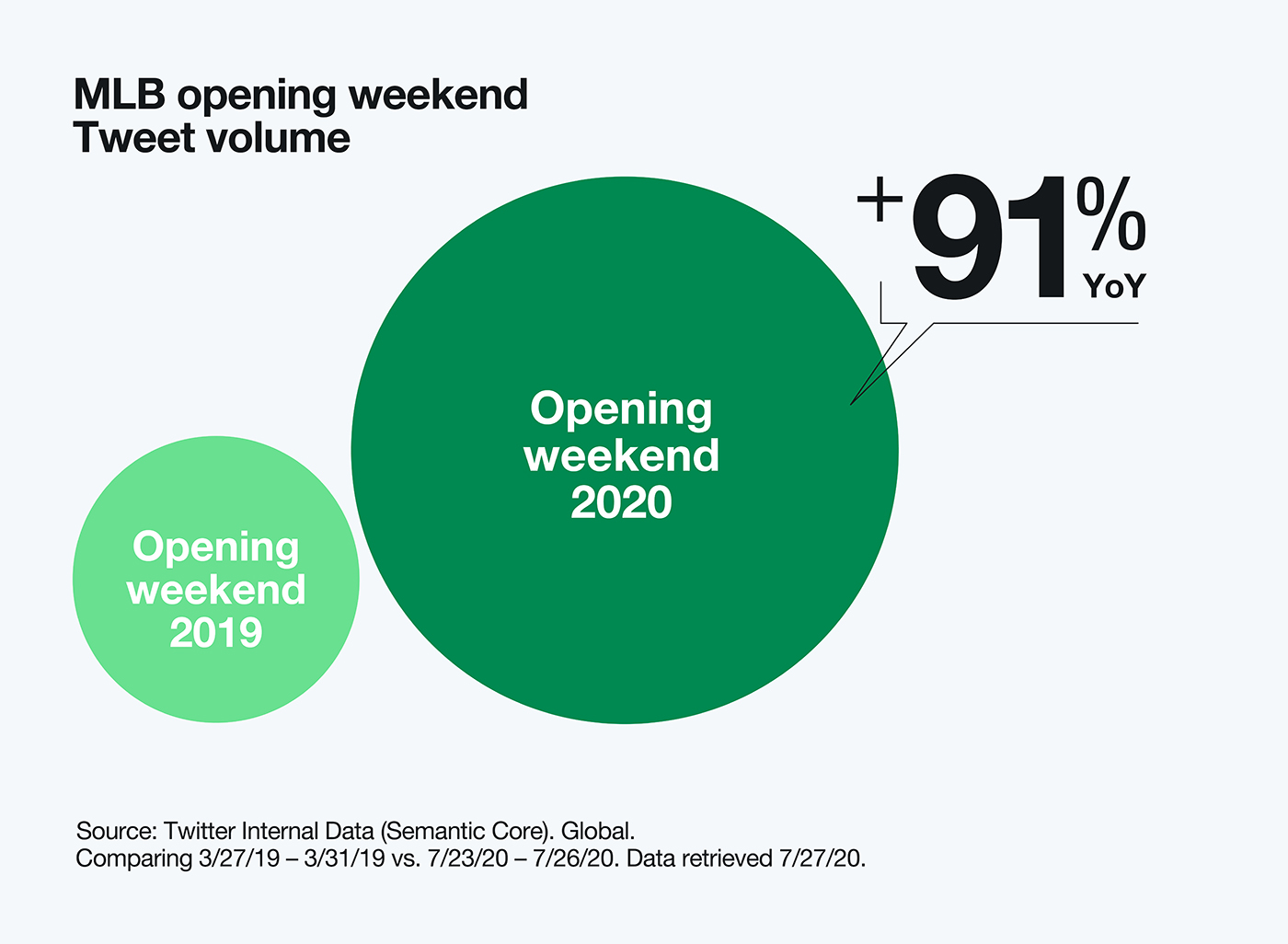 Despite all that's happened in the world, fan sentiment hasn't really changed. The vibe of NBA Tweets remains virtually the same — positive and engaged.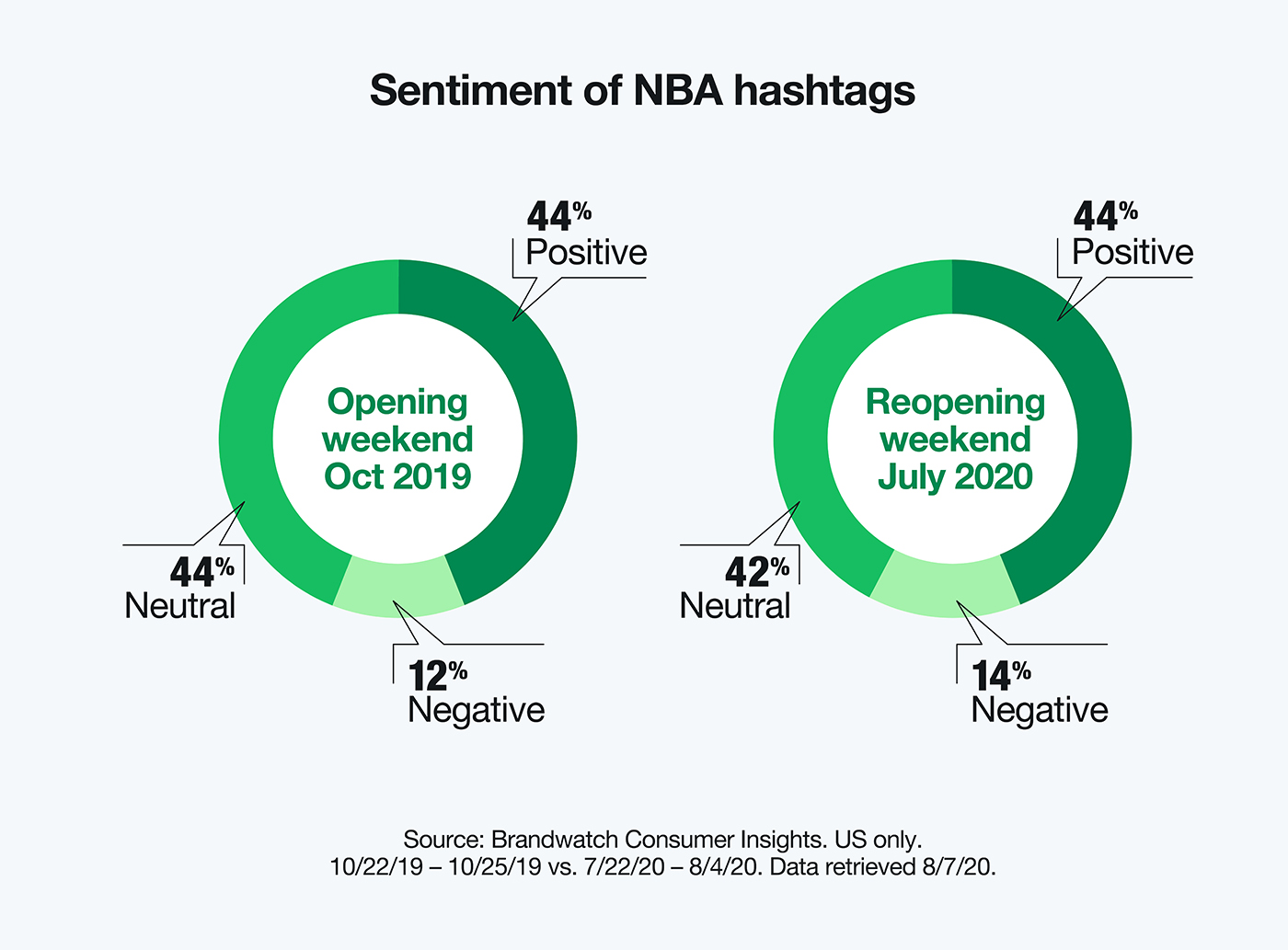 Tweet volume from the NBA's restart topped one of the league's biggest regular season spikes — Christmas Day. This season's making its own rules and fans are here for it.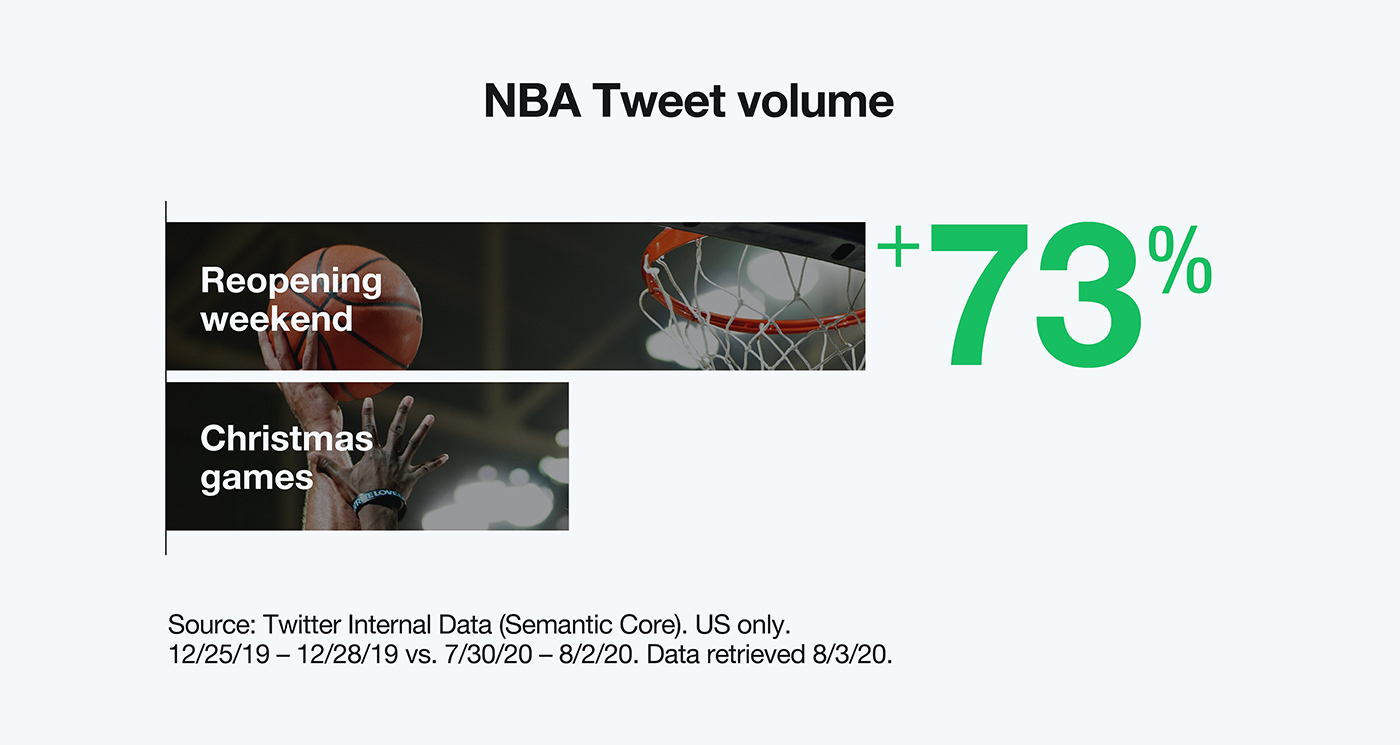 Twitter video for the win
During the hottest opening day games, Twitter had the most views per video among all competitive platforms (rounds bases, tips hat to crowd). From highlights to hot takes, fans can't get enough.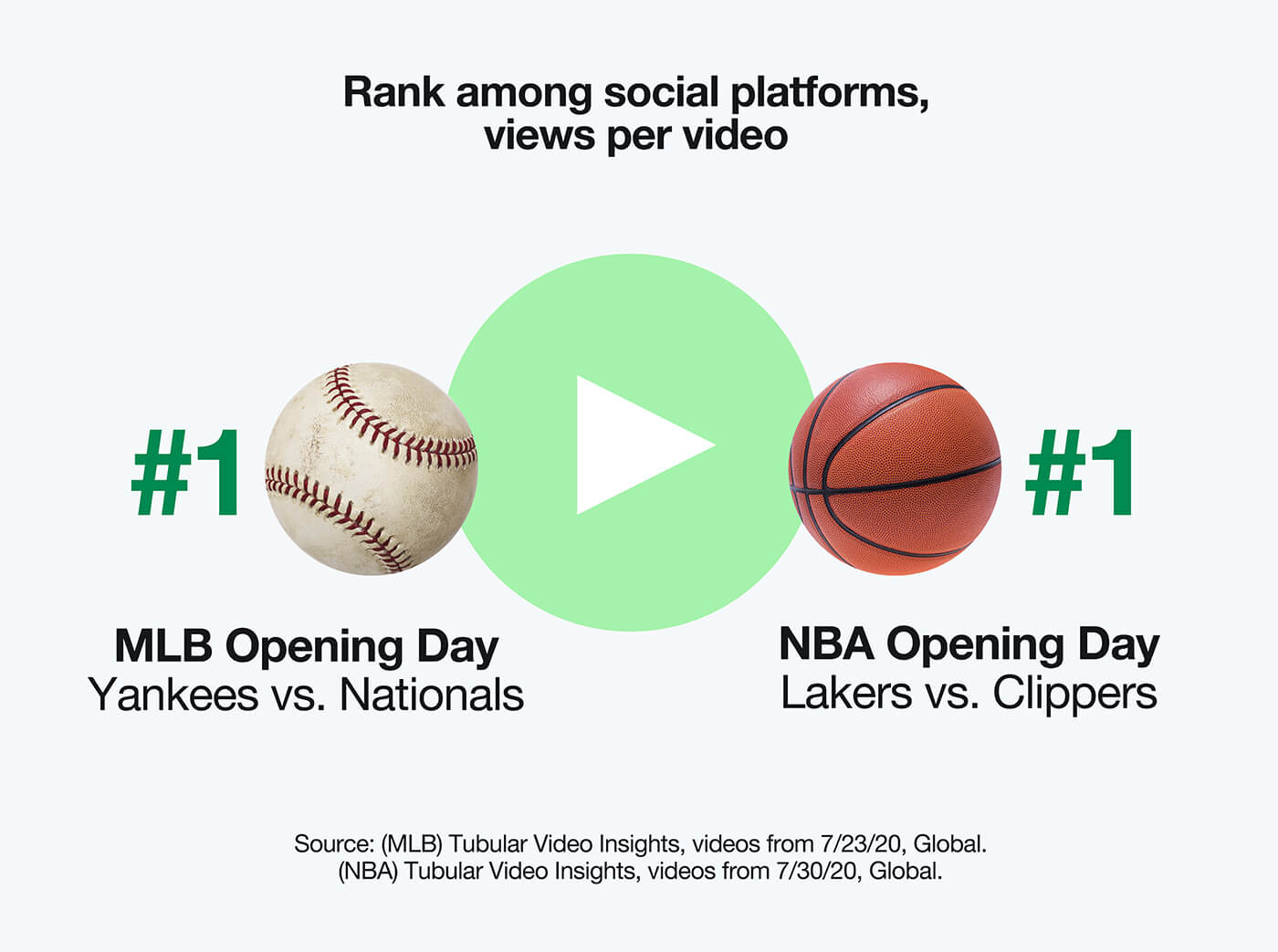 We knew fans would be pumped to get back in the game. And they didn't let us down. With more big moments ahead, it's a great time for brands to connect with sports and culture on Twitter.
To receive more insights on this and other trends from the talk on Twitter, sign up here.
Felicia Dodge (@feliciadodge) is part of the Audience Insights team at Twitter, leading the development of insights recommendations and strategies for brands across dining and entertainment.