Insights
The Conversation:
Ready for some football?
NFL action is as exciting as ever. How can brands win too?
The stands may be empty, but the action on the field is as exciting as ever. So, how are fans adjusting their game days? And what's in it for marketers? Let's check out the X's and O's of the talk on Twitter and see what the trends tell us.
Football is back. But the biggest cheers are now Tweets. Before games, during games, after games – fans can't get enough of the NFL talk on Twitter.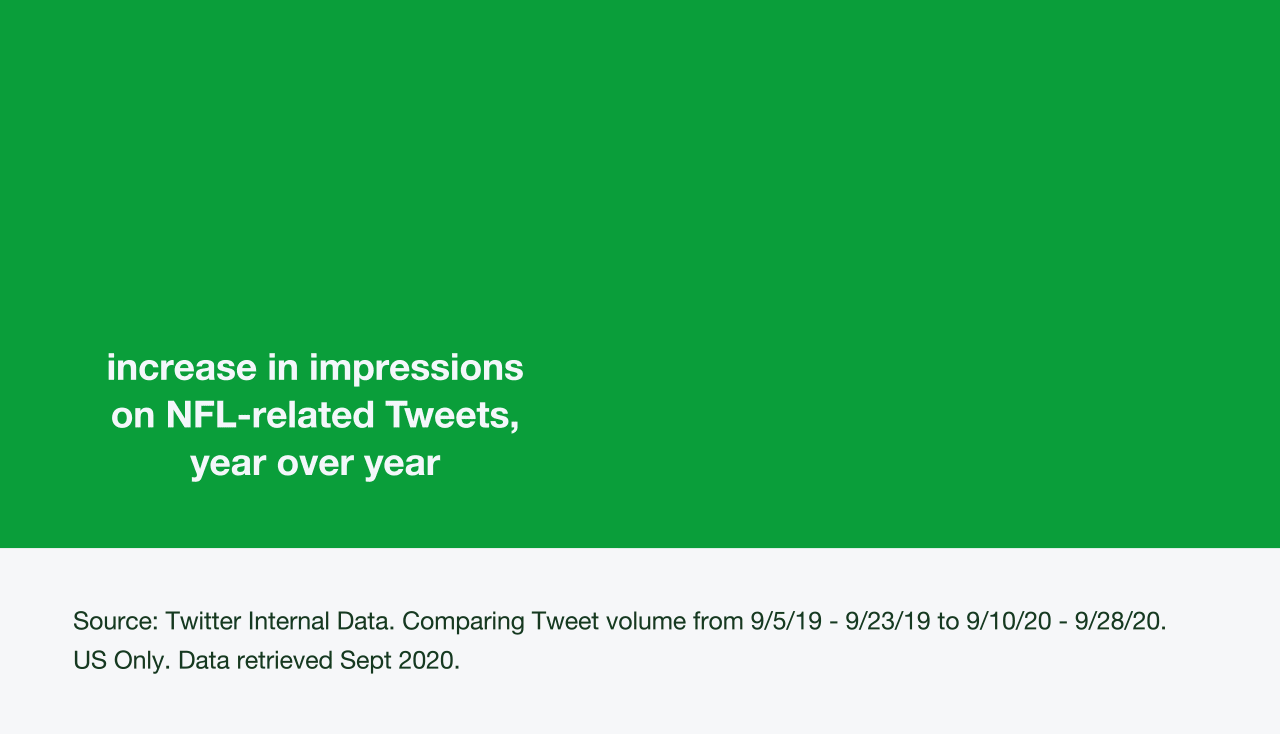 If emoji use is any indication, people are psyched to experience the games from the comfort of their homes. A comfy sofa, 4k TV, and all you can eat – what more do they need?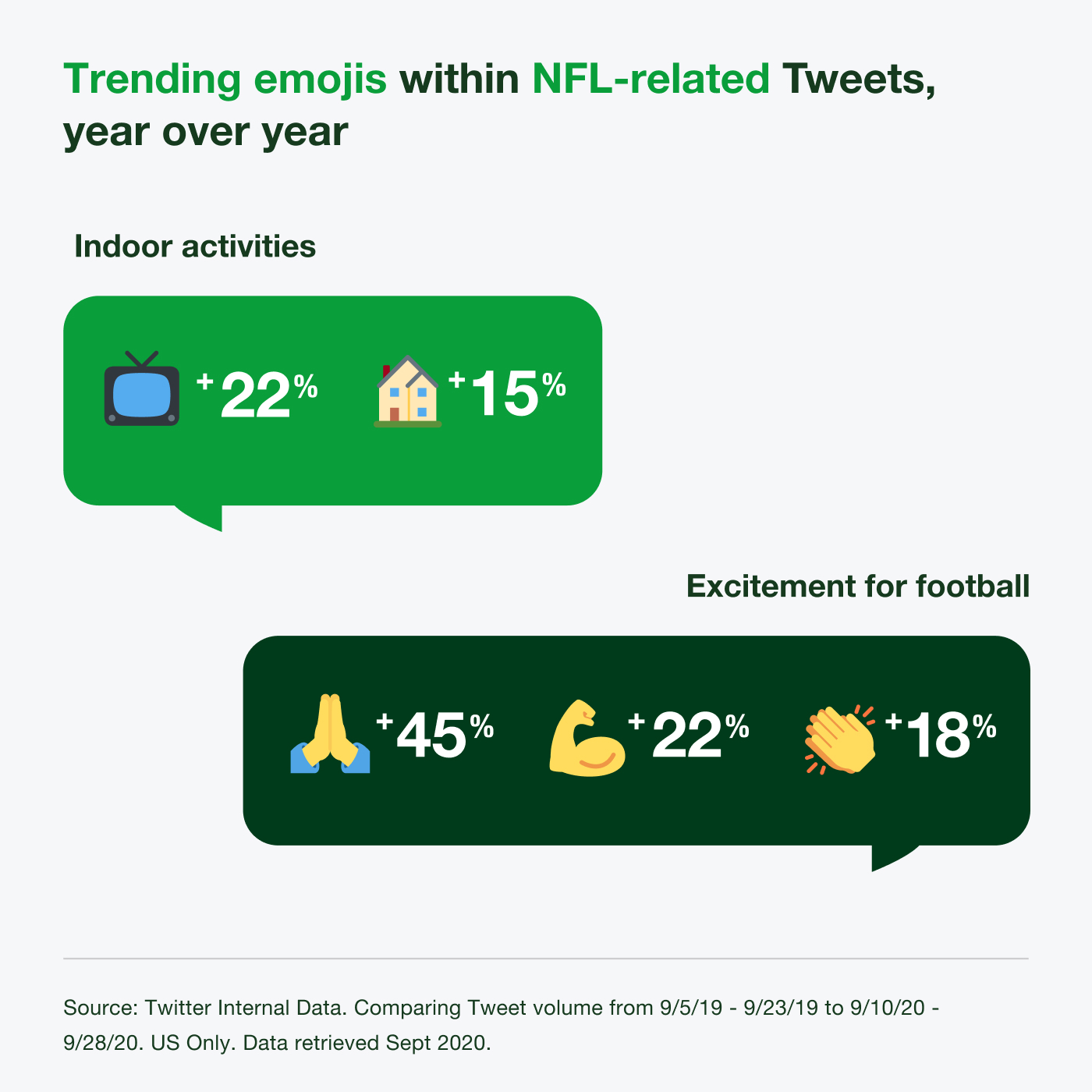 Game day grub looks totally different this year. But with recipes on the decline, maybe there's a chance to remind fans of other ways to bond over football food, even if that tailgate party is virtual now.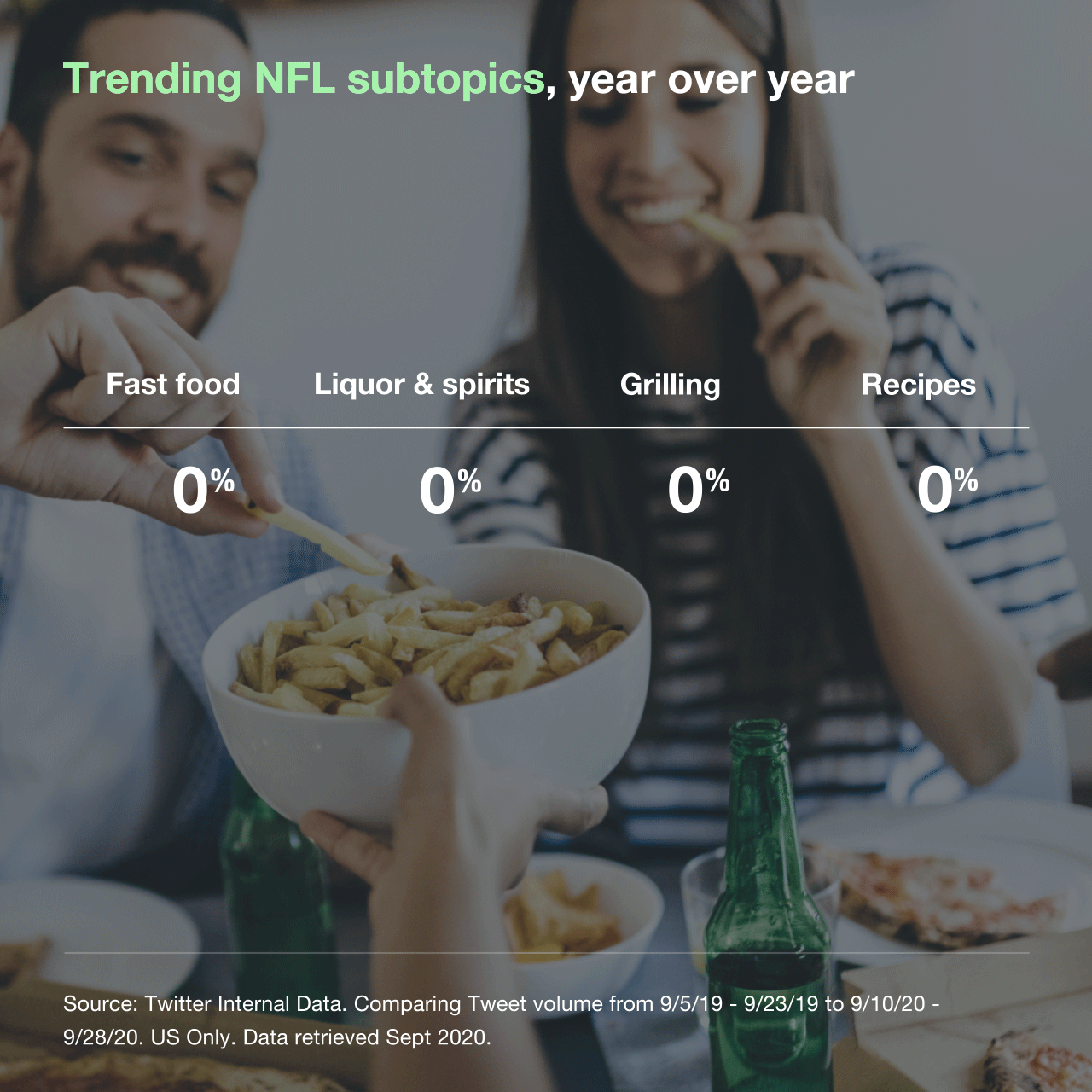 Twitter's the new Jumbotron
People don't just talk about football on Twitter, they watch it. Highlights, interviews, fan reactions, and more. #NFLTwitter loves video. Does it have a place in your brand's game plan?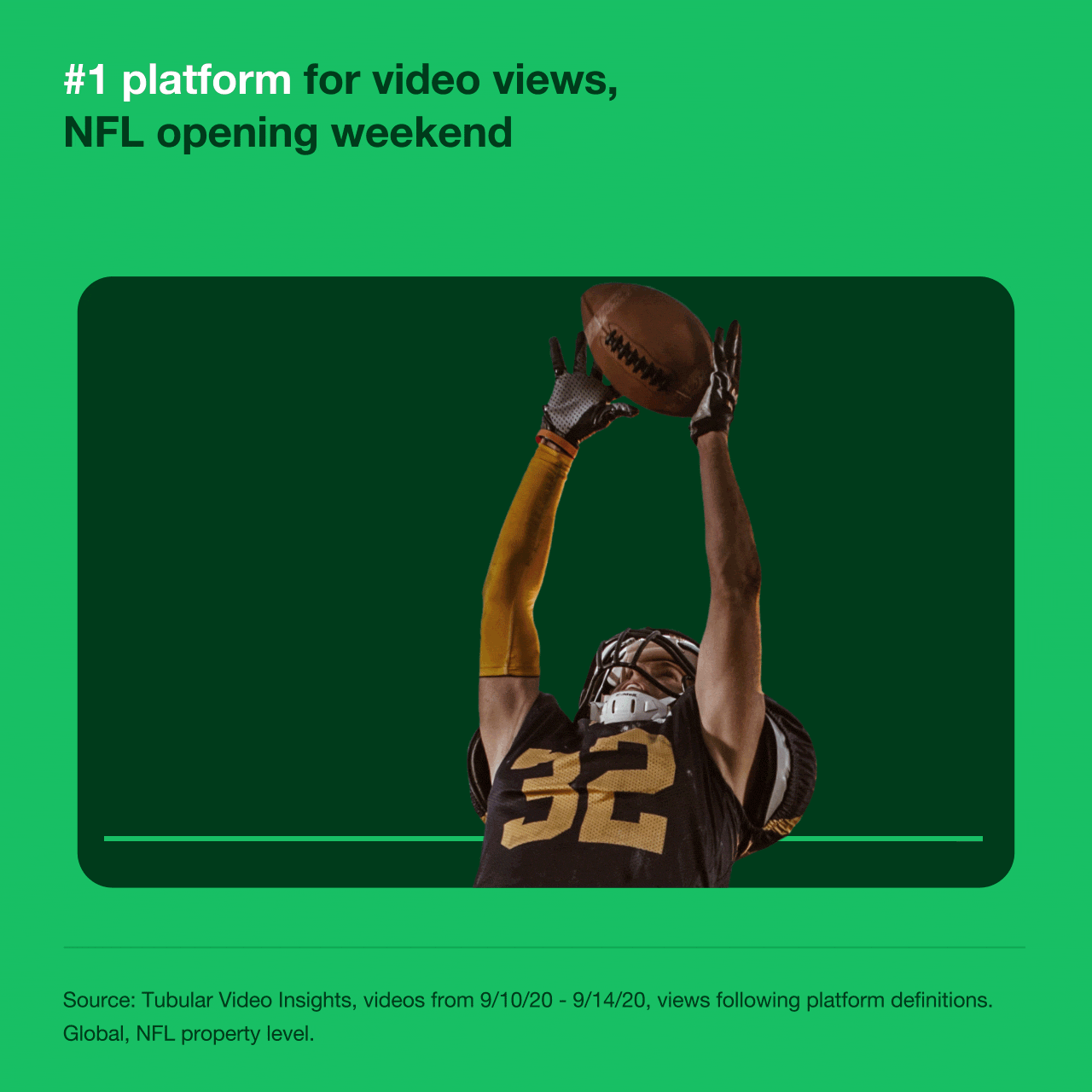 Sports fans are doing the wave
With thrilling NBA, WNBA, MLB, NHL, MLS, and now the return of the NFL, sports fans are bringing their A-game to Twitter. And there's no sign of it slowing down soon. Make sure your brands get in on the action.
Sign up to have more insights sent straight to your inbox.
Christine Wixted (@wixxy) is a Senior Partner Manager for Twitter's Global Content Partnerships team. In her role, Christine focuses on strategic sports partnerships with leagues, networks, teams and media partners to bring the most premium sports content to the platform and drive sales revenue.
Manasa Venkatesan (@manasa_tara) is a US research specialist for the Audience Insights team at Twitter. In her role, Manasa delivers data-driven ideas and strategies for brands through audience and conversation insights.