Perspective
Connecting with people through the power of video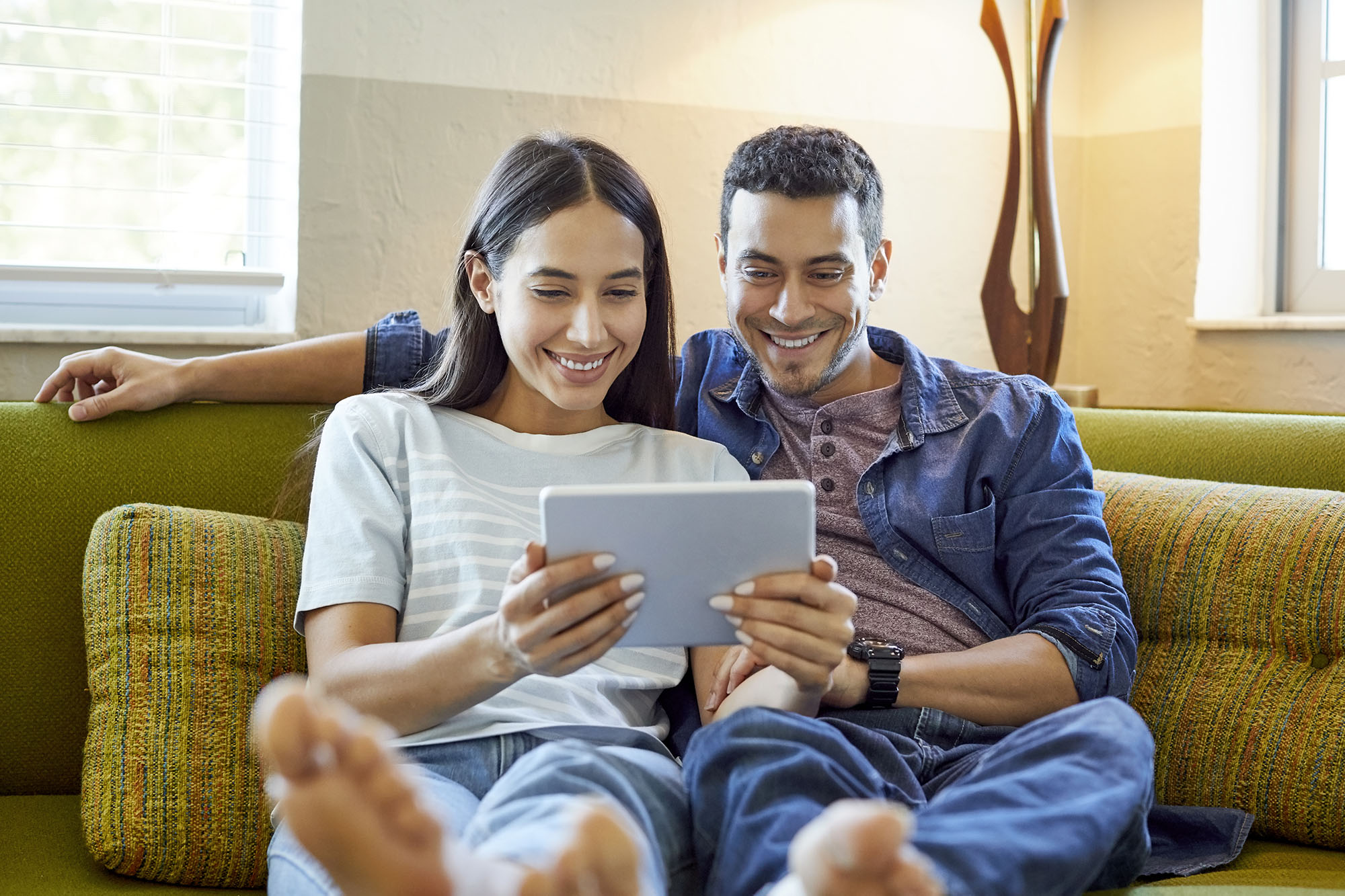 Now more than ever, brands need to connect with people in an authentic and meaningful way.
With the events that bring us together put on hold for now, the need to connect with people in a meaningful, authentic way through premium content has never been more important. 
Doug Brodman, Twitter's US director of agency development, provides insights on this changing landscape and the impact it has for brands.

Each year around this time, digital publishers and tech platforms typically announce their content plans for the year ahead. These annual upfront and NewFront pitches are a bid to partner more closely with agencies and advertisers to reassemble audiences across the ever-changing video landscape. That process, like many things right now, is likely to look a little bit different this year. 

Adjusting to the new normal will take time, and many are, understandably, taking caution as we work together to find the way forward. Twitter is here to help, with a focus on connecting people during this period of change.  

Our role is to serve the public conversation and, now more than ever, do that in an accurate and informative manner. Every day, people turn to Twitter to stay informed, entertained, and connected. That number continues to increase — in the first quarter of 2020 monetizable daily active users (mDAUs) increased by 24% year over year to 166 million — especially as people turn to video content to find a sense of normalcy through entertainment. It's no surprise then that we have seen a 95% increase in daily video views over 18 months.

Twitter is the platform to connect to what's happening. So when something takes place that completely disrupts the way in which people live their lives each day, what happens? Those people come together on Twitter to find the content that matters most, in the moment that is most important to them.
Rethinking ways to entertain
As we wait for sports to resume, events to reconvene, and production schedules to reboot, we're seeing unique trends in engagement and a shift in what premium means to fans. At the same time, it's important that the content of today (and the future) is no longer solely delivered in traditional ways. 
At Twitter, we're able to share that content through Amplify, our ad product that brings video from top media publishers, broadcasters, leagues, and entertainment companies directly to fans. This unique product delivers content every day from the publisher to people's timelines — based on their individual interests — and connects brands to what's happening in the moment. 

People on Twitter are engaging with premium content more and more.
According to the Video Advertising Bureau (VAB), in February-March 2020, premium video content accounted for two-thirds (66%) of the top 10 Twitter trending topics at night, with ad-supported TV accounting for over half of all topics. The research discovered that 33 TV entertainment shows trended in the top 10 on Twitter, accounting for more than 60% of total ad-supported TV topics.
People who crave competition are turning to video games, with Twitter seeing a 71% increase in gaming conversation in the second half of March.
Creator content is on the rise as creators continue to churn it out, taking on topics like cooking from home, at-home fitness, and comedy. Twitter's audience can't get enough — there's been a 34% increase in watch time for creator video over the past few weeks.1
ESPN's Michael Jordan documentary "The Last Dance" generated 1.6 million Tweets about the first two episodes in just 24 hours.
We saw record numbers during this year's NFL draft: There was a 65% increase in @NFL video views during draft year over year, and the draft edition of "The Checkdown," an NFL Live show, was the highest viewed of the season with 2 million live views. Altogether, Twitter was the leading social platform for NFL draft video with 167 million views, 20 million views more than the next best platform.2
Connecting through content
Brands are helping people on Twitter stay informed and entertained, while encouraging meaningful and authentic connection around content that our partners are contributing at record levels. As brands rework how they connect with their audiences, especially through premium video content, Twitter is a critical distribution channel within that content ecosystem. 
71% of people use their phone for social media when watching TV.3

73% of people consider Twitter as their preferred platform when watching TV.4

Twitter helps brands deliver an average of +27% incremental reach to TV amongst A18-24.5

People are coming to Twitter for more than news: Compared to three months ago, 40% of people say they're coming to Twitter more than they used to for entertainment.6

75% of people surveyed on Twitter say that the platform makes them feel more connected to others; that's +10ppt more than what they say about Instagram, and +17ppt more than what they say about YouTube.7
This ability for Twitter to drive a connection between fans, the content they love, and the brands they need most is what makes Twitter a truly special place in these times. 

We understand there are moments of uncertainty and many questions to be answered. And we understand that the video landscape has never been more fluid, so the need for flexibility and a willingness to be a partner has never been more important. Our content partners are getting more creative than ever before about how to engage their fans, and it's clear our users have a strong appetite for that content. 

Twitter helps brands connect with people in the moments that matter — and that has never been as important as it is today. And in these times of event cancellations and postponements there's even more demand for the synchronicity of experience. Twitter is the new live stadium.

For more Twitter marketing insights and inspiration during COVID-19, visit marketing.twitter.com/covid19.

Sources:
1. Twitter, Internal, Partner-managed accounts of Twitter Global Content Partnership team, March 2020.
2. Tubular
3. Statista, Smartphone use while watching TV in the United States 2019
4. DB5, TV Segmentation Analysis
5. Nielsen Total Ad Ratings (TAR) Meta Analysis commissioned by Twitter across 29 Twitter campaigns from 2/1/2017-12/31/2019, A18-24
6. Twitter Insiders, US Only, April 9-13, 2020, n=727
7. Twitter Insiders, US Only, Twitter n = 727, Instagram n = 597, YouTube n = 672 April 8-13, 2020