The Twitter trends shaping culture.
How we think and talk about personal health and wellness on Twitter is evolving. Your brand can help build momentum by encouraging open, honest dialogue.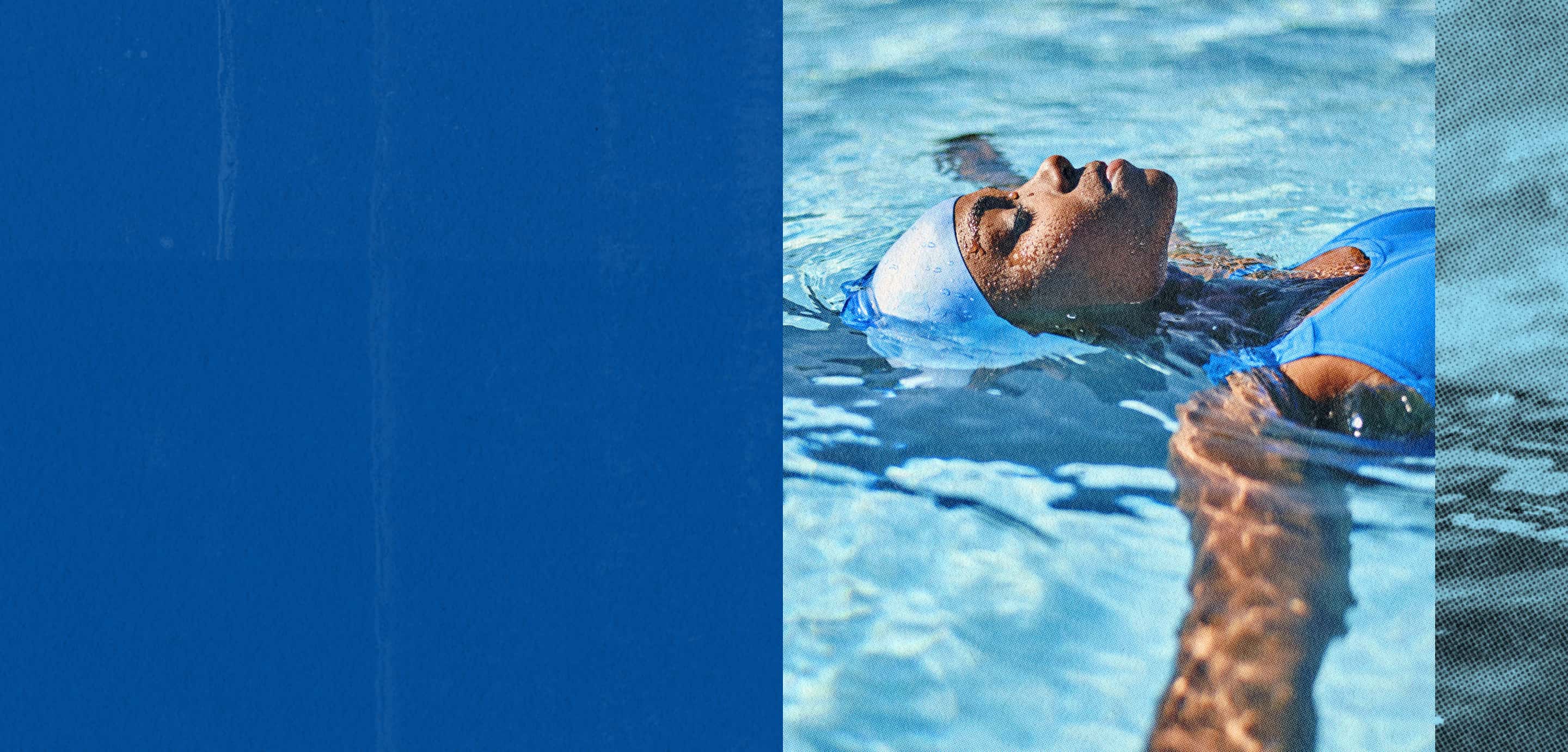 Self-care is an ongoing journey
We're being more proactive in how we care for ourselves and others. Read on for the conversations that matter within this trend — then download the full report for a deeper dive.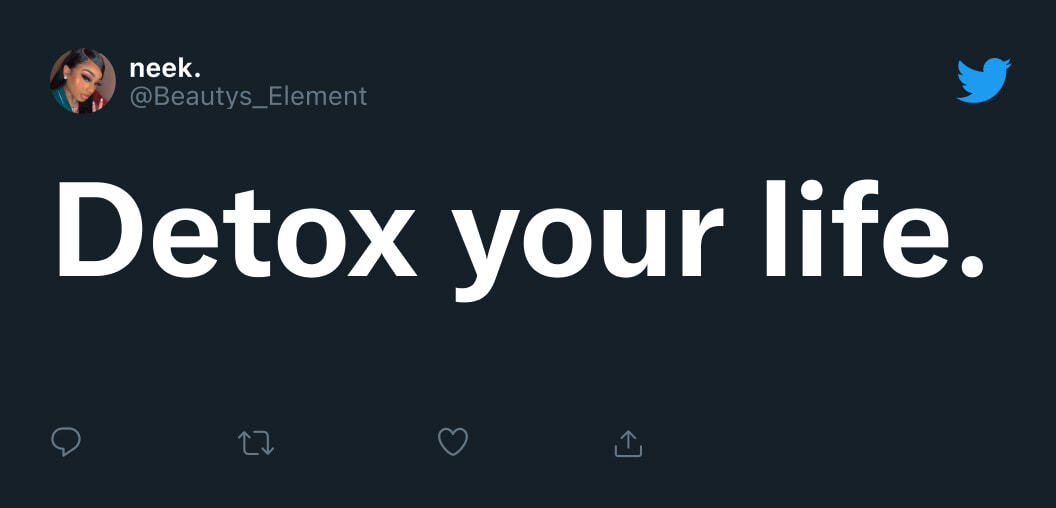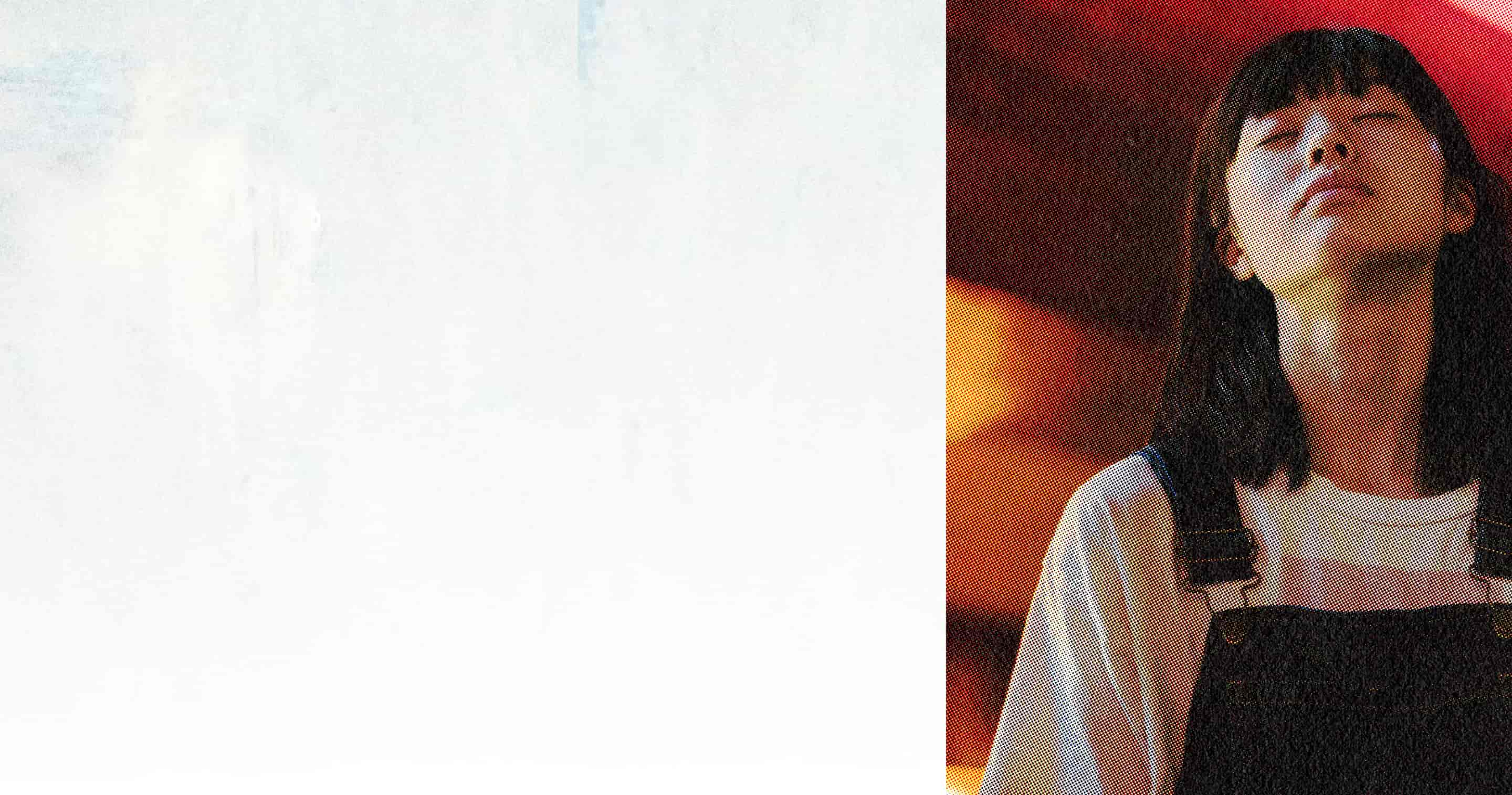 COVID-19 brought conversations about health front and center. The ongoing pursuit of personal wellness has motivated an increase in mentions of "self-care."

More people are discussing change not only in their own personal health and wellness space, but for their communities and in relation to national systems. Conversations around equal rights to healthcare have increased +115% over the past two years.

Here are the key conversations: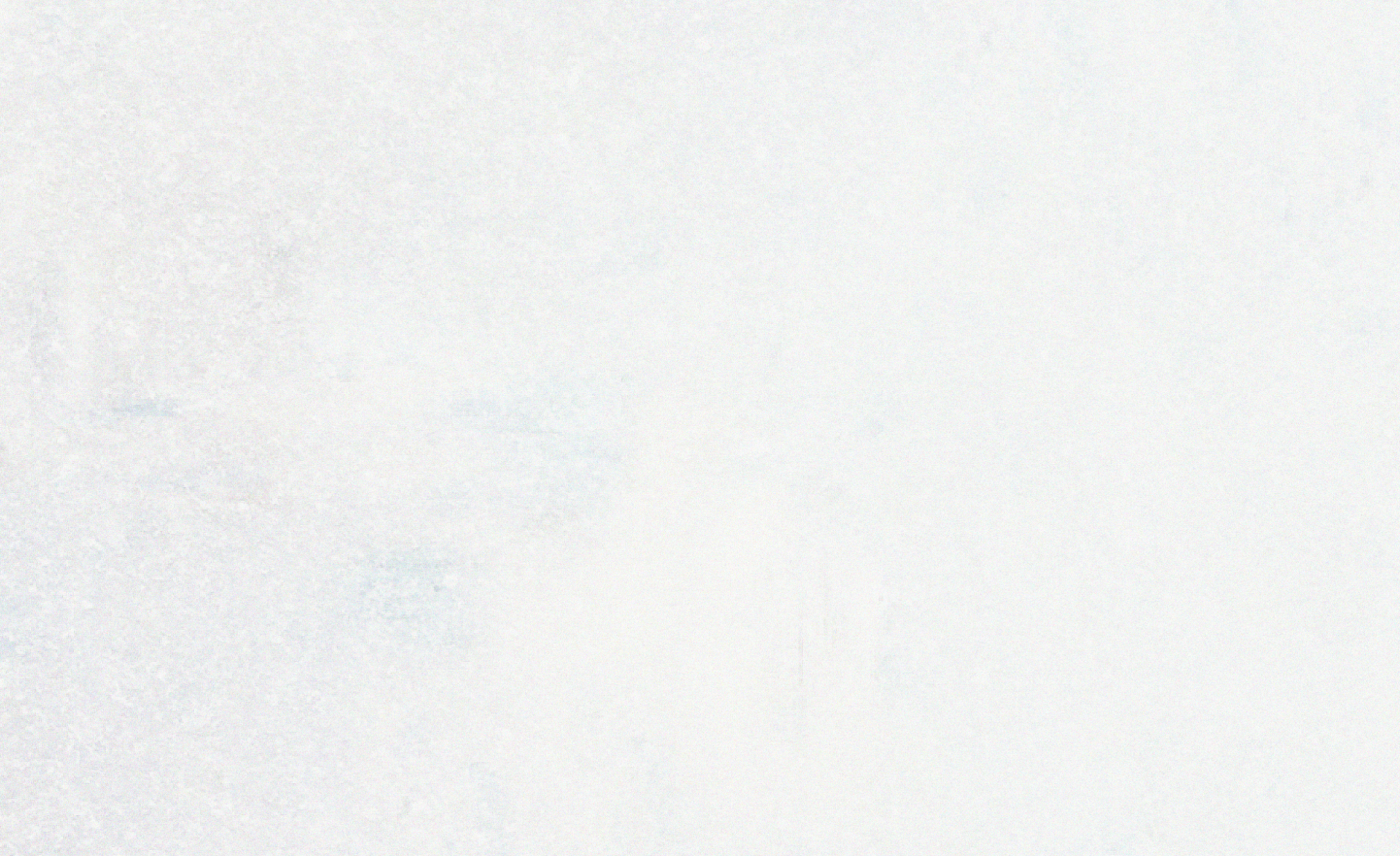 Mind Matters
Recognizing the need to prioritize one's mental health has opened up a new, frank dialogue around self-esteem and self-love as a journey, not a destination. Mentions of "mental health" have increased +74%.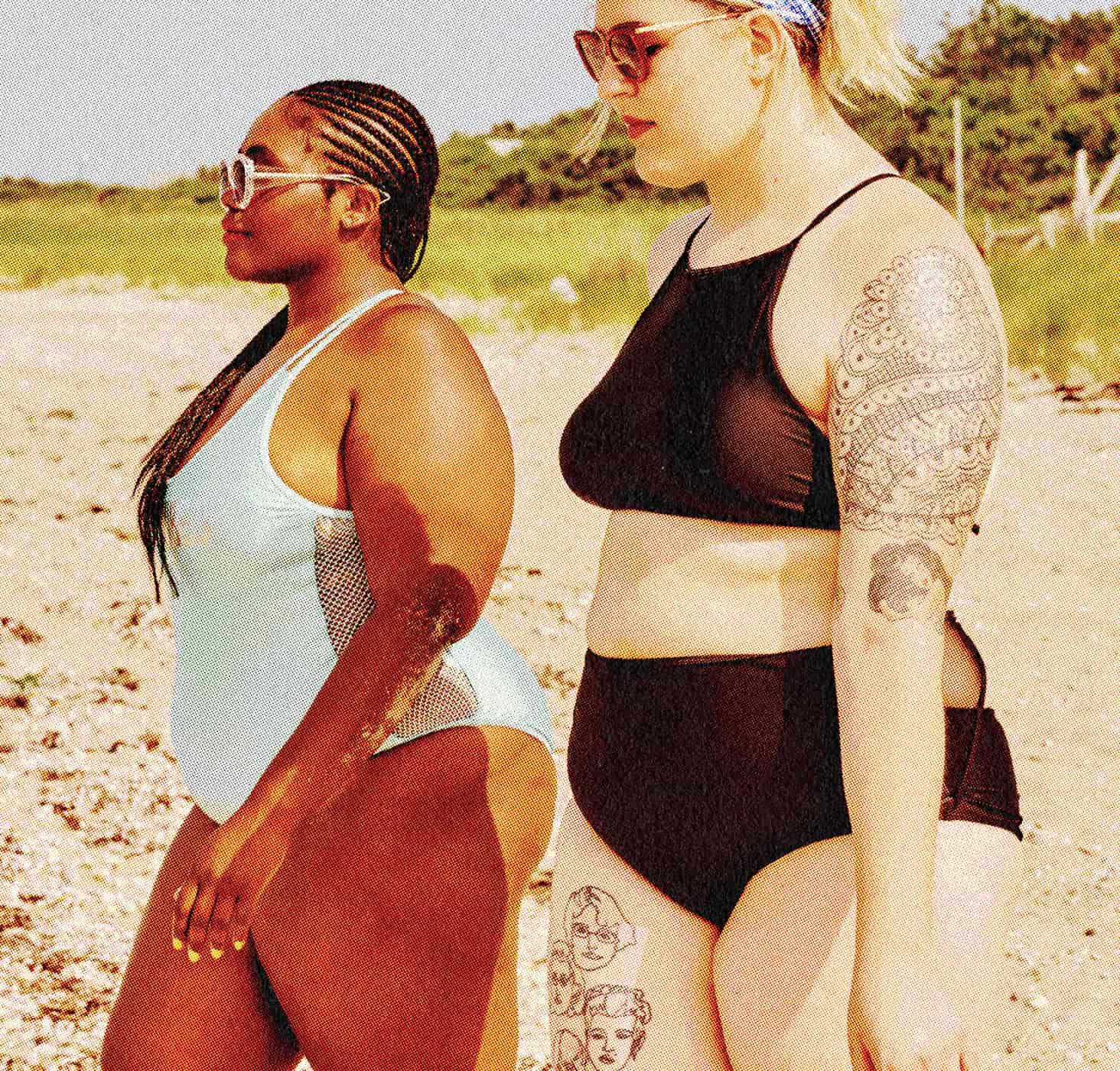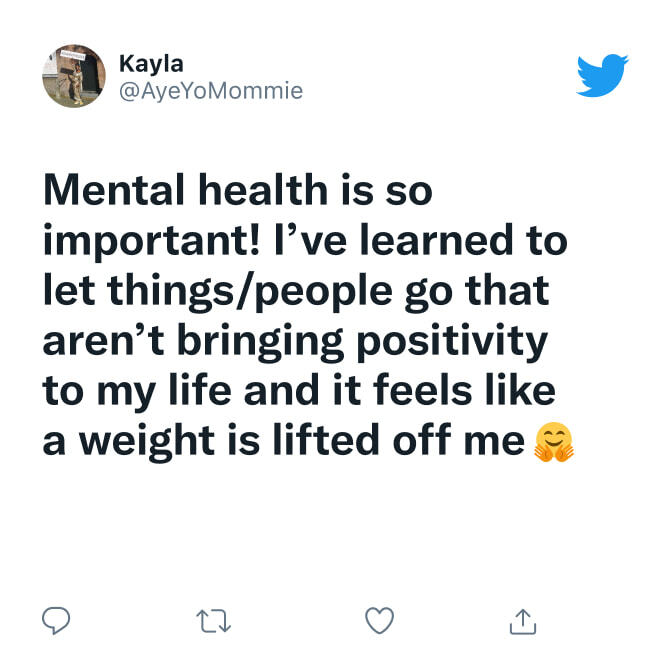 Whole Self Health
Exploring a healthier mind-body connection has created a supportive community centered around discovery, sharing, and positivity. Conversations around natural, whole-body approaches to health are on the rise.


Communities of Care
They say it takes a village — and the more we focus on our personal health, the more aware we become of the healthcare needs of those around us. Conversations around community health have grown +68%, including calls to improve access to healthcare.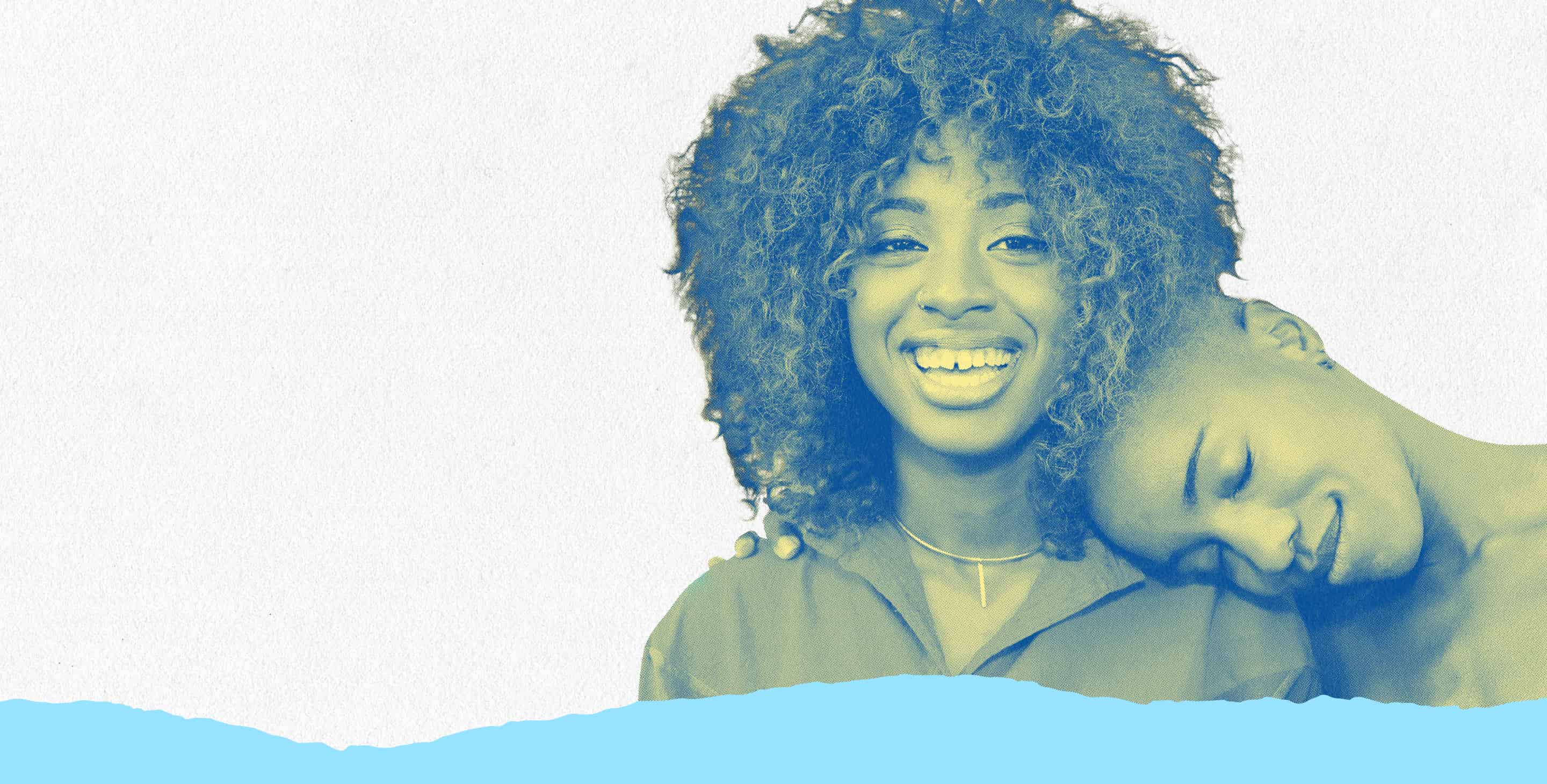 What the conversation means.
It all adds up to building the cause for care.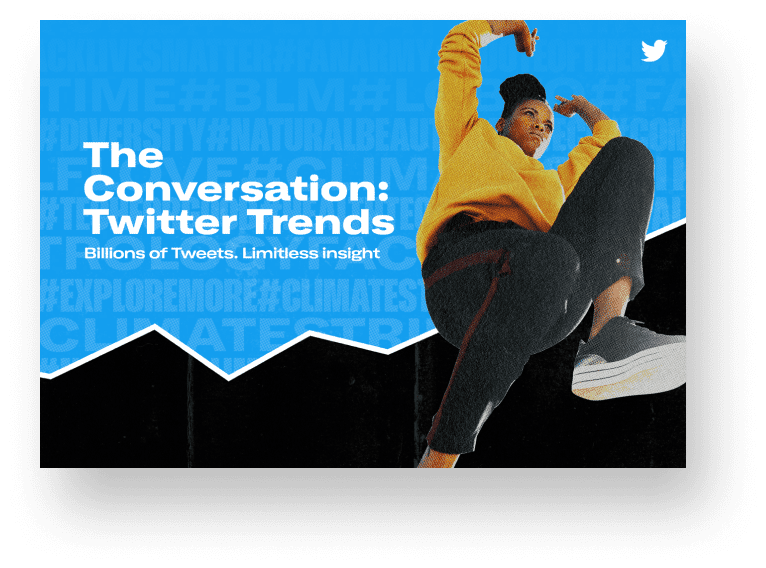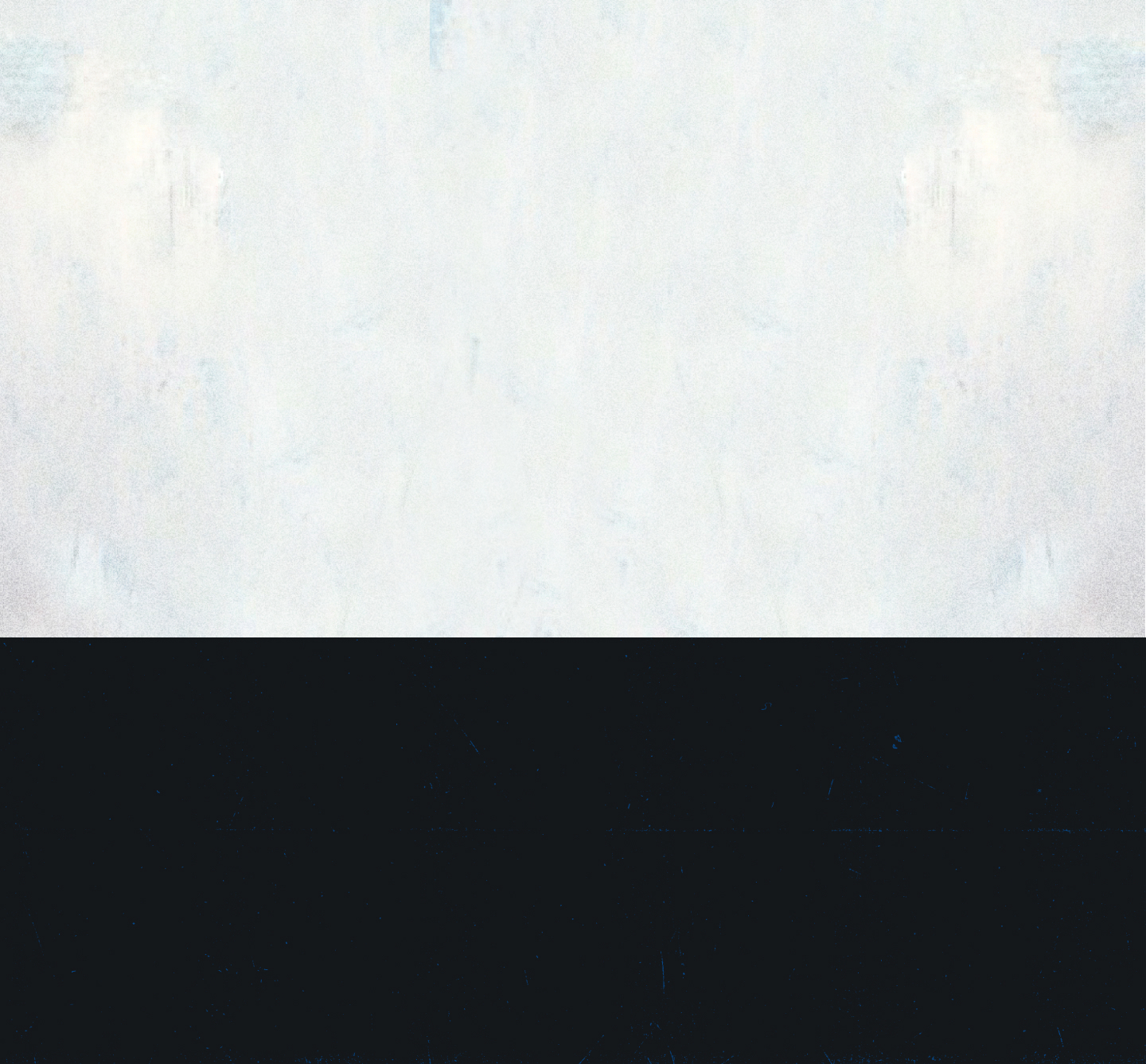 Source: Black Swan Data and CrowdDNA, commissioned by Twitter, The Conversation: Twitter Trends, Data period: Dec 2018 through Nov 2020, USA; Growth stats calculated from a linear trend line of monthly Tweet volumes.
Disclaimer: During this same period, overall Tweet volume has increased, and could be considered a contributing factor to the volume increases for topics cited throughout the report.