The Twitter trends shaping culture.
Culturally, we're becoming more open, active, and engaged on Twitter. Use your brand's platform to empower more people to live out loud.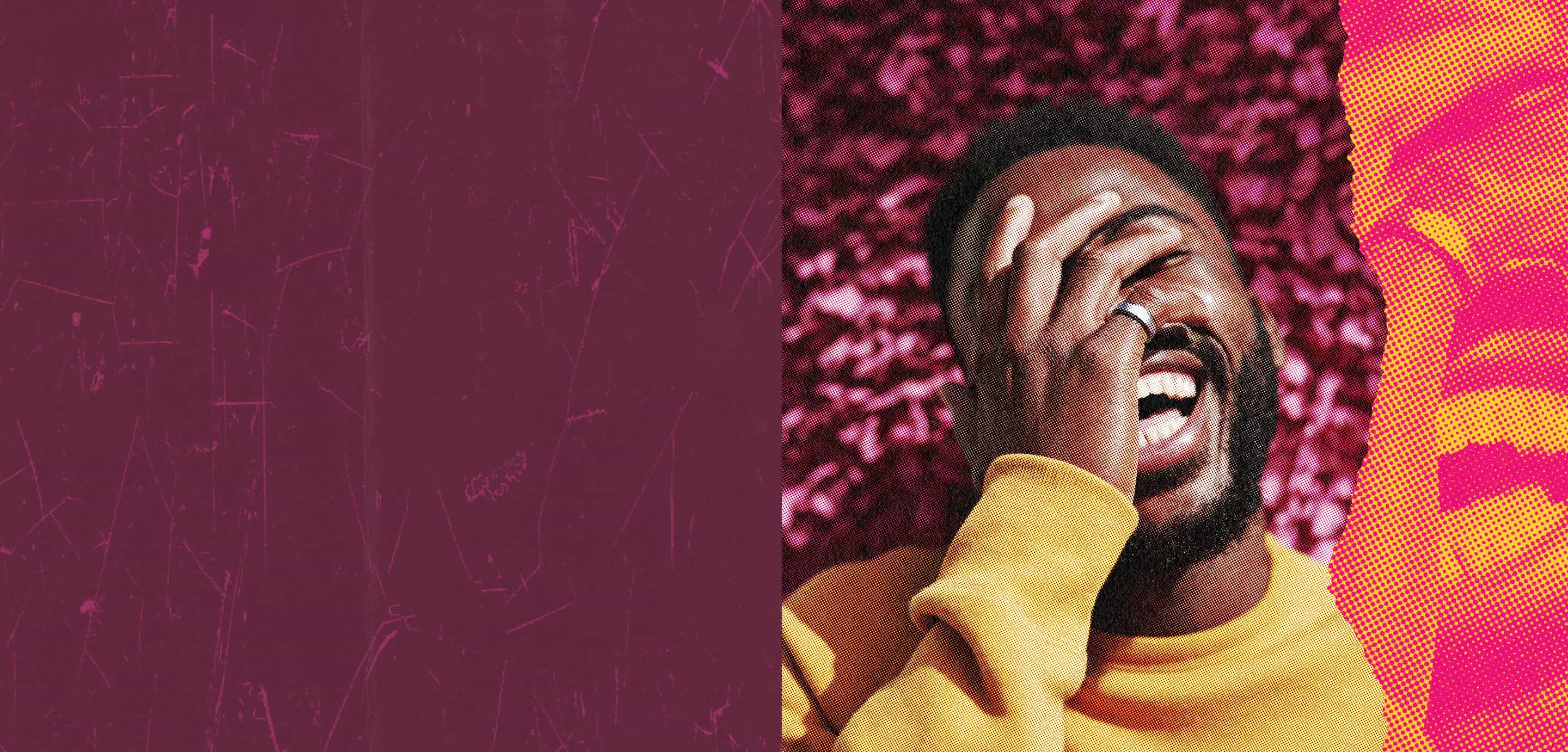 You are what you stand for
Conversations about representation and equality are moving front and center. Read on for the conversations that matter within this trend — then download the full report for a deeper dive.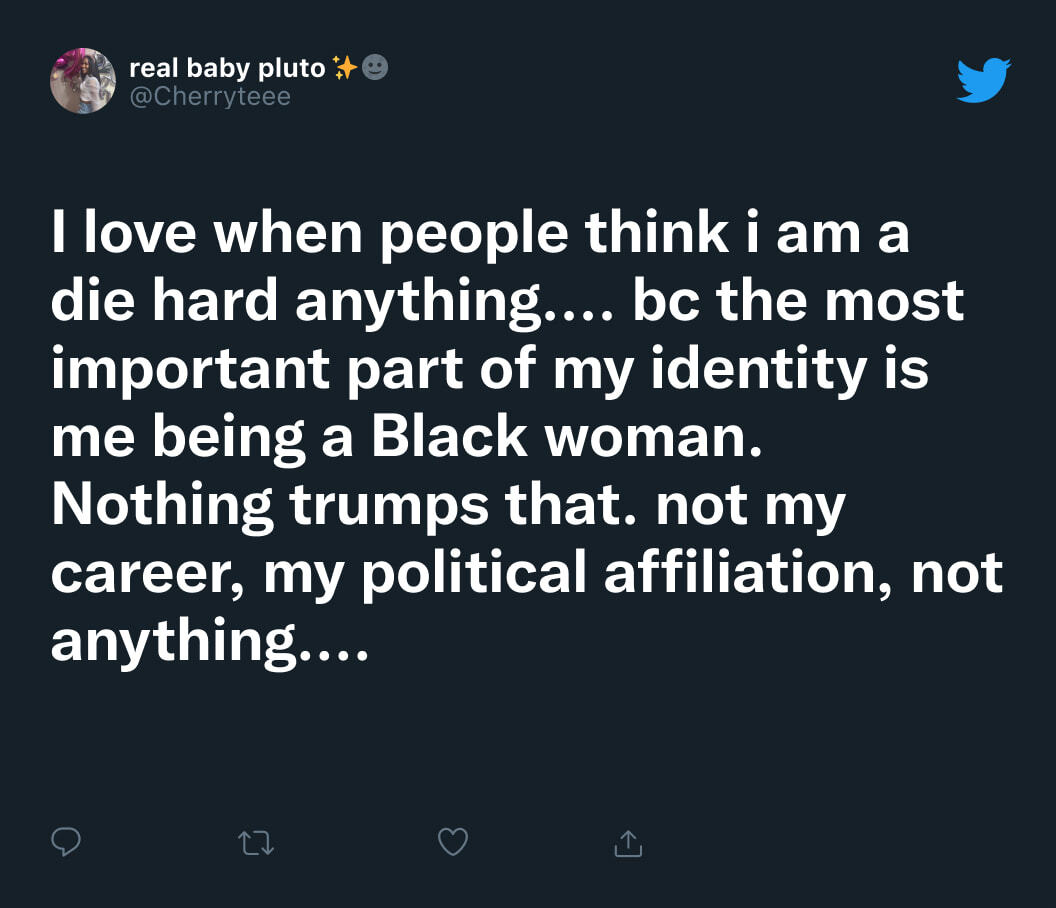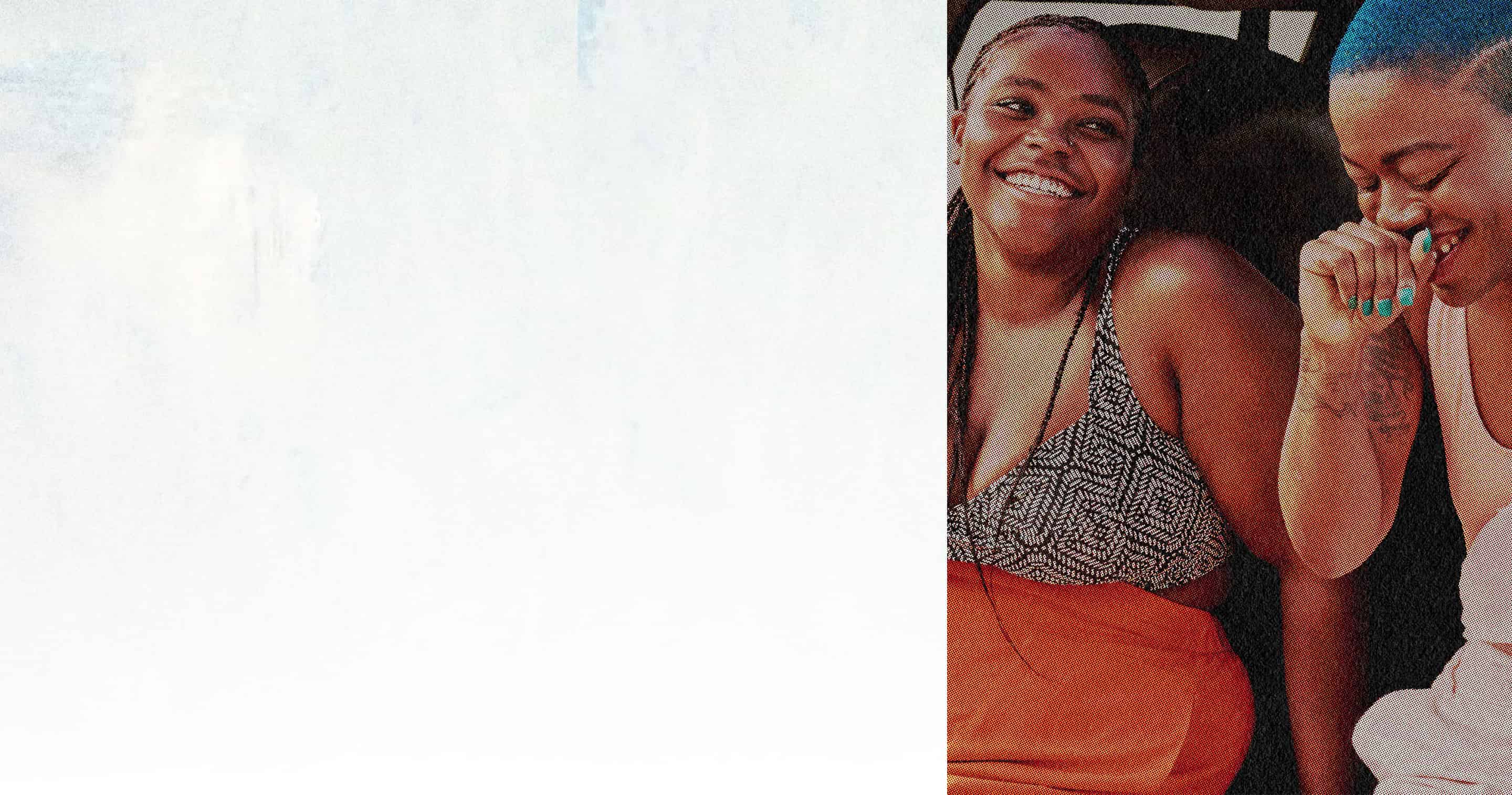 #BLM mobilized a global conversation about social justice — and that was only the beginning.

We're coming together around shared values to define and express deeper senses of self, uplift others, and demand a better future for all.

Here are the key conversations: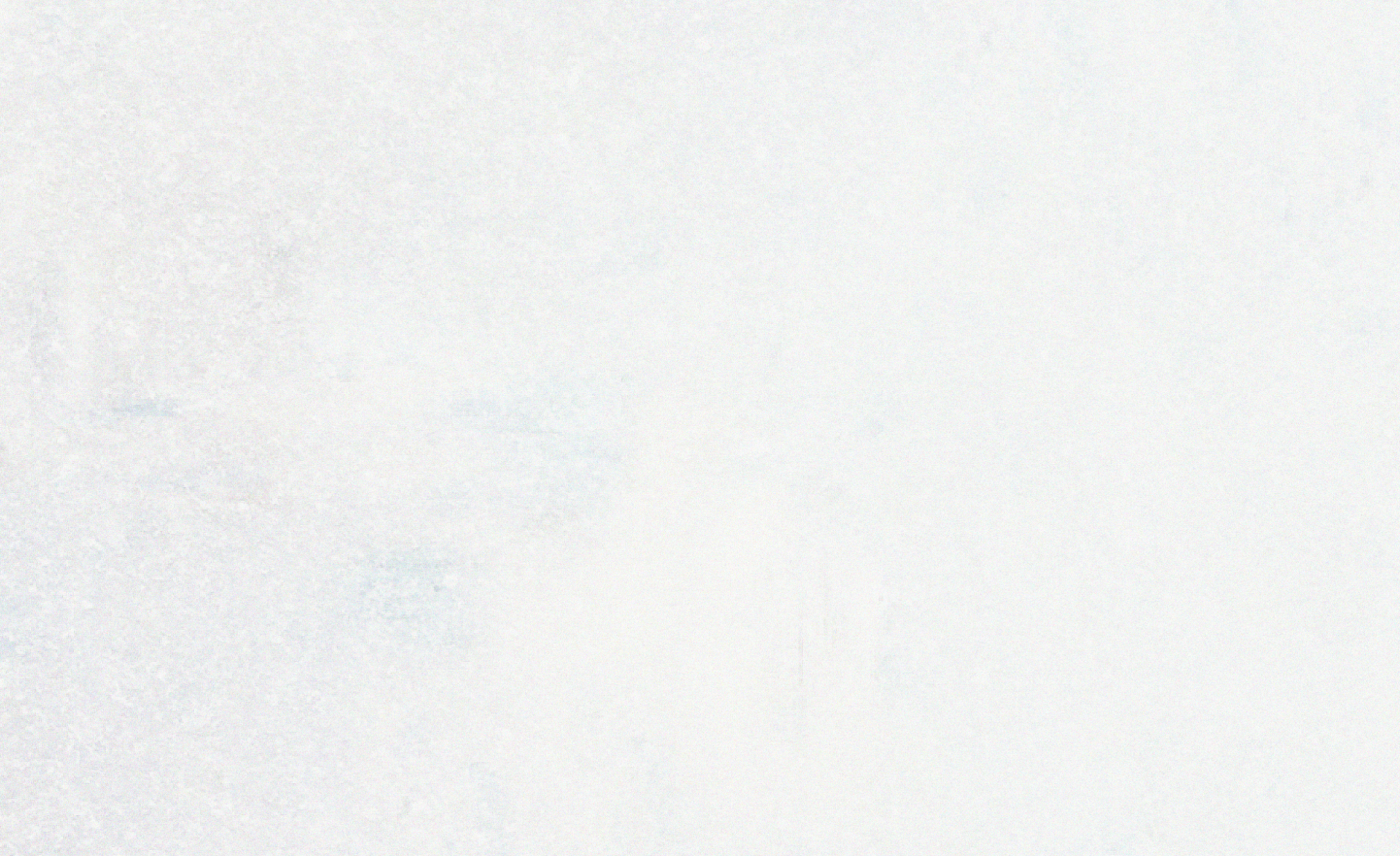 Fan Power
Fandom is evolving beyond idol worship, seeing +30% growth in conversations around fan values. Together, passionate #fanarmies are creating communities centered around collaboration, celebration, and activism.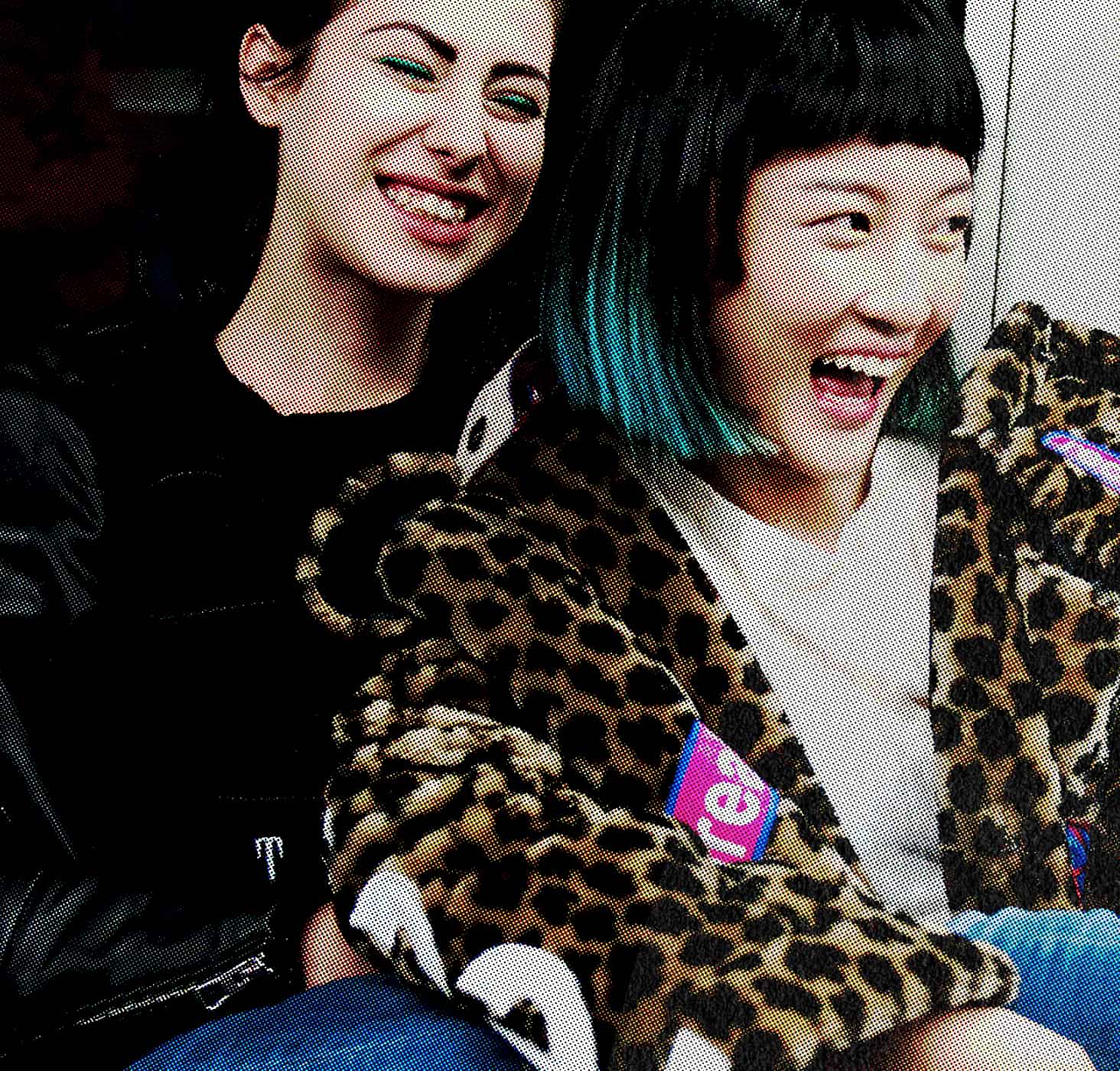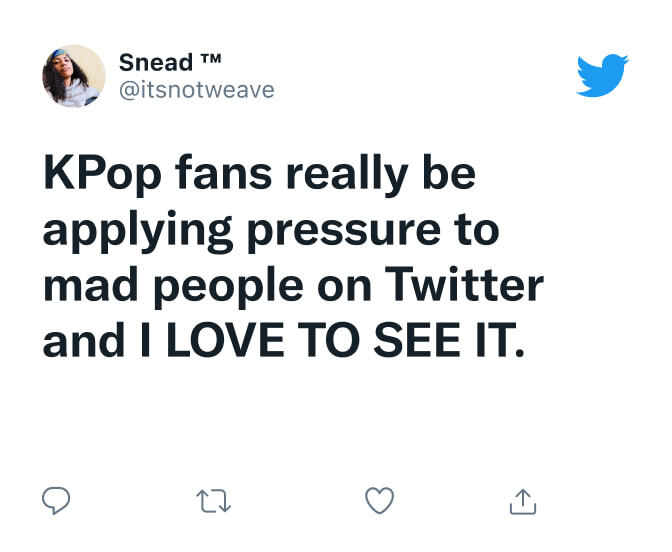 Represent Me
The fight for civil and political rights is an everyday pursuit. Conversations driving change demand better representation and equality for all.


Ethics in Action
As we continually learn and define who we are, how we actively stand up for our beliefs becomes a significant part of our identity. Overall, conversations around human rights have increased +222%.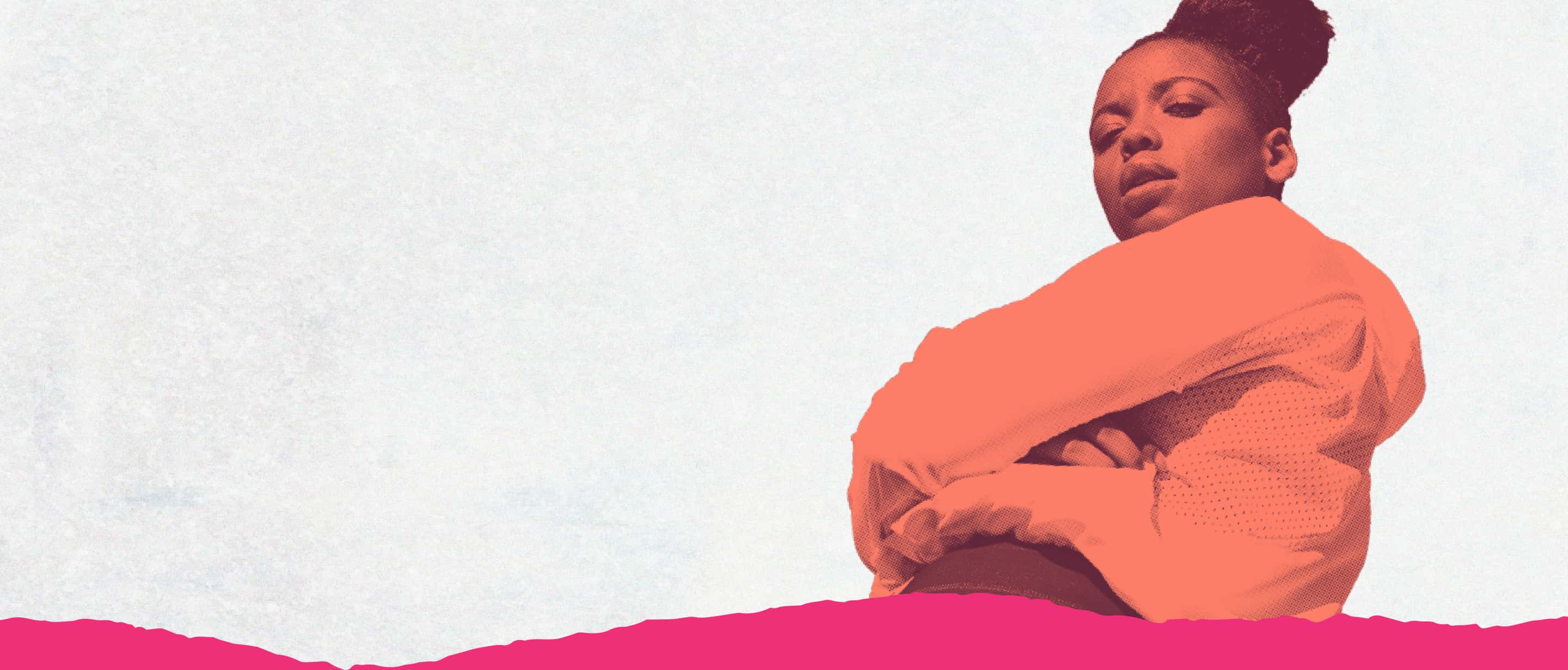 What the conversation means.
It all adds up to the need to be heard, seen, and valued.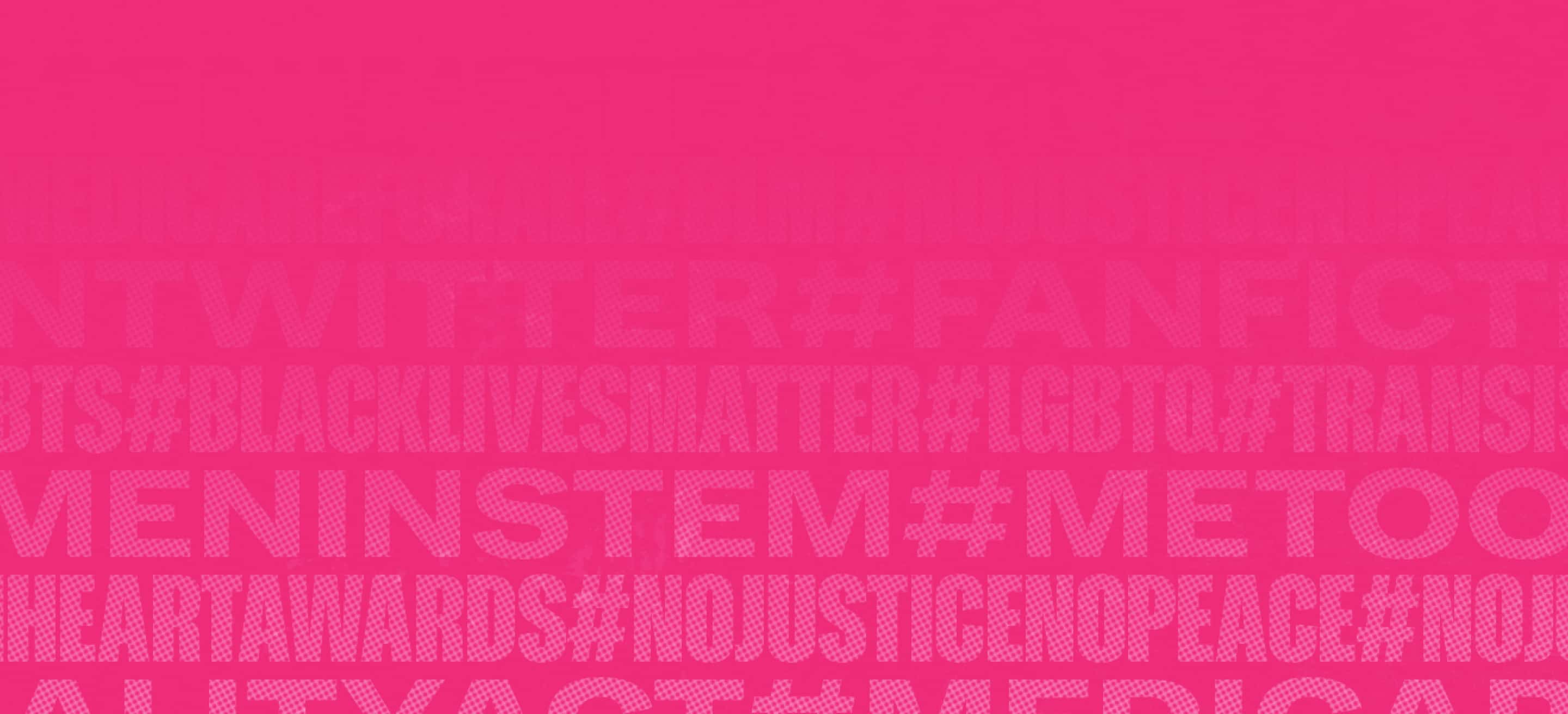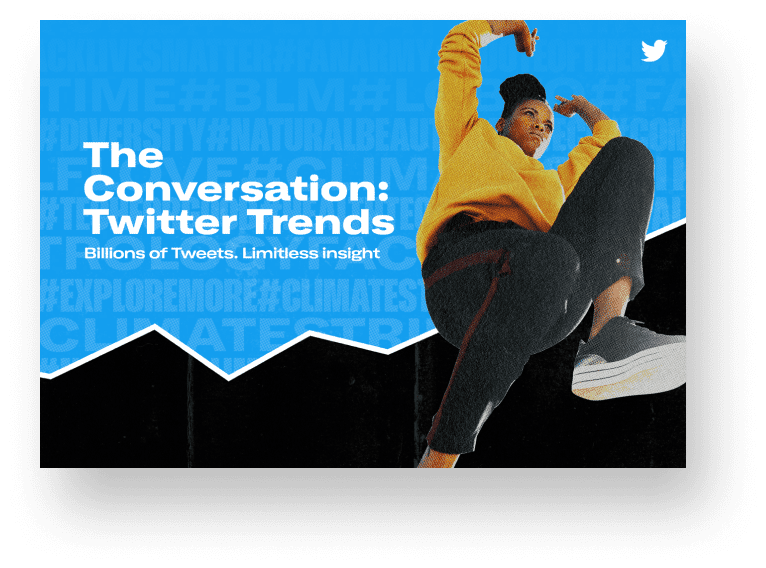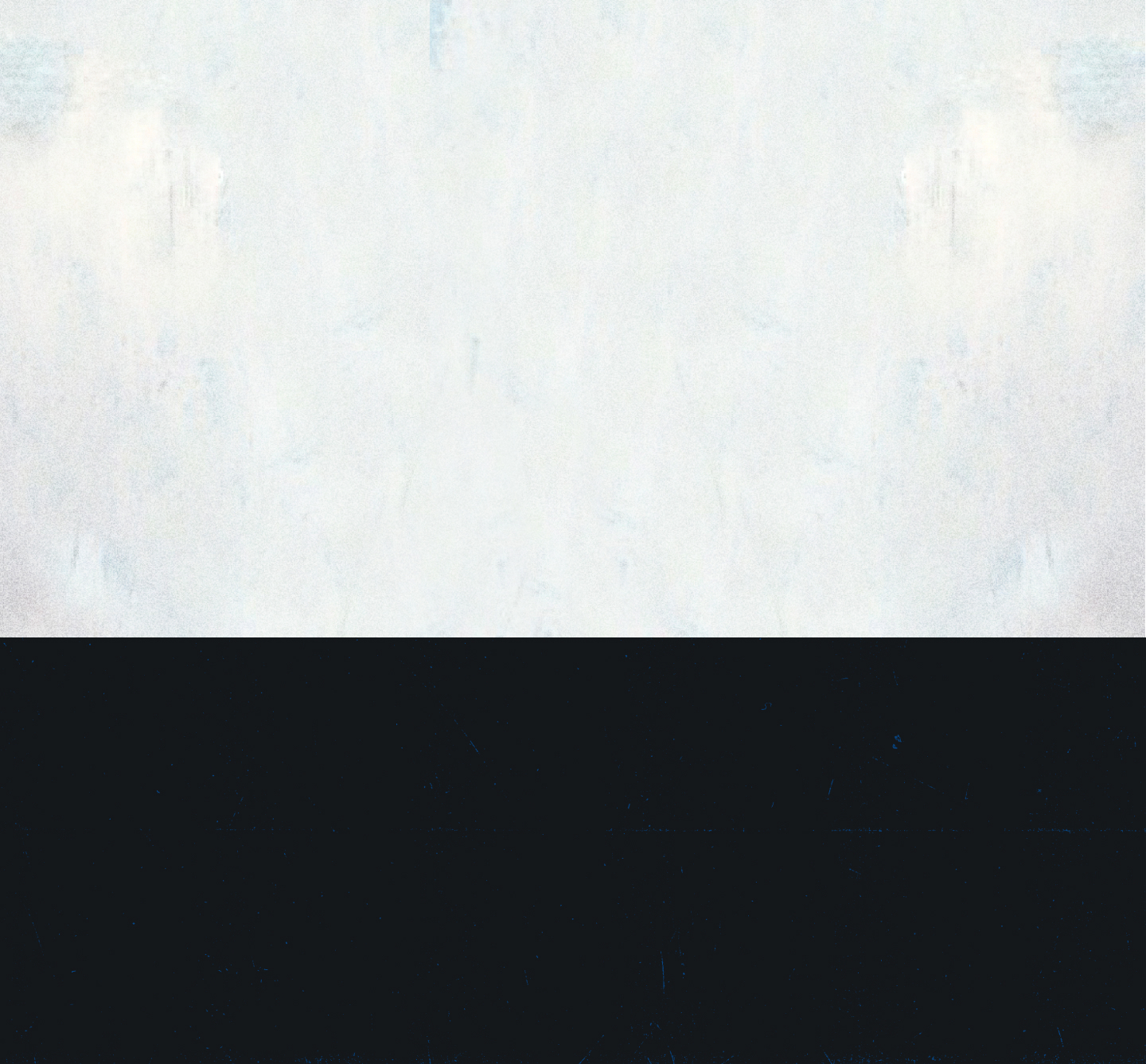 Source: Black Swan Data and CrowdDNA, commissioned by Twitter, The Conversation: Twitter Trends, Data period: Dec 2018 through Nov 2020, USA; Growth stats calculated from a linear trend line of monthly Tweet volumes.
Disclaimer: During this same period, overall Tweet volume has increased, and could be considered a contributing factor to the volume increases for topics cited throughout the report.