The Twitter trends shaping culture.
Fascinated with what's beyond our own world, people are increasingly searching for deeper meaning on Twitter. Lead with positivity to help them escape or elevate the everyday.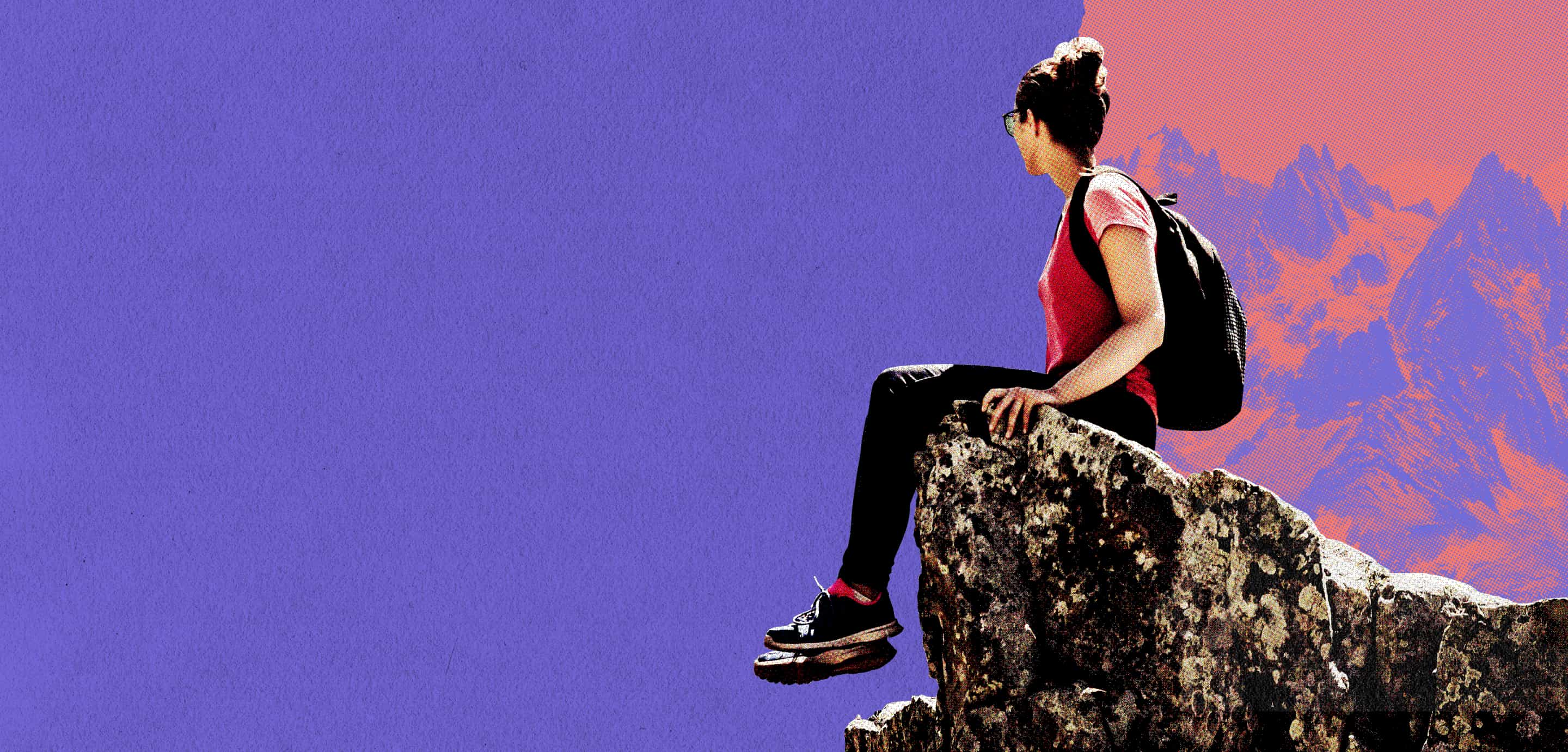 A wonder-filled world
Increasingly, people are sharing their desire to escape and explore. Read on for the conversations that matter within this trend — then download the full report for a deeper dive.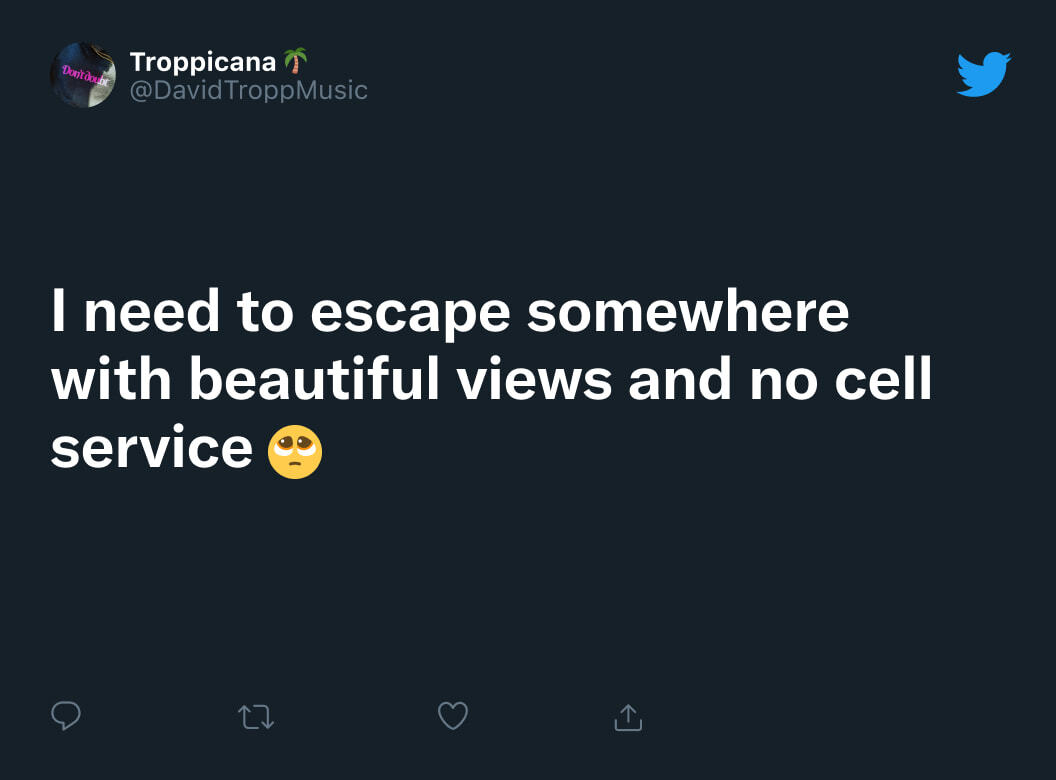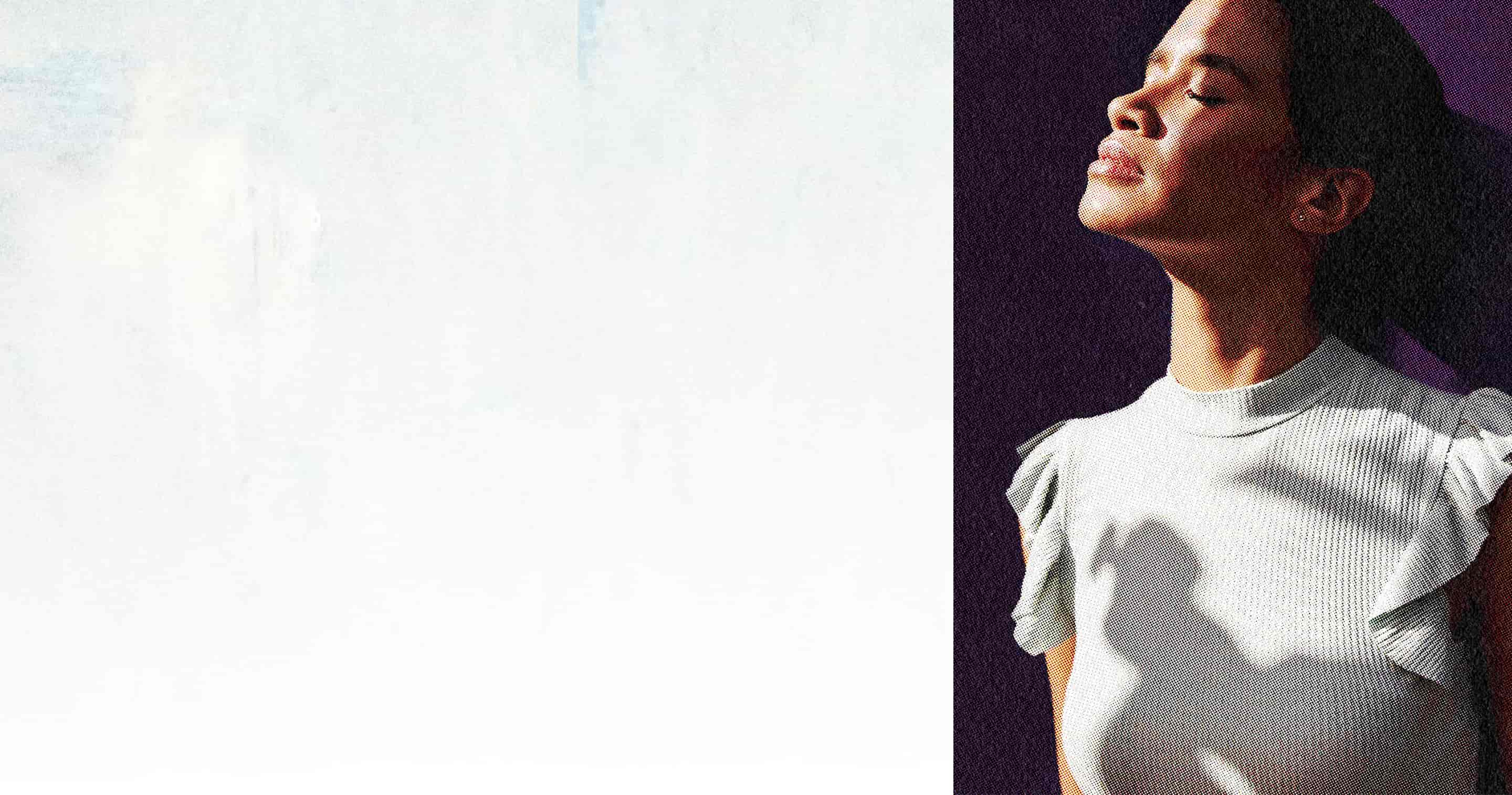 Curiosity builds perspective. As we look up and out around us, conversations around spirituality, the cosmos, and the meaning of life are steadily growing.

More people are daring to dig deeper. There's a growing search for passion and meaning, fueled by a desire to explore beyond our immediate surroundings. Mentions of meaning and wonder within the universe have increased +41%.

Here are the key conversations: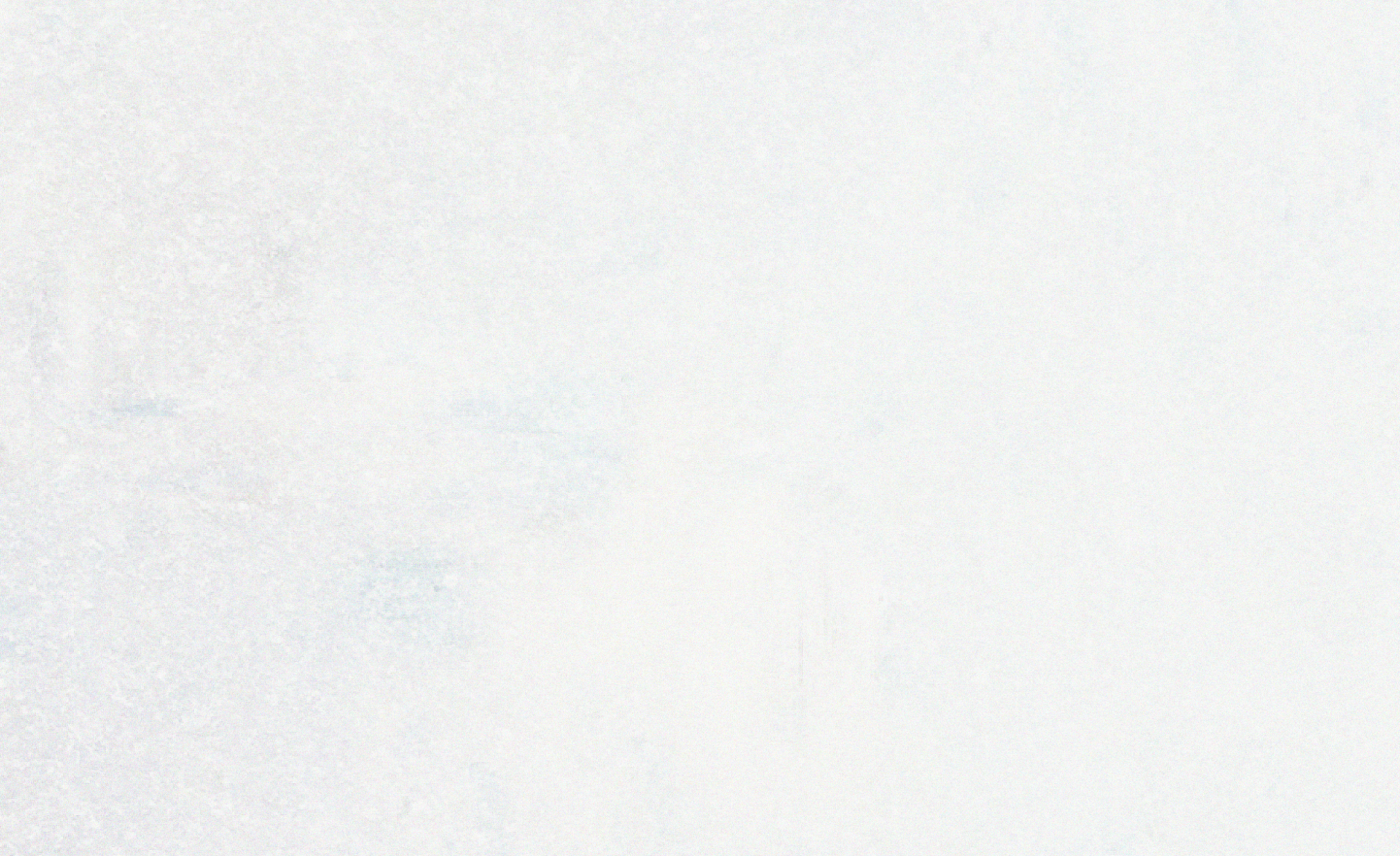 DIY Spirituality
Driven by ideas of karma, solitude, and energy healing, conversation around alternative and personal approaches to spirituality has increased +43%.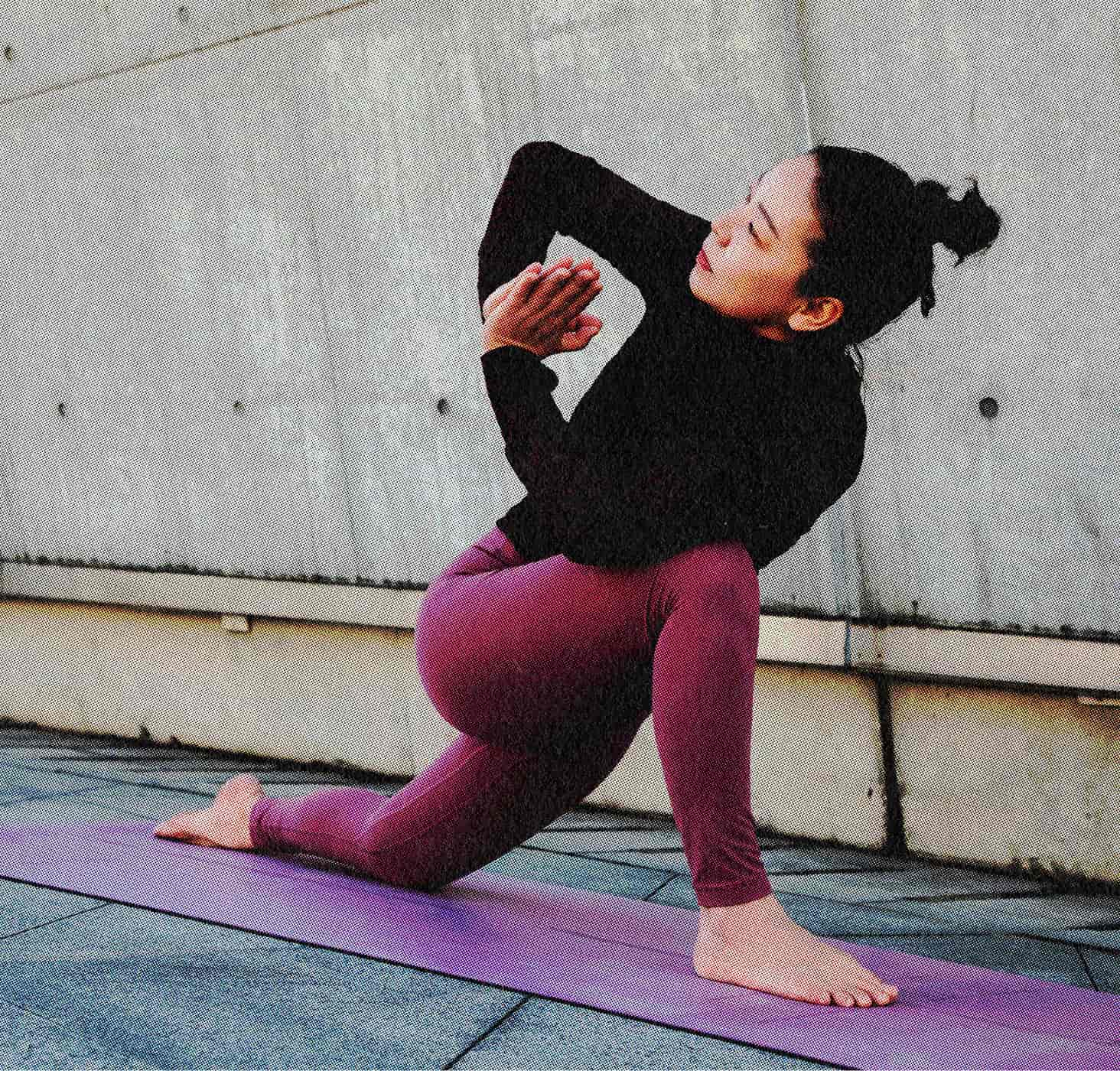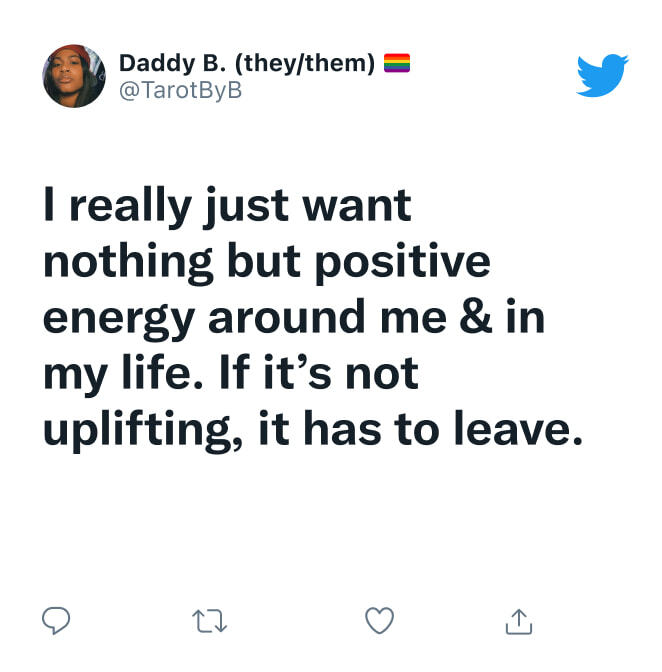 Imaginative Escapism
Fantasy gaming, cosplay, sci-fi, and superhero culture offer ways for people to lose — and find — themselves in worlds beyond their own. Conversations about escapism have increased +7%.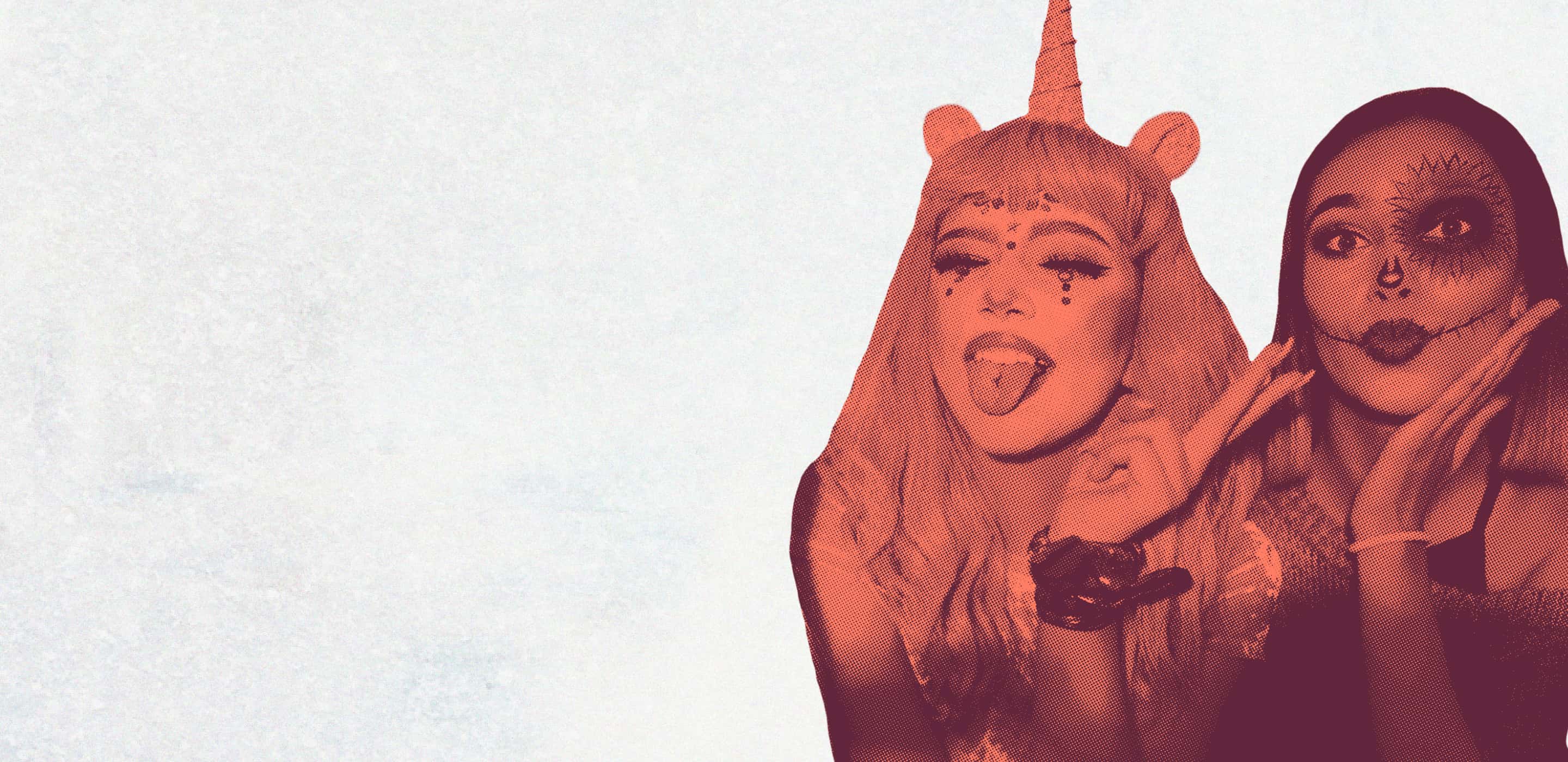 Infinite horizons
Curiosity about life beyond our planet is driving deeper interest in astronomy and space travel.

What the conversation means.
It all adds up to the search for deeper meaning.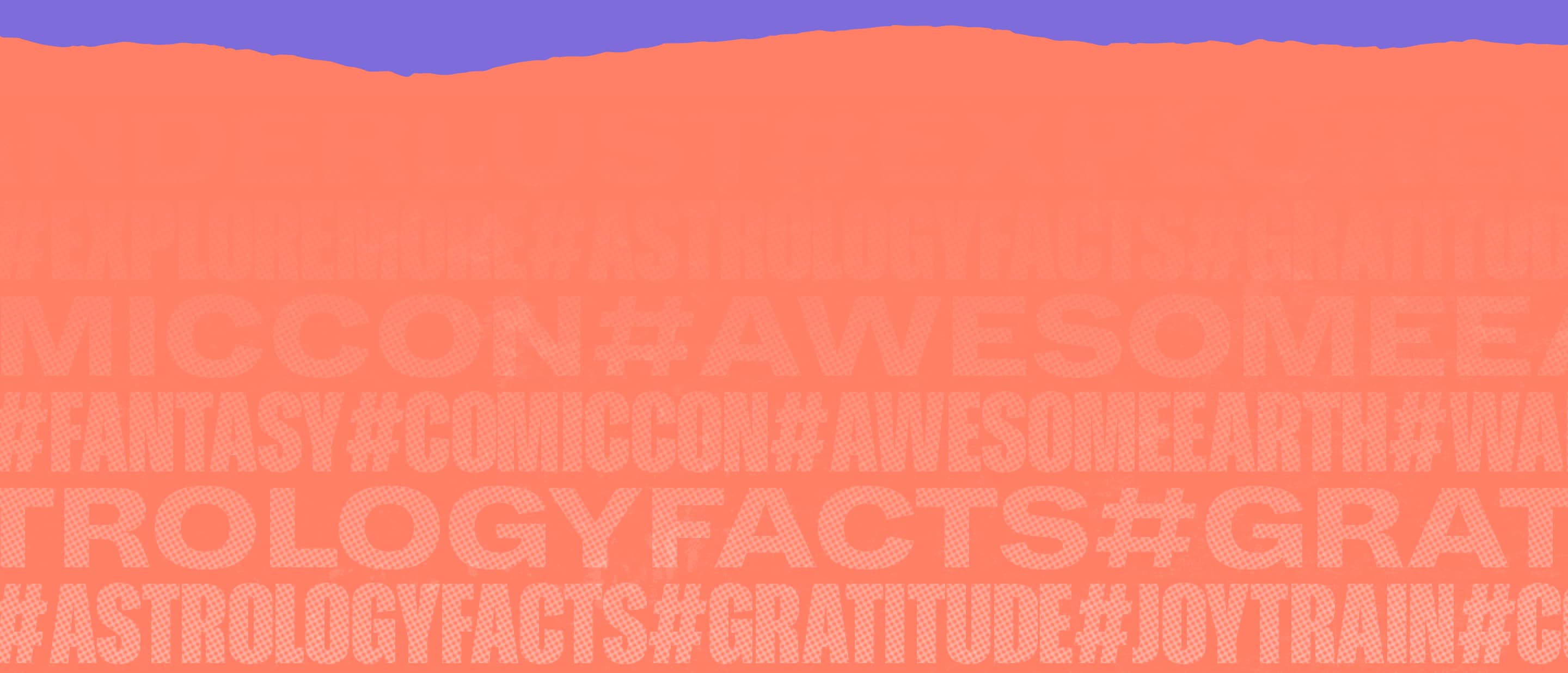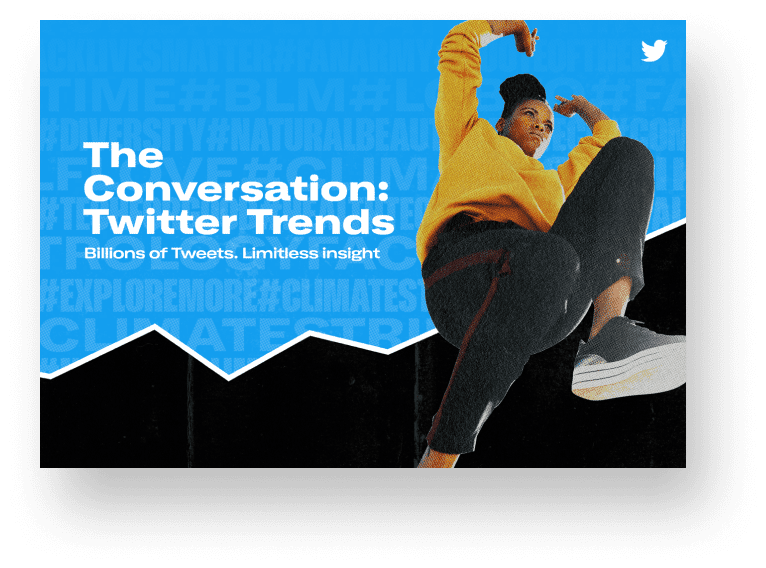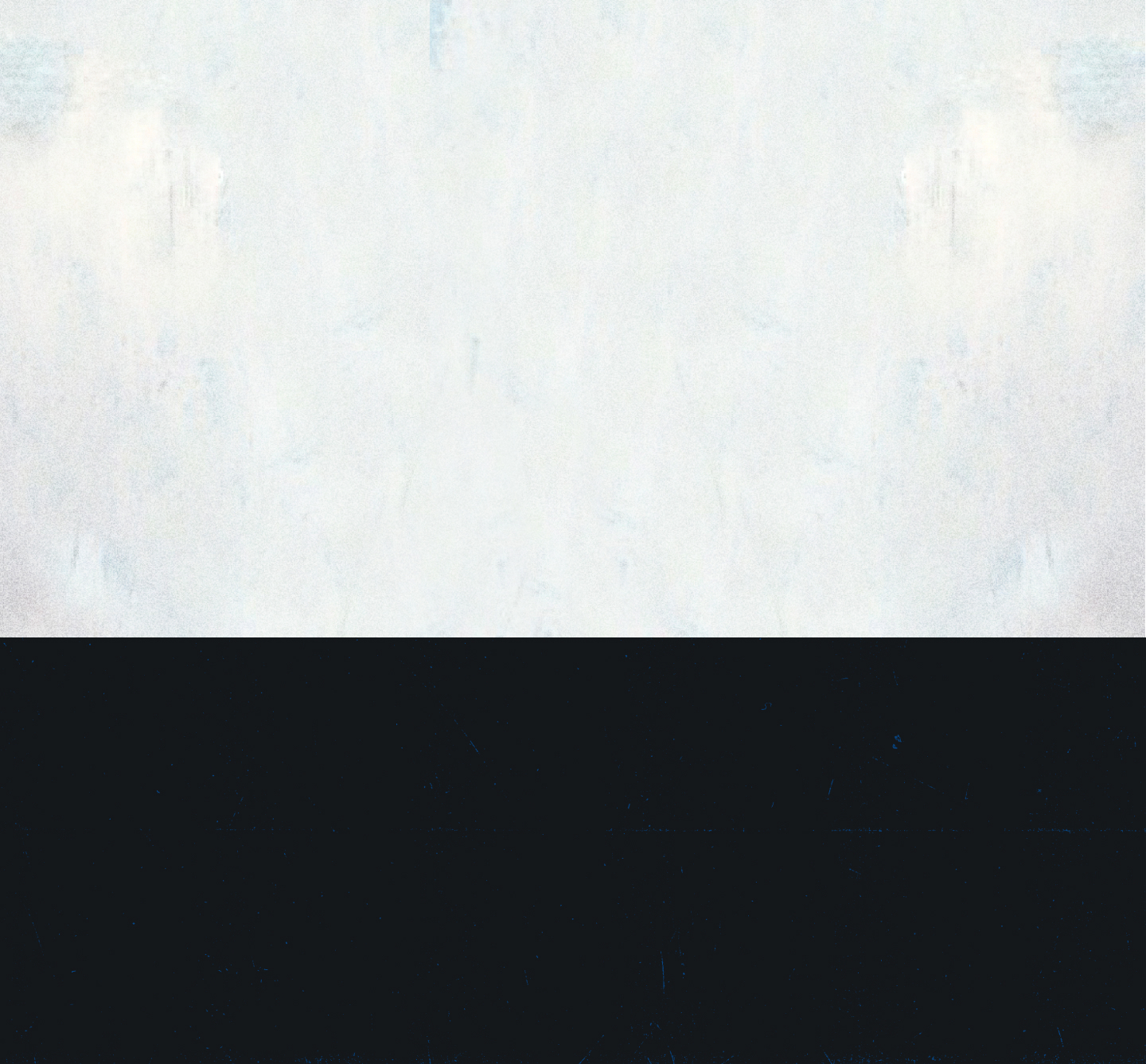 Source: Black Swan Data and CrowdDNA, commissioned by Twitter, The Conversation: Twitter Trends, Data period: Dec 2018 through Nov 2020, USA; Growth stats calculated from a linear trend line of monthly Tweet volumes.
Disclaimer: During this same period, overall Tweet volume has increased, and could be considered a contributing factor to the volume increases for topics cited throughout the report.