The Twitter trends shaping culture.
Creativity is actively blurring the lines between work and play. Learn how to celebrate the creators paving the way and invite others to embrace their own creativity.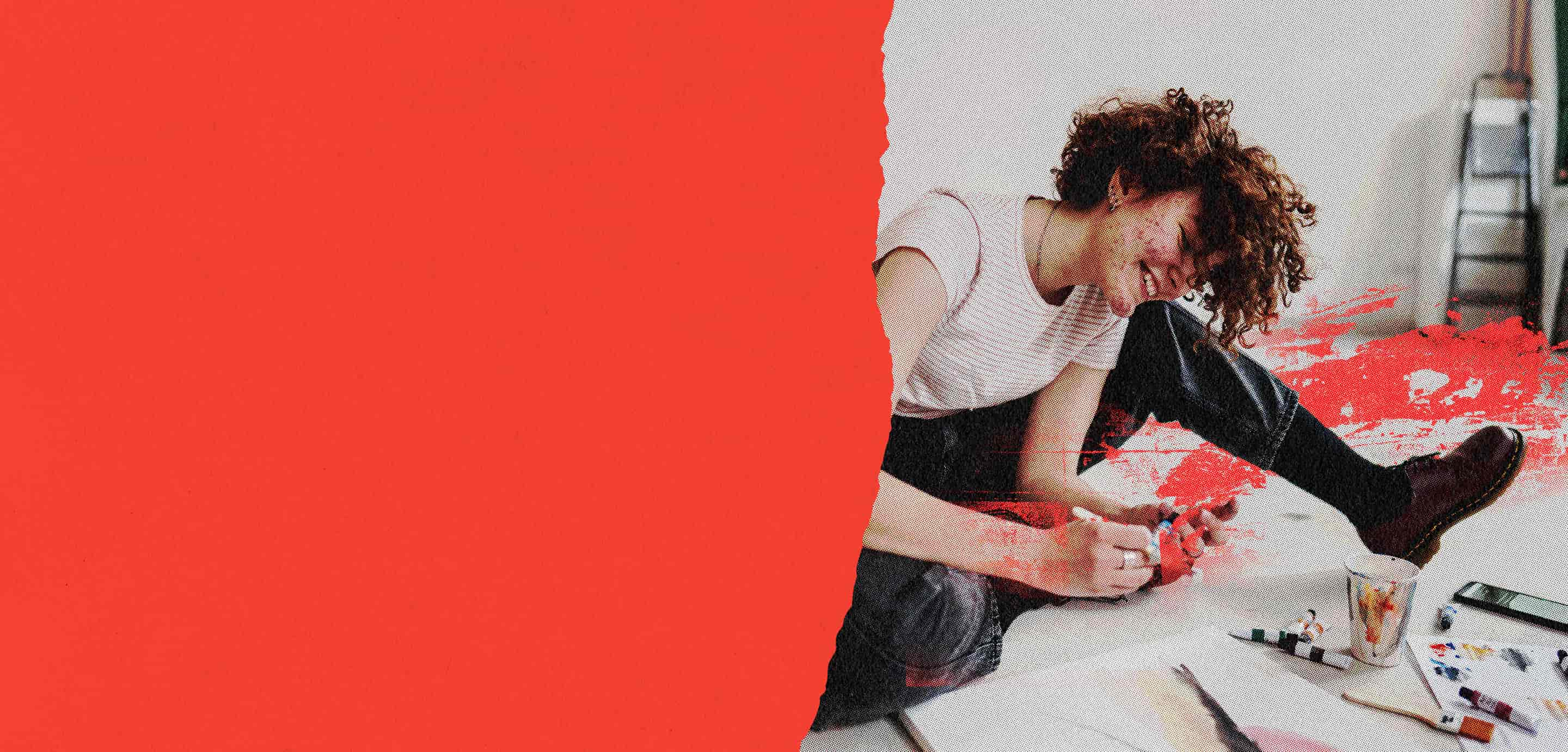 Fueling the creative spark
People are exploring new paths to creativity everyday. Read on for the conversations that matter within this trend — then download the full report for a deeper dive.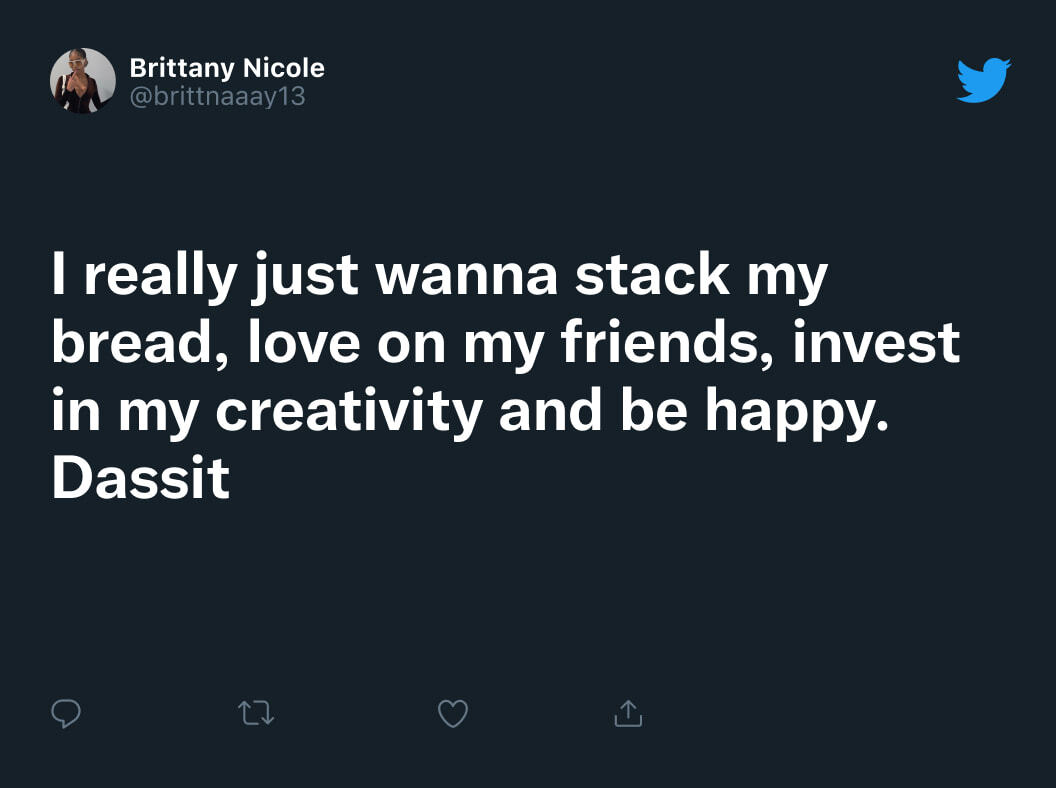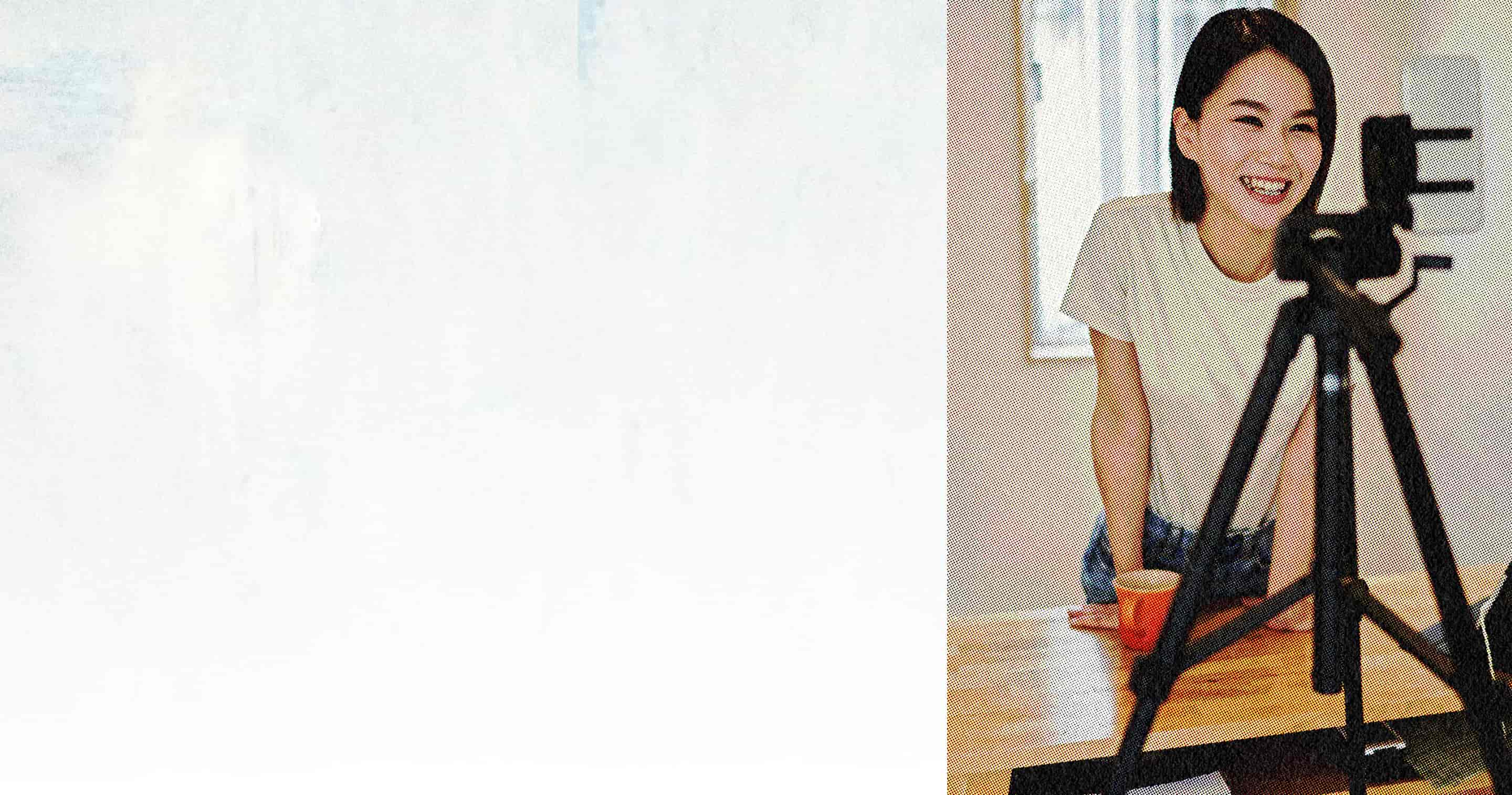 Increasingly, creativity is becoming an essential part of people's everyday lives. Here are the key conversations:


Creative expression feeds the soul. It also deepens our sense of self, offers an escape, builds social connection, and provides new sources of income. Conversations around creator culture have increased +26% overall.
Here are the key conversations: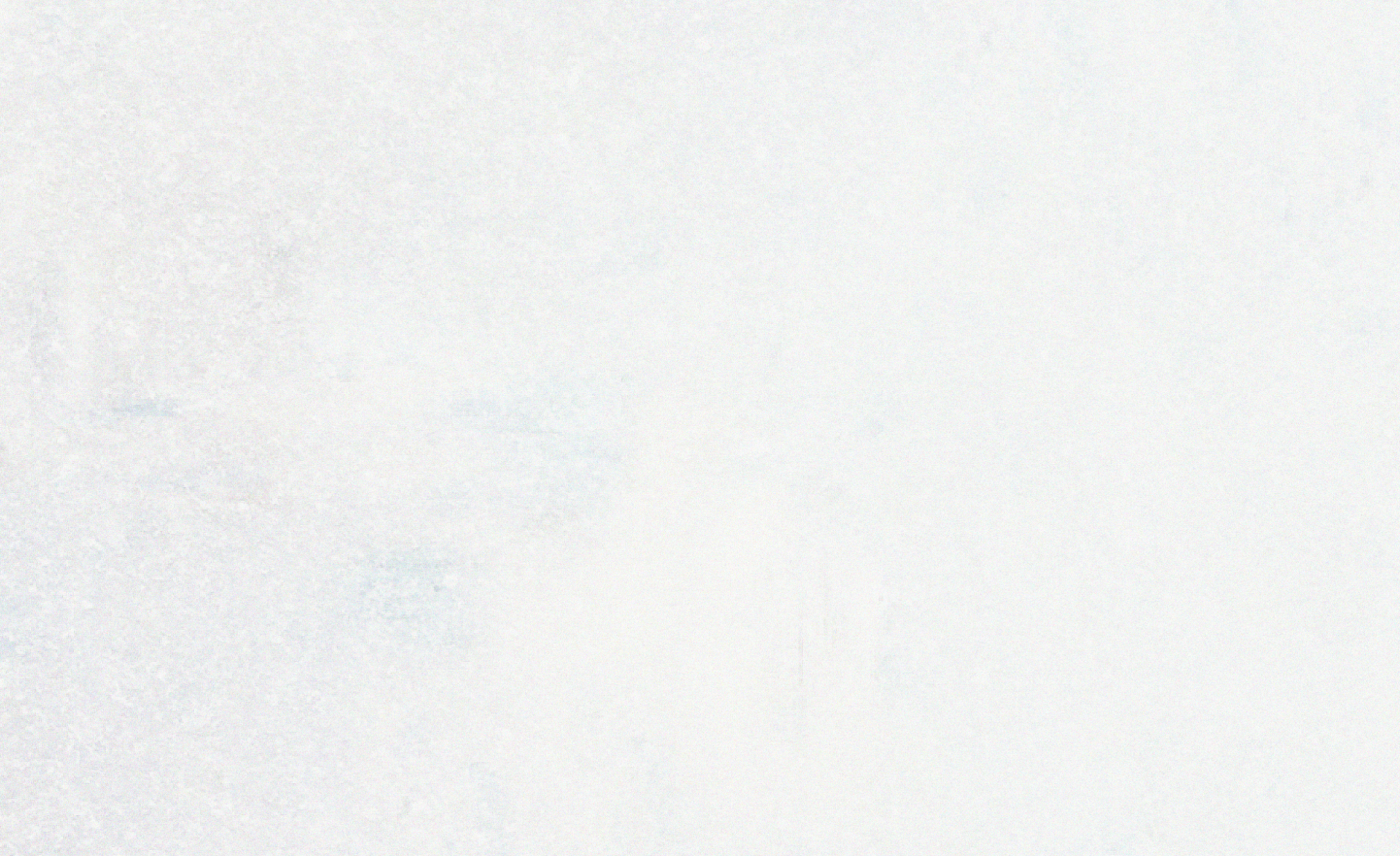 Career Creators
Create it to make it. Along with a rise in creator platforms, makers are building on their crafts, with +121% growth in mentions of "side hustle."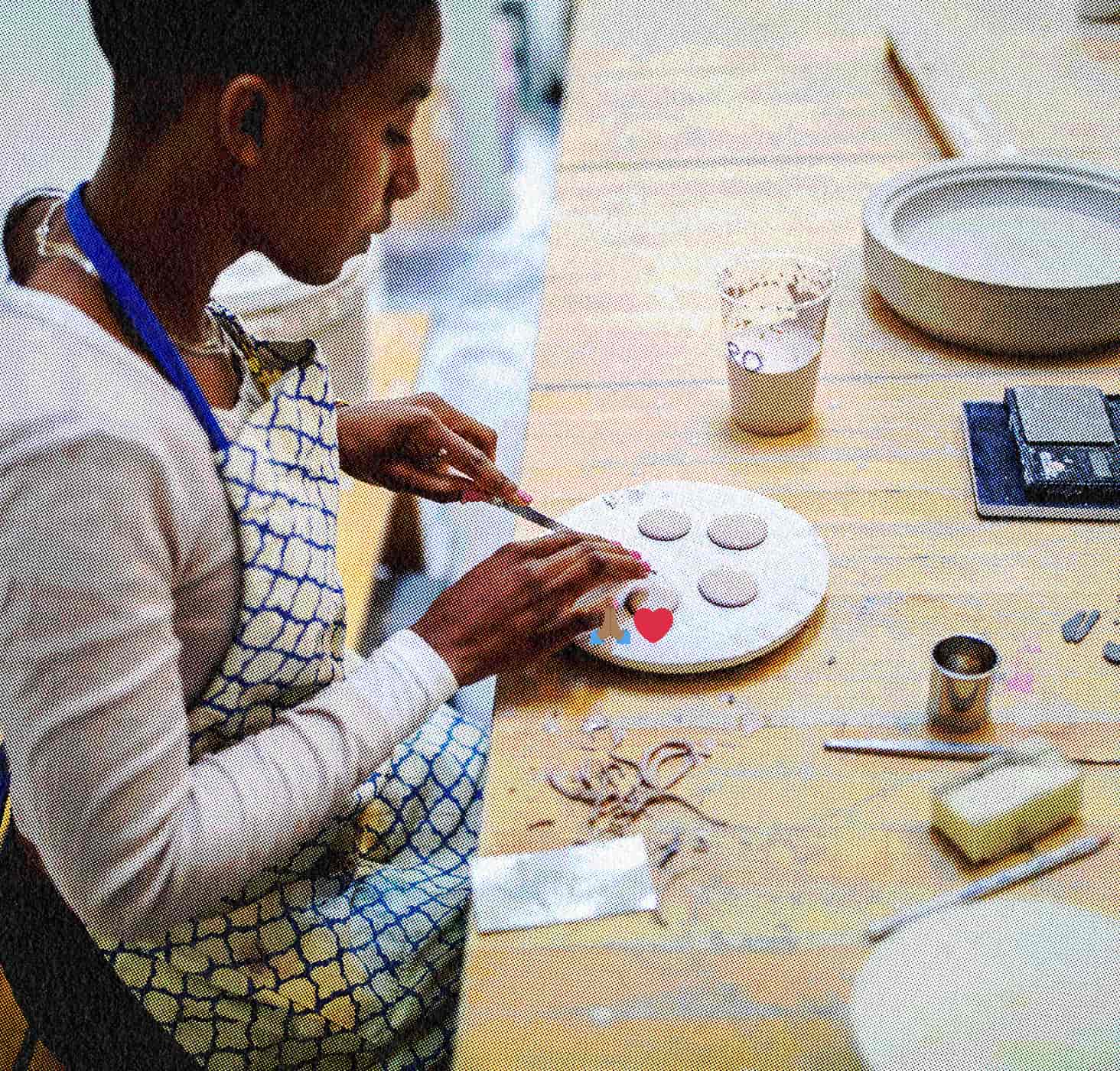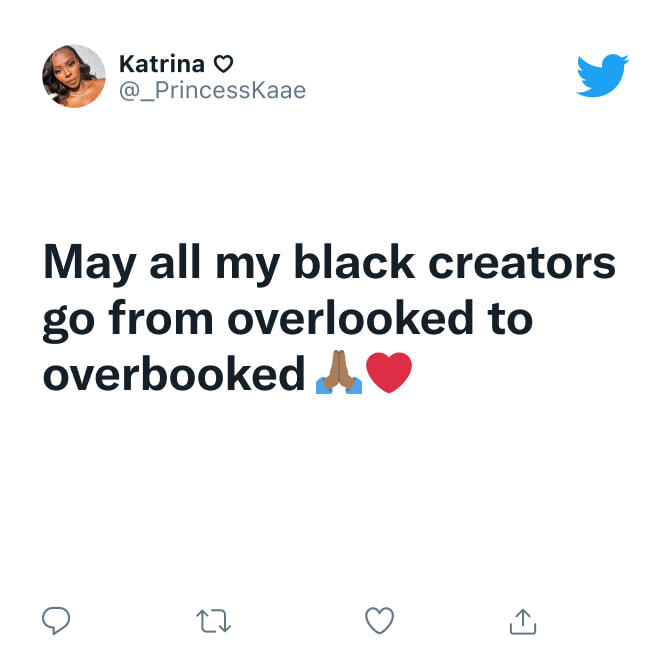 Aspiring Makers
Do what makes you feel good. With people spending more time at home, conversations around new projects and hobbies like writing, cooking, and crafting have increased +64%.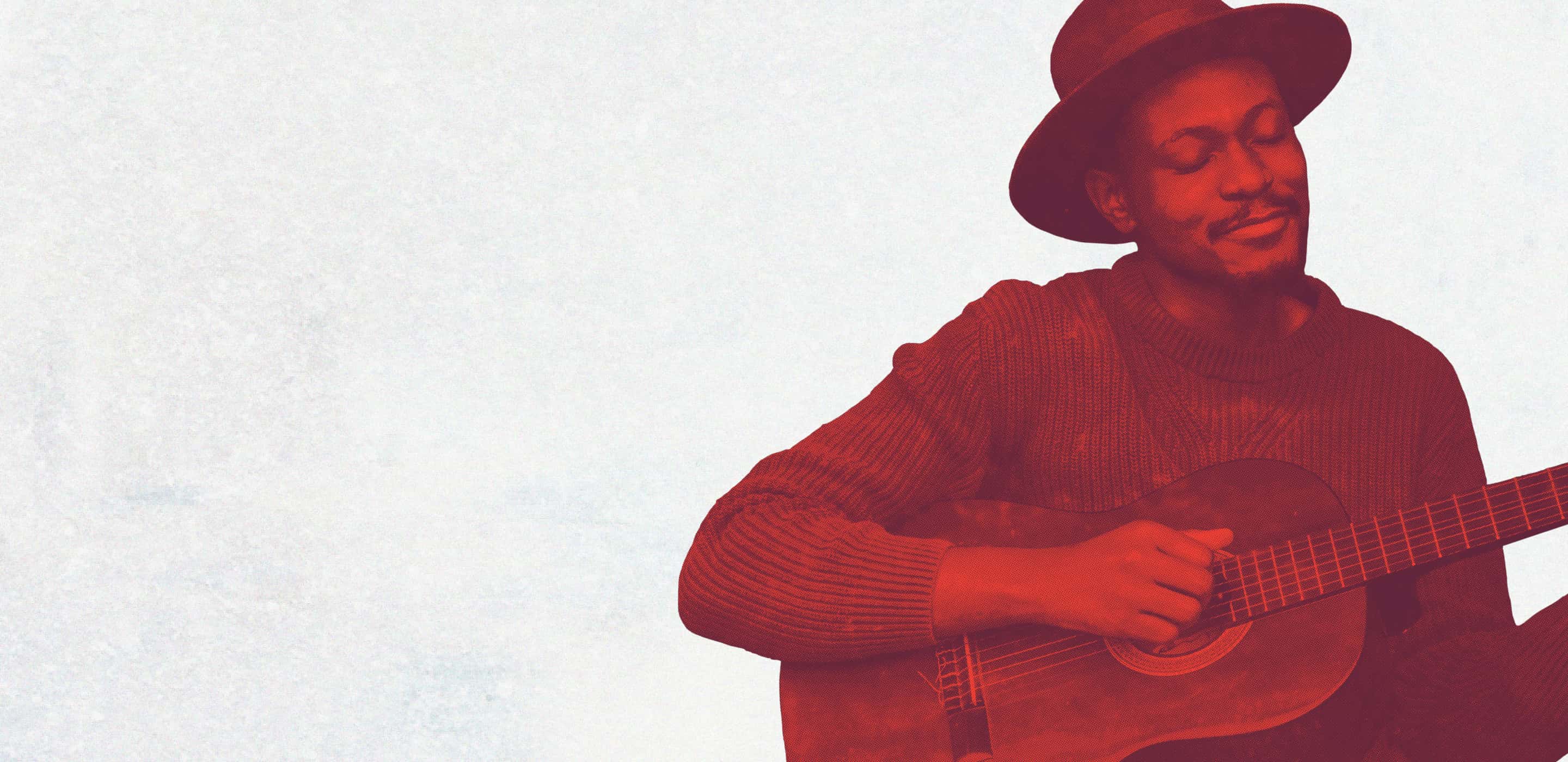 Conversational Entertainment
Interest in participatory virtual and online content experiences has increased. Live-streaming, collaborative platforms, and multiplayer gaming invite mass participation while also fostering a sense of togetherness.


What the conversation means.
It all adds up to embracing the thing that fuels you.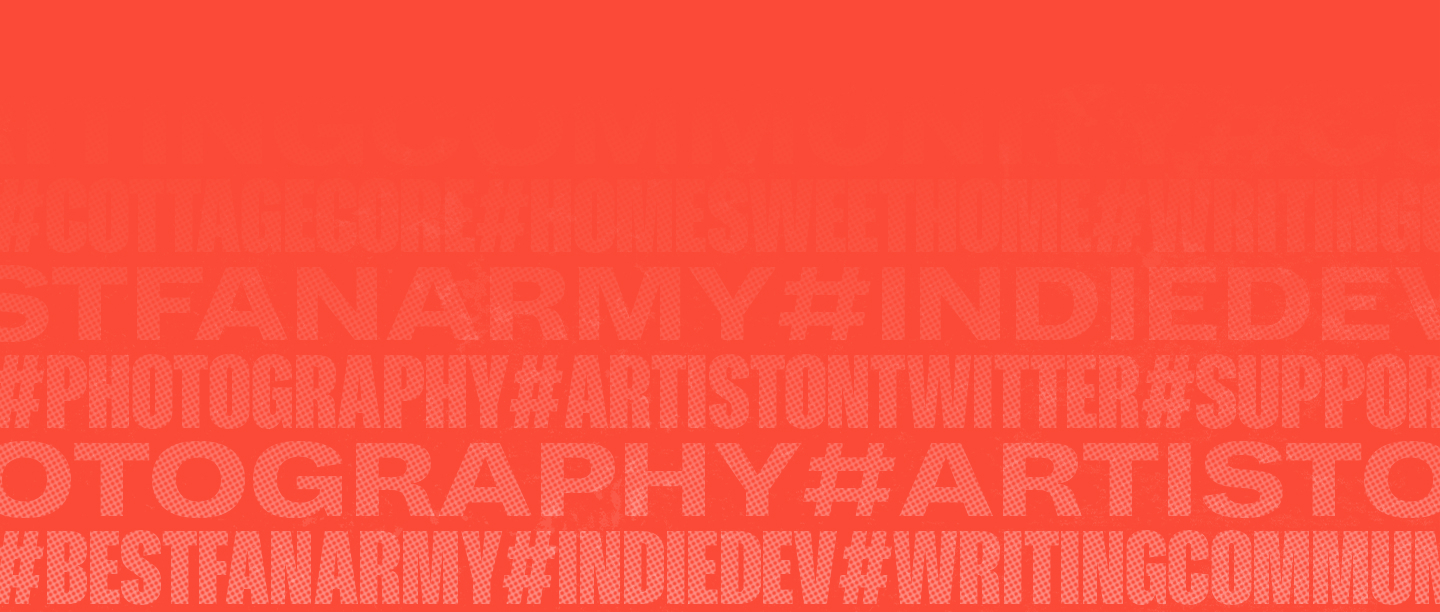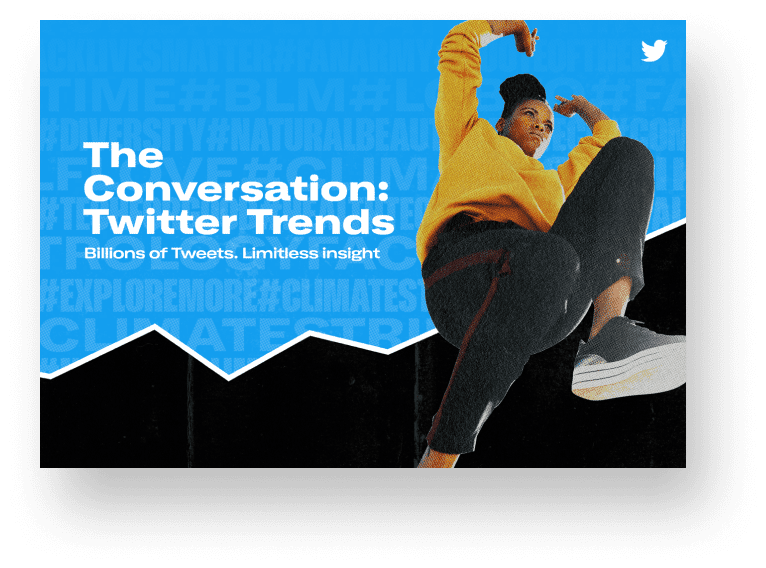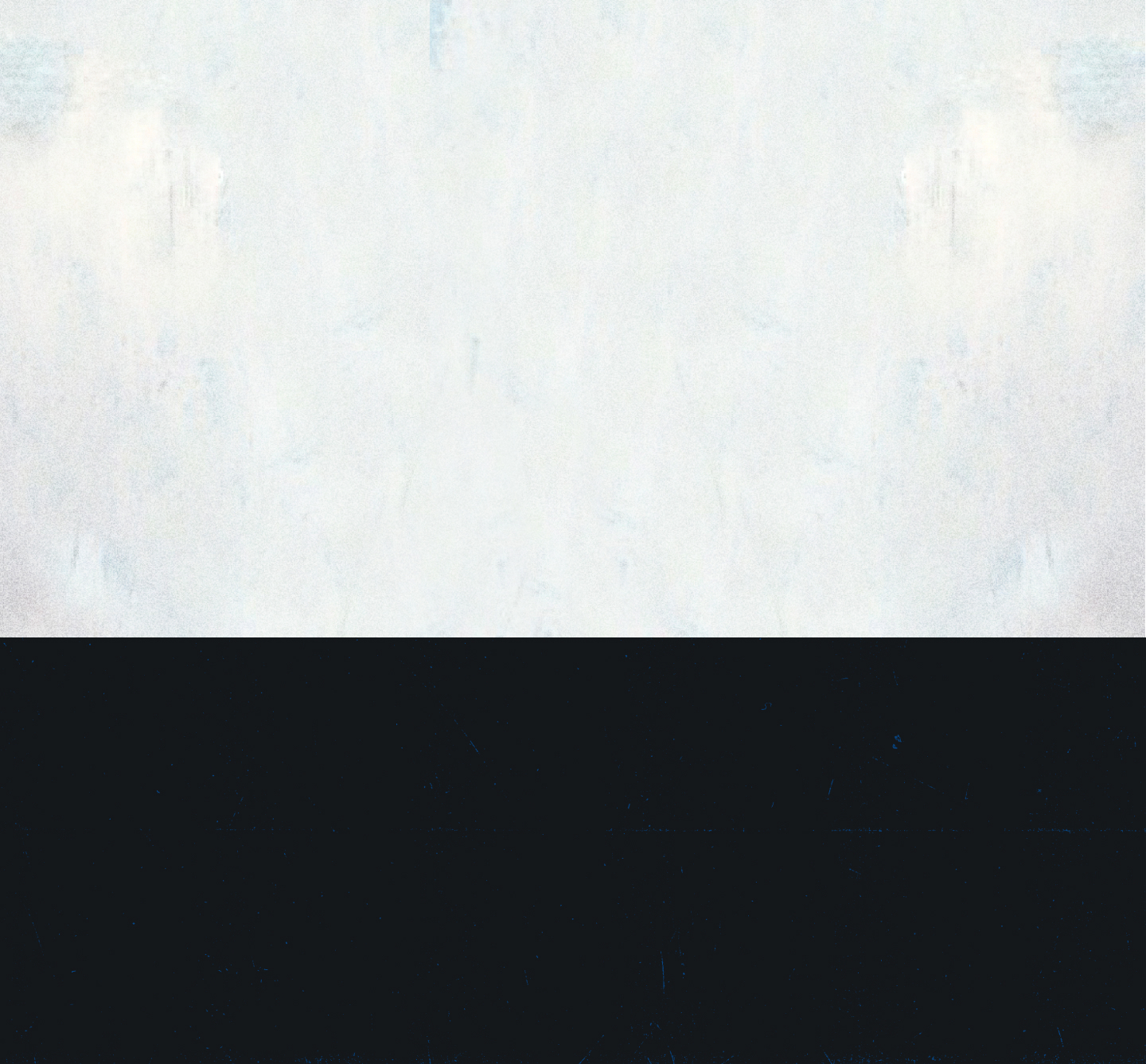 Source: Black Swan Data and CrowdDNA, commissioned by Twitter, The Conversation: Twitter Trends, Data period: Dec 2018 through Nov 2020, USA; Growth stats calculated from a linear trend line of monthly Tweet volumes.
Disclaimer: During this same period, overall Tweet volume has increased, and could be considered a contributing factor to the volume increases for topics cited throughout the report.