Research
Research reveals how online advertising can drive offline telco sales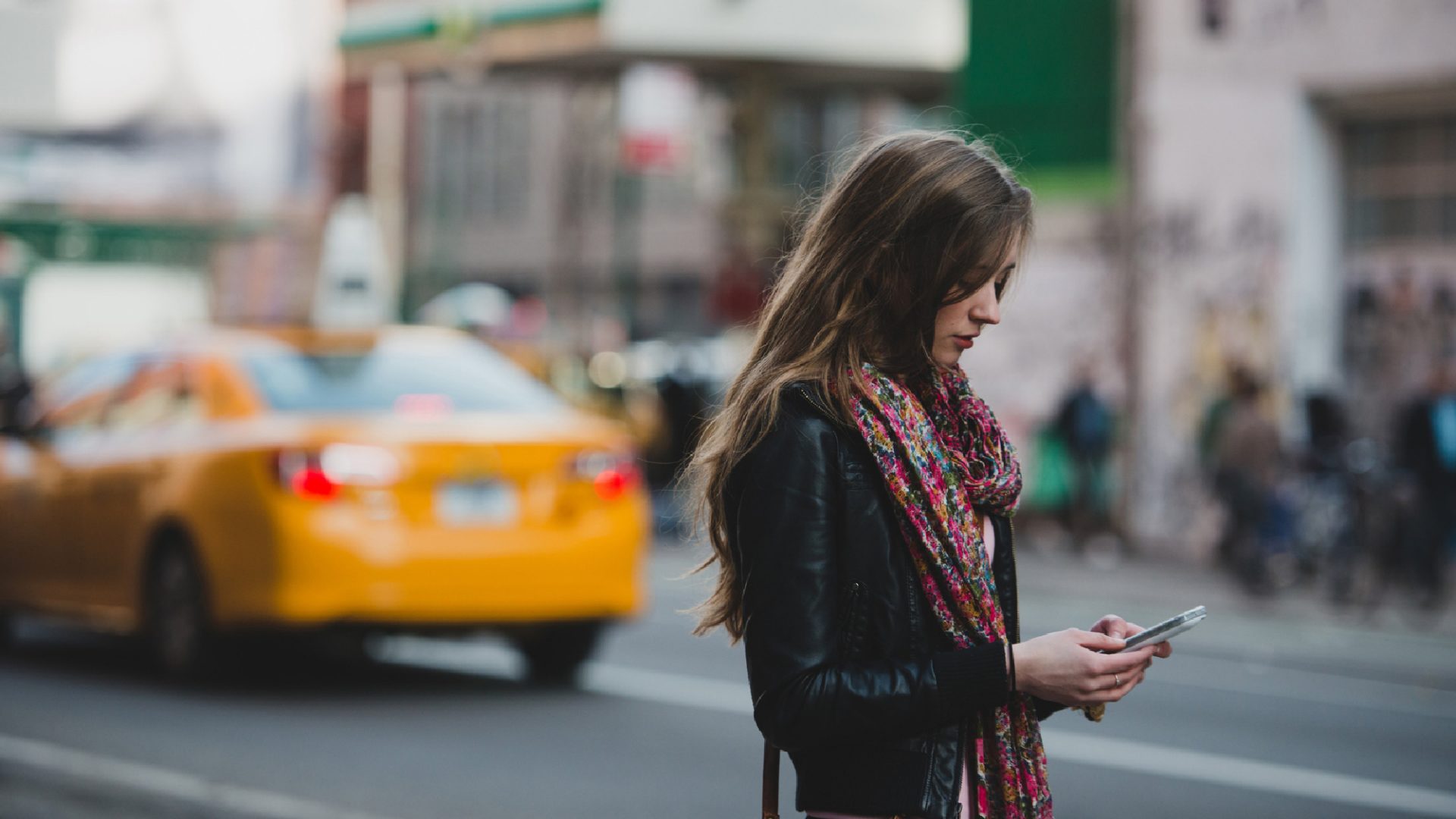 Nielsen and Foursquare study commissioned by Twitter shows ad effectiveness and new insights about Twitter audiences.
How does online advertising affect offline sales?

It's become one of the most important questions for marketers to answer, as brands with brick-and-mortar stores respond to the explosive growth of e-commerce.
One-third of US adults who are smartphone users will buy a new device in the next year, so it's even more important for telcos to understand their audience to help ensure their message reaches a relevant and receptive audience to have an influence over those new purchases. For the telco industry, understanding audience demographics and targeting is vital to optimizing both online and offline sales.
With this in mind, we worked with Nielsen and Foursquare1 to assess Twitter's impact on telco sales, to dig deep into the personas of telco buyers, and to give brand marketers a better understanding of how (and when) to reach them.
For carriers and manufacturers focused on generating in-store foot traffic, Twitter proves to be an effective partner. Research shows that Twitter not only drives in-store foot traffic, but it also compels buyers to spend more overall. In fact, people on Twitter are more likely2 to research a smartphone while in-store compared to those who don't use Twitter.

Buyers spend 6.8% more with mobile wireless carriers after seeing ads on Twitter.
Foursquare In-Store Foot Traffic and Nielsen Buyer Insights Sales Effect analysis, May 2017; Nielsen Twitter Telco Purchase Habits custom study, October 2016
Offer-based tech and telco campaigns on Twitter generate a $21.84 ROAS (on average).
Foursquare In-Store Foot Traffic and Nielsen Buyer Insights Sales Effect analysis, May 2017; Nielsen Twitter Telco Purchase Habits custom study, October 2016
Reaching your audience who prefer shopping in-store.
Nielsen and Foursquare's research provides detailed insights about the group of people who are more likely to purchase in brick-and-mortar stores. For instance, they frequent big-box stores and budget-friendly travel locations, and their tastes include fast-casual food. Also, in-store shoppers love sports, so brands can activate during major sporting events when this audience is likely to be engaged on Twitter.
To reach this offline group, pair the aforementioned customer data with Twitter's new lineup of sports-related live content on Twitter and buying In-Stream Video Ads. You can also leverage Twitter targeting capabilities — handles that they follow, their interests, and keywords that are likely to resonate with them.
Reaching your audience who prefer shopping online.
Nielsen and Foursquare has shown us that online buyers are more likely to live in big cities. Locations they typically frequent include cultural destinations like art museums and indie movie theaters, and high-end, travel-related locations like airport lounges and rooftop and hotel bars. These consumers' tastes are also relatively gourmet in nature; you'll find them out for sushi, tapas, and cocktails.
This is an audience that loves cultural events. In addition to handle, keyword, and interest targeting, brands can reach this audience on Twitter by running ads during Buzzfeed's live morning show on Twitter featuring pop culture and entertainment news; the New York, Milan, Paris, and London Fashion Weeks this fall; or one of the many Live Nation concerts airing live on Twitter. Talk to your Twitter client partner for more information on these programs.
Twitter users are 3x more likely to switch carriers to get a better device than non-users.
Nielsen Twitter Telco Purchase Habits custom study, October 2016
We already know that people on Twitter are tech enthusiasts and early adopters,3 and Nielsen's research has found that they actually upgrade their phones and switch plans more frequently than those who aren't on Twitter. They are most motivated to take action when they have a lost or broken device, when upgrades become available, and when a new product launches. And when it comes to choosing a new device, people on Twitter are most influenced by device features, brand reputation, and reviews.
Twitter users are 2.4X more influenced by manufacturer and mobile carrier ads than non-users.
Nielsen Twitter Telco Purchase Habits custom study, October 2016
On Twitter, people are in a unique discovery mindset. They are curious, leaned in, and looking to learn, be inspired, and act. This means that because users are in the right mindset, people on Twitter are more likely to see and remember ads.4
Competition in the telco industry is fiercer than ever, and marketers need to make their ad dollars work harder. Whether you are looking to drive offline sales, online sales, or both, people on Twitter are especially receptive to ads and motivated to buy. Brands that leverage customer insights to reach different audience segments based on their interests, passions, and behaviors on Twitter will be able to more thoughtfully and creatively reach and win customers.
Twitter commissioned this Nielsen research and conducted the study utilizing three main measurement products. All three pieces of research aimed to uncover the impact Twitter advertising has on offline and online behavior.
First, the in-store foot traffic analysis was conducted using Attribution by Foursquare, which can measure incremental foot traffic lift for any digital ad. Its research design is a control vs. exposed methodology that quantifies incremental change in visitation rate. Foursquare uses anonymized, aggregated user visit data to map out store visitation. For this specific study, we focused on wireless carrier check-ins for: T-Mobile, Sprint, Verizon, AT&T, MetroPCS, and Cricket.  
Second, the sales lift piece utilized Nielsen Buyer Insights Sales Effect. Nielsen Buyer Insights connects online advertising exposure to credit/debit card transactions in an anonymous, privacy-friendly way to measure impact on sales. The result is the incremental change in household purchase rate and ROAS after Twitter ad exposure.
Third, purchase and behavior insights were derived from a Nielsen custom survey. Twitter strived to uncover attitudinal drivers of switching behavior for both wireless carriers and devices, as well as any differences amongst monthly Twitter users and non-users.
Footnotes:
1. Foursquare In-Store Foot Traffic and Nielsen Buyer Insights Sales Effect analysis, May 2017; Nielsen Twitter Telco Purchase Habits custom study, October 2016
2. Twitter users are 26% more likely to research while in-store vs. non-Twitter users. Source: Nielsen Twitter Telco Purchase Habits custom study, October 2016
3. Zeitgeist Research study commissioned by Twitter, 2016
4. "The Rising Bar of Video," Publicis, C Space Twitter Insiders, US, 2016