Research
Outfit envy is happening: tracking the fall fashion conversation on Twitter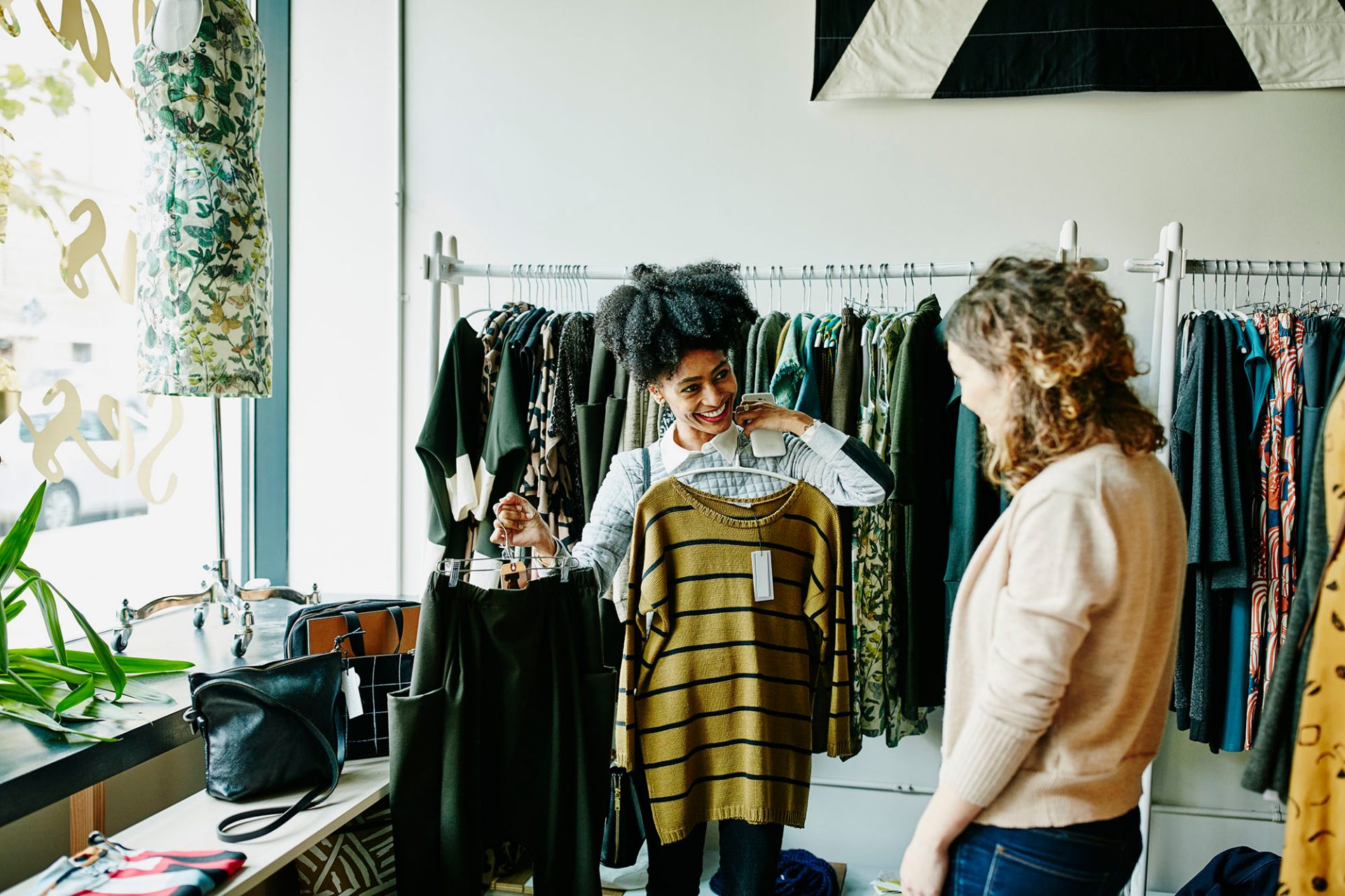 Fall fashion Tweets hit a major high in the fall, giving marketers the perfect opportunity to connect with this highly engaged and receptive audience.
People are different when they're on Twitter. Twitter users are looking to discover, meaning they're looking for what's new, what's now, and what's next. Fall fashion season is a perfect example of this. As the temperature dips and consumers reach for layers instead of bathing suits, the fashion conversation hits a major high in fall, as does this obsessively in-the-know audience's receptivity to your brand messaging on Twitter. On Twitter, users aren't passively scrolling; they're actively engaging with brand content. In fact, according to one Twitter-commissioned study, more people turn to Twitter to talk directly with clothing brands than any other social media platform.

What is your audience talking about?
Looking for the most popular topics in the fall fashion conversation? Look no further – insights from Twitter's influential audience give you an inside look at what's trending. This season, top hashtags include #jewelry, #vintage, and #handmade, while the most Tweeted about fall fashion trends are polka dots, floral, and plaid.

What are the "trending topics" of interest in the fashion industry?

Fall fashion trending on Twitter
What are the "trending topics" of interest in the fashion industry?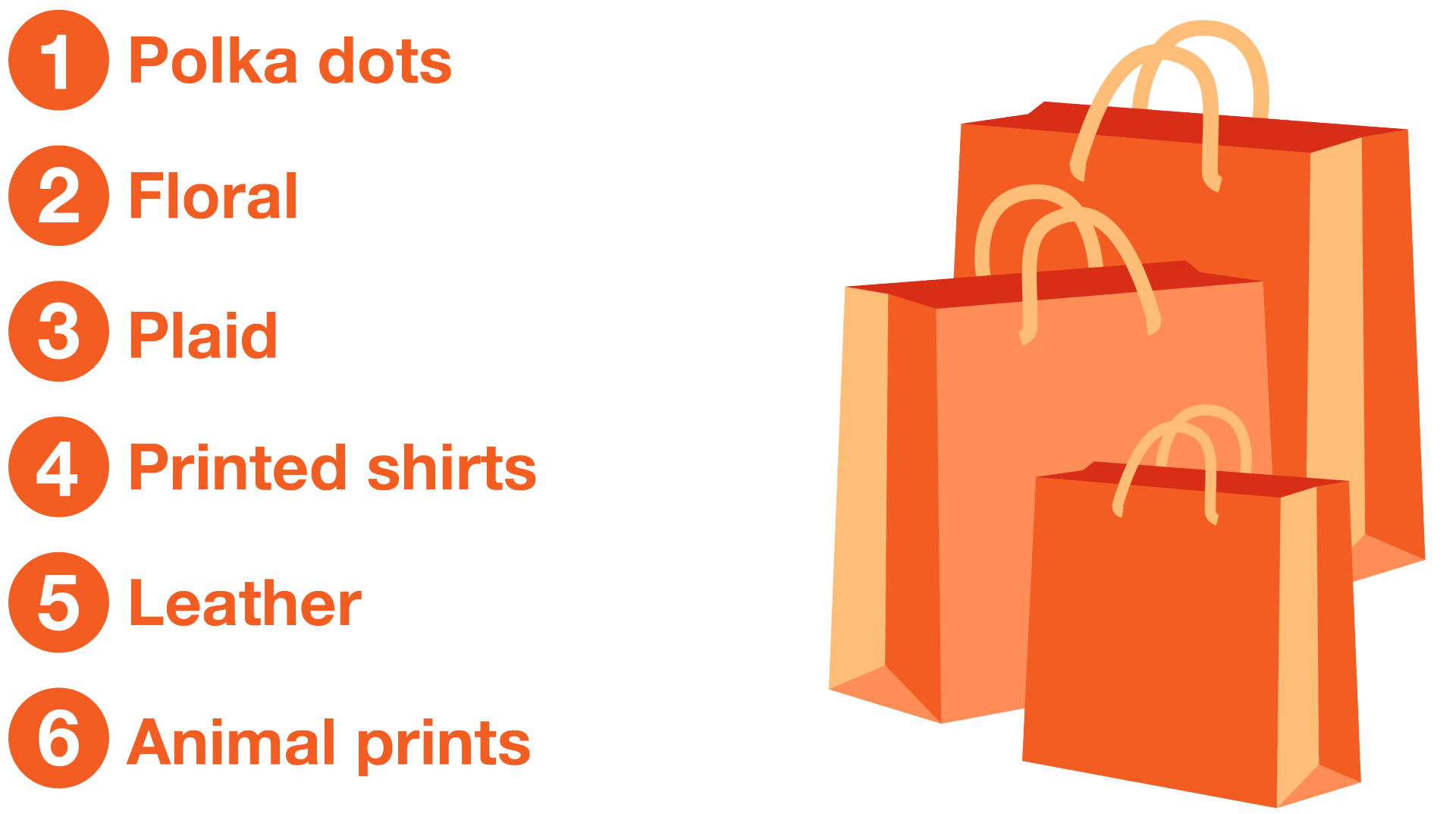 While these are the most popular fall trends on Twitter overall, we've also tracked the conversation to spotlight emerging trends that are having a moment right now, plus trends that are poised to gain popularity as we get deeper into the season.

Layers, layers, and more layers. People are Tweeting about their anticipation for fall so that they can dress in layers, and are looking for suggestions on stylish layered looks.

Denim. Fashion-conscious Twitter users talk about denim year-round, but this fall people are Tweeting about their revived love for denim overalls, the comeback of white jeans, and the best way to style them. Denim lovers on Twitter are also into the double denim look and are sharing their own takes on the trend.

Belt bags. Belt bags are the new fanny packs and have made a big comeback this season. With more than 5K Tweets and counting, fanny packs are all the rage on Twitter. Celebs and everyday people are sharing their looks and Tweeting their desire to get one.

Oversized outerwear. Oversized outerwear has started trending and is said to be the "it" fashion statement this fall. People are sharing their autumn fashion preparation and talking about how they can't wait to put on oversized attire.

Animal prints. People on Twitter also can't wait to rock animal prints this fall. The audience is Tweeting about the trend not only on animal print clothes, but on shoes and other accessories as well.

People on Twitter are ready to shop
The good news is that people aren't just talking about fall fashion, they're also Tweeting about buying their fall wardrobe, too. And of the Tweets expressing an intent to purchase, 35% say they will be making a purchase in the near future or have already started shopping.

And what's on these users' shopping lists? Shoes were, by far, the most coveted item: 40% of users who Tweeted a purchase intent mention shoes. Bags were next at 25%, followed by jeans at 14%.

What's on their shopping list?
Based on Tweets that express an intent to shop.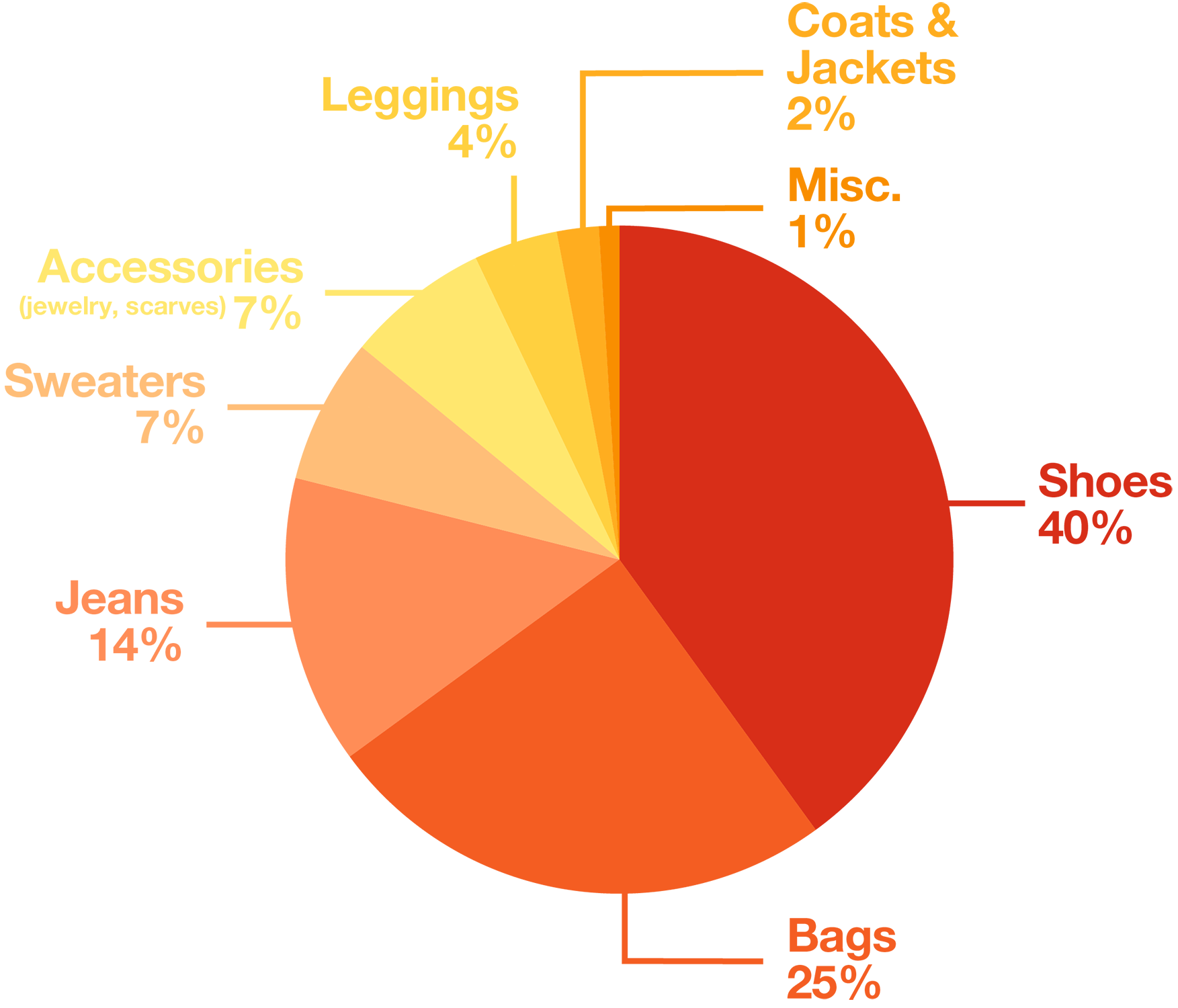 And that's just the beginning...
All these fall fashion Tweets amount to one sizeable conversation. In the United States alone, we see 572,000 Tweets about fashion per day. And the conversation is quickly getting bigger. As summer wound down, we saw a 7x increase in conversations about fall fashion as compared to earlier in the season. For marketers, this means we've entered that critical window when the conversation is at its peak, the audience has reached a critical mass, and fashion campaigns on Twitter may have the biggest impact.

7x increase in conversation about fall fashion since the last week of July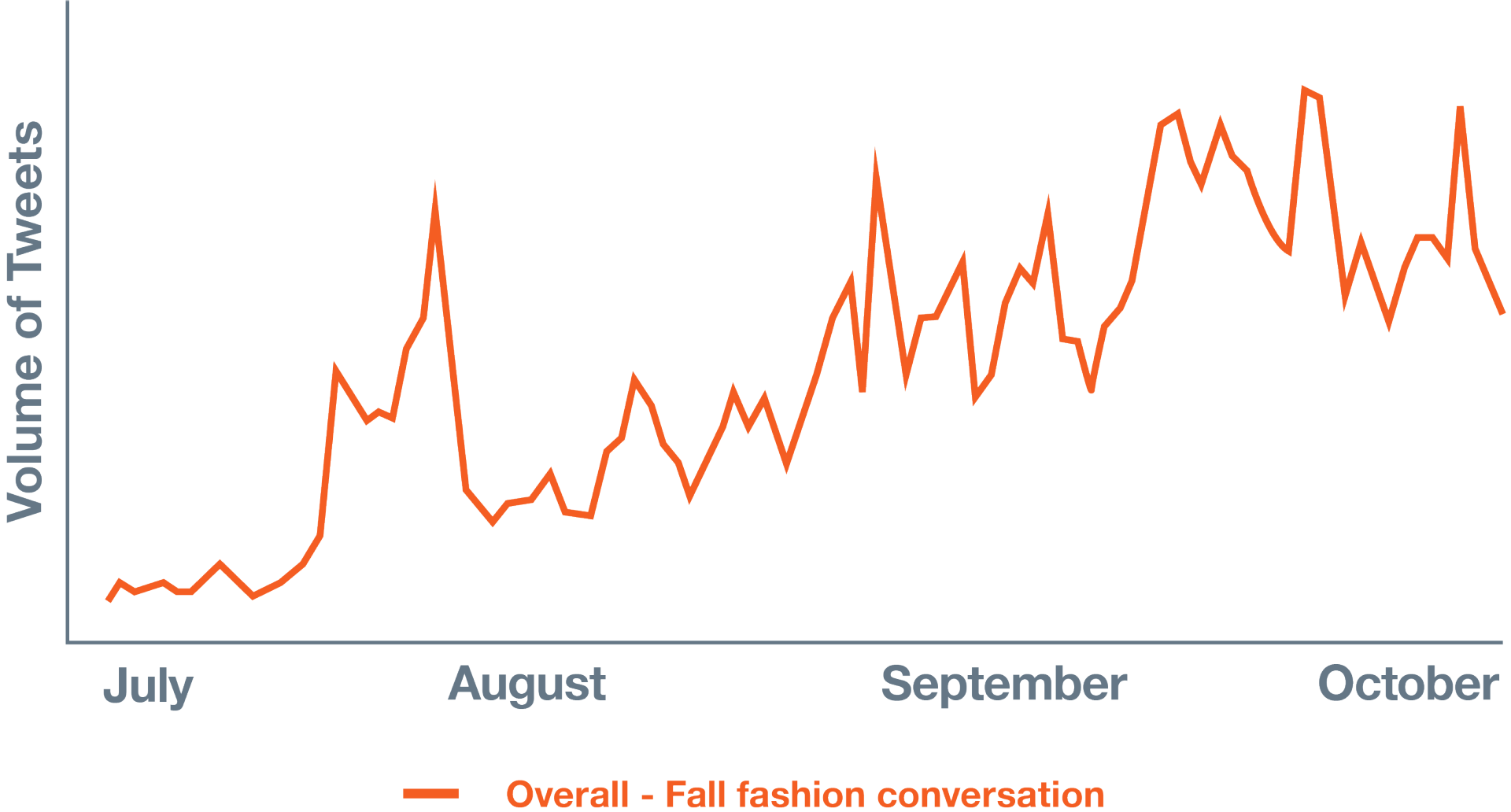 So what does this all mean for marketers?
When it comes to fall fashion, Twitter is home to one of the most influential audiences on the internet. People on Twitter are engaged in a daily conversation, talking about the hottest trends, looking for inspiration, and regularly Tweeting their intent to buy fall clothes. From jewelry and vintage to polka dots and plaid, they're letting us know what they want and when they plan to buy it. This passionate and receptive audience represents a significant opportunity for your marketing plan. They're willing to listen if you connect to what's happening.

Methodology Study commissioned by Twitter. Data source: Crimson Hexagon. Data is pulled from July 9, 2018-Aug. 8, 2018. Happening now vs. next topics is based on ranking the velocity (TPM) of topics that are popular on Twitter over the date range. Analysis is based on English-language Tweets in the US.