Insights
New research: Twitter TV fans tune in live to their favorite shows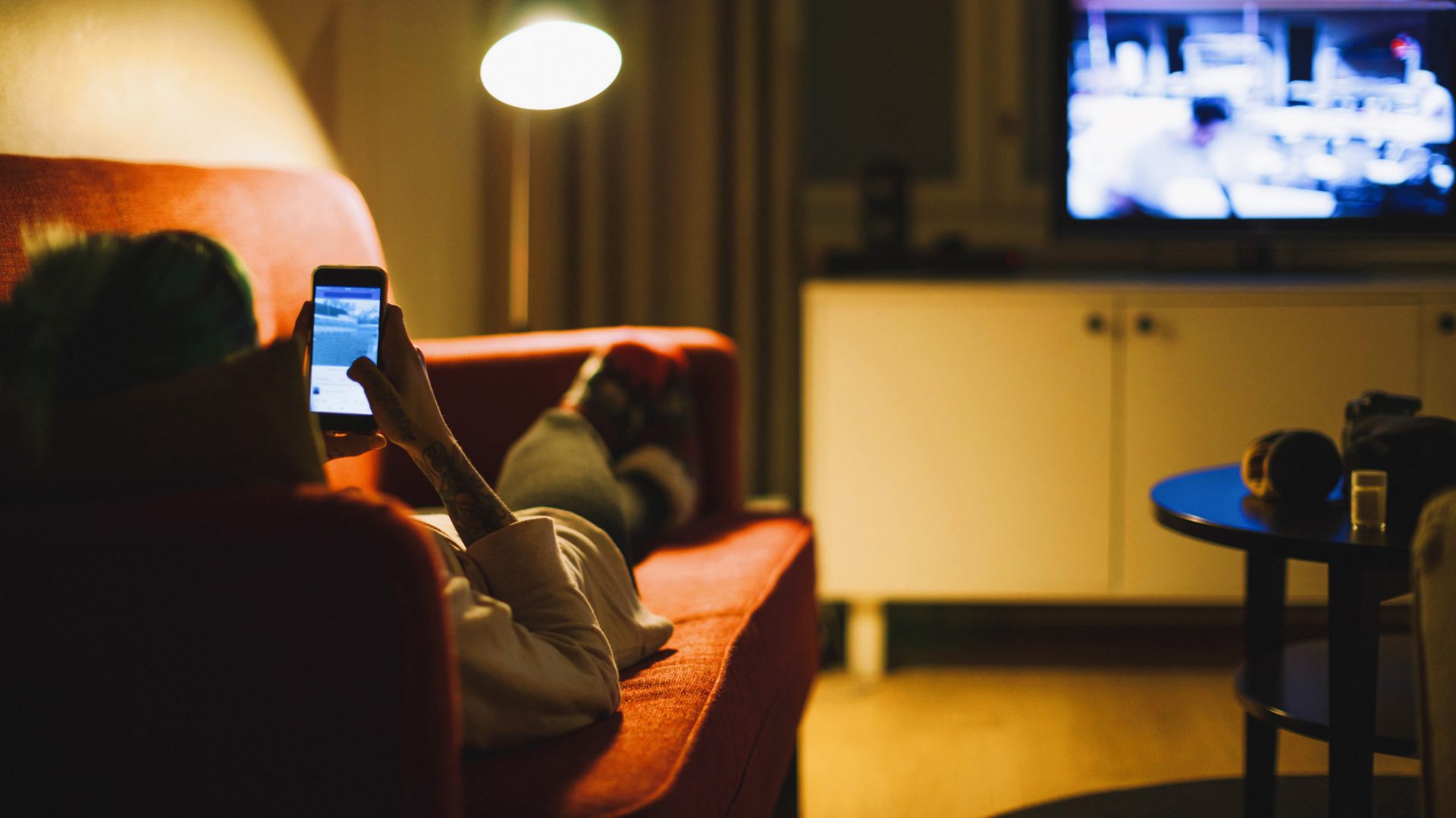 Twitter TV fans are tuning in live to their favorite shows. Tips for engaging them.
A new study, conducted in partnership with Vizeum and Dentsu Aegis Network, uncovers the full spectrum of TV fans on Twitter and reveals how these fans interact with their favorite shows on Twitter. These passionate audiences are tuning in to Twitter 365 days, 24 hours a day, and more importantly they are tuning in live, making it a great opportunity for media companies and brand advertisers to engage with fans on Twitter before, during, and after the show.
Fans not only come to Twitter while their favorite shows air live, but they also tune in to express and feed their fandom between episodes and seasons. These self-professed superfans jump onto to Twitter to join dialogues and share excitement around their favorite programs, too, while enjoying direct access to talent and watching exclusive clips and information.
Our research shows that these passionate audiences are more likely to intend to buy1 what they see advertised during their favorite shows. Furthermore, the combined effect of TVxTwitter has a 9% greater impact on ad recall compared to campaigns that did not run Promoted Tweets, opening tremendous opportunity for media companies and brand advertisers to engage with TV fans on Twitter.
In partnership with Vizeum and Dentsu Aegis Network, we tapped into our online research community Twitter Insiders to uncover the full spectrum of TV fans on Twitter: from the casual fan to shows' biggest advocates — the self-identified superfans. But how exactly do these fans use Twitter to engage with their favorite shows?
Keep reading for takeaways from our research and tips for brands to become a part of the TV conversation on Twitter.  

Insight: Fans are leaned in.
Two-thirds of superfans report watching more than three hours of TV daily, and more than 60% are sharing their opinions about the shows they watch on Twitter. Superfans also tune into live TV broadcasts more than regular fans, and they find it very important to be caught up with shows before watching live.
Tip: Reach these primed and passionate viewers using Twitter's TV targeting to target specific shows and extend reach or frequency (increasing the number of times a person is exposed to your campaign) to your broadcast plan. This helps ensure ads you're running on Twitter during TV programs are more effective.

Insight: TV fandom is a 365-day-a-year 24-hour hobby.
Fans engage in the TV conversation all the time — whether it's getting pumped for the upcoming show or watching sneak peeks before the episode airs, seeing what the actors or other fans are saying, or following memes and hashtags after the show.
Tip: Consider flighting media to run during the entire week surrounding a particular show using Twitter's TV Targeting to find the most engaged audiences of the shows where your ads are airing.

Insight: Twitter is a critical force in the viewing experience of fans.
Of superfans, 72% of them say platforms like Twitter play a role in their TV viewing, and they use it in unique ways. From sharing their thoughts after the show (61%), to watching video clips (60%), to following hashtags to keep up with what others are saying (57%), superfans use Twitter to engage with TV shows beyond the screen.
Tip: Media and entertainment brands can stoke the conversation and convert potential or casual fans to superfans by giving them additional content and fueling the conversation on Twitter.

Insight: Fans influence the viewing decisions of their peers.
Superfans want to know everything when it comes to their favorite TV shows. In the survey, 57% of them said they want want to be the first to "know the latest" news and information about their favorite TV shows, while 54% want to be the go-to source for others. Social media creates a venue through which these "experts" can share content, information, and engage with others. In fact, 40% of superfans convince others to watch TV shows.
Tip: Find and target superfans directly to amplify the spread of your marketing message. Their sharing behaviors mean your Tweets travel further. Media and entertainment brands can tap into the influence network of superfans by providing exclusive content to their core audience of fans to increase the reach of their messaging.

Insight: Twitter influences superfans to watch.
Sixty percent of superfans credit platforms like Twitter with motivating them to tune into a new TV program, especially when it comes to exposing them to posts from friends or video previews.
Tip: Media and entertainment brands can use Twitter to drive tune-in by releasing clips and trailers, leveraging unique formats such as Retweet to Remind, and targeting the right audience. By targeting like-minded fans of "The Bachelorette" with a creative campaign, the "Bad Moms" movie drove box office success. 

This research was conducted through an exclusive benefit to Vizeum and Dentsu Aegis Network, using Twitter Insiders. Twitter Insiders is a representative online research community of approximately 7,000 US Twitter users, who for this work were engaged via a variety of activities — including online focus groups, photo sharing, and live video tracking — to achieve the primary research goals.
Viewers were surveyed on their TV viewing and social habits before, during, and after live programming. Screen recordings of their live-viewing behaviors were captured using a tracking application on their mobile device. Finally, we gathered fans' examples of how brands are engaging around their favorite shows, and what and why they are sharing with others.

Editor's note: As of April 2017, we've updated our product names and video campaign objectives on ads.twitter.com:
Product names:
Promoted Video stays Promoted Video
Premium Pre-roll becomes In-Stream Video Ads
Amplify Packages becomes In-Stream Video Sponsorships
Campaign objectives:
Promoted Video becomes Promoted Video Views
Pre-roll becomes In-Stream Video Ad Views (Pre-roll)
Mid-roll becomes In-Stream Video Ad Views (Mid-roll)

Footnote:
1Research conducted by Twitter and Social TV Lab, in partnership with Starcom, DB5 surveyed 3,536 Twitter and non-Twitter users who viewed the same episode of a TV program.