Research
Leading the way: Dining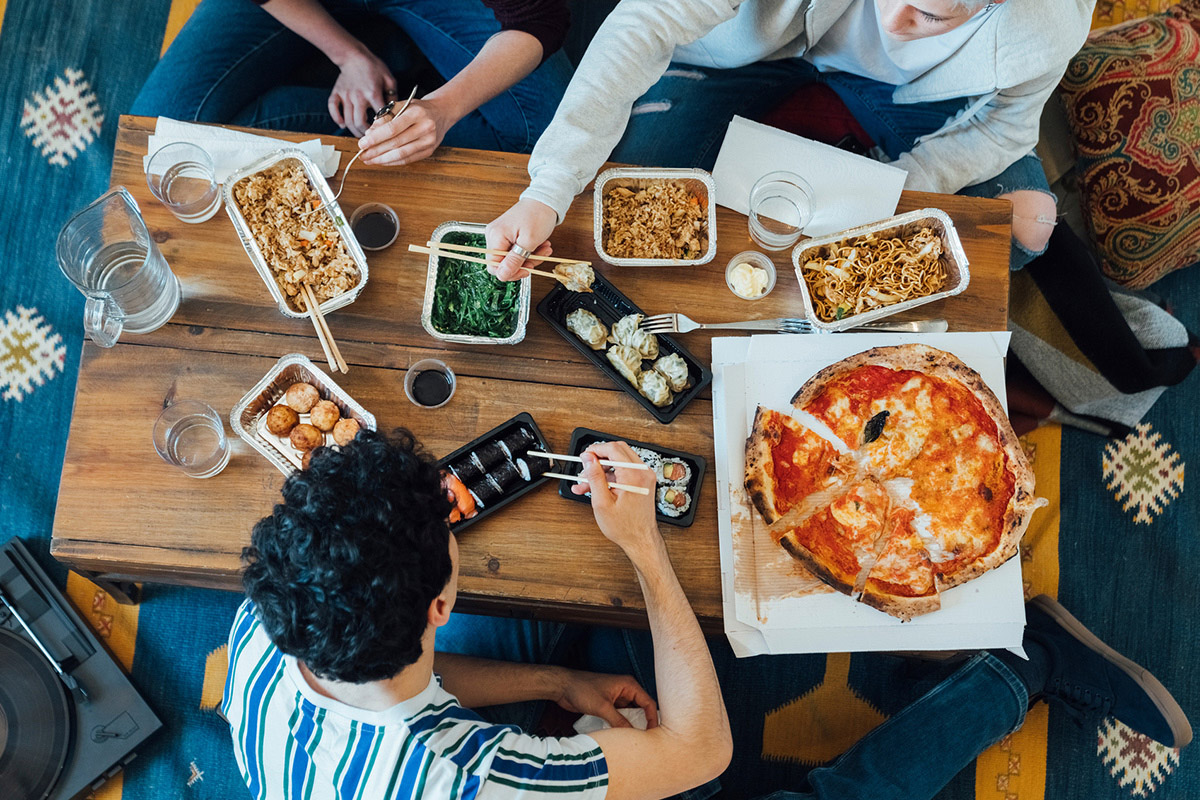 How the dining industry is adapting to shelter-in-place orders
Many people following shelter-in-place orders have been forced to change their eating and dining habits. It's no surprise that conversations on Twitter around food have increased in response.1
In the third week of March alone, Tweets in the US about ordering delivery jumped 293% and Tweets about cooking jumped 60% from the week prior.1

Whether people are learning to cook, supporting local businesses by picking up takeout, or sitting back and ordering delivery, they're turning to Twitter to talk about it. And it's not just people who are getting involved: Brands are also coming to Twitter to share how they're responding to the COVID-19 crisis.
Brands are feeding our frontline healthcare heroes
Starbucks thanks healthcare workers and first responders; announces it has served more than 1 million cups of free coffee.
Little Caesars announces it has donated 1 million pizzas across the United States with its #PieItForward program.
Brands are offering sweet deals for mental exercise
Wendy's posts its second crossword puzzle; offers a free Breakfast Baconator.
Burger King designs puzzles for its special student offers; includes math, chemistry, geography, and computer science questions.

Brands say "no" to compromised food
Papa John's shares its updated "No Contact Delivery" process.
Taco Bell shares information about its contactless food preparation, payment, and delivery services.
Brands are giving back to support good causes
KFC donates more than 600,000 pounds of food to food banks across the US to help combat food shortages during the pandemic.
Seamless partners with the #BringBackBrooklyn fund to support neighborhood businesses in the borough.
Brands are using humor to help people crack a smile
Papa John's humorously celebrates #MayThe4thBeWithYou with "hyperdrive delivery in select galaxies."
Popeyes uses common characteristics of astrological signs to jokingly assign people their ideal order.
Source:
1. Twitter Internal Data