Research
Get in the game: College basketball's biggest month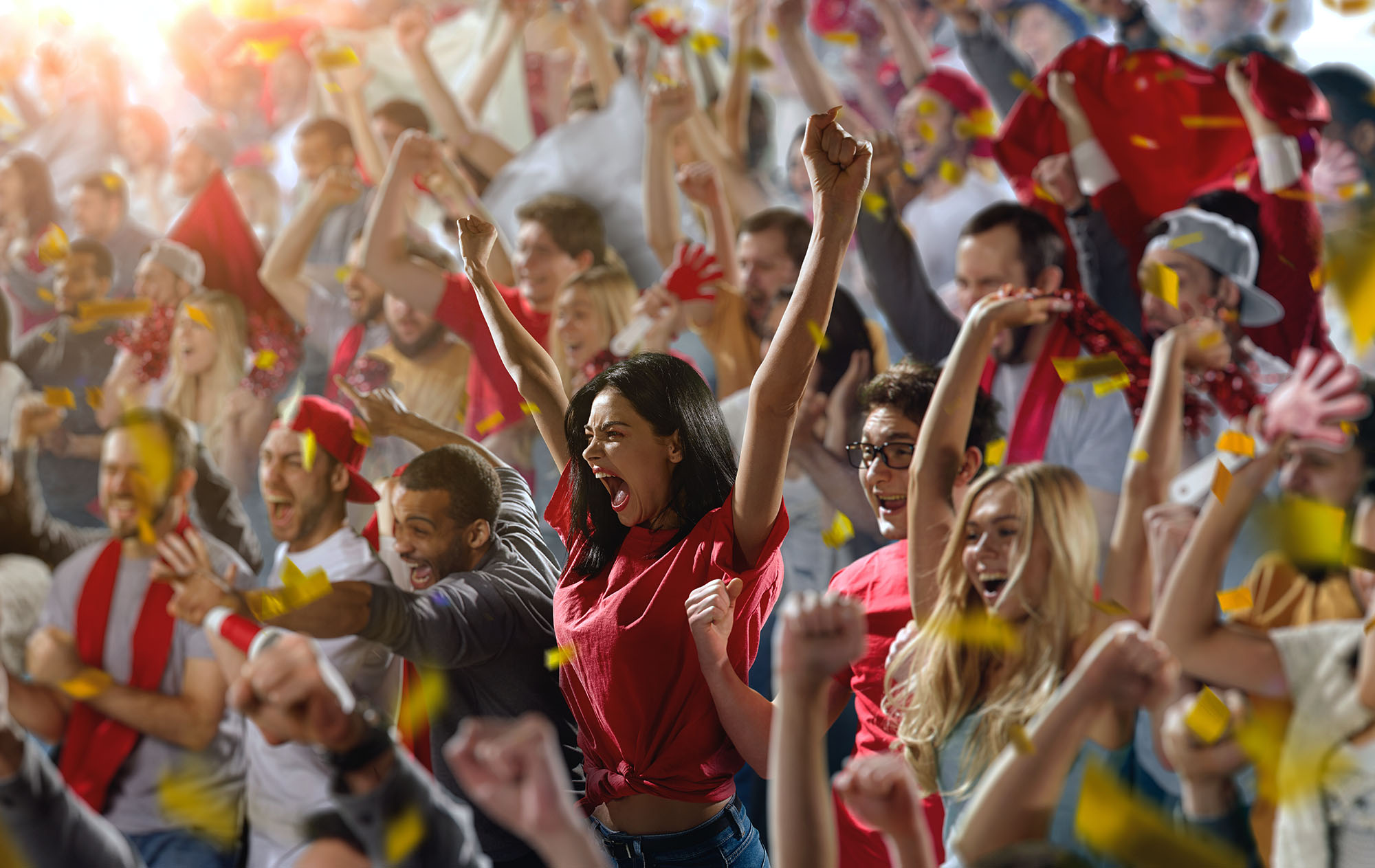 Is your brand ready to connect with the tournament conversation?
The madness is almost here! Twitter will once again be home to all of the upsets, buzzer beaters, and bracket-busting moments of this year's college basketball tournament. With 50% of people on Twitter following college basketball, the tournament is the perfect time for brands to get off the bench and connect with the conversation.1
From real-time game updates to bracket brags, basketball fans head to Twitter to follow along with the season.
The conversation is constant. The fans are engaged. The storylines are movie-worthy. And with cultural relevance driving 23% of a consumer's purchase decision2, brands that connect with what's happening now are the ones that break through the clutter. In fact, more than 80% of fans agree that brands associated with the March tournament on Twitter are more culturally relevant, and appreciate when brands bring them closer to the games.3
Here's what you need to know about the conversation surrounding basketball's busiest month.
While fans of all ages tune in to college basketball, the tournament is especially popular with younger audiences: 66% of fans are under 35.4 And they have a lot to say: 30% of people who Tweet during the tournament Tweeted at least three times throughout the 20 days.
The conversation really gets going on Selection Sunday, when the bracket is announced and people turn to Twitter to turn up the hype.
What are fans talking about?
Before the first game tips off, fans use Twitter to get a behind-the-scenes look at all things college basketball. While the conversation evolves throughout the tournament, at this point they're making predictions, fine-tuning their brackets, and taking a look at pregame analyses from media and other fans.
Once the clock starts, being on Twitter feels like being in the stands, with real-time scores and hot takes about plays and calls. While fans are sharing the excitement of the game, brands can jump in with spur-of-the-moment engagements and live commentary about what's happening on the court.
While the Rounds of 64 and 32 see the most conversation, engagement increases steadily throughout the tournament.5
When the players are off the court, people on Twitter watch replays and highlights, check their brackets, and make predictions for the next round. The pressure intensifies as the tournament moves into the #FinalFour — and so does the discussion. As some fans commiserate over their busted brackets, the lucky ones passionately root for their teams to make the championship.
College basketball fans on Twitter are already starting to share their excitement — and during the tournament, they're more leaned in and receptive than ever. Don't miss out on the opportunity to connect with this highly engaged audience. If you're looking to connect with sports fans, college basketball's busiest month is the perfect time to join the conversation.
Sources:
1. Global Web Index, US, Q3 2018-Q3 2019
2. MAGNA & Twitter "The Impact of Culture" research, 2019, US/CA/BR/UK
3. Twitter Insiders Research, US, December 2019, People on Twitter interested in March Madness
4. Twitter Internal, Tweets from March 10, 2019, to April 15, 2019, retrieved Jan 2020
5. Twitter Internal, Tweets from March 17, 2019, to April 9, 2019, retrieved Oct 2019