Insights
#HolidayIsHappening: a guide to creative holiday marketing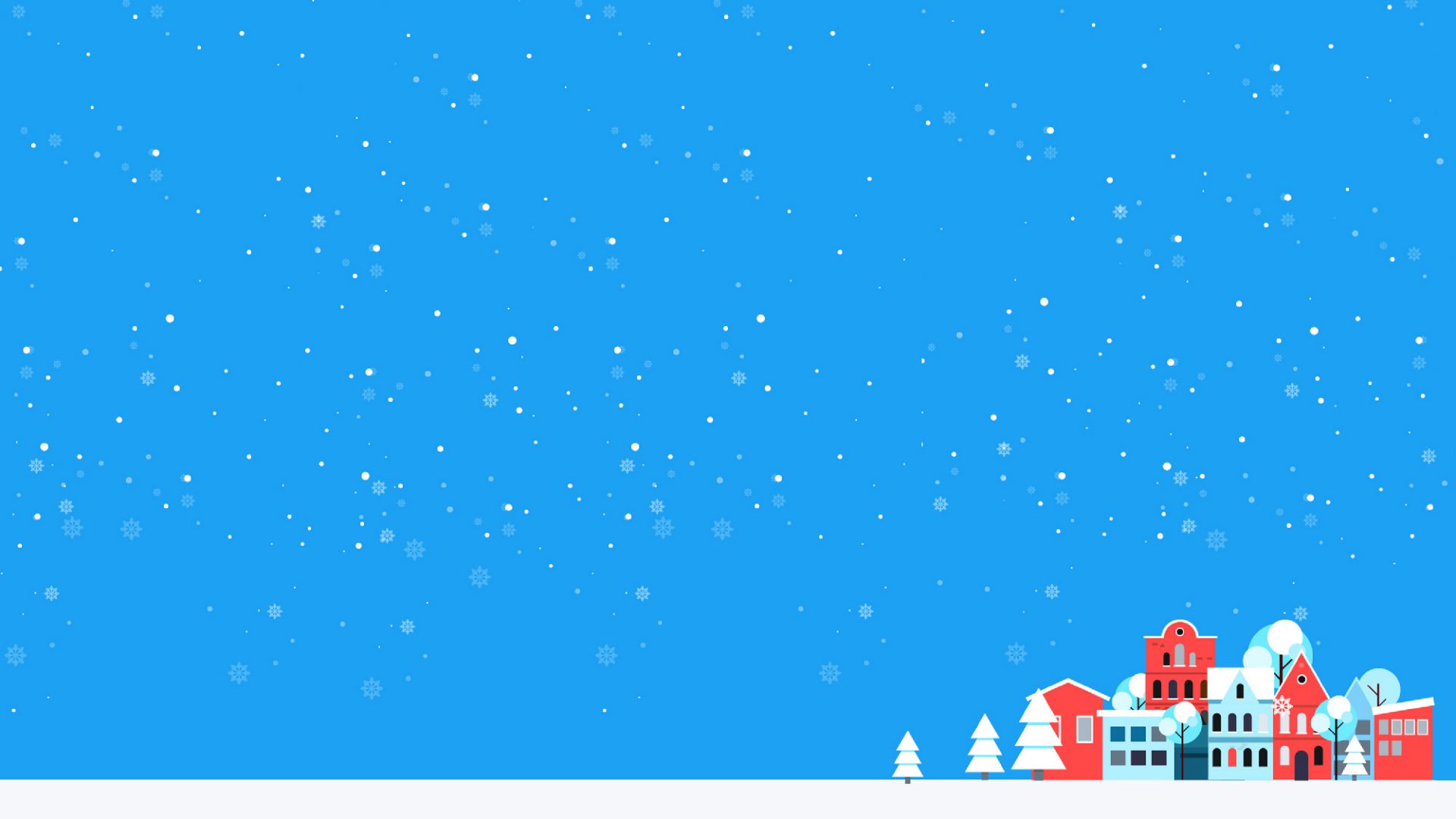 Win hearts and minds with science and sentiment. 
Eye-tracking and facial-coding technology reveal not only which ad elements draw the most attention, but also what evokes emotion and inspires consumers to buy during the holidays.
It may be too early to break out the eggnog, but it's never too early for brands to start thinking about their December holiday marketing campaigns. While the goal of converting holiday cheer into sales remains pretty much the same year over year, marketers need to find new, different ways to stand out each season — which is not an easy task.
New research from Twitter and EyeSee combined science and sentiment to help brands run the most impactful holiday campaigns. How? We worked with EyeSee to recruit 1,200 Twitter monthly users, and leveraged eye-tracking and facial-coding technology to measure things like attention rates, stopping power, and a range of different emotions as they viewed holiday ads. The results from these tests offer insights to help you generate longer dwell times and elicit positive emotion, along with increased recall, product awareness, message association, and purchase intent.
In addition to the tips above, ensure that you keep the right balance between heart and mind — deals should not overshadow the holiday spirit, nor can emotive content be effective without information. For example, while 68% of Twitter users will jump on a deal they see for a tech gift, ads are 28% more effective when they emphasize both deals and the spirit of giving.1

Your brand can be what's happening this holiday season.
The holidays are big on Twitter. There were more than 80 million Tweets about holiday from July 2016 to January 20172 (that's more than three Super Bowls combined!), and our performance for holiday campaigns generates $6.67 in incremental sales per $1 spent by advertisers.3
On Twitter, people are in a unique discovery mindset.4 This means that people are leaned in and curious, and therefore more likely to see your ad and remember your ad. Leverage both science and sentiment to create a campaign that speaks to the heart while driving attention, recall, and purchase consideration on Twitter this holiday season.
Follow @TwitterMktg throughout the holiday season to stay on top of holiday trends and data.
Respondents viewed a Twitter feed and their eyes were tracked with their own computers and webcams to determine if the ad attracts attention. Metrics measured were: visibility (how many people see the ad), ad stopping power (how fast do they notice it), and ad attention (how long do they look at it).
Facial expressions were tracked with webcams to determine if the ad evoked emotion. Metrics tracked were percentage of expressive viewers (does the ad evoke emotions) and which emotions were evoked (happy, sad, disgust, surprise, interested, afraid, neutral).
Respondents then filled out a survey to determine if they would take action. Metrics measured were brand recall (did they recall the ad/message) and consideration (likelihood to purchase).
Footnotes:
Video Source - EyeSee +Twitter Holiday Promotion Effectiveness Study, May 2017
1. Twitter Insiders + SMG, Tech Holiday Research, October 2016 Twitter Insiders is a private online community of ~7,000 multicultural Twitter users in the US aged 16+, split across 3 rooms Dates In field: 9/23/16-10/24/16)
2. Crimson Hexagon Holiday Conversation, July 2016-Jan. 2017
3. Oracle DLX ROI Studies, Retail Holiday OSI Meta Analysis, (N = 14), 2013-2016
4. Firefish + NeuroInsight, Discovery Mindset Research (UK), 2016