Insights
Game time on Twitter: A recipe for your brand's success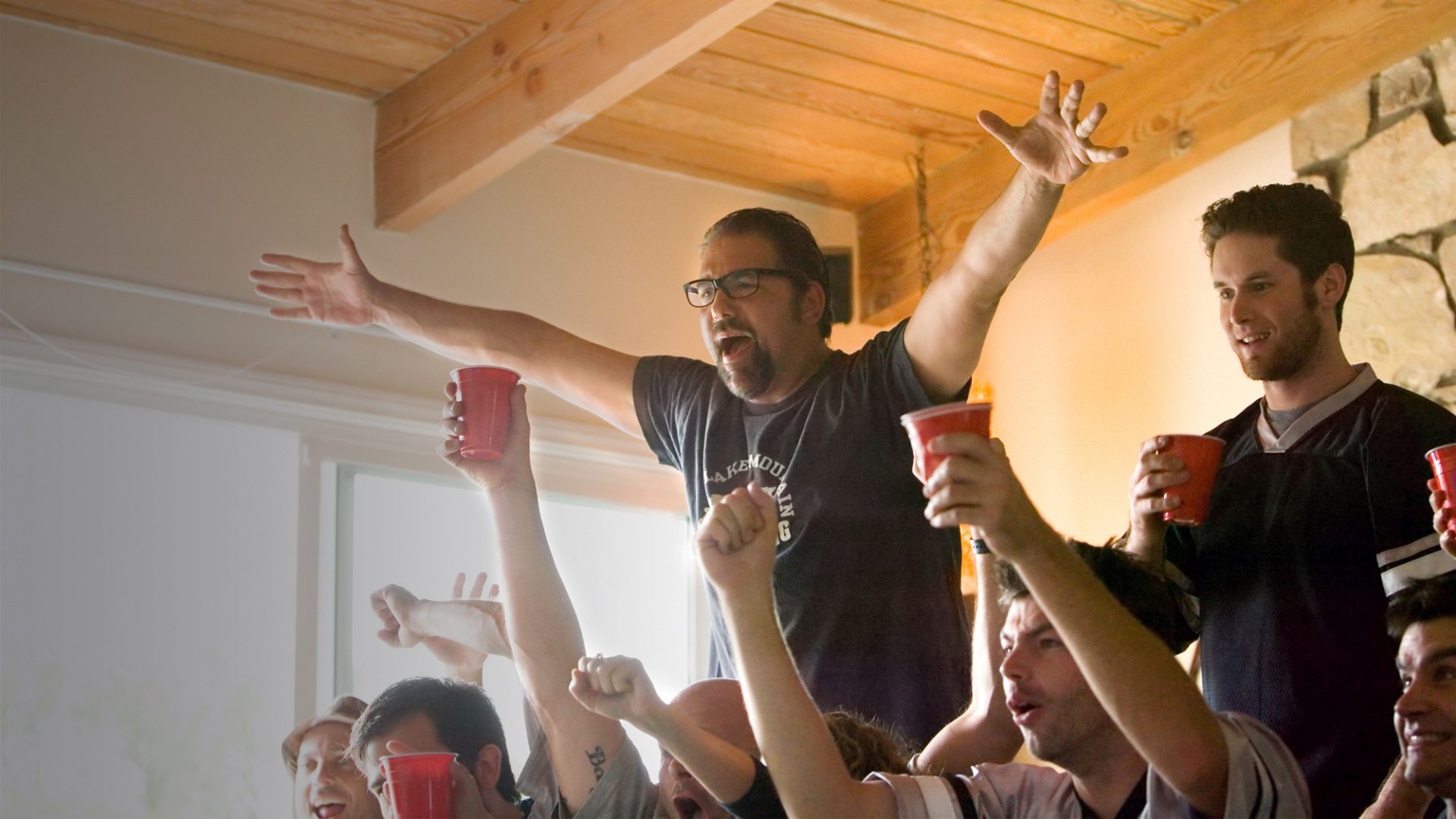 Digging into nachos. Tearing into wings. Slicing up a pizza. Downing a beer.
When it's game time, the food action is just as important as the action on the field. That's because when people get together to watch a good game, it's an occasion. So food and drink brands looking to cook up some revenue should treat it like a special event, too.

of fans have a go-to location for watching games.
Twitter Insiders, Sep 2016, USA
Welcome to the Twitter kitchen, where we've perfected the recipe for influencing sports fans' food and alcohol choices. Like any good recipe, it starts with a bit of research and background before you start cooking.

First, Twitter and sports go hand in hand. Fans see the platform as the most up-to-date, with the most expert points of view across the social media landscape. A full 70% of people on Twitter claim an interest in sports¹, and they're 40% more likely to say they love sports than those who don't use Twitter¹.
Second, these passionate fans know Twitter enhances their viewing experience. Not only are 66% of them on Twitter while watching¹, but 70% enjoy watching sports more when they follow relevant commentary on Twitter¹.
And third, fans have certain behaviors that change (or don't) when making food and alcohol decisions around game-watching. They're loyal to their alcohol brands — 69% order their go-to drink while watching sports² while only 24% will try something new around a sports occasion². Forty-six percent say they drink more when they're at a bar to watch an important game² and 65% commonly drink while watching sports on weeknights².
When it comes to watching games at venues, this turns up more compelling behaviors. Forty-four percent of fans have a go-to location for watching games², and these vary from local spots to national restaurant chains. And similar to alcohol, food consumption increases when it's an important matchup. On the home front, more than one-third of sports fans on Twitter say they order delivery if they're having people over². That jumps to nearly two-thirds with self-identified die-hard fans².
Clearly, hungry sports fans are ready to gobble up what food and drink brands can offer them. The secret is in the offer. Here are five key ingredients to help your brand whip up something sports fans will find irresistible.
Sprinkle this ingredient all over because fans make plans to watch a game up to one week in advance. On average, fans start planning one to three days ahead of time for regular games², and if it's an important game the planning starts a full seven days out². So time your Tweets to align with that planning process.
The easiest way to do this is to build a calendar based on the sport or team whose fans you're trying to target. If a game has some special quality to it, like a rivalry or a playoff scenario, tie that into your message to make it more relevant. And communicate clearly why fans should come to you for food and/or alcohol needs. Specials and discounts are one of the main asks from sports fans, so include those in your plan.  Clearly state the offer.

It's always a good idea to add a healthy dollop of this stuff. A surprising 42% of fans follow accounts specifically to get guidance on food and drinks². In fact, food brands, food personalities, restaurants, and alcohol brands are types of accounts sports fans commonly follow.
So put yourself in fans' shoes and think about what they're considering around the occasion. Offer a recipe, a mixed drink idea, or a tip for watching the game. Remember, fans binge-watching two or three games over the course of an entire Sunday is a much different experience than catching the second half of a Thursday night game after a long day at work. Timing impacts what fans are looking for, so make sure your content and offers reflect that difference.

of fans follow accounts specifically to get guidance on food and drinks.
Twitter Insiders, Sep 2016, USA
You can never add too much of these two. Why? Because today's fans can watch games in lots of different places and in all kinds of ways (even on mobile) — but they're most often watching at home. This greatly influences their food and alcohol choices, and brands that can make watching at home more convenient and cost-effective will likely reap the rewards. One way to do it is by offering discounts and coupons — the number-one thing sports fans say they want from brands on Twitter.

This ingredient is critical because almost two-thirds of fans wish brands would use Twitter more to participate in game conversation². Remember that participation can take many forms and as long as you stay authentic, even a small celebratory message from your brand can have a huge impact. Also keep in mind that the particular brand of participation you use should be relevant, relatable, and real time.

If you've got this on hand, use it! Brands have a unique opportunity to add significant value to fans if they can go beyond merely being present in conversations and add their own expertise. So give them game highlights, as 72% of fans of Twitter want to see them². Post some behind-the-scenes footage because 59% like to see it². Or offer deeper analysis and commentary to satisfy the 57% who will eat it up². It all enhances the sports-viewing experience because it's the kind of content fans love. In fact, most die-hard fans can't get enough of it. Even if your brand doesn't have any league or team sponsorship deals, you can add your own commentary on Twitter through the use of hashtags.

Occasion-based marketing is crucial for food and alcohol advertisers to grow market share, and there's no bigger occasion than watching sports.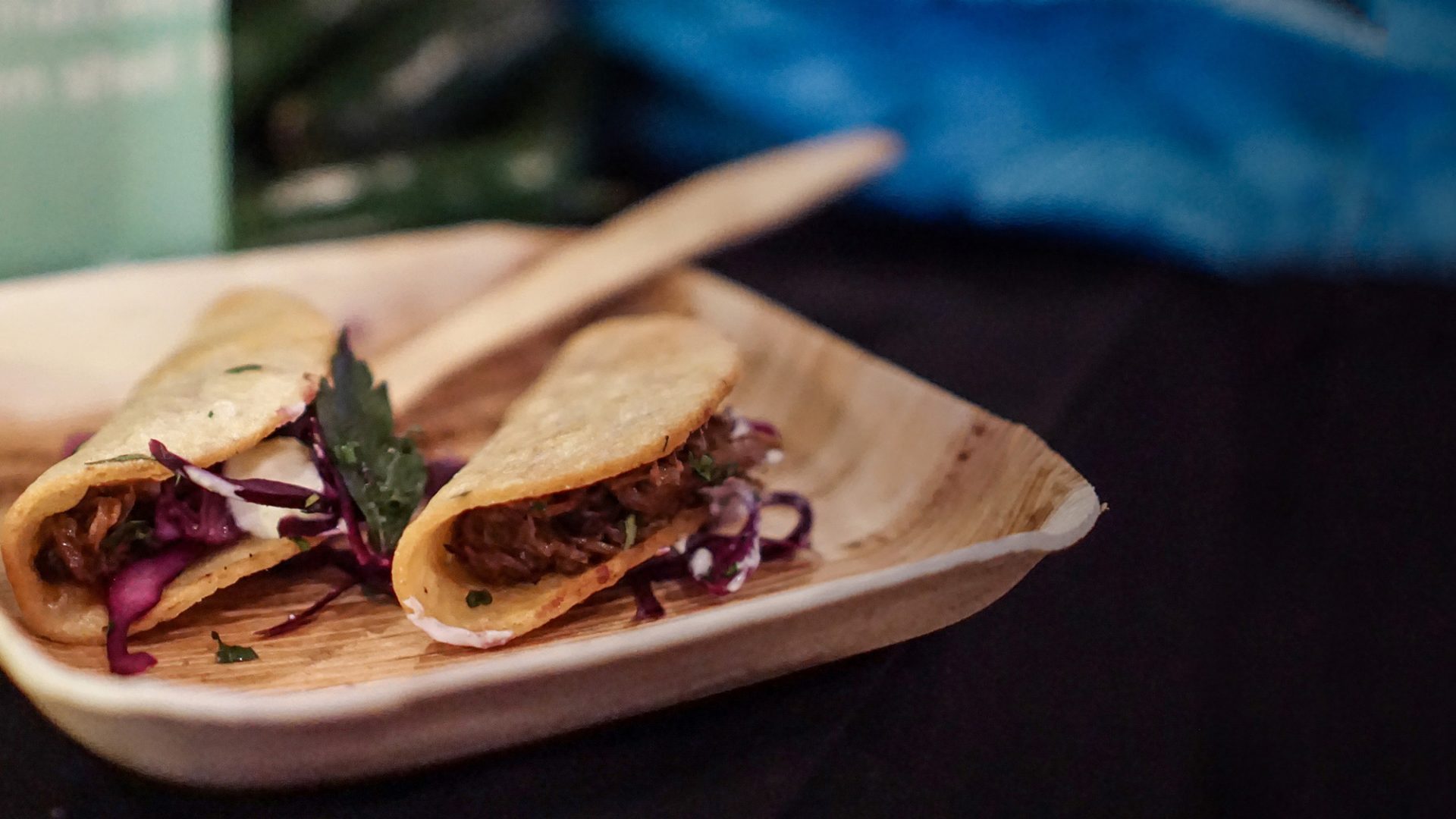 This article was co-authored by Lauren Perini (@laurenperini, Research Manager) and Greg Murphy (@gwmurph, Research Analyst).
Footnotes:
¹ Research Now, Feb 2016, USA
² Twitter Insiders, Sep 2016, USA