Insights
Survey: Brand creative that works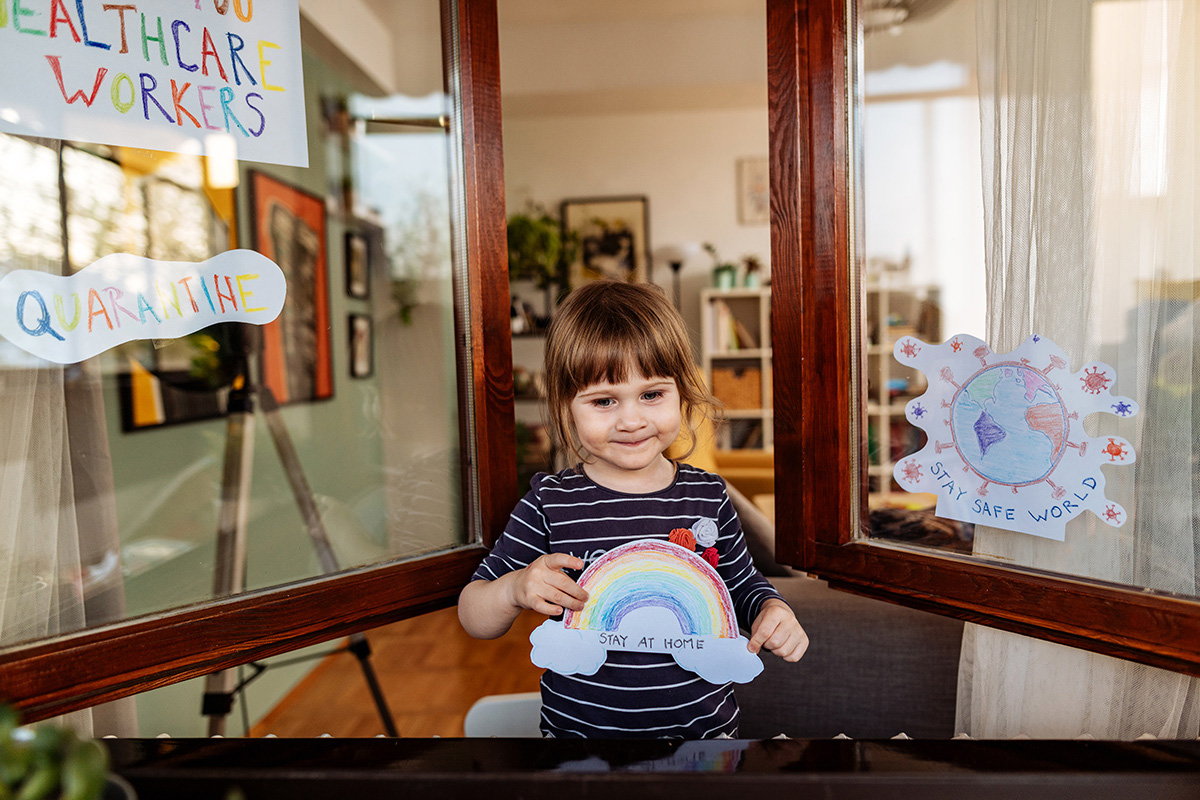 The people of Twitter have spoken — brands should lean in to the COVID-19 conversation with uplifting messages of hope and unity.
It's challenging for brands to know when to show up and what to say, especially during times of crisis. We recently found that people like seeing advertisements that help them feel better about the ever-changing world around them. 
But we wanted to know more, so we used our Twitter Insiders survey panel to analyze how well people on Twitter received ads that responded to the current times. 

Comparing creative assets alluding to COVID-19 and creative assets that didn't, we asked survey participants to share their reaction to the brand creative. Here's what we found:

The more relevant, the better
While people on Twitter thought the tone and message of standard brand assets were likeable, posts that alluded to the virus or pandemic were more well received. In fact, people rated message and tone likeability for assets relevant to the current times 22pt and 17pt higher, respectively, than more generic ads. This is likely due to the relevance and timeliness of the messaging, and also a result of the comfort they're providing people on Twitter during these times.
That comfort led people to report positive feelings toward the brands that addressed the coronavirus pandemic. More people than not found these assets to be helpful and uplifting.

In fact, over half of people on Twitter said these assets improved their perceptions of the brands. And the majority of respondents also said they wanted to see more brands addressing the crisis.

And here are some brands doing it right
Some brands are more organically positioned to respond to these times than others. And those using their resources to help those affected are getting positive responses from people on Twitter. 
CVS Pharmacy (@cvspharmacy) recently put out an ad telling consumers how they can get their prescriptions delivered, but the copy did not overtly mention the pandemic. Still, this ad was well received, revealing that it's important that brands show they care during this time.
When Tyson Foods (@TysonFoods) told consumers it was shifting production at its plants to ensure that store shelves stay stocked, people responded with gratitude. They were relieved to see a company using its resources to match the rising demand for groceries.
And Chobani (@Chobani) gave people hope with a message of unity. It shared information about its collaboration with Feeding America, reminding people of the good that still exists during these uncertain times.
Brands shouldn't shy away from joining the conversation during these times. People on Twitter look to brands to play an active role in the conversation by sharing uplifting messages that bring us together and help us look forward.
For more marketing insights and inspiration during this time, visit marketing.twitter.com/covid19.