Research
Conversation spotlight: Health and wellness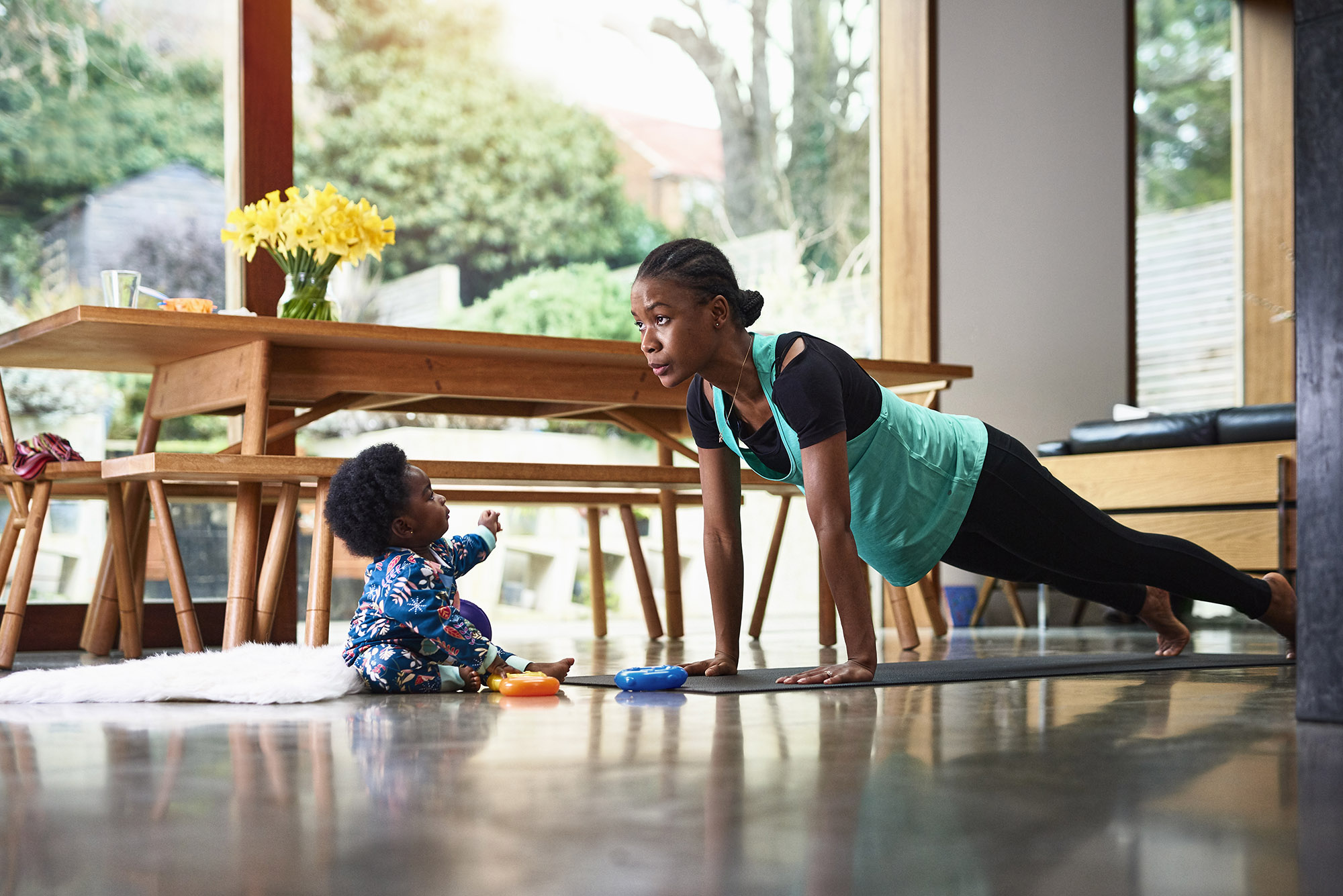 How people on Twitter are taking care of their health.
For those who can, staying safe means spending a lot more time inside. But for many of us, social distancing means spending a little more time alone. The new norm has left many people to reflect on their physical, mental, and emotional health — and they're talking about it on Twitter. 

As a result, we've seen the wellness and health conversation increase +54% over the past month as people take to Twitter to talk about the importance of movement, human connection, and empathy for those around them. Here are the health and wellness topics we've noticed are leading the conversation.
Connecting physical and mental health
Working to take care of themselves during this stressful time, people are discovering the relationship between physical and mental health and upping their workout routines as a way to reset.
Sharing at-home workouts is the talk of Twitter, with conversations about push-ups, burpees, and running taking center stage of the wellness conversation.
But there's also been an uptick in self-care routines, with people turning to yoga, meditation, and mental wellness activities as a form of stress management.
Learning where to take it easy
 
With the limitations that come with lockdowns and quarantines, some health initiatives are on the backburner for now. Without access to the gym or endless opportunities to hit the grocery store, there's an understanding that weight-heavy workouts and perfect food choices aren't as much as a priority.
Finding a balance
 
Since there's so much to keep top of mind these days, part of adjusting to the new normal means there's an emphasis on finding a well-rounded definition of wellness. The fastest-growing hashtags, like #peaceofmind, which is up 258%, or #athomeworkout, up 1,970% over the past month, show that people are just doing the best they can and trying to find balance, both physically and mentally.
While our gyms and yoga studios may be closed, people are doing their best to maintain a well-rounded attitude toward their health. And that means that the wellness conversation on Twitter is more active than ever.
For more Twitter marketing insights and inspiration during COVID-19, visit marketing.twitter.com/covid19.