Insights
Conversation spotlight: Gaming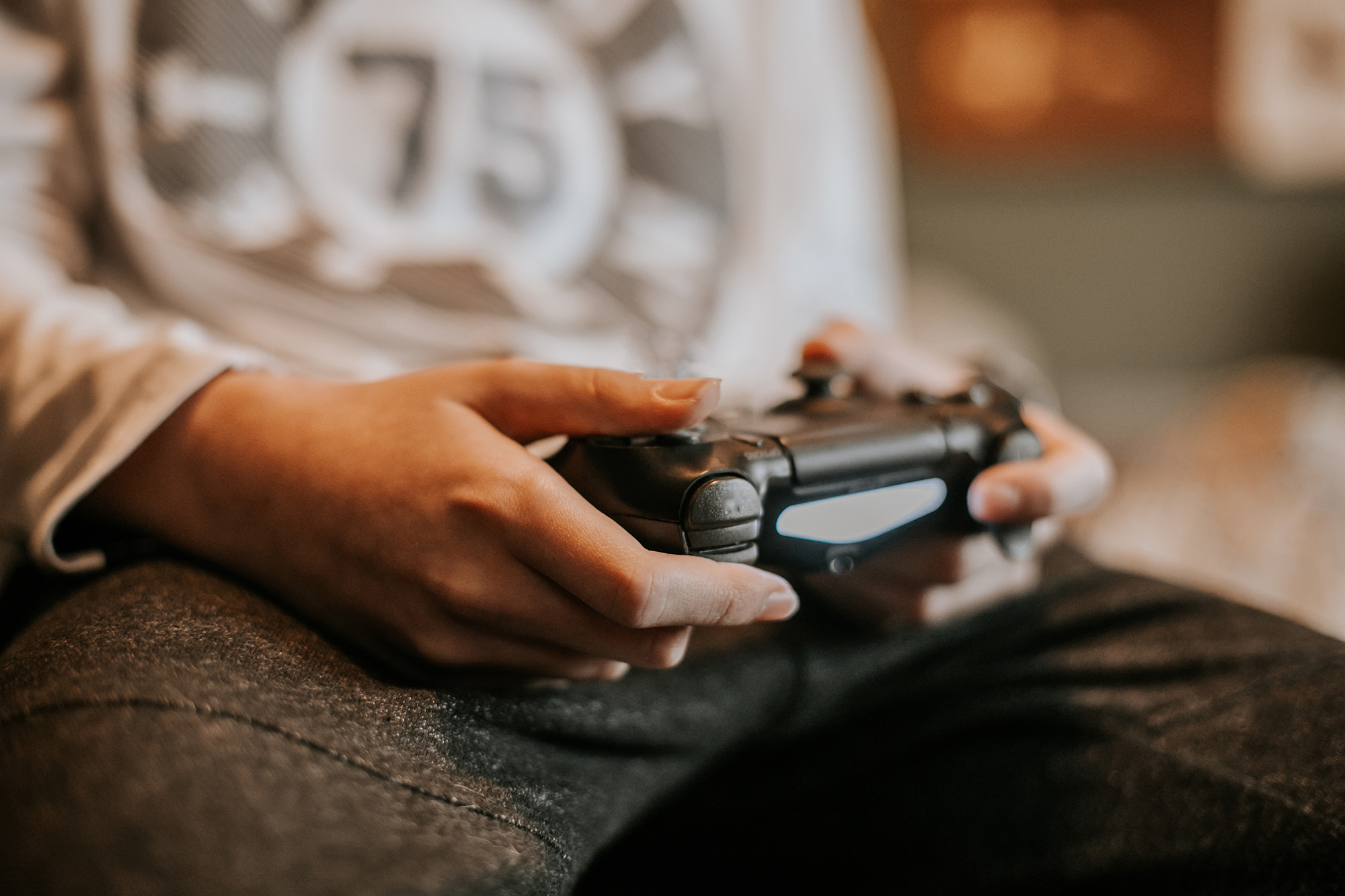 From esports to game launches, here's why conversations around video games are surging on Twitter.
As people do their best to find comfort in quarantine, one hobby has topped the leaderboards. Now more than ever, people are spending their time playing (and Tweeting about) video games. 
Building communities in quarantine
In 2019 we had over 1.2 billion Tweets about video games, and now in 2020, the gaming conversation on Twitter is bigger than ever. In fact, in the second half of March, we've seen a 71% increase in conversation volume and a 38% increase in unique authors compared to the first half of the month. In the US alone, there has been an 89% spike in conversation with a 50% increase in unique authors over the same time period.1

Much of the massive conversation growth has come from the release of the new most Tweeted-about game, Animal Crossing. In it players move to an island, borrow money from a raccoon to create their own homes, interact with other adorable animals, and simply live their best virtual life.
So how popular is this new release? In a short time, the conversation volume around @animalcrossing has more than doubled that of the No. 2 game, @fgoproject.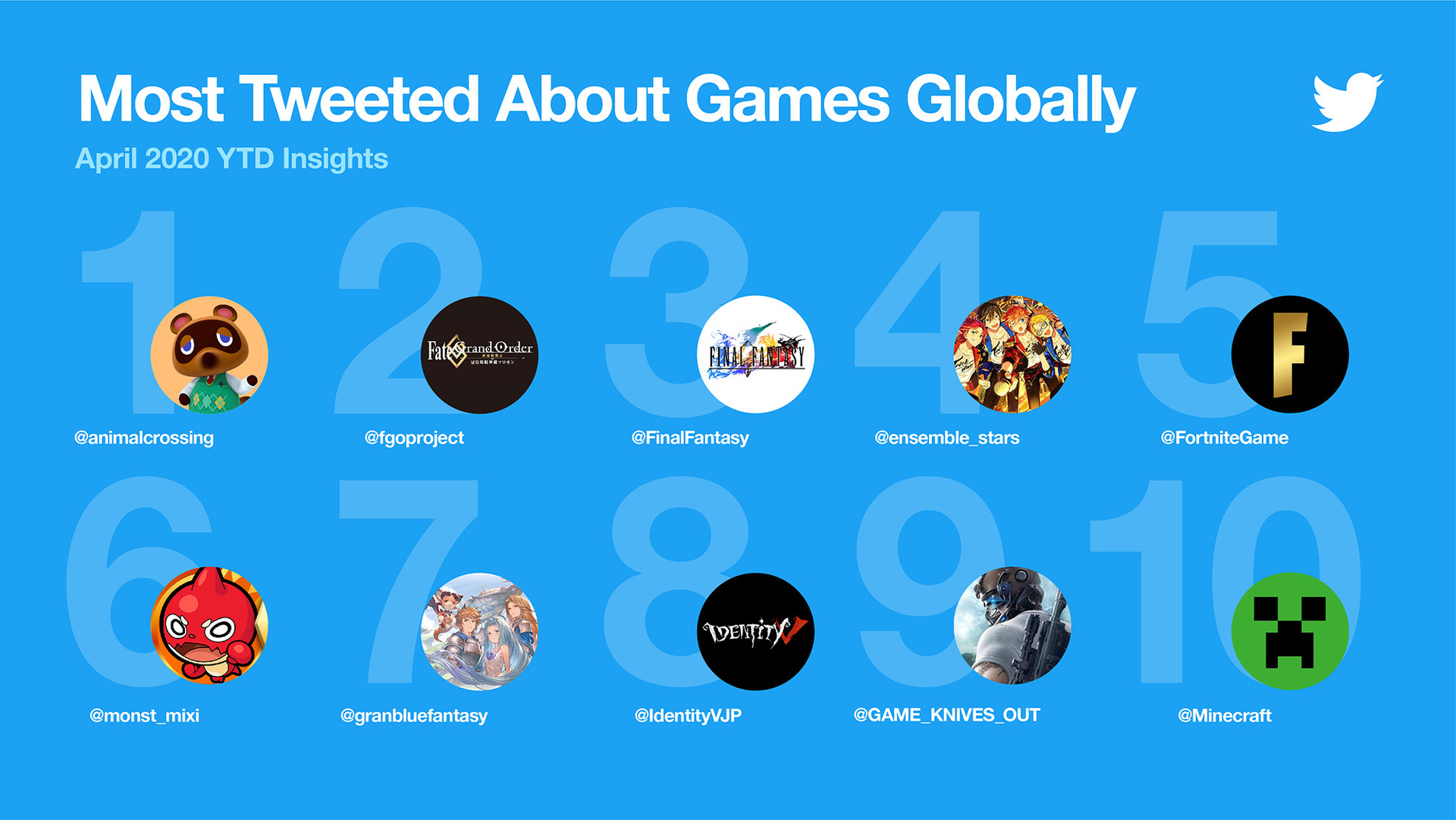 The launch of @animalcrossing has been a global phenomenon, with fans around the world coming to Twitter to share their favorite clips, memes, and more.
It's not just people living their best second life that are flooding the timelines. In the age of quarantine, the competition is heating up in esports.
The esports conversation on Twitter is more than just highlights, headshots, and clutch moments. In addition to moving many of the popular esports leagues to online play, high-profile players and teams are talking about the current climate, and using it as an opportunity to connect and play with their fans.

Esports teams in particular have started to produce more messages to fans during these tough times.
It goes to show that no matter what team you're on — we're all in this together.
So as we navigate this new norm, look to the gamers who have conversations in their crosshairs. Whether it's building a virtual dream home in quarantine or encouraging others to play by the new rules, there's one thing we can be sure of in these uncertain times: Twitter is where the squads (and conversations) are dropping.
For more marketing insights and inspiration during this time, visit marketing.twitter.com/covid19.
Source:
1. Twitter Internal