Insights
Conversation spotlight: Cooking and takeout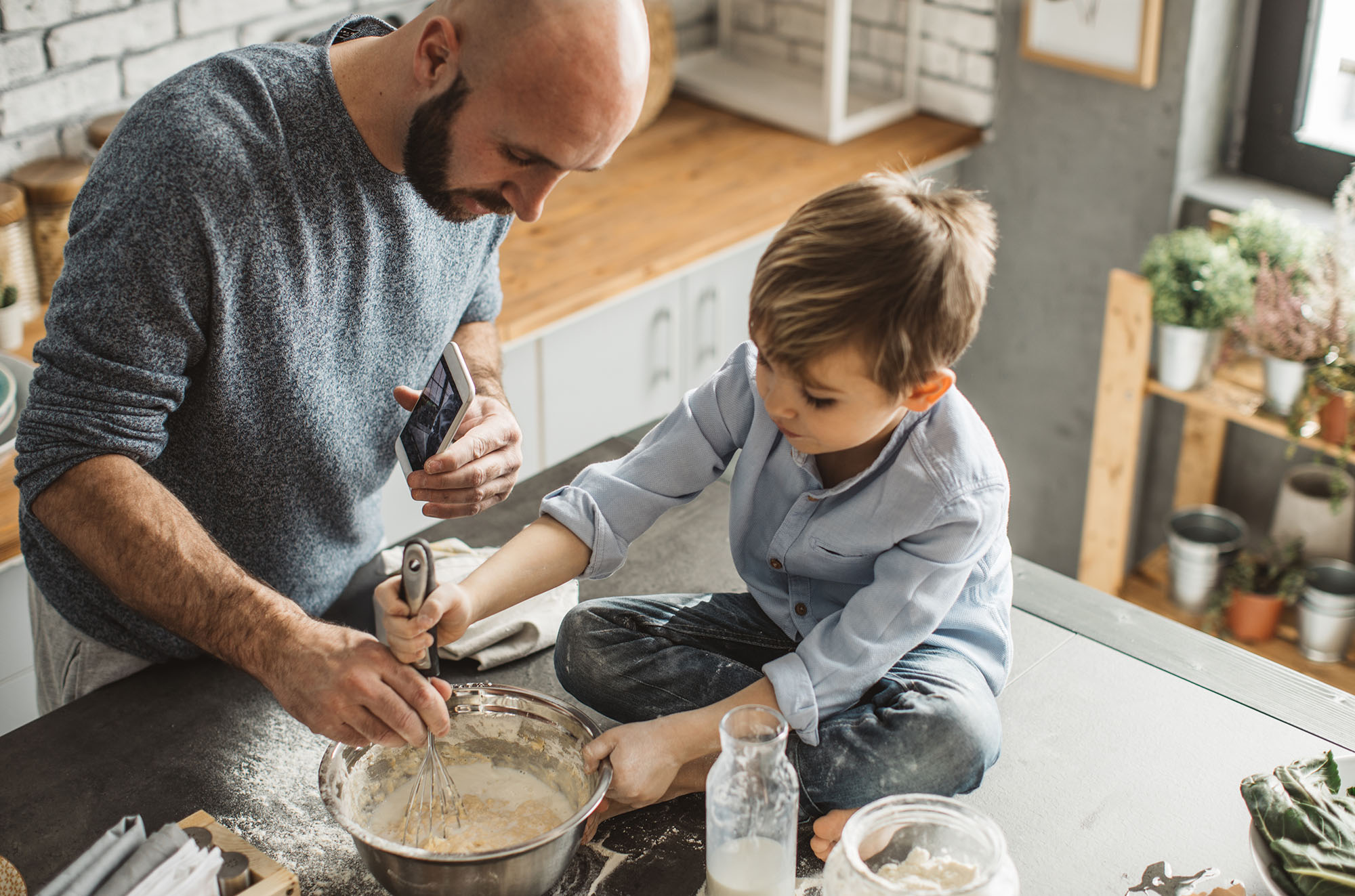 Dining out is on pause, but the conversation around cooking and takeout is booming.
In the midst of an unprecedented public health crisis, eating at restaurants with friends has been put on hold. Dining in is the new norm.
But dinner at home doesn't mean dinner alone. Whether it's sharing recipes or supporting restaurants by ordering takeout, there has been a surge in the conversation around all things culinary on Twitter. And brands are joining in on the conversation.
Show us your cooking skills
For many amateur cooks, staying at home means it's time to hit the kitchen. They've been firing up new dishes and sharing their results on Twitter.
The conversation around cooking is one of the most active on Twitter. There were 710,000 cooking-related Tweets from March 9 until March 22, a 60% increase from the two weeks prior, according to Twitter data.1
Brands are paying attention.
Have any spare peanut or original M&M's at home? M&M's asked people on Twitter what kind they had and replied with a recipe tailored to the sweets.

Brands are also connecting on a human level. A dad eating every meal with his daughter who was self-quarantining after being in Italy caught Chobani's eye. The brand shared her story on Twitter.
Help a restaurant: Order takeout
Of course, some of us are still ordering in. And it's not just for the sake of convenience. Takeout supports local businesses hit hard by recent "stay-at-home" regulations.
There were 250,000 Tweets about ordering delivery from March 9 to March 22 (there were 80,000 Tweets about pizza alone), a seismic 293% increase from the previous month, according to Twitter data.2

People showed their support by Tweeting photos of their takeout meals (and beverages) and compiling lists of restaurants still open for business.

Keeping people safe and entertained
Brands that are still offering takeout, like KFC, have taken to Twitter to share how they're providing customers with a safe and sanitary experience.
The conversation around takeout can be lighter, too. For instance, as people moved from office conference rooms to video chats, Denny's created diner-themed downloadable backgrounds suitable for any video work meeting.
Even in these times of self-distancing, food still has the power to bring people and brands together. And they're connecting to the conversation on Twitter.
Stay up to date with us for more ways people are doing just that on Twitter.
For more marketing insights and inspiration during this time, visit marketing.twitter.com/covid19.
Sources:
1. Twitter Internal Data. US only (3/9/20-3/22/20), retrieved March 2020
2. Twitter Internal Data. US only (3/9/20-3/22/20), retrieved March 2020