Perspective
Connecting to occasions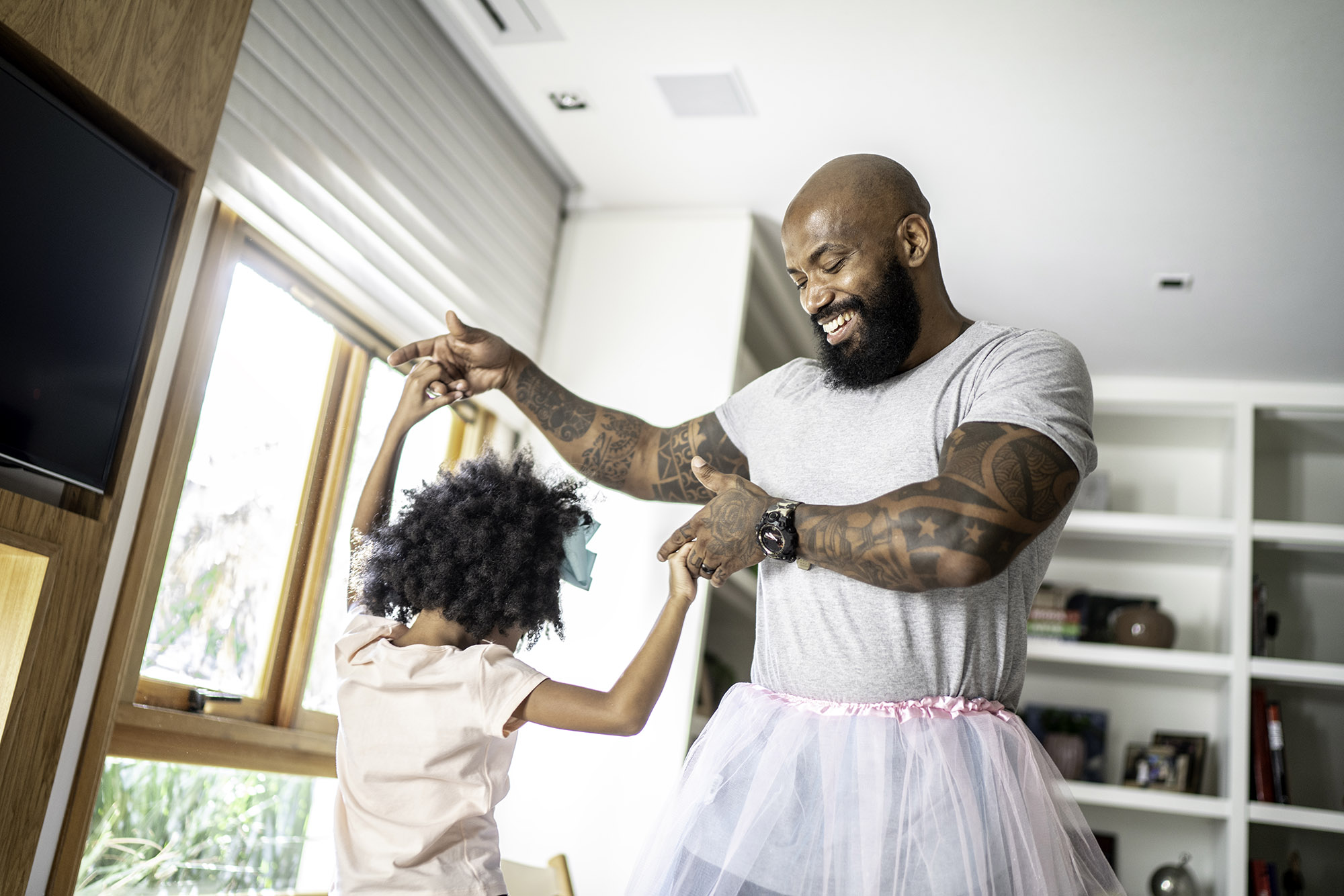 With more live events canceled, connecting through conversation is more important than ever.
Many of the events we were looking forward to this year have been canceled. But some holidays and occasions can't be replaced, and people will continue to celebrate them on Twitter.
From Mother's Day to Pride Month, brands that use Twitter to connect to the conversation around occasions build cultural relevance, a factor that accounts for 23% of a consumer's purchase decision. 

This past Earth Day, brands shared how they are doing their part for the environment by repurposing recovered plastics and giving away eco-friendly products. Follow their lead by connecting your brand to the conversations around these upcoming occasions.
People on Twitter love to honor the superhero in their home. Last year alone, there were 5.7 million mentions of Mother's Day in the United States. Overall, it's the sixth most Tweeted-about holiday. And it's no surprise that feelings of gratitude dominate this conversation every year.1
Whether we're social distancing with our moms or we're only a video call away, this Mother's Day will be more special than ever. Last year, more women than men Tweeted about Mother's Day, and as many as 30% of all people who Tweeted were between the ages of 18-24.1
And May 10 won't be the only day to recognize moms: 30% of the conversation around this holiday occurs outside the date itself. Every day can be Mother's Day!1
Here are some considerations and tips for brands to connect to the Mother's Day conversation:
Be sensitive to social distancing in your creative. Typical messages like "hug your mom" or imagery that shows people touching might strike the wrong chord. 

Be aware of both audiences. While there are people who are looking forward to Mother's Day this year, it's going to be a very difficult day for others. Be sensitive to both in your activation. 

Provide a way for people to connect. Virtual celebrations have become more mainstream. Help people connect in a more meaningful way. 

Break up the monotony. Create a way to bring some joy into people's day. 

Keep people busy. For those struggling with Mother's Day or with isolation, give people something to do. 

Connect to a purpose. There is a lot of need in the world right now. Find a way to connect what you're doing to satisfy one. 

Stay true to your brand. You want what you do to feel authentic to you and your brand while also showing you're grounded in the present situation. 
People are sharing more about their families' changing routines as they adapt to life in quarantine. In fact, conversation around topics like family and parenting have increased by 120% since January.2
Dads are also getting some love, and that will be especially true on Father's Day. Men and young adults between the ages of 18 and 24 will dominate the conversation.3 People on Twitter will be sharing photos of the dads in their lives, so be sure to join the conversation.
This year has changed how we experience a lot of things. Father's Day is no exception. As brands have risen up to address different challenges throughout the year, they play an important role in supporting people in other ways. Whether it's celebrating or simply coping, here are some tips for brands to Connect with people this Father's Day:
Be thoughtful with your creative. Be aware of what's happening in the world.
Know there's more than one audience. There are people looking forward to Father's Day and others who are dreading it. Be sensitive to both in your activation.
Create a virtual experience worth sharing. Help people connect in a more meaningful way around a shared experience and break up the monotony.
Connect to a purpose. Find a way to support one of the many needs in the world.
Stay true to your brand. You want what you do to feel authentic to you and your brand while also showing you're grounded in the present situation.
With more time on their hands, lots of people have been taking advantage of television content, both old and new. Tweet volume has jumped 4% across the entertainment industry with a 22% increase in conversation about streaming.
Entertainment brands have also received 81% more mentions, and the conversation about spring TV premieres is growing month to month.
Twitter is the preferred platform for most people (73%) when watching TV.4 In fact, 7.6 million people on Twitter sent a total of 23.1 million Tweets in the first quarter of 2020 alone.5 32.2% of people on Twitter also regularly binge-watch television.6
On Twitter, people believe brands should speak on important issues (82%). Pride Month in June is a time to show support and encourage change.7
Over the past few years, the conversation around Pride Month in the US has grown, from 1.6 million Tweets in 2018 to 2.9 million in 2019.8 Pride parades around the country may be canceled this year, but the sentiment will be stronger than ever.
And around the globe, the conversation is twice as large: In 2019, people Tweeted about Pride 7.2 million times.8
When connecting to the conversation around Pride, here are some helpful tips and considerations:
Recognize the diversity in the LGBTQ+ community. Familiarize yourself with all of the communities within the LGBTQ+ family and represent them. 

Look in a mirror before you look out the window. Before publicly stating support of Pride, make sure your brand and company stand in support of the LGBTQ+ community.

There's more to Pride than rainbows. And you don't have to put them on everything. Opt instead for something of substance. 

Support the LGBTQ+ community (year round). Be transparent with who you support and continue the support beyond June.

Connect to a cause. Support those who are most impacted and vulnerable this Pride.

Provide a way for people to connect safely. Virtual celebrations are popular and the people celebrating need to feel safe.

Bring people together and make them feel seen. Find ways to celebrate uniqueness.

Help those who are feeling anxious or unsafe. Come up with ways that they can stay busy and keep their mind occupied.
This year may be full of major changes, but one thing is true: Staying connected to the conversation is the best way to let people on Twitter know you're with them through it all.
Sources:
1. Twitter Internal Data, April 28, 2019, to May 28, 2019. Data pulled January 2020. US only.
2. Twitter Internal Data, January 1, 2019, to March 1, 2019. Data retrieved October 2019. US only.
3. Crimson Hexagon
4. Source | DB5, TV Segmentation Analysis R4: Consideration for TV: Twitter
5. Twitter Internal, US, (1/1/20 - 3/25/20); retrieved April 2020
6. GWI, US Twitter users, Q. We'd like to ask you about how you engage with television. Please select the point on the scale that best describes you — are you at one end of the scale or somewhere in the middle?
7. Firefish, The Numbers Lab & Twitter, brand purpose, US Q: Thinking about brand purpose campaigns overall, how much do you agree or disagree with the following statements? Twitter users n=742, Twitter non-users n=834
8. Twitter Internal, US, (5/25/19 - 7/05/19); retrieved March 2020