Perspective
Before you say yes to your video strategy, ask these 3 questions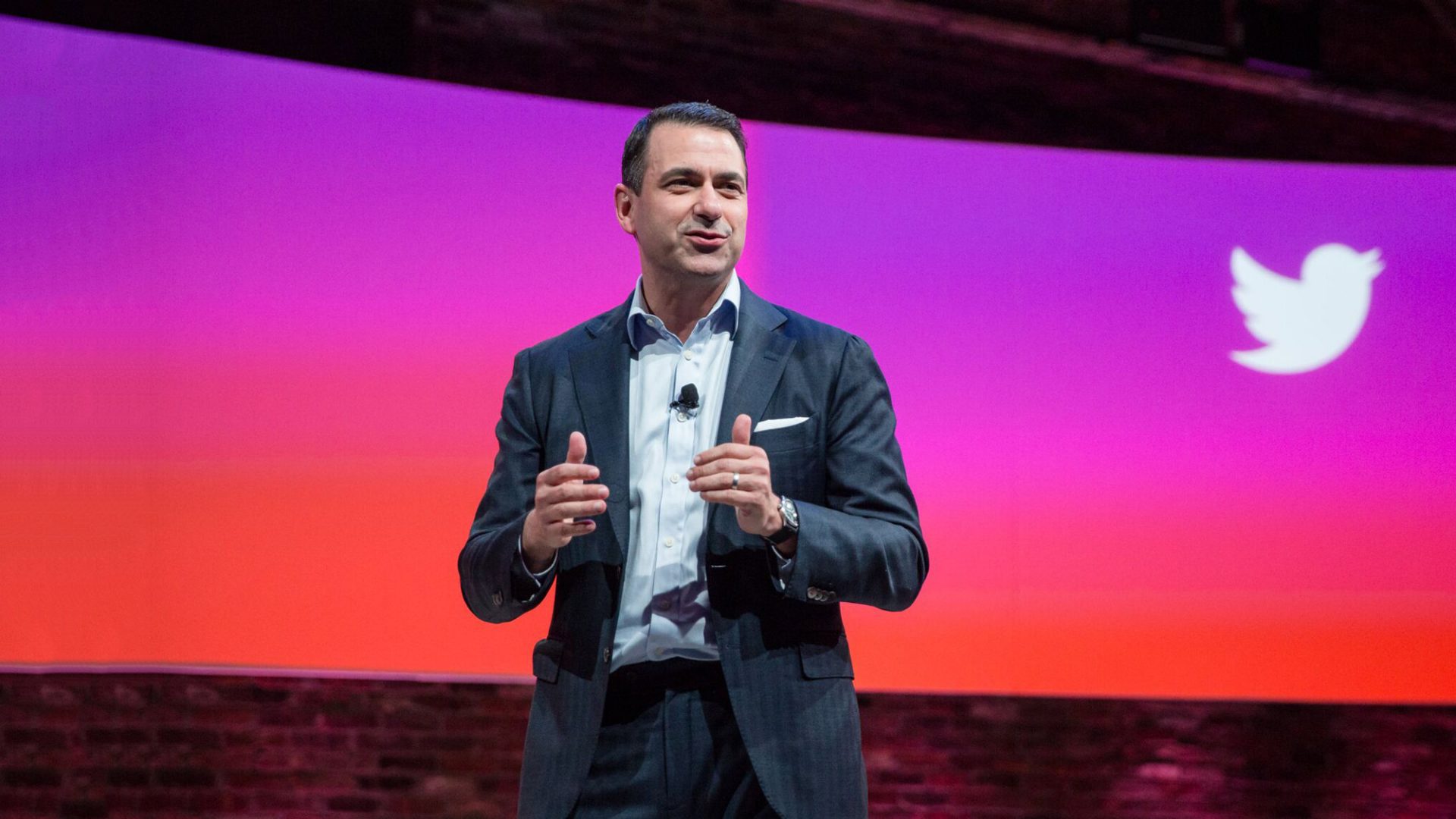 This article was originally published in AdWeek, reprinted with permission.

Content quality vs. scale? Measurement transparency? Mindset? How to thrive in a mobile-first world.
Today, people instinctively turn to their phones and expect content to appear instantly, in just the right format. More than ever, that content and that format is video.
There are eye-popping numbers behind this trend. According to Cisco, video will make up over 75% of the world's mobile data traffic by 2020. With this acceleration in consumption, digital video has never played a more central role in marketers' strategic plans.
When considering where to invest their video advertising budget, savvy marketers are seeking answers to three foundational questions. We'll be addressing these questions directly — and making some exciting announcements — when we present for the first time at the Digital Content NewFronts.
Video will make up over 75% of the world's mobile data traffic by 2020.
1. Are you compromising content quality for scale?
Scaled access to high-quality digital video inventory is limited. So, are you comfortable relinquishing control of where your message runs? When you give up control, you gain scale and efficiency. But, your message can be attached to brand-damaging content. It's a compromise more and more brands don't want to make.

2. Does your strategy reflect your principled position on measurement transparency?
Marketers will invest nearly $12B in digital video to reach Americans in 2017, according to eMarketer. But more than 20% of it will be wasted because of issues like ad fraud, an m/SIX study says. That's $2.5B that could be working for marketers instead of supporting the shadowy corners of the media value chain. Everyone agrees fraud is a black eye on the face of our industry. But does your media plan reflect and reward media partners that are setting the gold standard for measurement transparency? Or are you "looking the other way" and allowing the epidemic of waste and fraud to continue?
3. Do you believe that mindset matters?
The average American is bombarded with thousands of ads per day. Clearly, reaching someone has never been easier. Consequently, getting people to pay attention and care about what you're saying has never been harder. You'll agonize over every frame of your video creative because you respect the attention of the audience. But do your media choices reflect an appreciation for the audience's mindset? Or do they fall victim to the media spreadsheet, which treats all impressions equal?
Here's the real challenge
Even when you get these answers clear, you'll feel pressured to drift from your principled positions. Temptation will commonly come in the form of a persuasive voice talking about "efficiency" or some new, shiny "technological marvel."
Just a friendly reminder that this isn't rocket science. You need to build demand and preference for your brand. You should be able to do this in a way that makes you proud. Your brands stand for something. They have a real reason to exist. And there are millions of people who would benefit from using your product or service. Be vigilant about building a video strategy that reflects your brand and your professional perspective on where the industry should move forward.
During the next two weeks, we'll hear and read a lot about where digital video is going. What you'll hear from Twitter is that we've been busy building video solutions that drive profitable business outcomes for marketers. You'll also hear about how we're creating extraordinary video partnerships, powered by Twitter, that reimagine news, sports, and entertainment for a mobile-first world.
And, you'll see that we're absolutely clear on the answers to the three questions.
- We believe brands shouldn't have to choose between premium quality content and scale. That's why we're going to announce even more exciting video partnerships at the NewFronts. And that's why our video solution gives control to the advertiser.
- We are committed to being the gold standard in measurement transparency.
- We understand that audience mindset is critical if you want to drive brand preference. People come to Twitter in a discovery mode and are more likely to remember the content they see. In fact, more than 80% of people who view a Twitter video ad remember it, according to Neuro-Insight research.
Without clarity on these basic questions, it will be easy to get lost in all of the change. With clarity, you're extremely well positioned for the next year in video, and the next decade of change that consumers will thrust upon us.