Research
The beauty in Twitter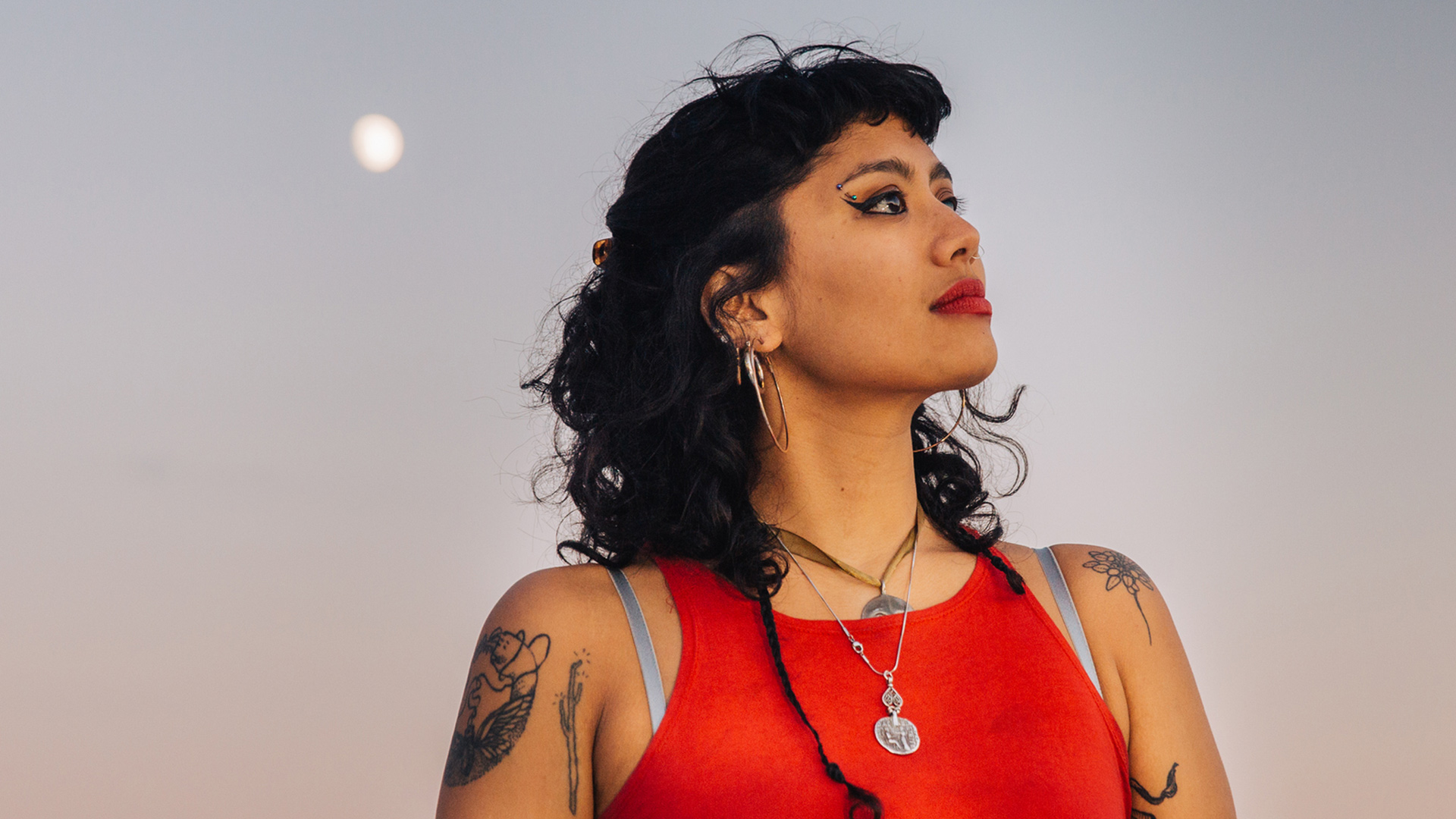 We analyzed over 7 million Tweets to unbox four key trends in the beauty conversation on Twitter. Here's what marketers should know. 
2020 has upended just about every part of our lives, including our beauty routines. We're in the midst of long-lasting shifts in behaviors and trends, from the way we take care of ourselves and present ourselves to the world (over video chats, with masks on) to who we seek inspiration from and what we value from our beauty icons. Even before the pandemic, as topics like self-care, mental health, and diverse representation became part of the zeitgeist, the tides were turning on the thinking that beauty is just skin deep, resulting in the diverse conversation we see on Twitter today.
We wanted to dive deeper into the world of #BeautyTwitter in today's context. We wondered: which topics are leading the conversation, who are the voices really making waves and driving change, and how do the best marketers use Twitter to connect with passionate beauty fans?
We teamed up with our partners at Sprinklr to help us analyze more than 7 million Tweets in the beauty conversation, including trending hashtags and top beauty influencers, creators, and brands. The result? Twitter's first-ever beauty insights report, The beauty in Twitter, for marketers. Here are some key themes and takeaways:
#BeautyTwitter is open to all
When you think of who's leading the beauty conversation you may picture big names and well-known faces, but anyone can be part of #BeautyTwitter. In fact, 94% of the #BeautyTwitter community is made up of everyday beauty fans and up-and-coming influencers who are sharing their perspectives on the platform.1 Brands can jump into the millions of beauty-related conversations across hundreds of topics happening around the world every day.
#BeautyTwitter is real vs. ideal
On Twitter, it's not about getting the perfect angle, shot, or selfie. Authenticity and honesty in beauty is #BeautyTwitter's strength. In the first six months of 2020, there was a 23% increase in conversation around natural beauty and people were celebrating seeing a more natural side of themselves and the people around them.2 Influencers and creators turn to Twitter to get real-time feedback, share their perspectives, and have fun connecting with the community.   
#BeautyTwitter celebrates diverse communities
#BeautyTwitter is full of lively conversation about skin, hair, makeup, and nails, but the most engaging influencers, brands, and fans engage in conversations beyond the latest products and trends. Twitter is where diversity in beauty is celebrated and impactful. The most influential voices have strong points of view and celebrate their full lived experiences on the platform.
Beauty brands are stepping up their game
Brands are developing cult-like followings in their own respect thanks to sharp listening skills and ultra humanlike approaches to their Twitter presence. The new guard of beauty brands join in on the daily conversation — they cultivate their unique voices and behave like content publishers. ColourPop Cosmetics shed some insight:
Our approach for Twitter content is completely different from our other platforms. We're focused on content that's relatable and that can start up a conversation. The Twitter community is as authentic as they come, especially the beauty community on Twitter. They know what they like and don't like, and are 100% honest with us.
Beauty may be in the eye of the beholder, but there is little debate that the biggest takeaway for marketers is that Twitter is where beauty talks. Head to Sprinklr to learn more about how this report was made and to get even more insights.
Rachel Koppes (@rachelkoppes) is a senior creator partner manager at Twitter who drives impactful partnerships with some of the most follow-worthy beauty creators on the platform. Her team is responsible for amplifying creator voices and helping foster creativity, conversation, and connections with brands and fans alike.
Sources:

1. Sprinklr data, Global, English only. 7/2019-7/2020. Retrieved July 2020.
2. Twitter internal data. US only. Time frame: 1/1/20-6/30/20. Data retrieved July 2020.