Collections
Navigating the new norm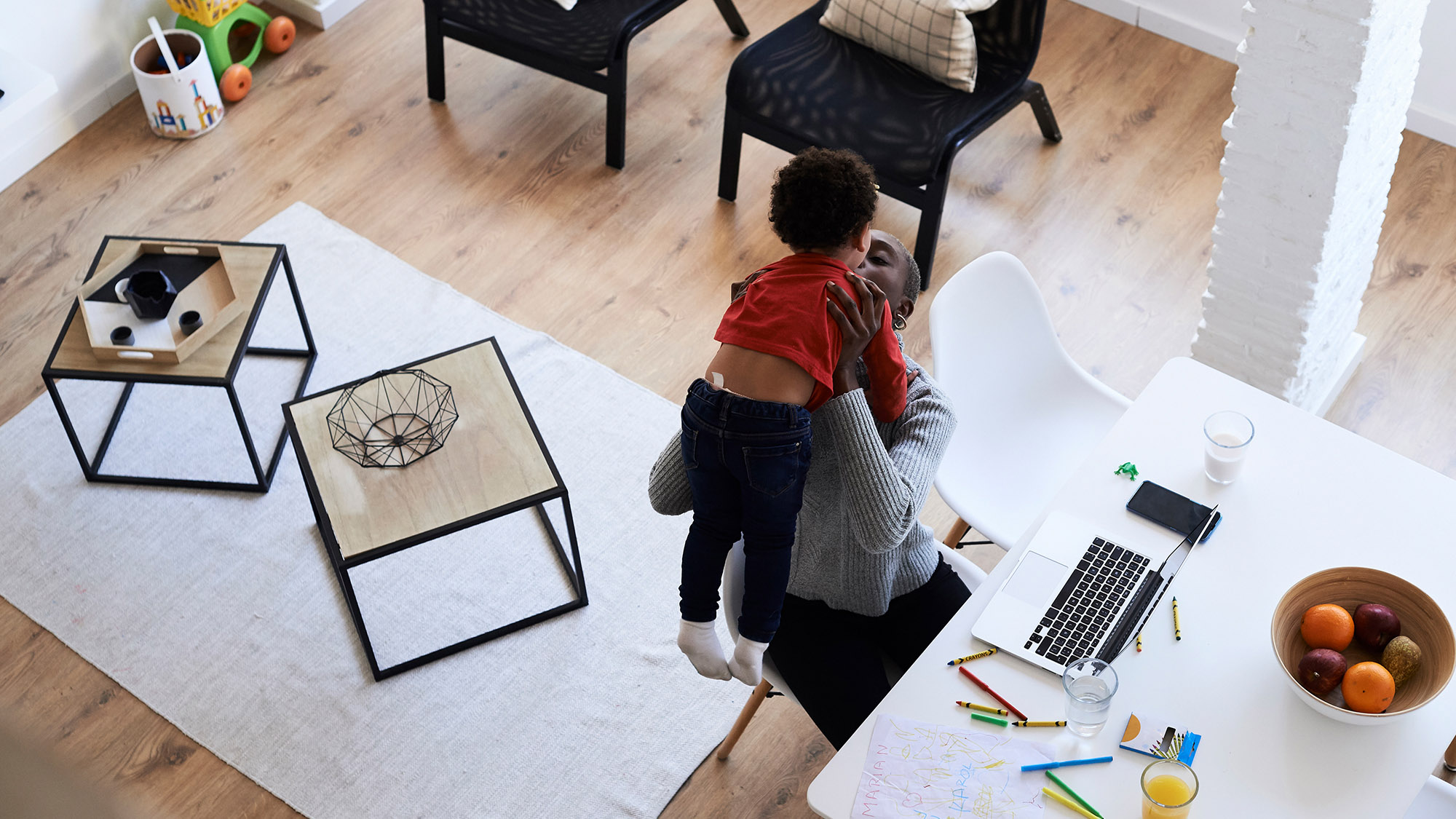 In times of crisis, people look to leaders and institutions for guidance, reassurance, and information. Increasingly, they also look to businesses. 
We're here to help. Twitter is a platform that plays a significant role in crisis communications, and can be a powerful tool for you to communicate with your customers, employees, and the broader ecosystem at times like this. 
Count on us for insights, inspiration, tips, and support to help navigate our new normal.
To see all of the latest steps Twitter is taking in response to COVID-19, visit covid19.twitter.com.