Collections
The Big Games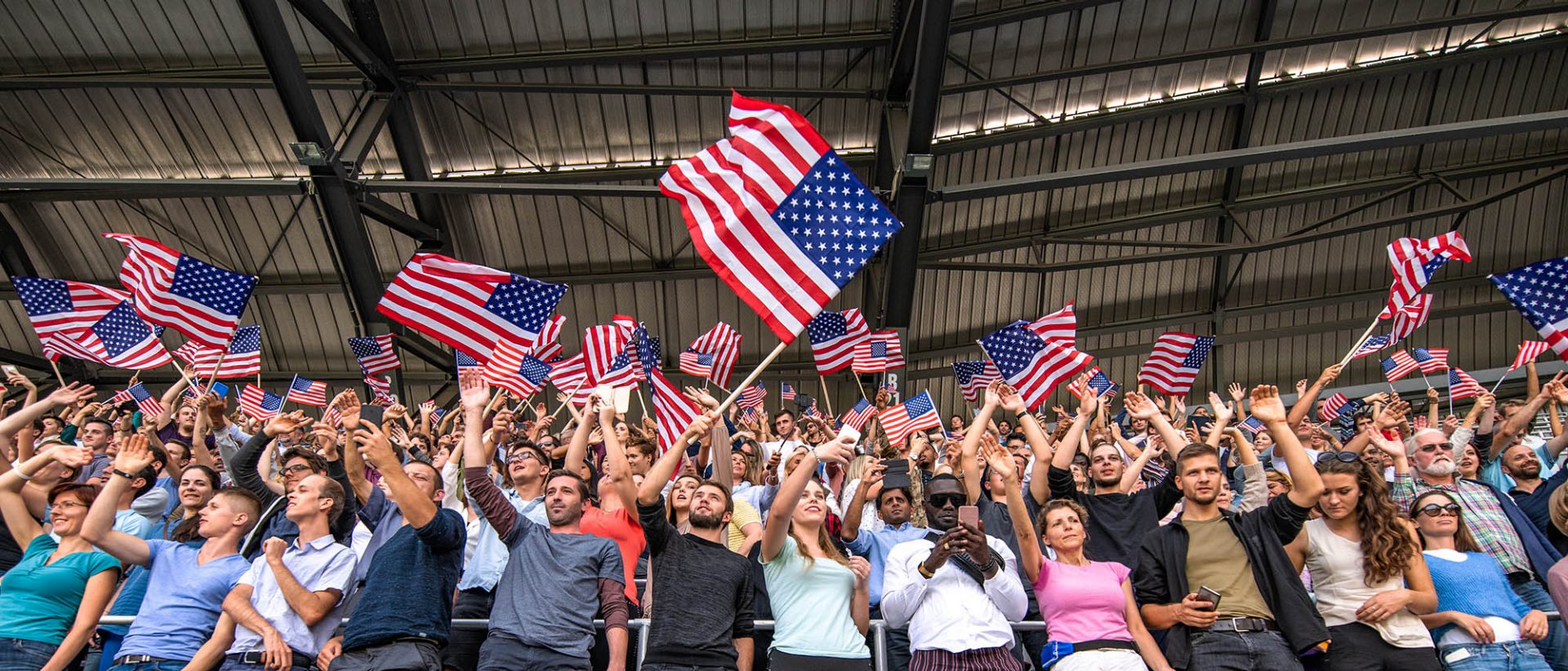 The 2020 Olympic Games start next July in Tokyo. Is your brand ready to go for the win?
When the competition arrives in Tokyo next summer, tens of millions of sports fans will be glued to their TVs — and also to Twitter. That's because Twitter is where people go to find out what's happening in the world and talk about it. 
People want to celebrate the triumphs of the world's greatest athletes and share about their failures. They use Twitter to bridge the physical distance that separates us to create a shared global experience. 
As the following stories demonstrate, the Twitter effect can be seen across virtually every major sporting event — from women's basketball to soccer, snowboarding, and beyond. Brands hoping to connect with what's happening during 2020's biggest celebration of athletic achievement need to get their game on now.
60%+
of people surveyed say they learn things on Twitter before they see them on news broadcasts.
Twitter Insiders, "Remembering the Olympics," August 2016, US, n = 458
~3/4
of heavy viewers say Twitter gives them greater insights into stories, memes, and live reactions from the games.
Kantar News, Discovery & Influence on Twitter, December 2017, Global, 15791 Monthly Twitter Global users, using Twitter to publish or consumer news