Collections
‎

#StartWithThem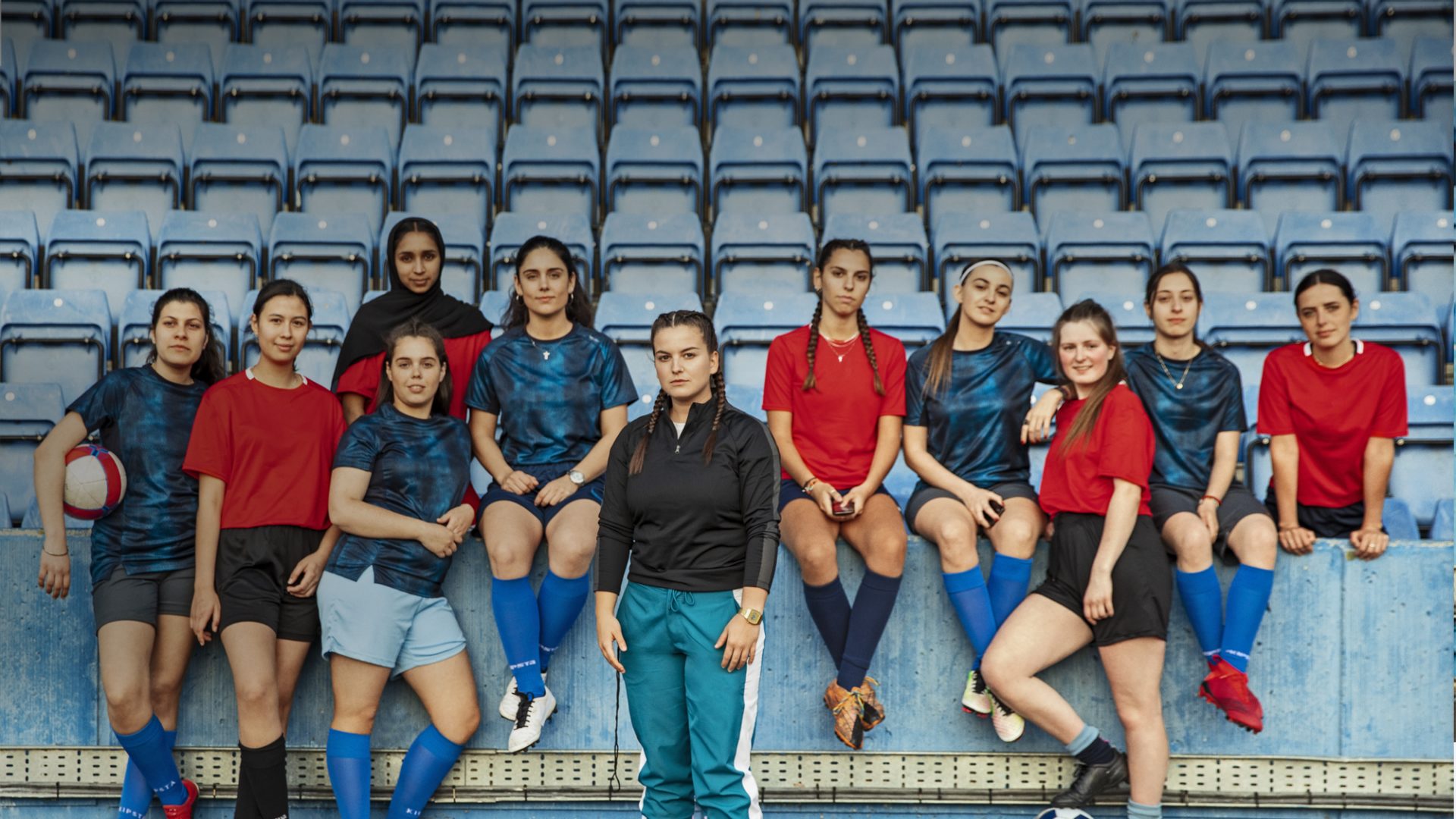 Great things start with people on Twitter.
People are the beating heart of Twitter. They drive the conversations that shape what's happening in the world. They define culture by defying convention. They launch trends and start revolutions. They are where everything interesting begins. And when organizations need help launching their new product, message, or offer, savvy brands know to start with them.
Studies show that people on Twitter are more engaged, receptive, and influential than those on other leading social platforms.1 They're usually the first people to try something new and to share it with friends and family.2 They pay more attention to advertisements, and they're more likely to reach out to brands with questions and expect to get answers.3
It starts with models whose authentic beauty doesn't conform to traditional runway stereotypes. It starts with athletes who are breaking through the glass ceilings over soccer fields and basketball courts, and music makers who turn songs into conversations that become movements. It starts with gamers who are musicians and magicians as well as esports masters. And it includes superfans who turn their interests into obsessions and then share them with the world. 
They're real people with powerful voices and distinct points of view, and they flock to Twitter because it amplifies their stories and enables their success. You'll find some of their stories here.
Sources: 
1. GlobalWebIndex Q4 2018, Global
2. GlobalWebIndex Q1 2019, Global
3. OMG + Twitter, Receptivity with Neuro-Insight, October 2018; US, BR, JP
2/3
The amount of people on Twitter who influence purchases of friends and family.
Source: GlobalWebIndex Q4 2018, Global
15%
The percentage that people on Twitter are more likely to regularly inform friends and family about new products and services than non-Twitter users.
Source: GlobalWebIndex Q1 2019, Global
26%
The amount more time that people spend viewing ads on Twitter compared to ads on other leading social media platforms.
Source: OMG + Twitter, Receptivity with Neuro-Insight, October 2018; US, BR, JP