Collections
Launch on Twitter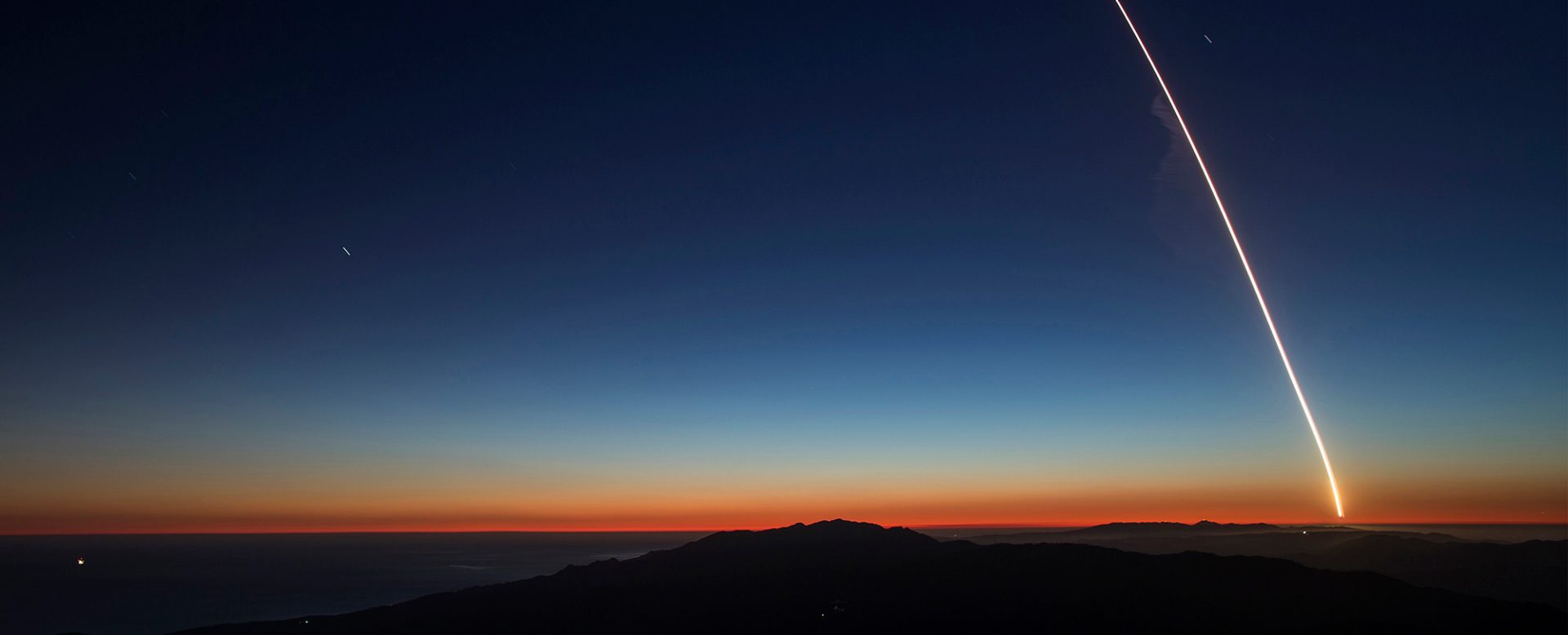 Drive awareness, attract new customers, and share your story in the moments that matter most.
You've spent months developing a new product, brand, ad campaign, or message, and now you're ready to introduce it to the world. Research by Twitter and Bain & Company shows that only 15% of brands are launching effectively and meeting their desired KPIs.1 The rest are recycling the same tired tactics and getting diminishing returns on their investments. 
The good news? Brands that include Twitter in their launch plans are 2.3X more likely to meet their KPIs. 
Why? Today's competitive and fast-paced landscape requires a different approach to launches, and that's where Twitter steps in. People on Twitter are influential and receptive. They're more likely to discover, purchase, and share new products with friends and family than people on other major social platforms.2
As the following success studies show, Twitter is a critical component of successful launches for everything from the latest model in an automotive line to a new fragrance, film, mobile app, store location, candy bar, and more. 
More than ever, marketers must work harder to break through the clutter, generate buzz, and move consumers from consideration to conversion. That's why savvy brands start with the people on Twitter when they're launching something new.


Sources
1. Bain & Company, 2019 Launch Marketer Survey, US, n=650
2. Source: Kantar, "News Discovery & Influence on Twitter", Global, December 2017. Monthly Twitter Global users (n=17,138), Online Global population (n= 34, 535). Source: How we know: Kantar News, Discovery & Influence on Twitter; December 2017 ; US ; 787 Monthly Twitter US users & 1503 Online US population Source: Kantar Millward Brown
+10%
Twitter Launches drive +10% in Brand Awareness (control vs. exposed)
Nielsen Brand Effect: Product Launch campaigns, n=87 studies, Sept 2015-August 2017; percentage refer to % outfits (not deltas or percentage pint difference)
90%
of Twitter users read the ad text vs 56-61% on other platforms.
Kantar: Millward Brown Intuitive Associations for Twitter; behavioral data captured during eye tracking, March 2017
3.5x
Twitter users watched video 3.5X longer than on two other leading platforms.
Katar News, Millward Brown Intuitive Associations for Twitter; behavioral data captured during eye tracking, March 2017