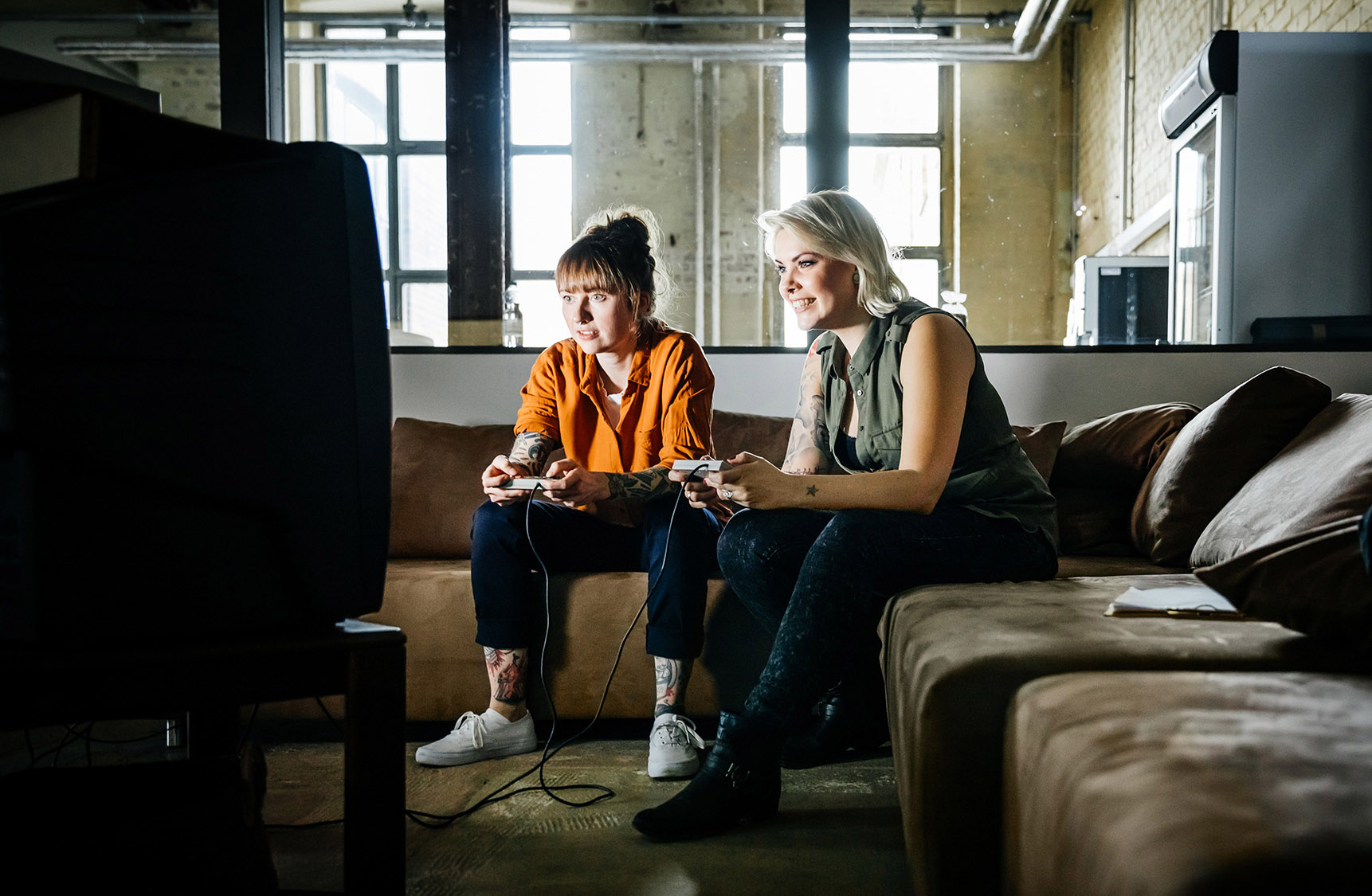 Today, gamers from around the world are coming to Twitter to talk about everything from their favorite new releases to the latest news. Brands are joining in — they turn to Twitter to build buzz, launch new games, and stay top of mind. Read our collection of stories and insights to see how gaming brands and non-endemic brands are joining the conversation on Twitter.
+10%
Twitter Launches drive +10% in Brand Awareness (control vs. exposed)
Nielsen Brand Effect: Product Launch campaigns, n=87 studies, Sept 2015-August 2017; percentage refer to % outfits (not deltas or percentage pint difference)
90%
of Twitter users read the ad text vs 56-61% on other platforms.
Katar News, discovery & Influence on Twitter, December 2017, Global, 15791 Monthly Twitter Global users, using Twitter to publish or consumer news
3.5x
of Twitter users watched video 3.5X longer than on two other leading platforms.
Katar News, Millward Brown Intuitive Associations for Twitter; behavioral data captured during eye tracking, March 2017