Collections
Designing content for the timeline
with Twitter ArtHouse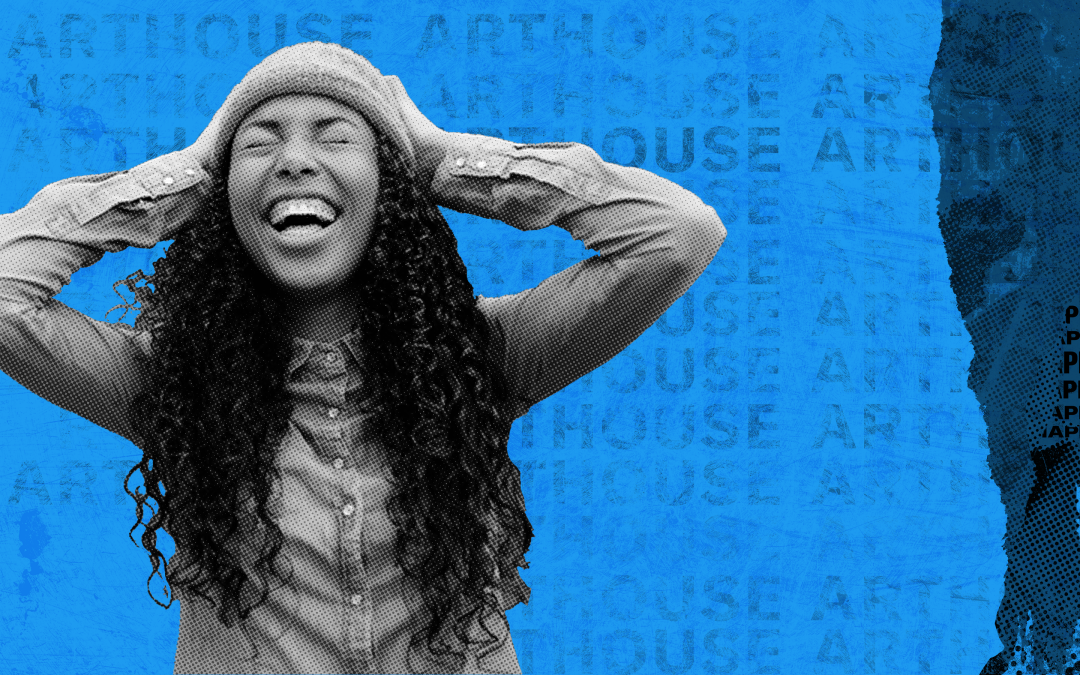 Twitter ArtHouse helps brands design content for culture, communities, and conversation.
Looking for best-in-class creative and content best practices? The ArtHouse team has you covered.
+13%
increase in purchase intent for Twitter-optimized creative.
Source: Nielsen Brand Effect Data, 2017-2018
47%
of sales attributed to creative.
Source: Nielsen Catalina Solutions, 5 Keys to Advertising Effectiveness, Oct 2017 
+24%
in time spent watching an ad from an influencer.
Source: Twitter + Magna IPG Media Labs, Creator Research, 2018 
From creating the perfect video for the timeline to partnering with Creators on world-class campaigns, Twitter ArtHouse knows the art of the perfect Tweet. Brands that create content specifically for Twitter see better results and drive higher relevance with their customers. 
ArtHouse helps brands elevate content when launching something new or connecting with what's happening in culture. How? By partnering with producers, artists, and creatives who can craft content that really connects with audiences in their timelines.
Learn about what content trends are moving people, and gain insights for your brand about Creator campaigns on Twitter.