Case Study
Wie Mercedes-Benz mit Twitter den Marken-Uplift förderte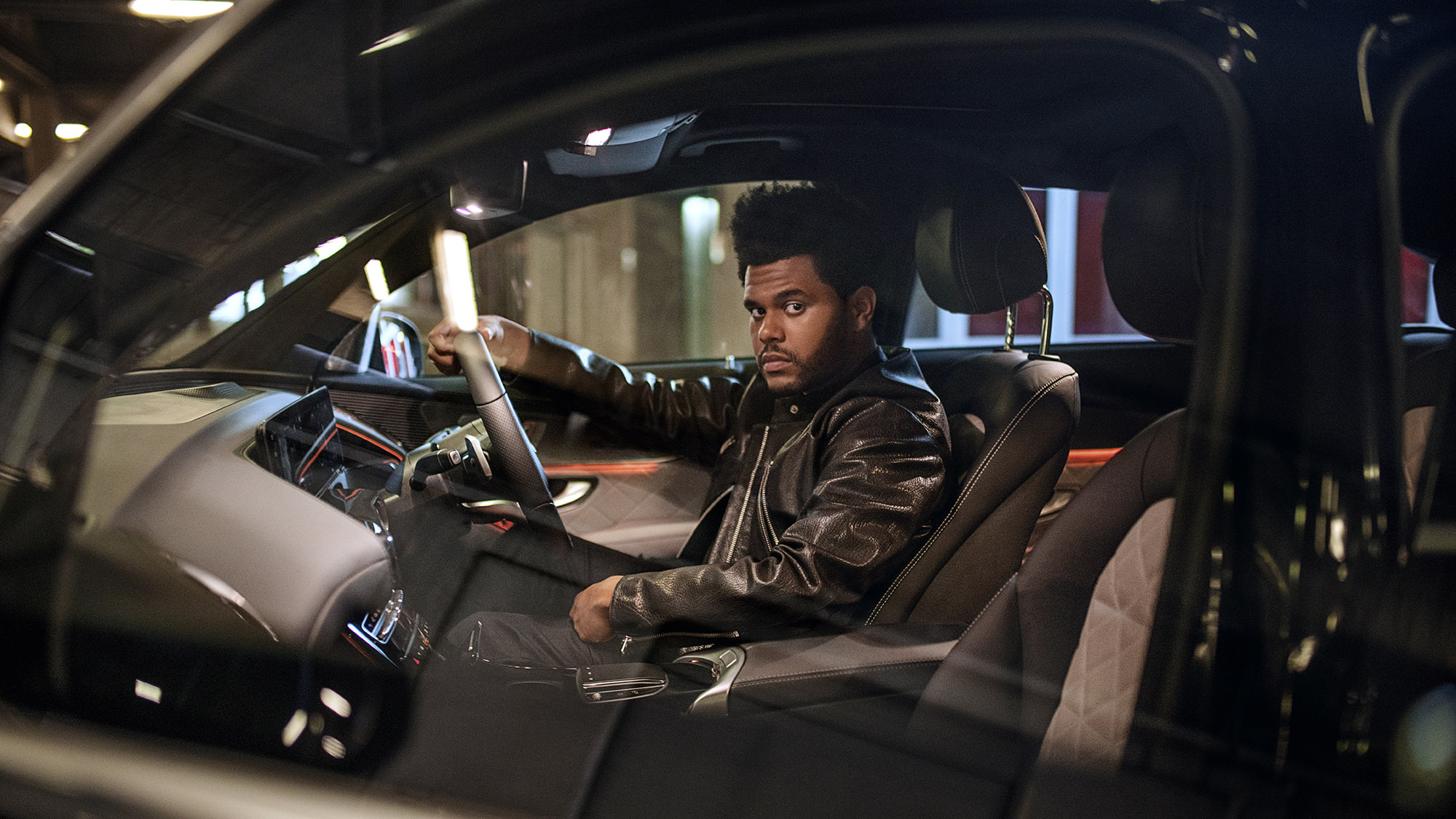 32%
Uplift bei der Beliebtheit
47%
Uplift bei der Werbeerinnerung
Ende 2019 brachte Mercedes-Benz (@MercedesBenz) den Mercedes EQC auf den Markt, das erste vollelektrische SUV der eigenen Marke für Elektromobilität EQ.
Vor der Markteinführung des Fahrzeugs identifizierten @MercedesBenz und seine Agentur AMQ die Zielgruppe von Twitter als wichtigen Faktor für die Etablierung der Marke als Marktführer im Bereich der Elektrofahrzeuge.

Das kreative Konzept basierte auf einer Partnerschaft mit dem Musiker The Weeknd, der als Hauptprotagonist der Markenfilme und als Creative Director der Kampagne eine Doppelrolle spielte. Der Start fiel zudem mit der Veröffentlichung des ersten neuen Albums von The Weeknd seit Jahren zusammen - eine ausgezeichnete Gelegenheit für @MercedesBenz, die Gespräche auf Twitter zu nutzen und rund um die neue Musik Buzz zu erzeugen.
Um den Hype zum Launch zu maximieren, setzte @MercedesBenz auf eine dreiteilige Strategie - anteasen, enthüllen und verlängern. Die Phase des Anteasens startete mit einer Reihe von Promoted Videos, die dem Publikum Snippets zum neuen EQC-Modell und zur Beteiligung von The Weeknd zeigten.

Die Enthüllungsphase fand am 29. November 2019 statt, als @MercedesBenz den zentralen Markenfilm veröffentlichte, der die starke Verankerung des Unternehmens in der Automobilbranche betonte.

Eine weitere Reihe von produktorientierten Videos, die auf engagierte Videobesucher ausgerichtet waren und die Story weiterentwickelten, half bei der Aufrechterhaltung des Momentums.
Awareness stärken & Begeisterung wecken
Mit der Kombination aus First View und Promoted Trends war @MercedesBenz in der Lage, für Aufsehen zu sorgen und einen Pool einflussreicher "Early Engagers" anzusprechen - und damit einen Hype rund um die Einführung des EQC zu erzeugen.
Etablieren der Brand Story
Nach dem Awareness-Aufbau konnte @MercedesBenz seine eigene 133-jährige Automobilgeschichte nutzen, um sich als führendes Unternehmen in der Entwicklung von Elektrofahrzeugen zu positionieren.
Durch die Zusammenarbeit mit TheWeeknd und die gezielte Ansprache wichtiger Automobil-, Technologie- und Musik-Communities auf Twitter erreichte @MercedesBenz ein wertvolles Publikum, vertiefte das Engagement und hielt die Konversation über den Tag der Markteinführung hinaus aufrecht.
Diese Kampagne lieferte insgesamt 32 Millionen Impressions. Der Video-Content erreichte 14,5 Millionen Aufrufe bei einem CPV von 0,01 € und einer View-Through-Rate von 47%.
Innerhalb der gesamten Zielgruppe, die mit den Botschaften der Kampagne in Kontakt kam, gab es erhebliche markenmetrische Verbesserungen, die das Potenzial von Twitter veranschaulichen, hier mit Zielgruppen in Kontakt zu treten. Besonders bemerkenswert waren die Anstiege bei der Werbeerinnerung (+47%), der Beliebtheit (+32%) und der Bekanntheit (+18%).

Um unsere Zielgruppen zu erreichen, ist Twitter eine zentrale Säule in unserem digitalen Marketingansatz. Die großartigen Ergebnisse beim Brand Uplift aus dieser Kampagne in unseren Kernzielgruppen haben gezeigt, dass dies die richtige Strategie ist und bestärken uns für unsere zukünftigen Kommunikationsaktivitäten.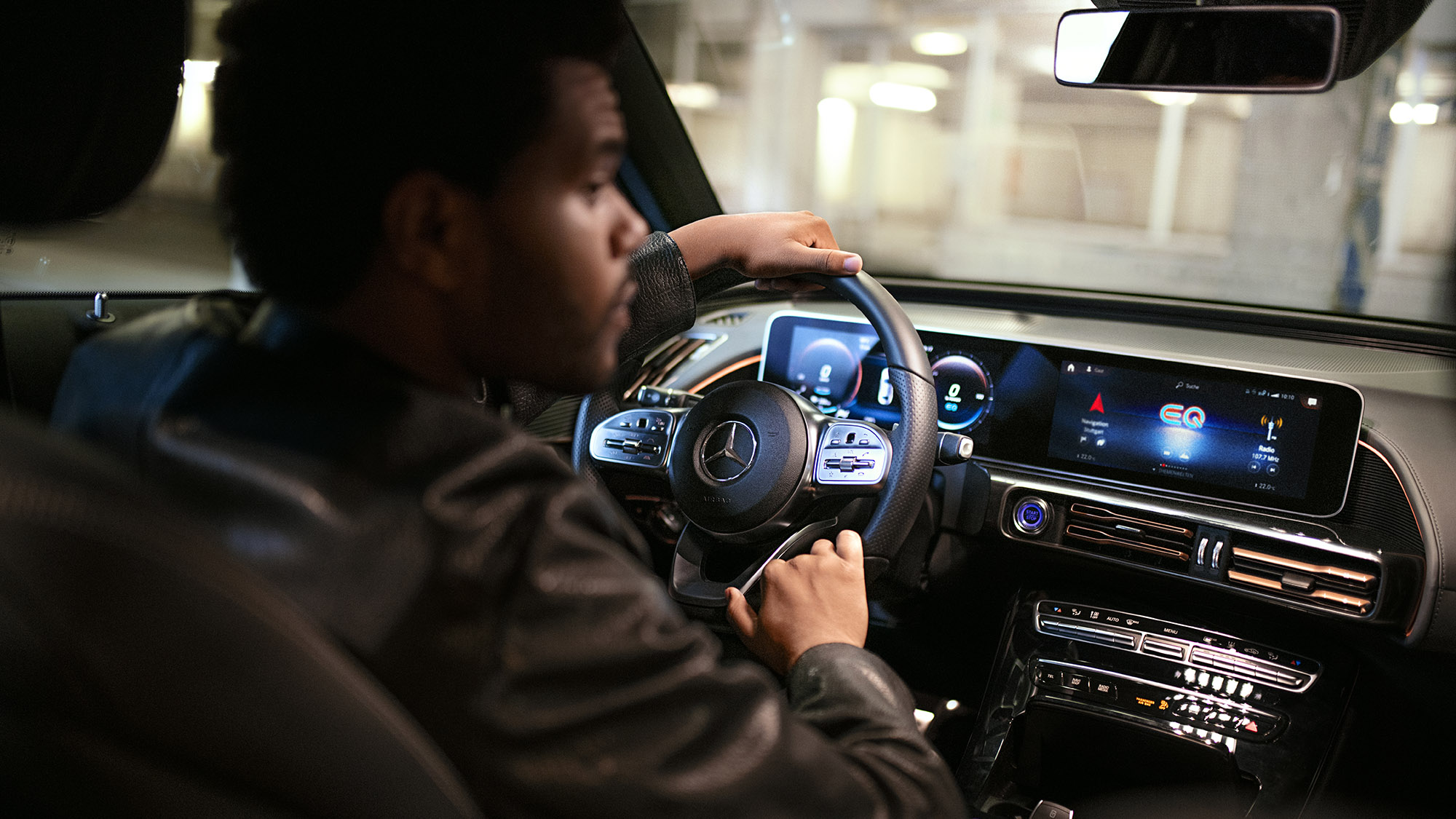 Marken treten tagtäglich auf unverwechselbare und kreative Weise mit Nutzern auf Twitter in Verbindung. Und das kannst du auch.
Du möchtest, dass deine Message die richtigen Leute erreicht. Die Targeting-Optionen auf Twitter helfen dir dabei.