Case Study
How Mercedes-Benz drove brand uplift with Twitter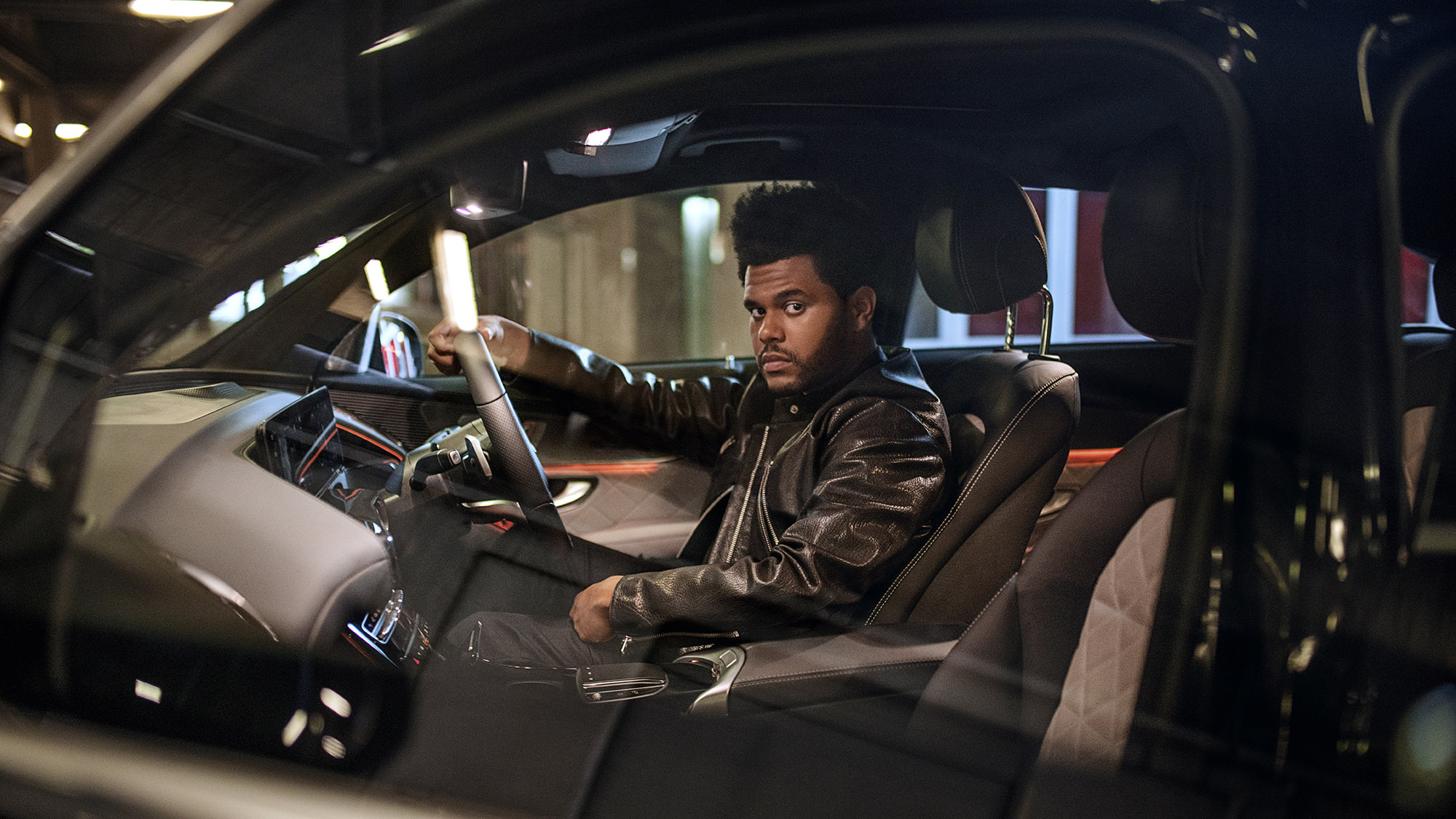 In late 2019, Mercedes-Benz (@MercedesBenz) launched the Mercedes EQC, the company's first fully electric SUV from their electric mobility brand EQ.
Ahead of the vehicle's launch, @MercedesBenz and its agency AMQ identified Twitter's audience as key to helping establish the brand as a leader in the electric vehicle space.

The creative concept was built around a partnership with musician The Weeknd who had a dual role as the main protagonist of the brand films, and the campaign's Creative Director. The launch also coincided with the release of The Weeknd's first new album in years – presenting an excellent opportunity for @MercedesBenz to capitalise on the Twitter conversation and buzz around the new music.
To maximise launch hype, @MercedesBenz employed a phased three-part strategy - tease, reveal and sustain. The tease phase began with a series of Promoted Videos – teasing the audience with snippets of the new EQC model and The Weeknd's involvement.

The reveal phase took place on 29th November, 2019, when @MercedesBenz launched the main brand film, which showcased the company's strong heritage in the automotive space.

A further series of product-focused videos that retargeted engaged video viewers and continued to build the story helped sustain momentum.
Boost awareness & build excitement
By combining First View and Promoted Trends @MercedesBenz was able to create buzz and target a pool of influential early engagers – building hype around the launch of the EQC.
Establish your brand story
Having built awareness,  @MercedesBenz was able to leverage its 133-year automotive heritage to position itself as a leader in electric vehicle development.
By collaborating with The Weeknd and targeting key automotive, tech and music communities on Twitter, @MercedesBenz reached valuable audiences, deepening engagement and sustaining the conversation beyond launch day.
The campaign delivered a total of 32 million impressions. The video content reached 14.5 million views at a CPV of £0.01 and a view-through-rate of 47%.
Across the target audience exposed to campaign messaging, there were substantial brand metric uplifts, illustrating the power of Twitter to connect with audiences. In particular, the increases in ad recall (+47%) Favourability (+32%) and Familiarity (+18%) were most noteworthy.

To reach our target audiences Twitter is a central pillar in our digital marketing approach. The great results in brand uplift from this campaign in our core audiences have shown that this is the right strategy and encourage us for future communication activities.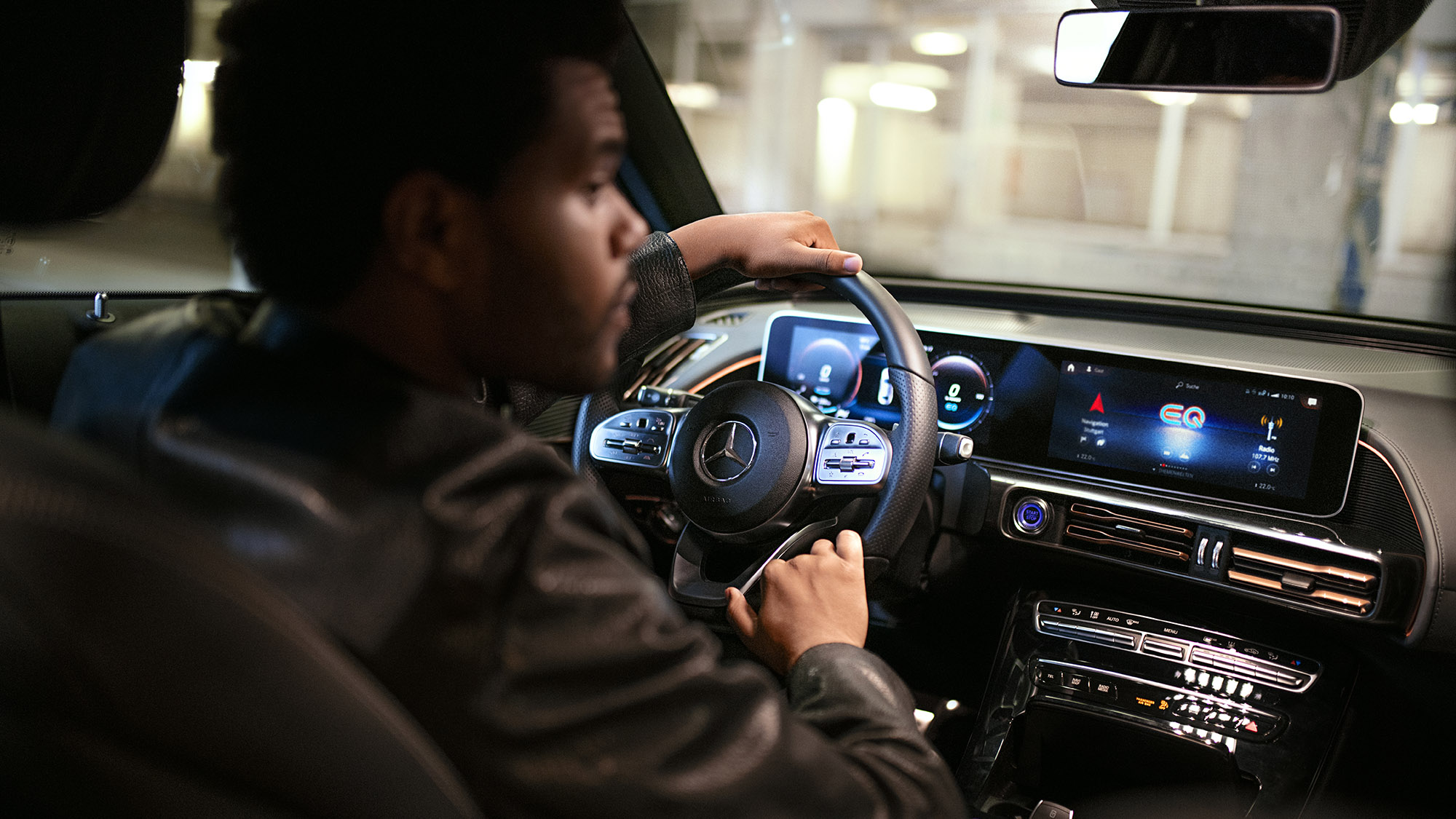 Brands are connecting with people on Twitter in unique and creative ways. And so can you.
You want your message to be heard by the right person. Let Twitter's targeting capabilities help.