Perspektive
Leading The Way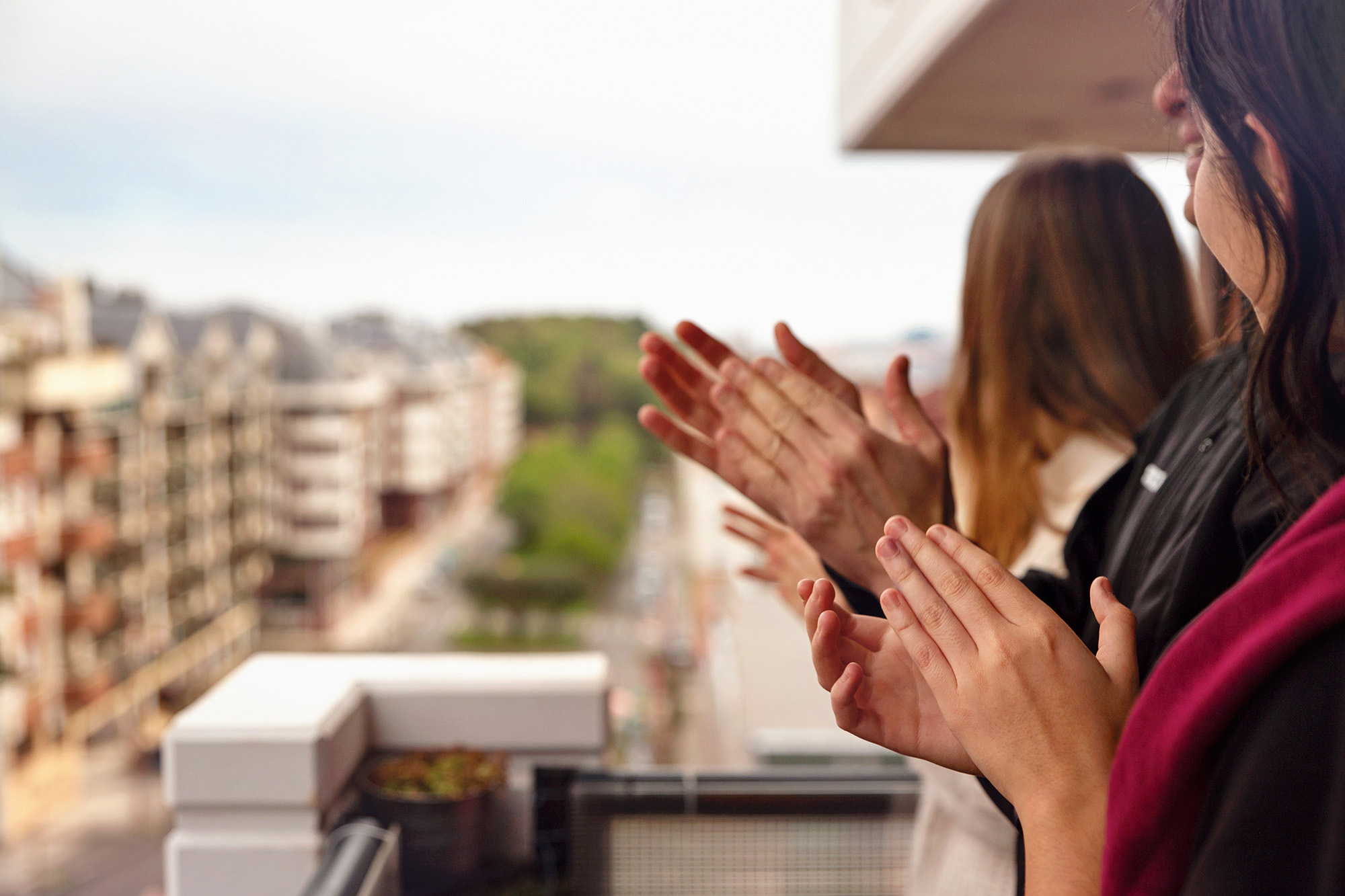 Deutsche Marken übernehmen 
2020 eine Vorreiterrolle
Bei Twitter haben wir uns davon inspirieren lassen, wie Marken ihre Strategie unter den sich ständig verändernden Bedingungen im Laufe des Jahres 2020 entwickelt haben. Wir konnten feststellen, dass Gespräche nicht nur einen Unterschied machen können, sondern auch die Geschäftsergebnisse von Marken positiv beeinflussen können.
Laut einer kürzlich durchgeführten Twitter-Studie hat eine 10%ige Steigerung der Gespräche von Marken das Potenzial, den Umsatz einer Marke um bis zu 3% zu steigern.1
In diesem Video präsentieren wir mehrere Beispiele deutscher Unternehmen, die eine Vorreiterrolle übernommen haben, und zeigen, wie sich Gespräche auf die Ergebnisse auswirken können.
Quelle:
1. Twitter Meta Analysis: Measuring the impact of Earned Conversation, Neustar MMM (2019) Hinweis: Dies entspricht dem Maximalwert bei einer Steigerung um 10% = 2.6%; Minimalwert = 0.02%.